15 Creative Shoebox Art Projects Parents & Kiddos Can Make Together
One of the worst things that your kids can say is, "I am bored." I said it a lot when I was young – I did not enjoy my childhood. In fact, I still hate my childhood to this very day. It was barren, cold, uncreative, poor, and lonely. So parents! Upon hearing those words, it is your job to find a way to keep them busy and entertained. It's not easy, nope! Parenting is hard. But it can also be fun! With crafty parents and imaginative kids, these shoebox art projects should be easy.
You can make several crafts to make use of things that would have been disposed of. A shoebox is one example of such an item. You can recycle them into different imaginative scenes—music instruments, dioramas, miniature theaters, and more!
If you are looking for ideas on what you can make out of your empty shoeboxes, there literally several ways to create epic and creative art projects out of shoeboxes. Grab your shoeboxes and start crafting with your kiddos!
And why not check out our collection of free coloring pages for kids! We update our resources library regularly so feel free to check back as we add more and more content. We're currently at over 1000+ coloring pages and creating more how-to-draw stuff art tutorials!
Note: This tutorial and our many others are suitable for ages 3 to 10 (preschool and above.)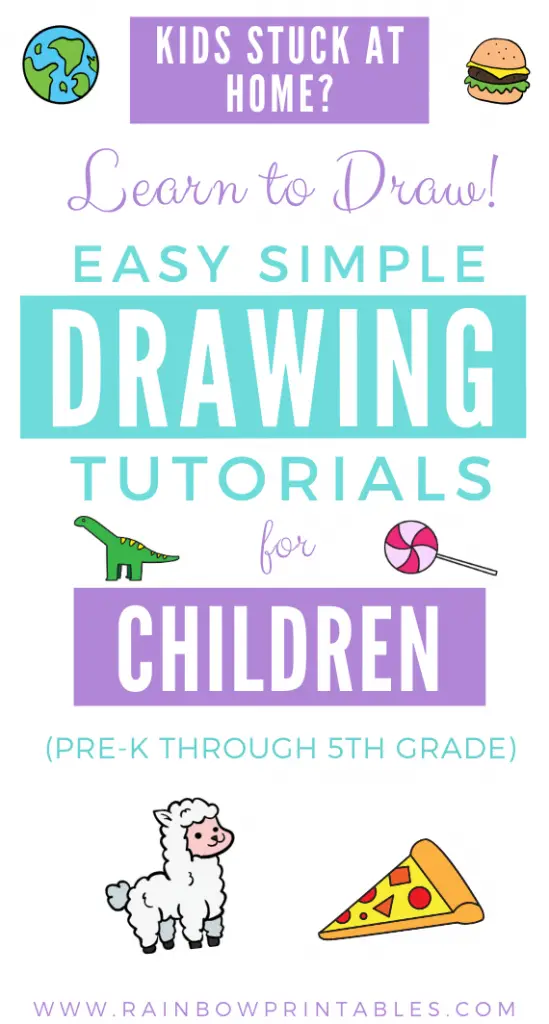 🏎️ RELATED READS:
1. Shoe Box "Play Scenes"
Make a DIY play scene that your little ones can enjoy for hours. If your kids love cars, then a DIY garage should be on your to-do list. You can add chalked lines and numbers to introduce number recognition through play. This shoebox project is a wonderful idea for storytelling and learning.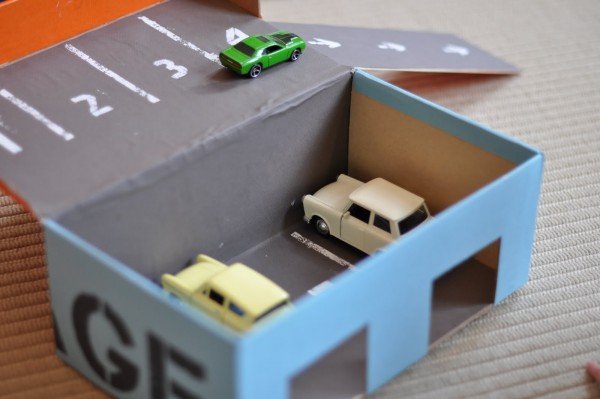 2. Two-story Doll House
I bet that your little girl would love to play with their pretty dolls in their dollhouse. So why not combine their love for dolls with a creative project? Collect as many shoeboxes you have and make a unique dollhouse out of them. Let your kiddos decorate and add their personalized touch to the interior and exterior of every room.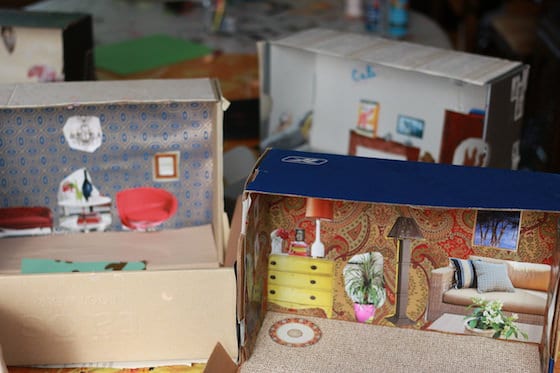 3. Foosball Game
Foosball season never ends, especially with your kids! Unfortunately, a decent foosball table would cost a huge lump sum. But with your old shoeboxes, it doesn't have to cost you much, and it would only take 15 minutes to create one. Make your afternoon fun with unbelievable goals and epic saves with a DIY foosball table!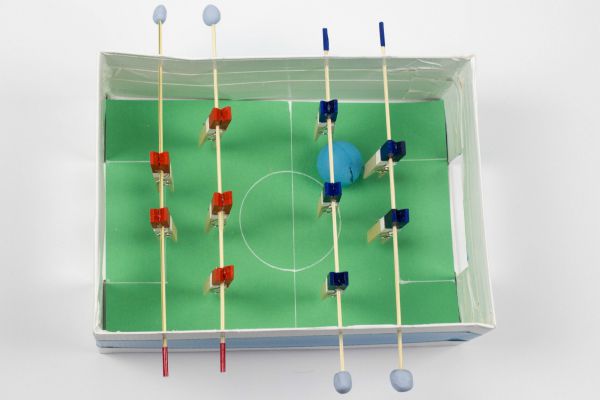 🏎️ RELATED READS:
4. Shoebox Train
Transform your empty shoeboxes into a train car filled with cargo! This DIY train is easy to make and can keep your little ones entertained for several hours. All aboard for some chugging down the tracks!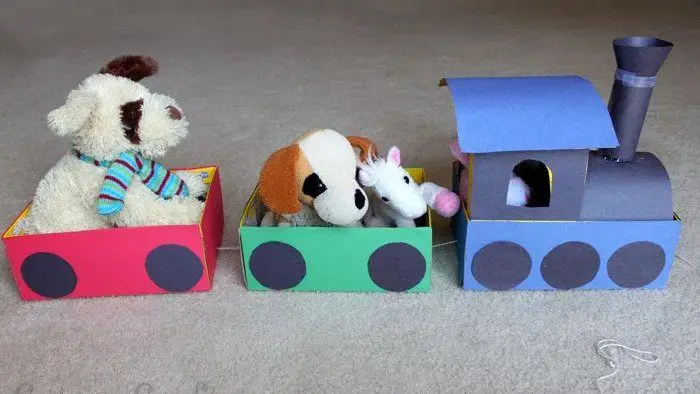 5. Marble Maze
Do your kids love solving mazes or playing marbles? Then start building a marble maze out of your shoebox! Before you know it, you are playing with it more than your kiddos do.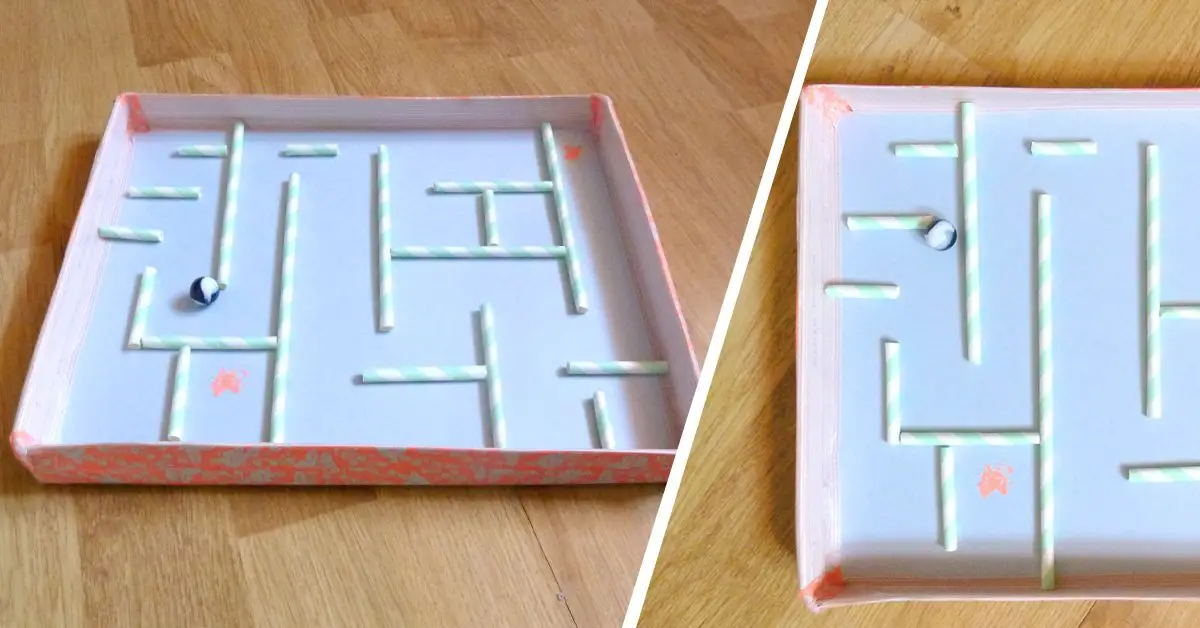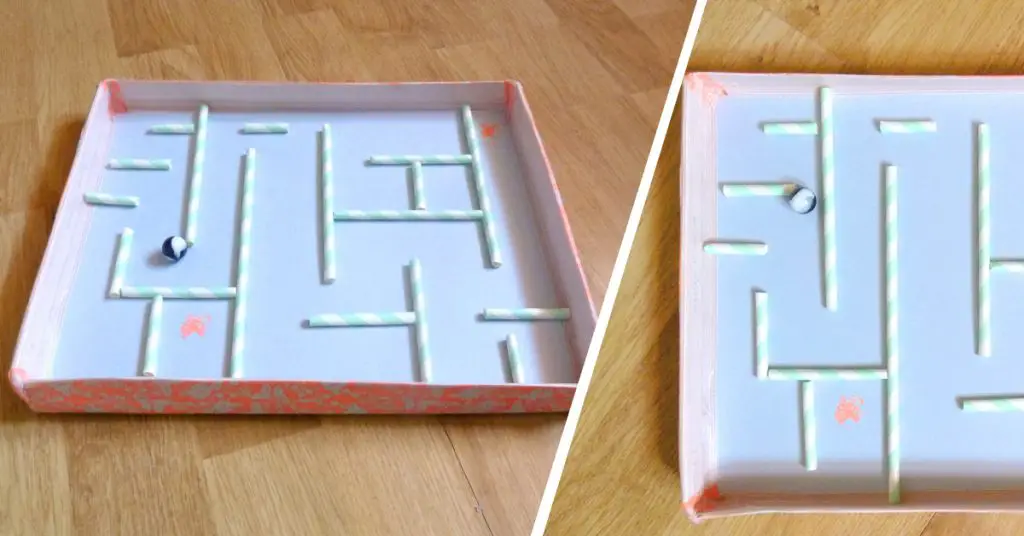 🖍️ How To Draw U.S. Presidents:
6. Basketball Shoebox
Paint your shoebox like a basketball court and cut a hole in it to quickly pass the ball. Set up the basket ring near a place where your little ballers can enjoy. What a unique idea to show passion for basketball, right?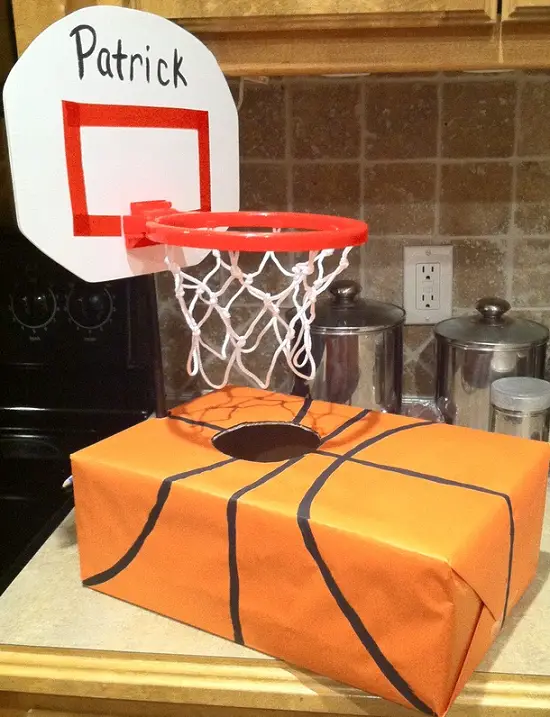 7. Ecosystem Diorama
Let your little ones create a habitat for their favorite animals! If the polar bears and penguins interest them, who not create a polar shoebox diorama? They can learn about the Arctic and Antarctic animals and their natural habitat out of empty shoeboxes. It is all about imagination and creativity.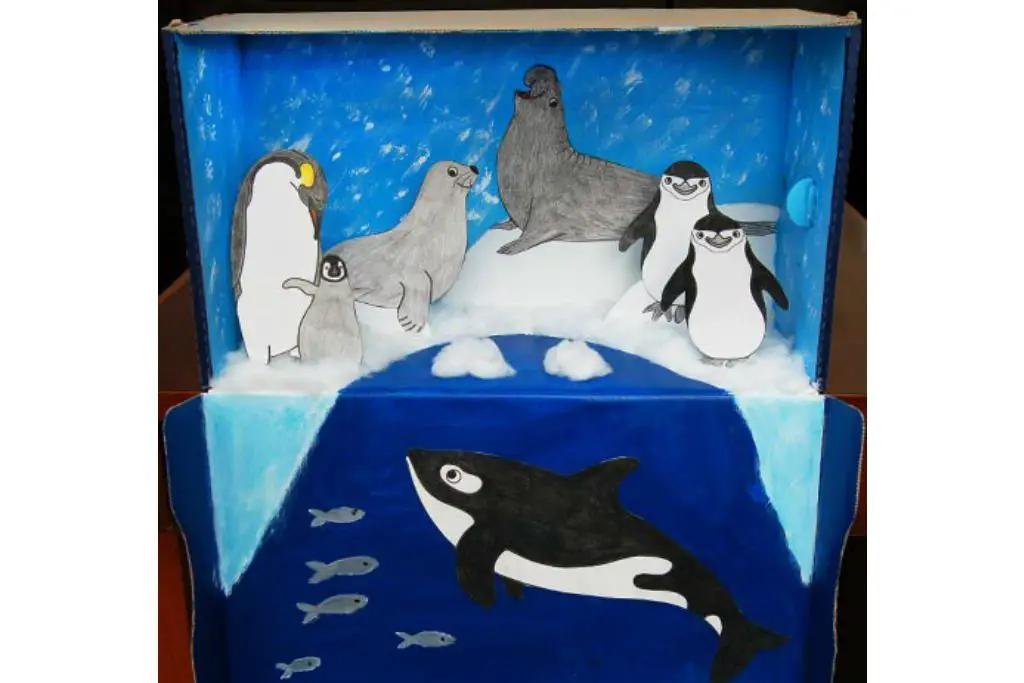 8. Light Up Puppet Theater
You can recycle your extra shoeboxes lying around into a themed puppet theater. Ask your kids what they want to make, and once they have decided, prepare your craft materials. Note that this art project is best suited for at least three years old. Younger kids can help decorate, draw, and play with the puppet theater.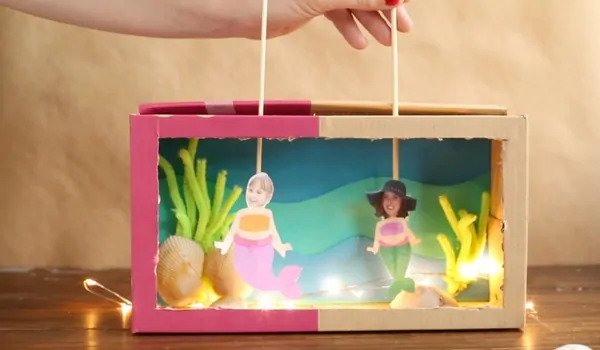 9. Desktop Organizer
This DIY desktop organizer is an adorable way not to lose crayons and hold your kids' supplies. It can serve as a holder for glue, pencil sharpeners, erasers, and other items that your little ones are using at the time. Recycling your empty shoeboxes into a practical organizer can teach your kids the importance of recycling and organization.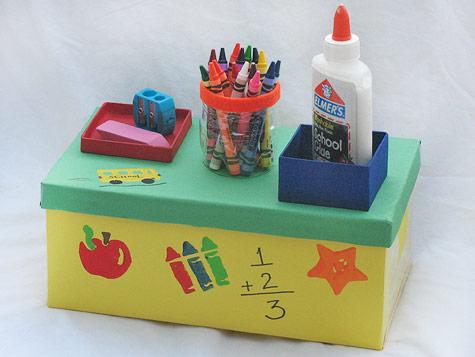 10. Shoebox Chalkboard Sign
Create your chalkboard in few steps! You will only need your old shoebox lids, chalkboard paint, and plain white chalk. If you have these materials, then you are all set! These craft ideas are helpful as seasonal décor, booth signs, and board for your kids.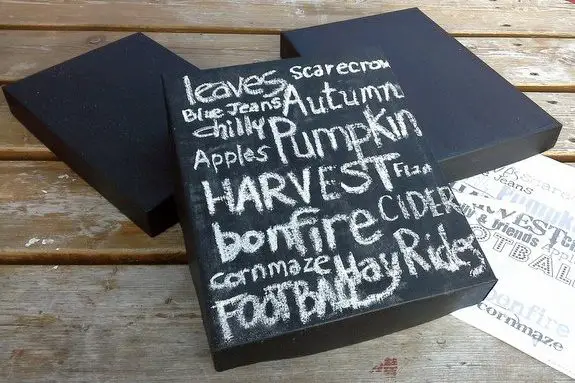 Help Support Artists Big and Small
We would much appreciate it if everyone who enjoyed or benefited from our free content can give us a social media share or link back on your website! This will allow us to 1) support independent artists and 2) create new content and teach young children everywhere to create art. Thank you.
11. Count and Sort Box
Your little kids will have fun counting, sorting, problem-solving, and learning with a posting box out of extra shoeboxes. The idea is to drop bottle tops or jar lids of various sizes through the holes and teach toddlers and school-age kids the basics of numbers, shapes, and colors.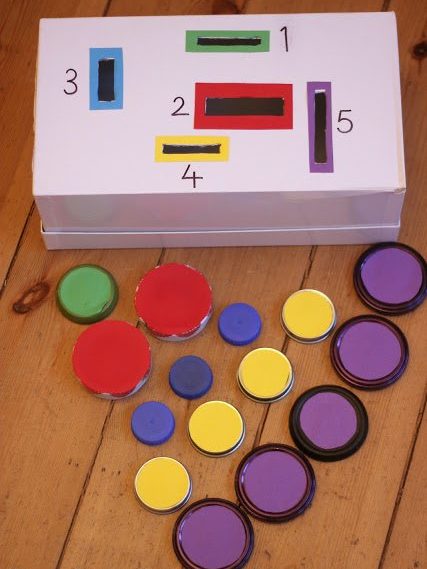 12. Toy Storage
I know how it gets messy when adorable kids play with their toys. After playing, most kids tend to leave their toys all over the house. So here's an idea to make tidying up and organizing less of a chore for both your kiddos and you. Turn your shoebox into clever toy storage. You can ask your kids to decorate the boxes as they wish to make them look fantastic.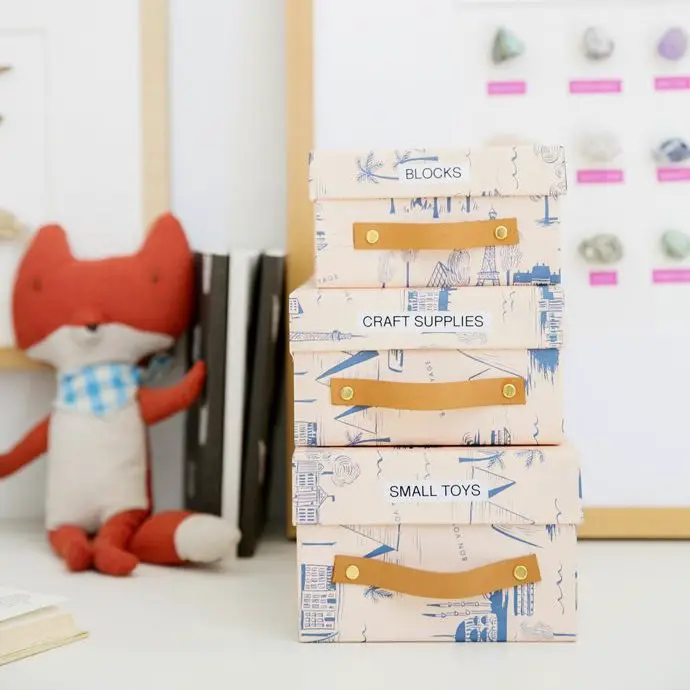 🏎️ Related Reads:
Are you new here?
Why not check out our collection of free coloring pages for kids! We update our resources library regularly so feel free to check back as we add more and more content. We're currently at over 1000+ coloring pages and creating more how-to-draw stuff art tutorials!
13. Picture Frame
As the saying goes, "Memories fade, but a picture will last a lifetime." Make use of a shoebox lid's structured sides and turn them into the perfect base for a picture frame. Just add a coat of paint, adhesive, and your favorite photo of your family to highlight a memorable event or a family vacation.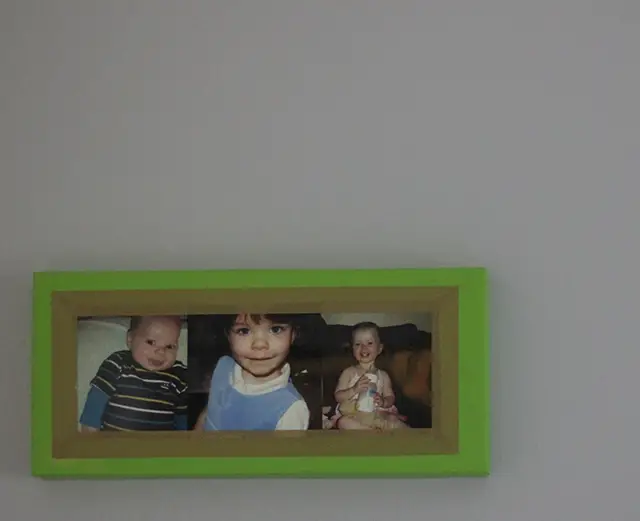 14. Shoebox Guitar
A homemade instrument will definitely bring fun in more ways than one!. Learning opportunities also await your little ones with this DIY guitar. By doing this art project, your kids will develop a sense of achievement, hone their creativity, and build their fine motor skills and eye-hand coordination.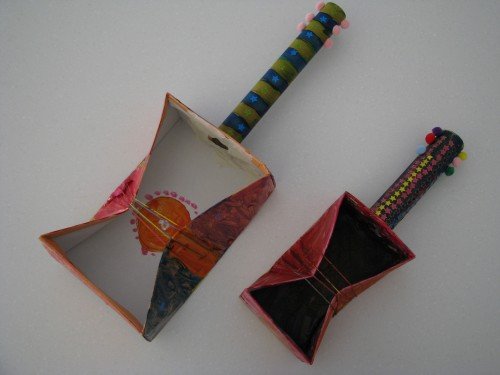 15. Car Garage
This car garage idea will wow your little wheel lover! With a bit of a touch of your kids' creativity, your empty shoebox is the perfect craft (or parking) for their small toy cars.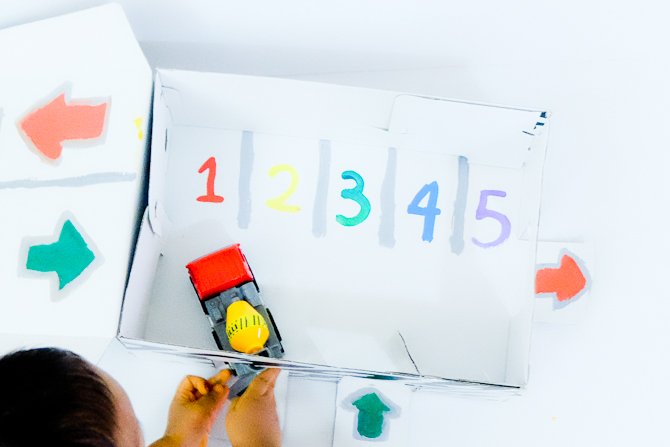 What can you say about the inventive ways to have fun with an ordinary shoebox? You don't have to throw them away, right? With a sprinkle of creativity and imagination, the possibilities are endless to what they can become. Let me know which you liked best!
🏎️ RELATED READS:
---
---