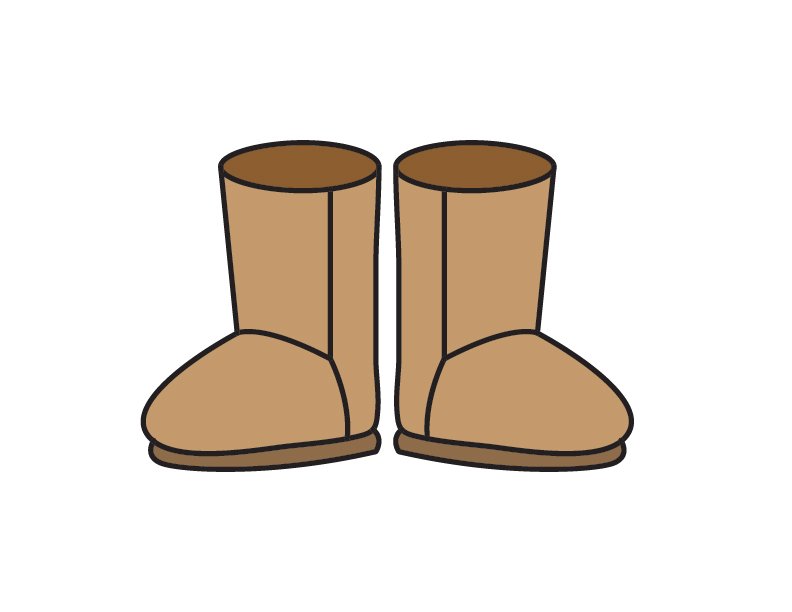 Uggs, despite their name, I think those Australian boots are so cute. I love Baby Uggs for my daughter. It's really nice to know she will keep warm and cozy in them since she has trouble discussing her foot comfort (being so young.) Today we're going to draw a pair of classic brown Uggs. They look complicated but it's really just one ugg mirrored next to each other. Don't worry, we're going to do a step-by-step guide to draw out this pair of shoes.
And why not check out our collection of free coloring pages for kids! We update our resources library regularly so feel free to check back as we add more and more content. We're currently at over 1000+ coloring pages and creating more how-to-draw stuff art tutorials!
Note: This tutorial and our many others are suitable for ages 3 to 10 (preschool and above.)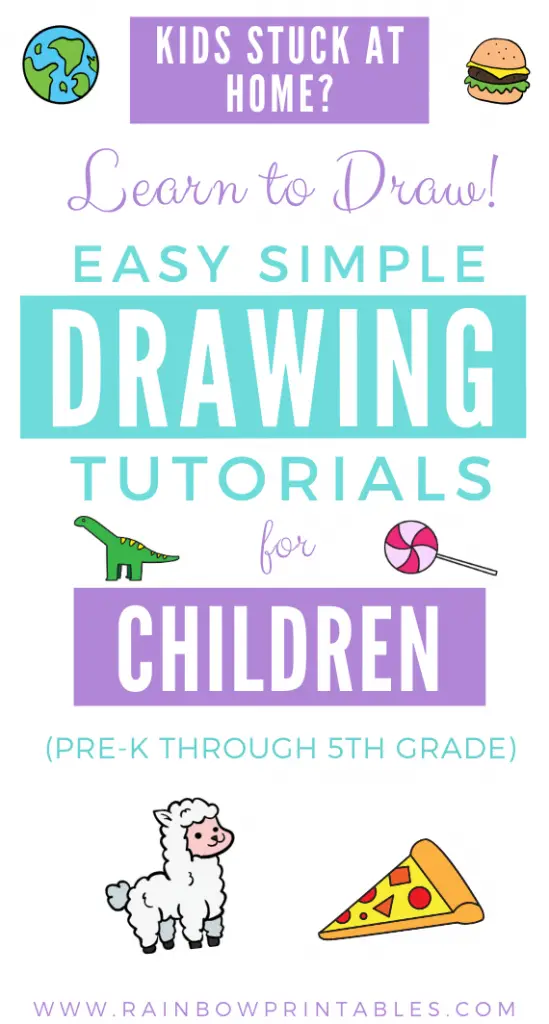 Here's a real life reference too. I think these kid boots are so adorable!
🖍️ Tools For Success
🎨 Parents: The only tools you need to use these how-to-draw tutorials are: an eraser, a pencil, and a piece of paper. But – if you have them around – a sketching pencil makes for fainter and softer lines that help kids build fine motor accuracy. I also recommend going over the sketch pencil with a black outline marker when you're done for a neater finish. Lastly, erase the pencil marks before adding color.
Step-by-Step Guide on How to Draw Boots 
Draw a "sock-like" shape with an oval opening on top then, draw a curved line tracing the forefoot's bottom.
This "sock-like" shape is the boot's left side, so make sure it's facing to your left. 
Add details inside by drawing a horizontally curved line from the top forefoot's corner to the bottom forefoot. That will become the sole of the shoe which protects and buffers you from the ground.
Next, connect a vertical line to the curve's corner going upwards to the boot opening. Shoes, especially boots, all have stitching you can see. And often it's part of the design, like these boots, it gives you a sense of definition and shape.
Before you know it, you have completed a left boot, all we need to have the other pair. Repeat steps 1 to 4, but this time, the right boot must face the left boot's opposite side to create a mirror drawing of the left boot.
Our pair of boots is almost ready! Let's color it with the classic light brown color, or whatever your favorite color is for your boot!
~
🔖 See our collection of How-To-Draw tutorial instructions for young kids! Check out our collection of free coloring pages for kids while you're here too. We're a group of independent illustrators that create coloring pages, how to draw tutorials, craft printables, and educational worksheets for kids. We update our resource library regularly so feel free to check back as we add more and more content. We're currently at over 1000+ coloring pages and 500+ how-to-draw stuff guides for kids!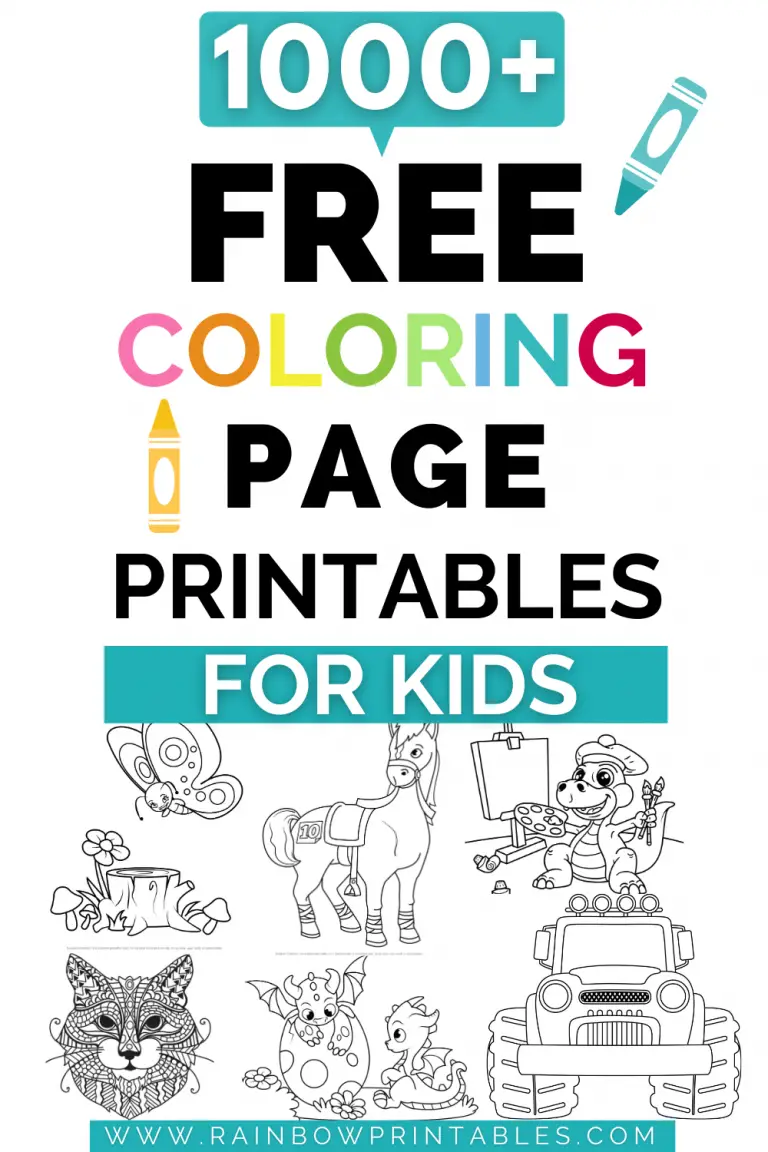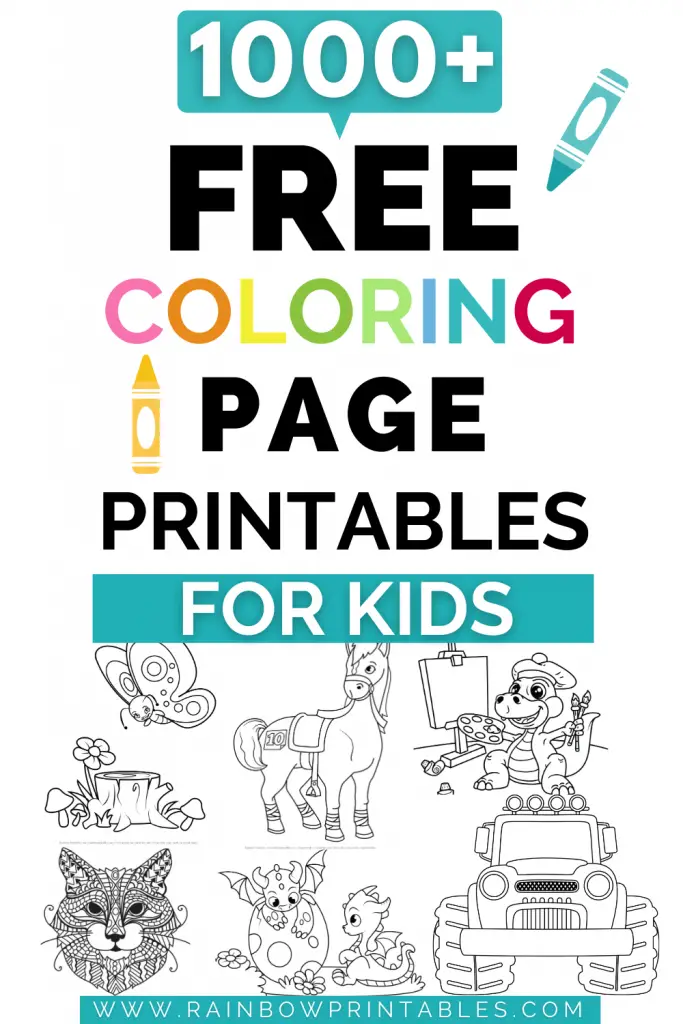 ~
🖍️ Tools For Success
Paper (Empty How To Draw Template PDF)
Pencil
Polymer Eraser
Coloring Tools (I recommend Crayola's 140 Piece Coloring Case)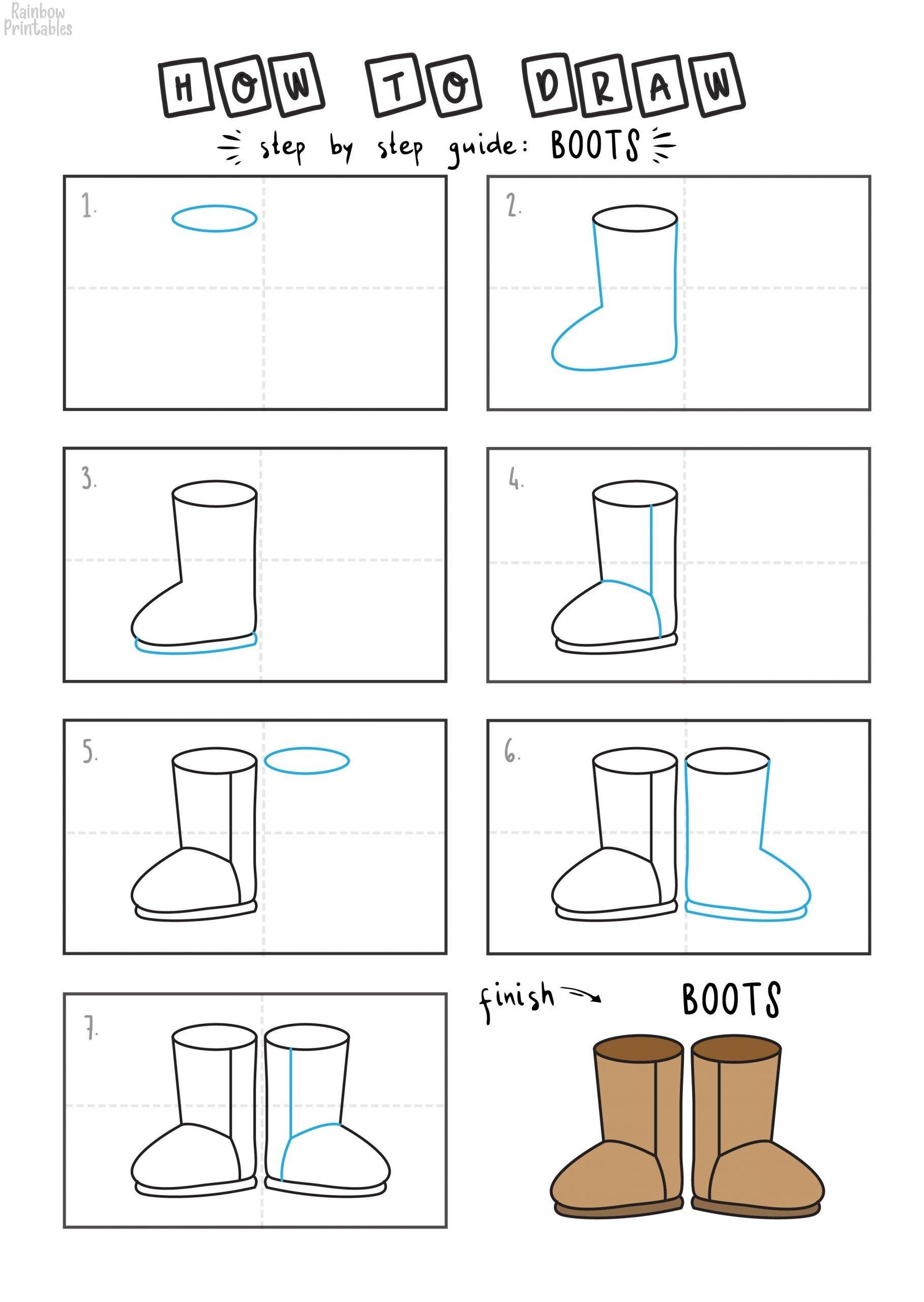 Printing & Saving Instructions:
Desktop & laptop users: the instant print button is in the upper left-hand corner.
Mobile users: if you don't see the instant print icon on mobile for whatever reason, toggle your mobile browser to "Desktop View" and you should be able to see it. You can find that in your web browser's menu. Or find the nearest computer to print.
Change the page orientation from horizontal or vertical depending on what fits best.
To decrease load time we put images on different sub-pages. Use the navigation on the top and bottom of the galleries to toggle.
Designed to fit both A4 size & U.S. standard letter size but preview your specs just in case.
Want to save a file for later? Just hit the instant print button and choose instead to print, select Save As "PDF" in the drop-down selection, and done! (Your screen and selection might look a little different.)
Interesting Facts About Shoes
There's been a study about dreaming of shoes, and it tells something about who we are and our attitude to life. Crazy right? Or you're too into your shoes.
The average American woman owns 30 pairs of shoes and spends about $300 a year on footwear.
When steel was no longer available because of the close trade Italy encountered in the 1940s, so designer Salvatore Ferragamo experimented with new fabrics, thereby making wedge heels.
The first women's boots were made in 1837 for Queen Victoria.
Britain established the first means to quantify shoe size in the early 1300s. Barleycorn was declared by King Edward II as the basis for shoe measurements.
The first shoes were made from a single piece of rawhide 4,000 years ago, enveloping the foot for both warmth and safety.
The most expensive sneaker ever was sold for $615,000. It was a pair of Nikes worn by Michael Jordan during a basketball game.
House of Harry Winston made their own version of Wizard of Oz shoes. The pair has 1,350 carats of rubies and 50 carats of diamonds; valued at $3 million.
The most expensive pair of shoes in the world cost $17 million dollars, made in Dubai
Shoes are a collector's item, according to Suzanne Ferriss, Ph.D., author of the book Footnotes: On Shoes, which means that acquiring a new pair activates a particular region in the prefrontal cortex of the brain.
Located in Toronto, Canada, the Bata Shoe Museum is the only shoe museum in North America.
For decades, instead of gender, heels signified a high social status. For men riding horses, it was often important to have a heel on their boots to keep in their stirrups.
The oldest preserved shoe is 5500 years old and was uncovered in an Armenian cave, buried in sheep dung.
For most persons running in high heels, the Guinness World Record is 155.
Legislation in the 18th century intended to build elevated walkways within towns allowed women to wear shoes with higher heels that were less functional.
🖍️ MORE HOW TO DRAW TUTORIALS…
Help Support Artists Big and Small
We would much appreciate it if everyone who enjoyed or benefited from our how-to-draw tutorial series can give us a social media shout-out or a link back. This will allow us to create more content by 1) commissioning small, independent artists and 2) teach young children everywhere to create more through art. Thank you.