Believe it or not, being inside a race car isn't as glamorous as it seems. The heat, speed, tight space requires intense workouts to function under those conditions where split seconds of decision making could mean winning or immense injuries. Thankfully drawing a race car isn't anywhere as difficult as driving one especially in this simple, easy drawing guide. Ready, set, art!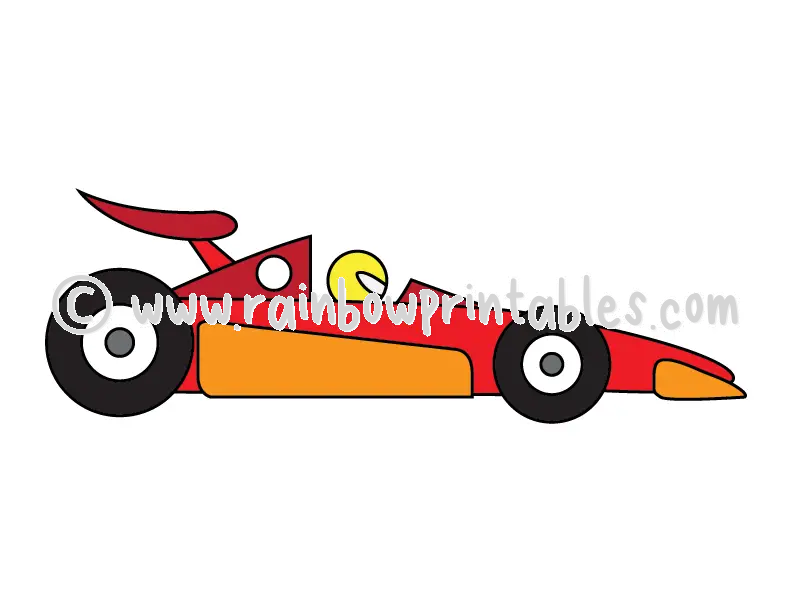 This tutorial and our many others are suitable for ages 3 to 8 (preschool and above.)
And why not check out our collection of free coloring pages for kids! We update our resources library regularly so feel free to check back as we add more and more content. We're currently at over 1000+ coloring pages and creating more how-to-draw stuff art tutorials!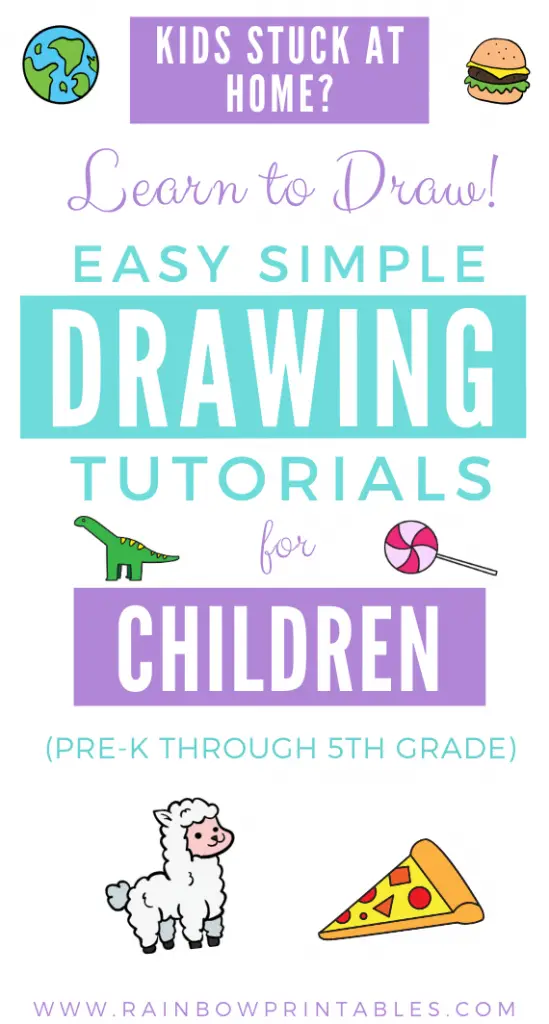 🖍️ Tools For Success
🎨 Parents: The only tools you need to use these how-to-draw tutorials are: an eraser, a pencil, and a piece of paper. But – if you have them around – a sketching pencil makes for fainter and softer lines that help kids build fine motor accuracy. I also recommend going over the sketch pencil with a black outline marker when you're done for a neater finish. Lastly, erase the pencil marks before adding color.
Easy Drawing Tutorial Step By Step: Racing Car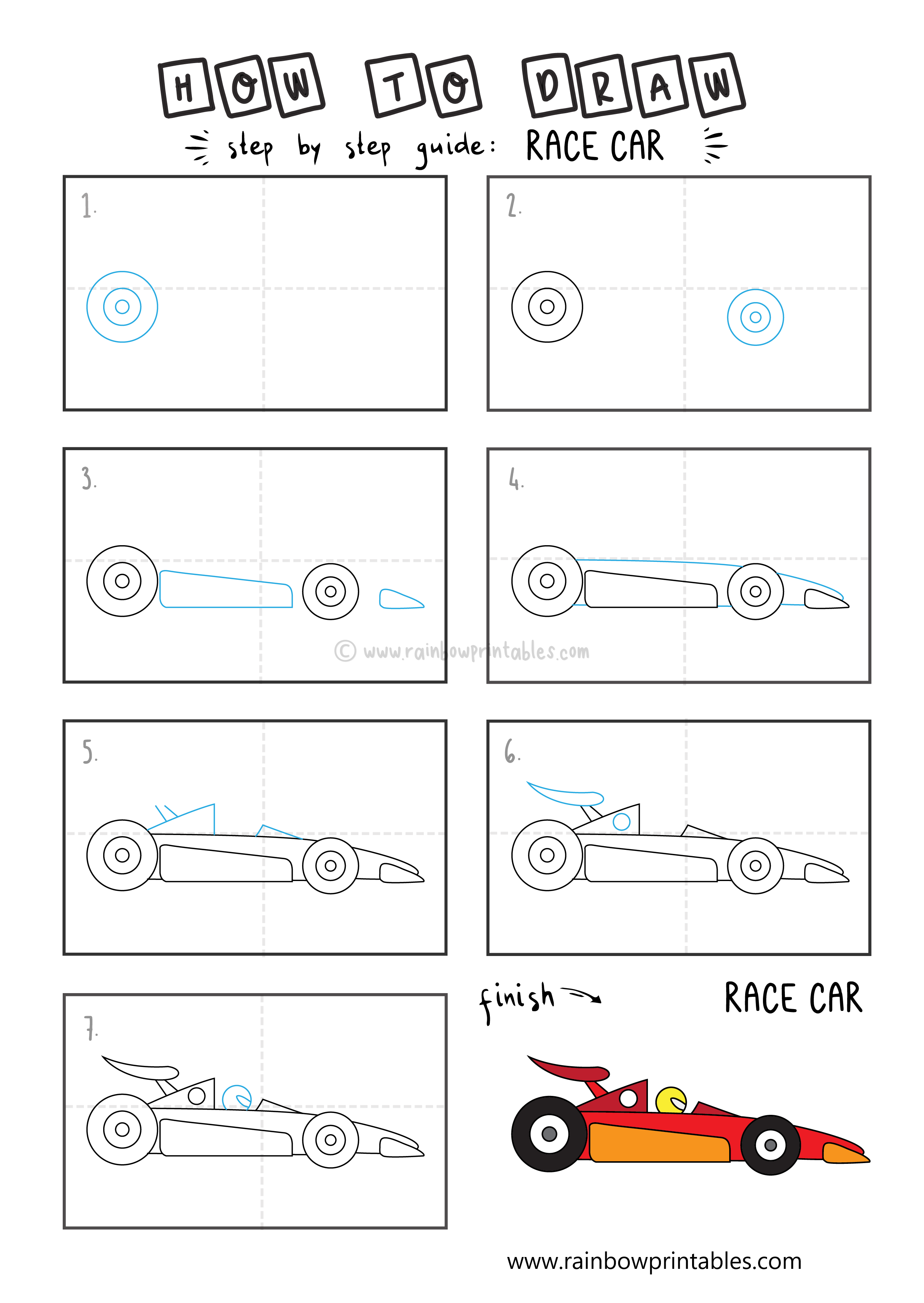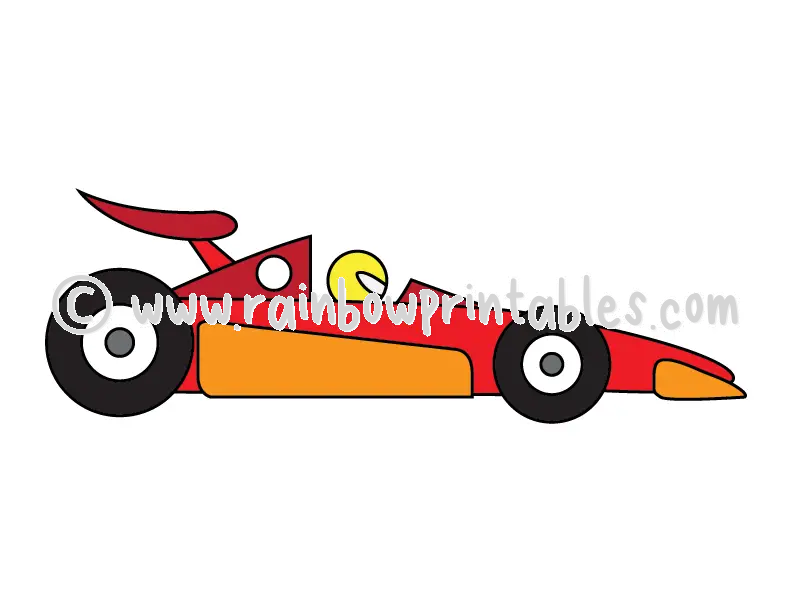 Race Car Fun Facts For Kids
The site for the first NASCAR race was at Daytona Beach Florida, held on June 19th, 1949. Early NASCAR drivers were pioneered by mostly criminals that weren't caught because they could outrun the cops.
Junior Johnson is one of the most famous NASCAR drivers. He had a reputation for being a great cheater (NASCAR celebrates cheating.) Everyone cheats in NASCAR, the saying goes "if you ain't cheating, you ain't winning."
Pitcrew members can change 4 tires, top off fuel, in less than 14 seconds!
Formula 1 (F1) is the premier class of single-seat auto racing in the world. It features a single-seater racing car and is the fastest race in motorsports.
The most basic and barebone F1 car cost over $7 million to $8 million dollars, and that's nothing compared to the price of development and parts which cost hundreds of millions of dollars!
A musical instrument like the violin has 70 different parts, an F1 car has 80,000 component parts.
A formula F1 car can go from 0 to 100 mph and all the way stop back to 0 mph in just 4 seconds!
During race car Grand Prix, manhole covers need to be welded down because an F1 race car would have enough power to rip the manhole covers off the ground!
🖍️ MORE HOW TO DRAW TUTORIALS…
Help Support Artists Big and Small
We would much appreciate it if everyone who enjoyed or benefited from our how-to-draw tutorial series can give us a social media shout-out or a link back. This will allow us to create more content by 1) commissioning small, independent artists and 2) teach young children everywhere to create more through art. Thank you.