A lovely gift for any lovely lady…lovely ladies like a deserving mom on mother's day! Bouquets are a versatile symbol of appreciation and they make a warm, welcoming gift. You can find a bouquet of flowers in floral shops, for a price. But if your budget is a bit tight to afford an entire bouquet of flowers on Mother's Day, I'm sure most mommies would love a hand-drawn bouquet of flowers all the same. After all, moms don't work hard for gifts or money, most moms run just fine on love and appreciation! This is why it's important for you to learn how to draw a bouquet of flowers, we have to get started right away!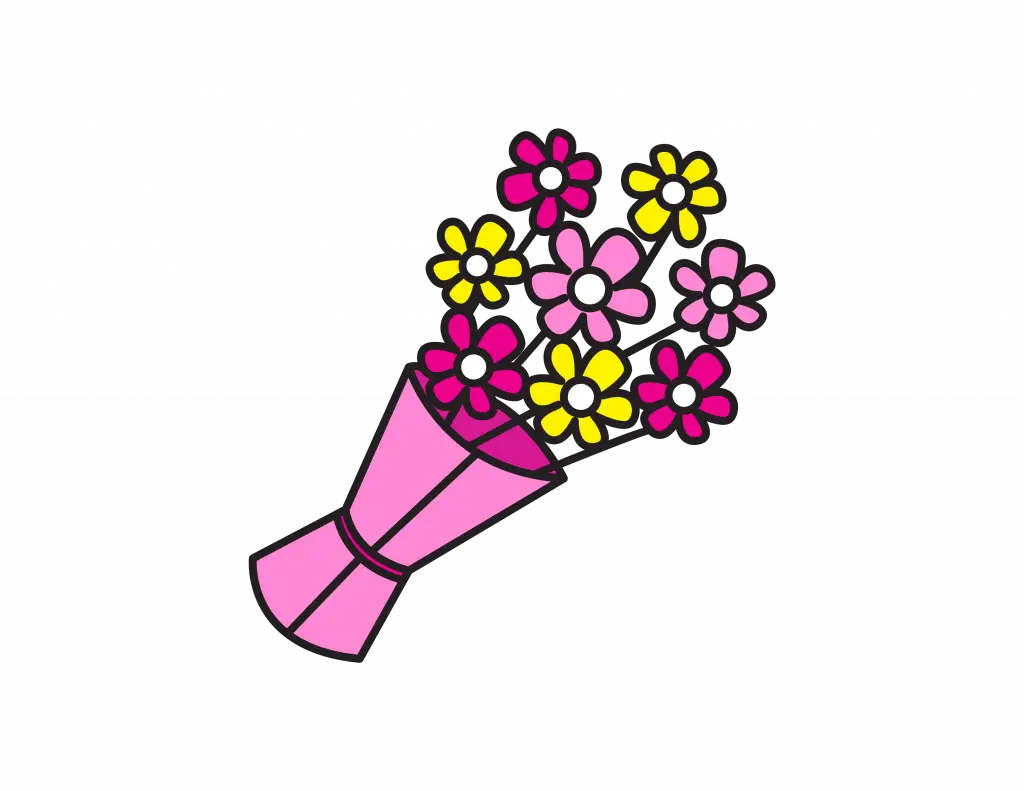 This tutorial and our many others are suitable for ages 3 to 8 (preschool and above.)
And why not check out our collection of free coloring pages for kids! We update our resources library regularly so feel free to check back as we add more and more content. We're currently at over 1000+ coloring pages and tons more how-to-draw tutorials!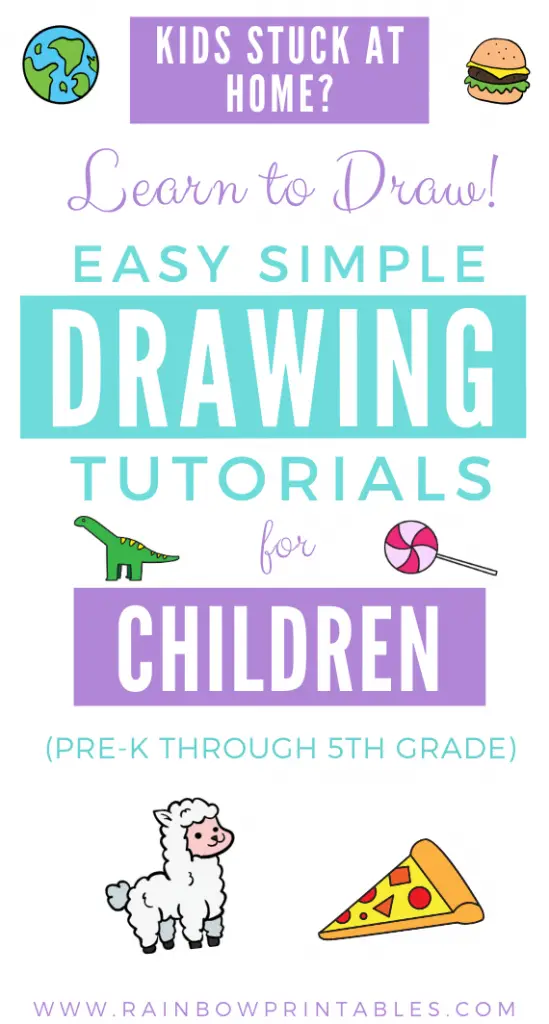 ✏️ TOOLS FOR SUCCESS
How-To-Draw Template – International (A4) or U.S. Size (8.5×11 in)
Sketching Pencil
Polymer Eraser
Outline Marker
Coloring Tools
🎨 Parents: The only tools you need for these how-to-draw tutorials are: eraser, pencil, and a piece of paper. But – if you have them around – a sketching pencil makes for fainter and softer lines that help kids build fine motor accuracy. I also recommend going over the sketch pencil with a black outline marker when you're done for a neater finish. Lastly, erase the pencil marks before adding color.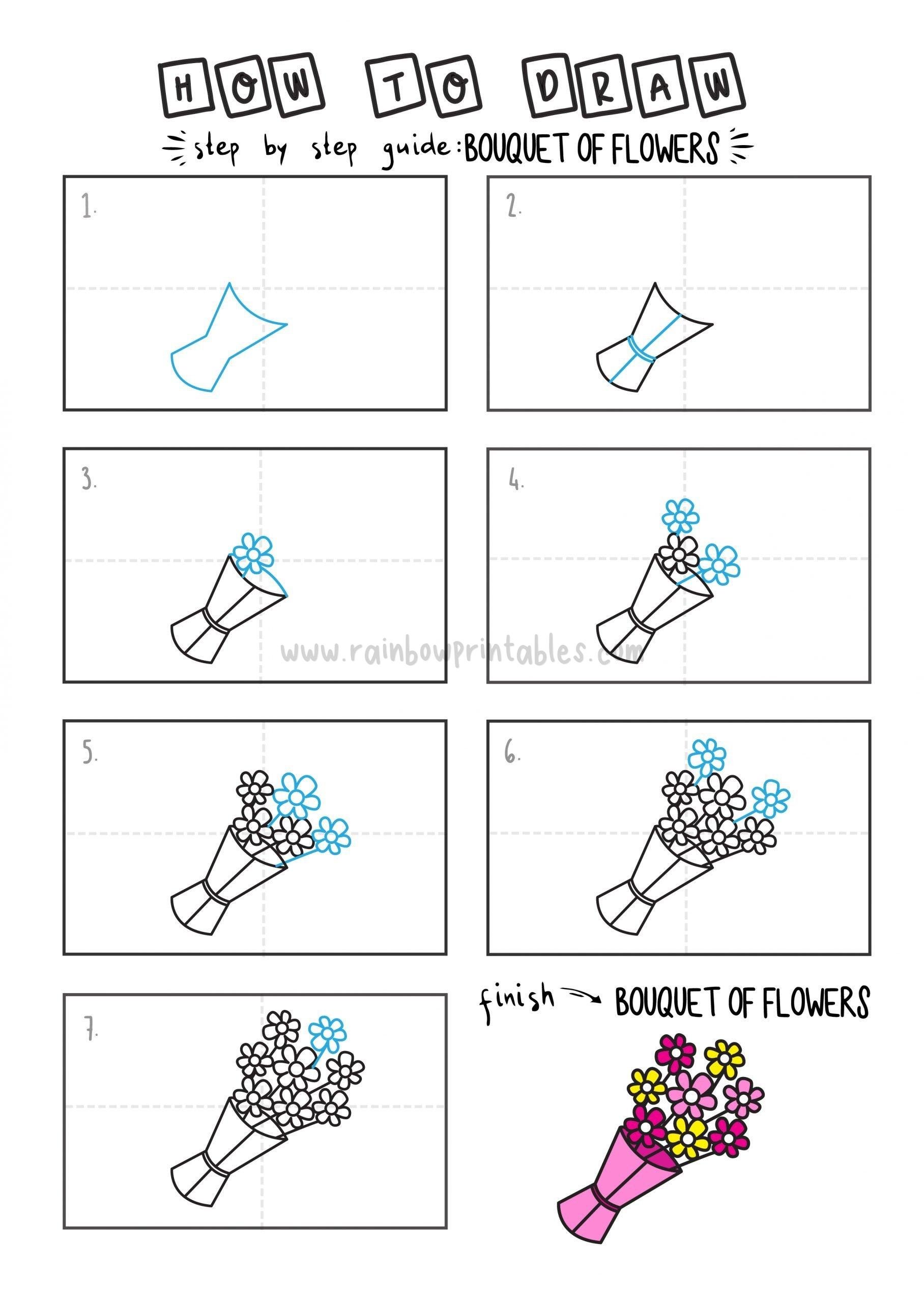 🖍️ MORE HOW TO DRAW TUTORIALS…