15 Child-Friendly Books For Young Budding Artists
Kids are naturally imaginative, so why not guide their imagination to careers they will more likely enjoy? Below are some great artsy books that you can introduce to your youngsters to nurture their artistic pursuits. Happy reading!
Age: 8-12 years old
Career Paths: Inventor, creator, technology, innovator, computers
Some people might find it a challenging read, but let me tell you this: this book is packed with honesty and life mission, and vision toward greatness. If your kid loves technology, innovating, or experimenting, this is the perfect book for them.
This book did not filter failure; it shows how failure can be a great motivator to anyone who has a dream, be it small or big.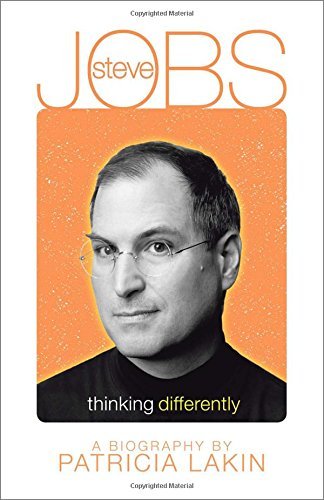 Age: 7-10 years old
Career Paths: Inventor, creator, toy-maker
If your kid has a mind for creativity, inventions, and robots, Whoosh! It would be a perfect summer read for them. This picture book shows so much perseverance that you would really believe that anything is possible for someone who wants to achieve something.
Aside from appealing and creative illustrations, this book is a fresh yet inspiring read that would definitely engage your kid's thinking. Another great thing about this book is it opens opportunities for a great discussion between you and your kids.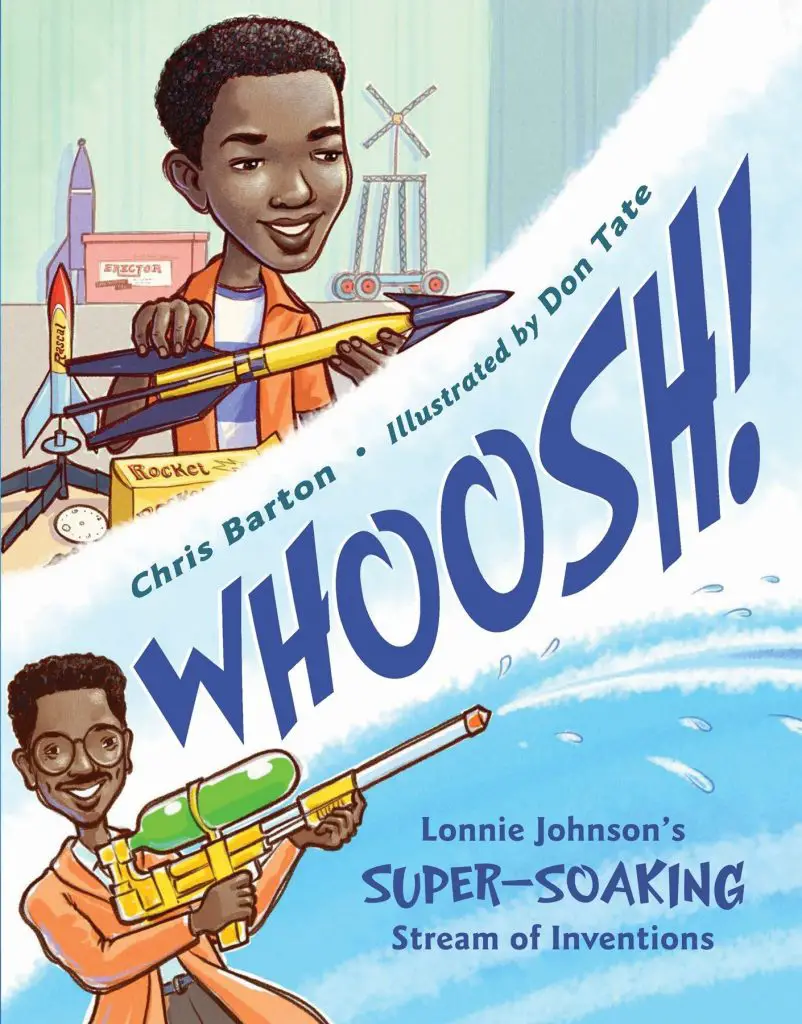 Age: 6-9 years old
Career Paths: artist, writer
Radiant Child is a picture book that would be great for anyone who feels for art, image, and the creative process. This vibrant book is a perfect choice if you want your kid's summer reading more colorful and enjoyable. What I love about this book is that it's complex yet relatable, especially to kids.
Its stunning and magnificent storytelling is so inspiring that if you read this with your kid, you might also find yourself nodding with its prose and vividness.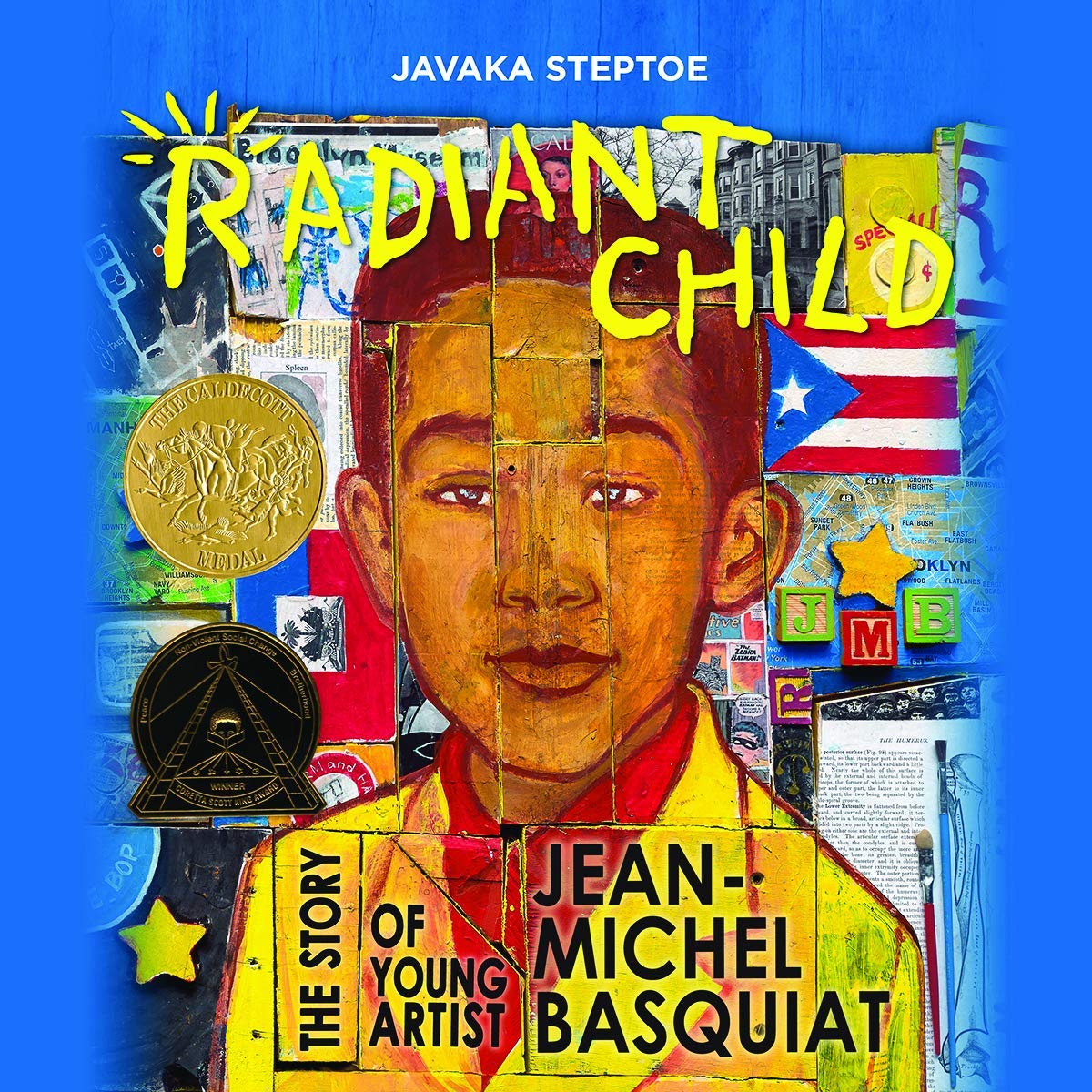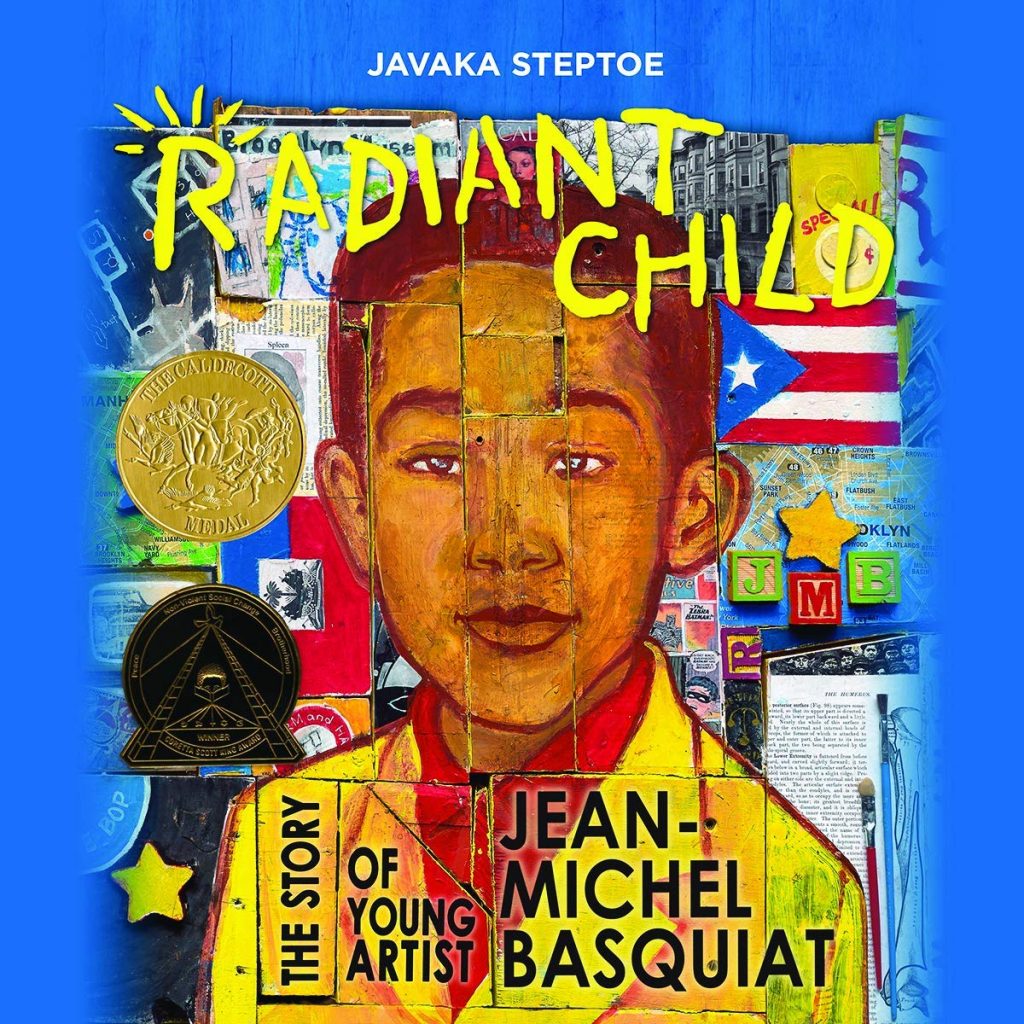 Age: 5-9 years old
Career Paths: Writer, cartoonist
This book is so special and perfect for anyone who feels different. It is a positive and imaginative book that would encourage young ones to follow their dreams. Just be prepared because your kids might ask many questions about Dr. Seuss during your reading sessions.
The boy on Fairfield Street is very informative, witty, and honest at the same time. If you're a parent, this book would be a wake-up call if you're a type of "no, you should be like them" parent. Because every kid is unique in their own ways, and as a parent, we should be helping them curate their best.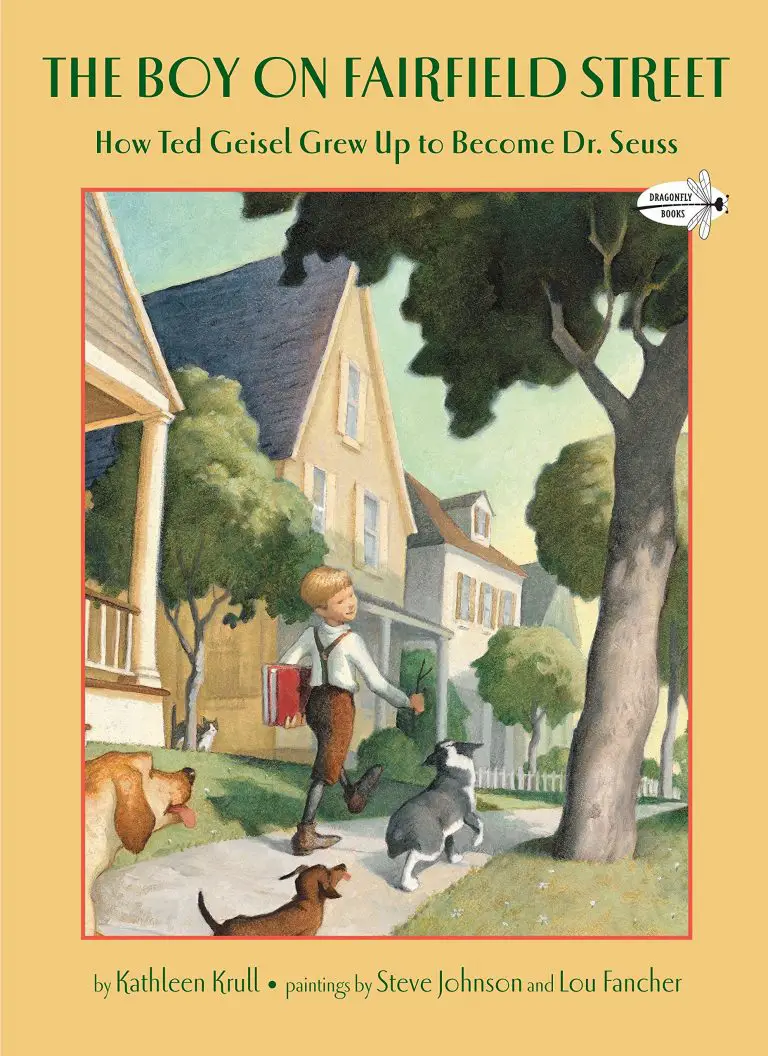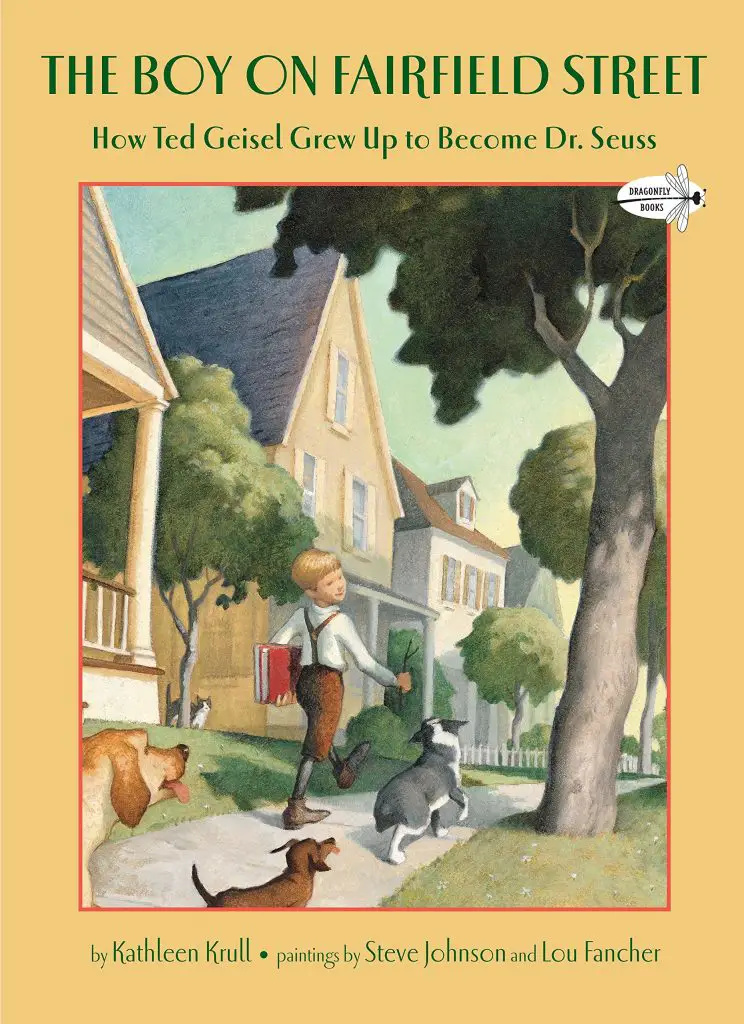 Age: 5 years old and above
Career Paths: Video game maker, inventor, creator, tech, innovator, computers
The strong, rich, and accurate illustrations of this book make it so appealing for youngsters. But! More than its illustrations, Grace Hopper will inspire the genius in your daughter. Grace Hopper's journey is such an inspiring and high spirit that it would be a perfect model for your young ladies. It is also easy to read and understand.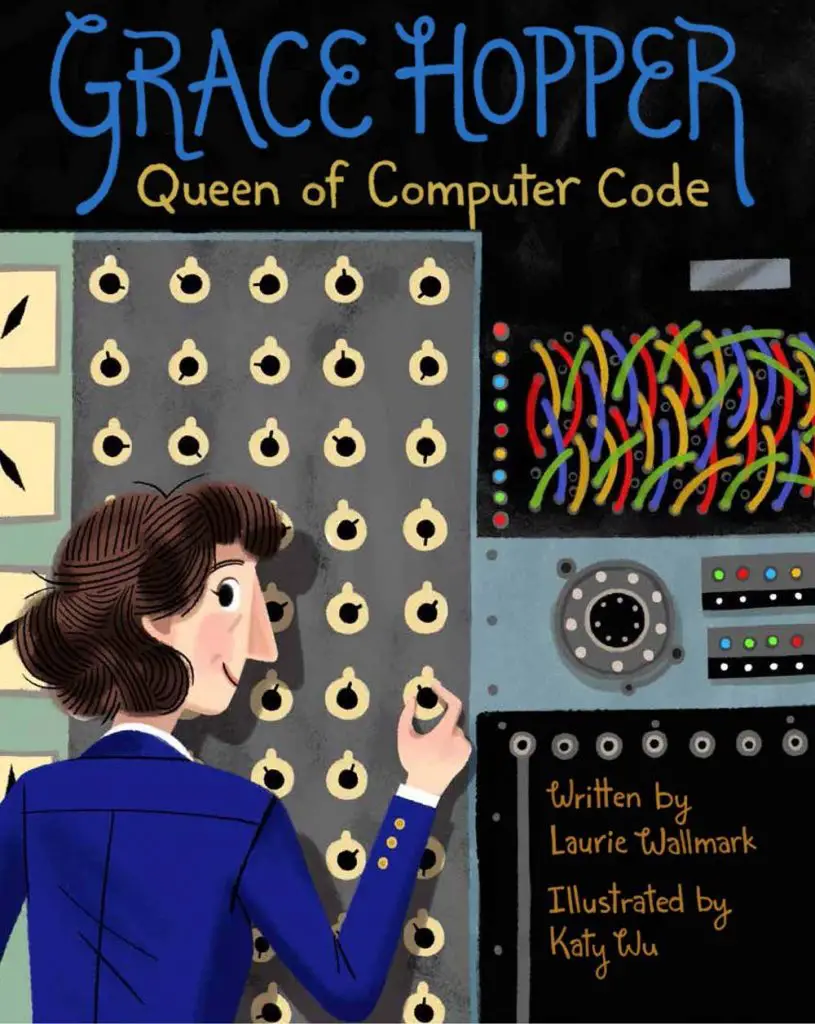 Age: 3-7 years old
Career Paths: writer, illustrator, book publisher, book agent
Another favorite pick! Yes, a Dr. Seuss inspiration again. This is a well-loved book because it shows real-life situations that Dr. Seuss faced that might inspire younger generations. Its interesting story was carefully partnered with vibrant illustrations.
This is an excellent book for career activities in kindergarten to primary level. It provides broad exposure to a wide range of occupations.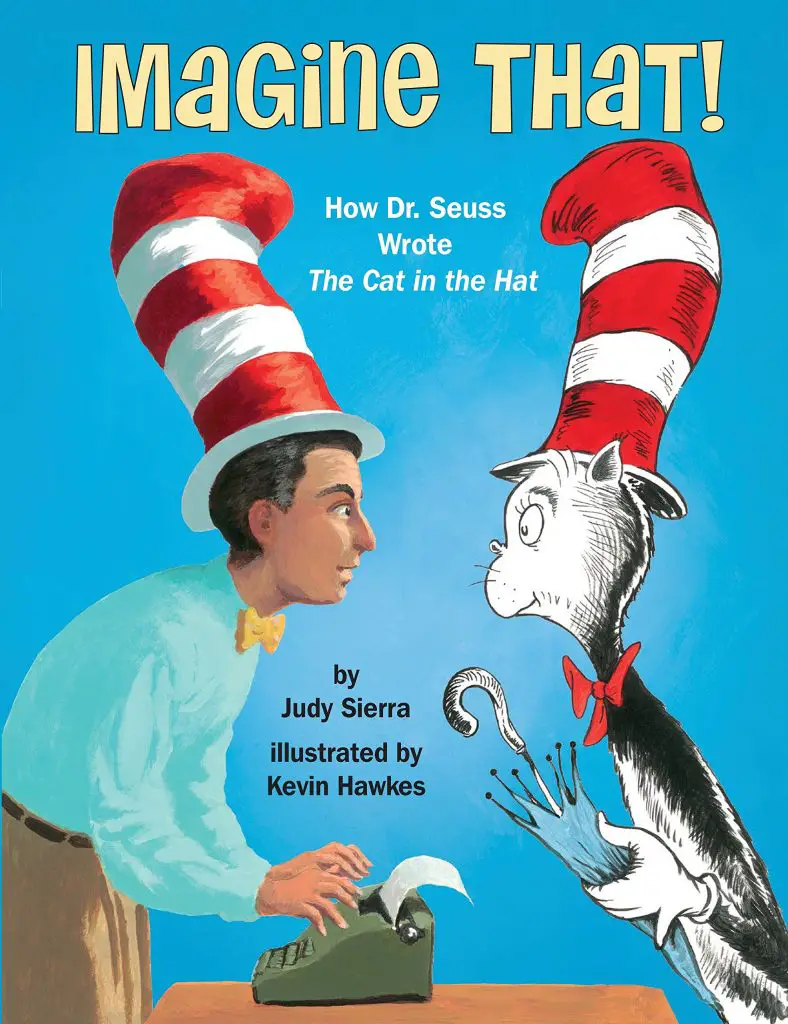 Age: 5-8 years old
Career Path: Illustrator, painter, artist
If your kid has an eye for drawings or paintings, then this biography written by this artist's own sister would be a great read. This book presented specific feelings, scenes, and realizations that your little artist might use or might serve as a guide in pursuing their passion for arts.
This is a sure compelling biography that you and your kids will enjoy over the weekend.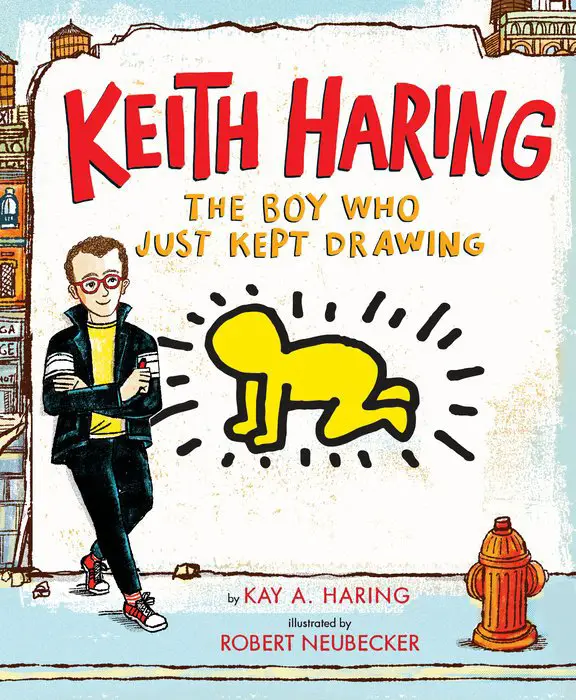 Age: 6-8 years old
Career Path: writer, illustrator, painter, cartoonist
Want some more books for your little artist? Then you've come to the right listing!
If your kid loves drawing everywhere and anywhere, as in anywhere, then Bea would be relatable for them. This is a book for children in kindergarten, first, or second grade. The pictures were especially appealing to the children, who may find it simple to participate in and remember the conversations.
My Life in Pictures can also be a calming factor for your kid who might currently be away from missing their friends.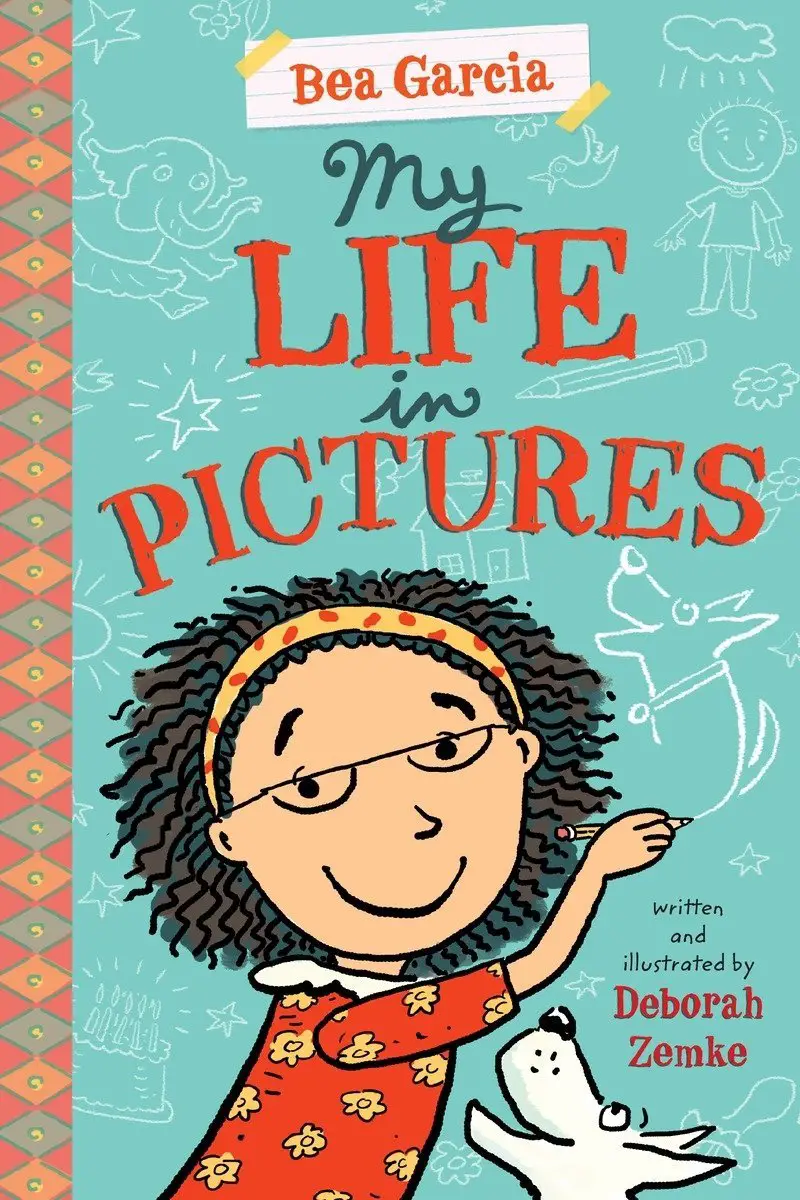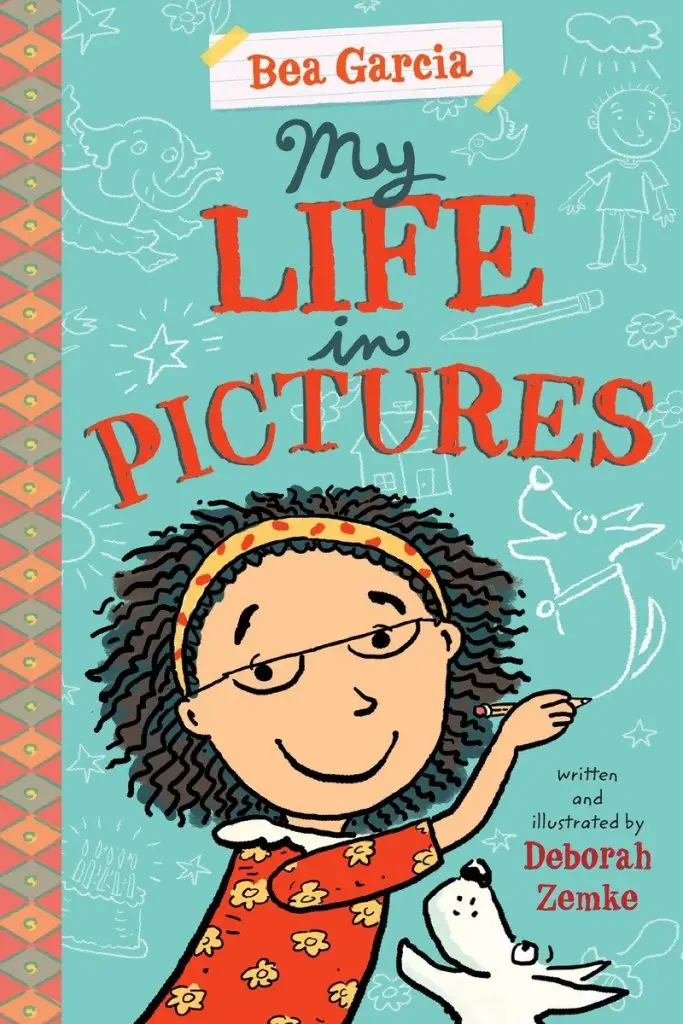 Age: 12-18 years old
Career Path: graffiti artist, cartoonist, illustrator, painter, graphic artist
Also talks about the racism that the main character experiences, great for children who have anxiety and experience bullying, racism, and no confidence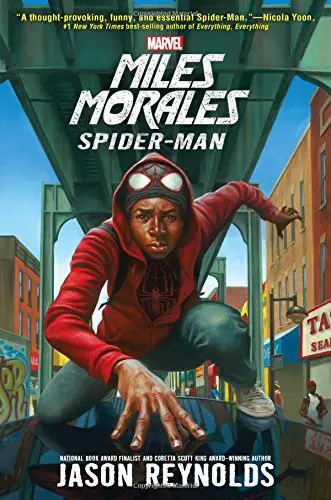 Age: 5-9 years old
Career Paths: illustrator, painter, artist
Best for children who have no confidence in drawing but like art; best for children who love to try new things but don't know how to explore. It will tickle their imagination on using their abilities and skills and make them unique from others.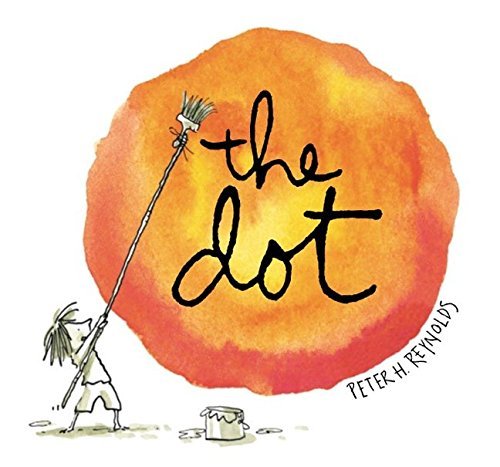 Age: 4-7 years old
Career Paths: artist, painter, creator, media illustrator, graphic artist, scientist, inventor
The main character does not limit herself to a paper-pencil kind of artist from the title itself. She's a resourceful child wherein she can turn anything into a piece of art, anywhere she is. This book can help children be more imaginative so they will not be spoiled with expensive things for arts.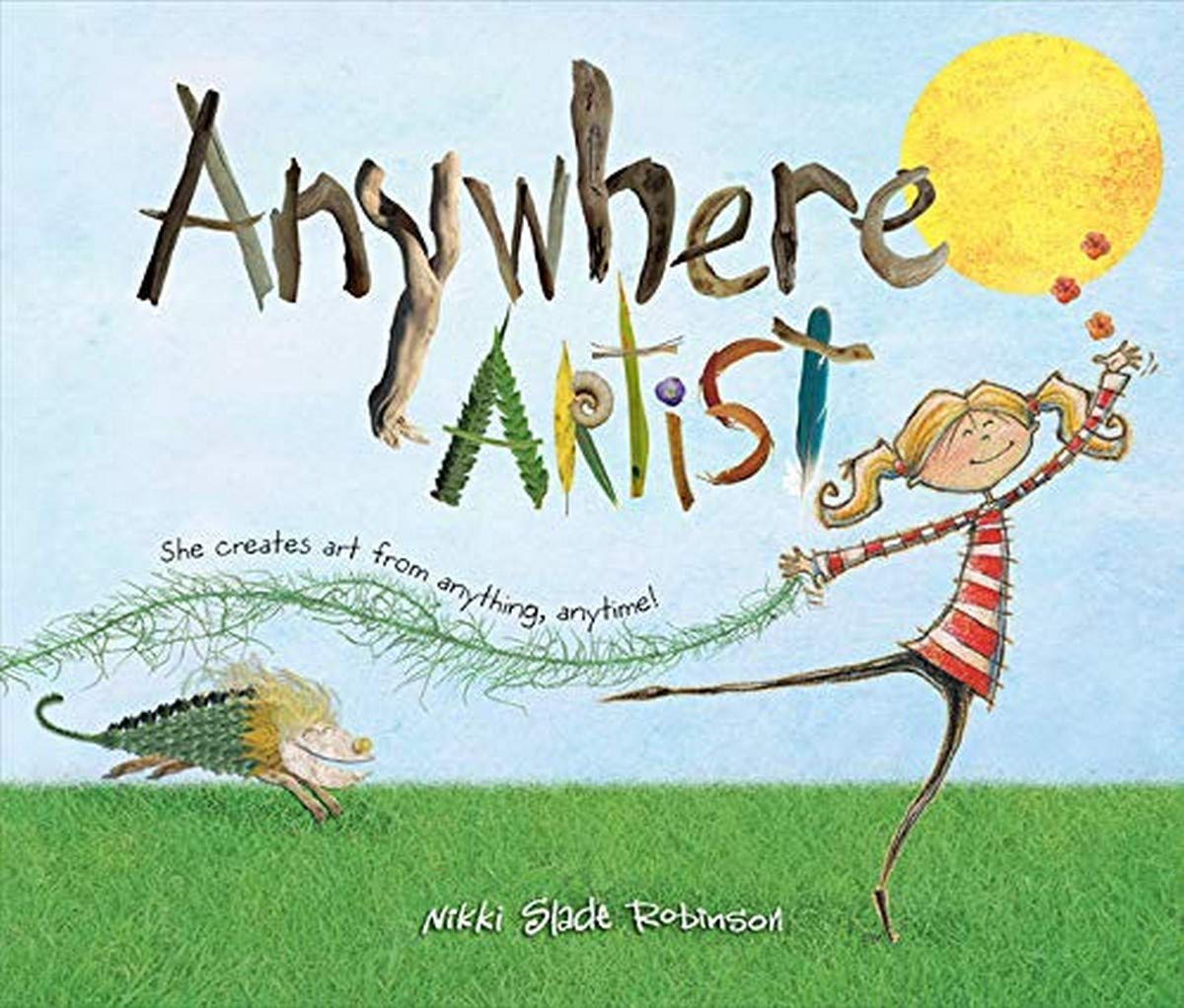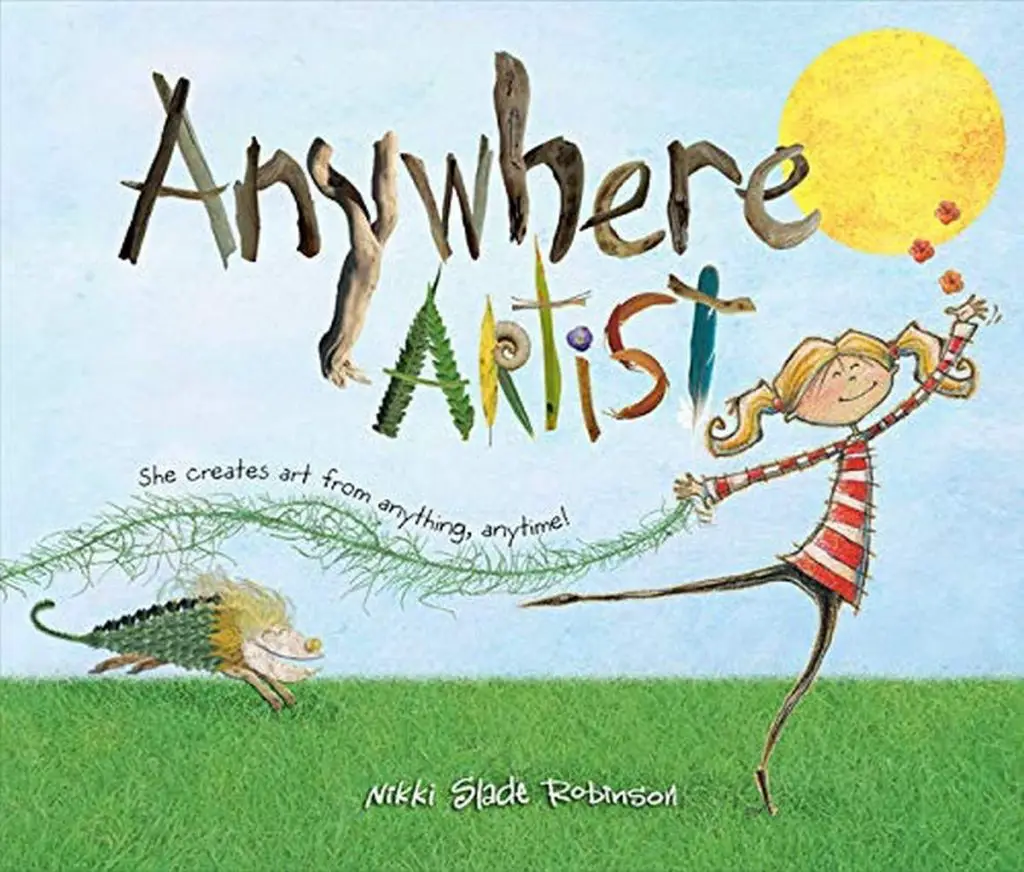 Age: 4-7 years old
Career Path: artist, painter, illustrator
This would be a lovely read, especially if your kid loves painting or doodling with friends. This book talks about cute and interesting characters such as Arthur and Max. Or, they might also get interested in the lizards! This grade school book is such an easy yet imaginative read.
For an activity, you can let your kid choose among the characters and explain why they chose the said character.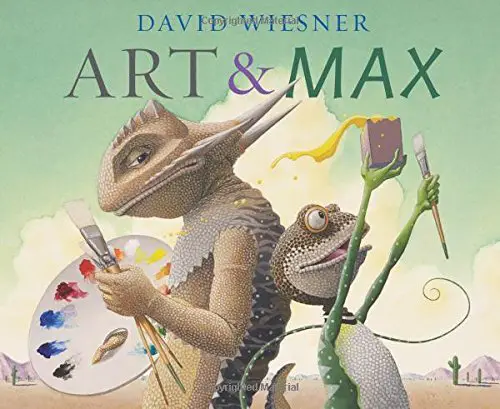 Age: 4-8 years old
Career Paths: engineer, software/coding, computers, astronaut, scientist
Who does not love astronauts, stars, and the moon? None! Margaret and The Moon would be a great book to explore for your imaginative and young scientist. This is a true story of a woman from NASA that your young lady might get interested in.
"Margaret and the Moon" will undoubtedly inspire a new generation of children to study computers in the hopes of changing the world like Margaret Hamilton did.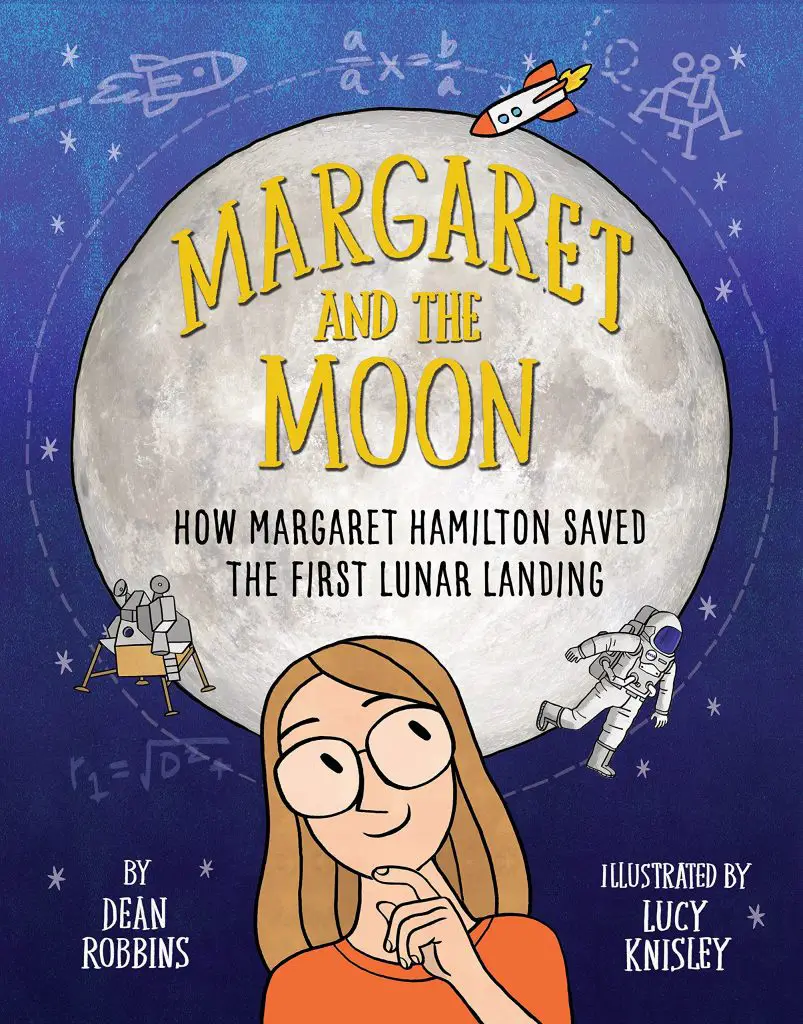 Age: 4-8 years old
Career Paths: painter, illustrator, artist
Another imagination-triggering picture book for your young artist. It is perfectly made for children, but it is undoubtedly clever. This might challenge your kid's imagination that might result in a lot and yet fun questions. Harold's story is also perfect for bedtime stories. That one story that your kid would never forget before they go to sleep.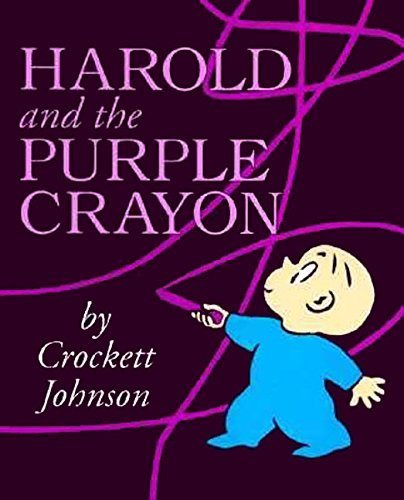 Age: 5-8 years old
Career Paths: artist, sculptor, creator, inventor, media illustrator
An engaging and beautiful book for young curators. The illustrations and colors used in this book were just suitable and perfect for the story.
This is a lovely book for any child who enjoys art, particularly young girls looking for role models. This will make them realize that although males have dominated art history, many women finally deserve recognition.
And hopefully, your young lady would be the next.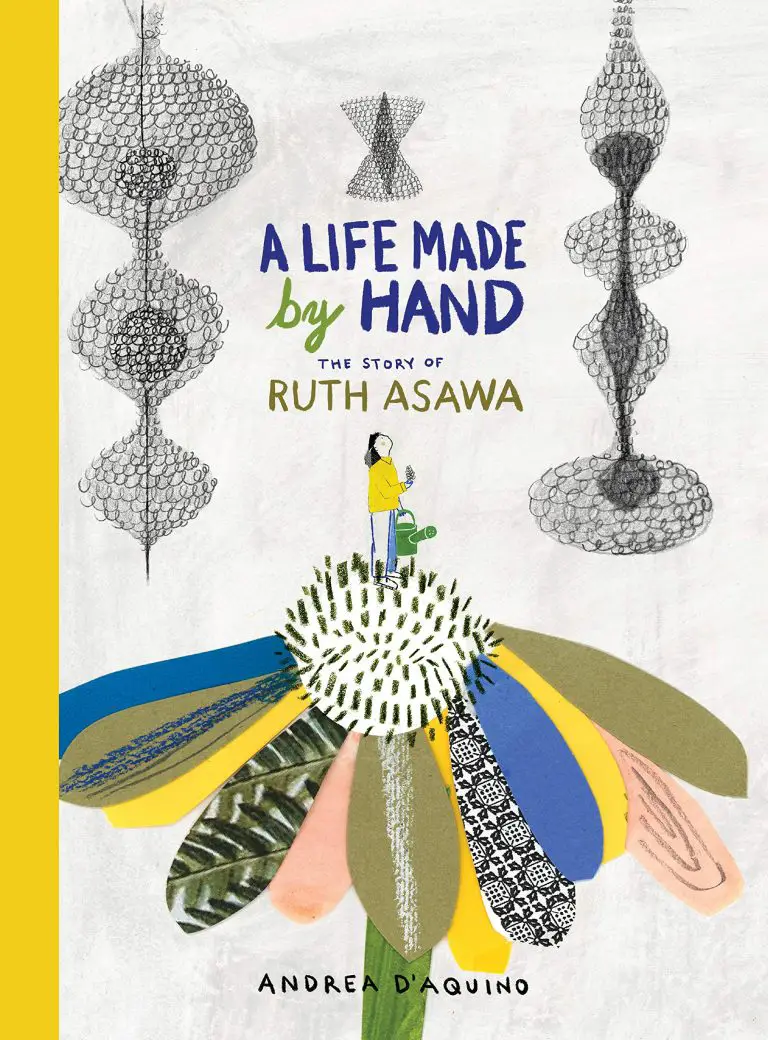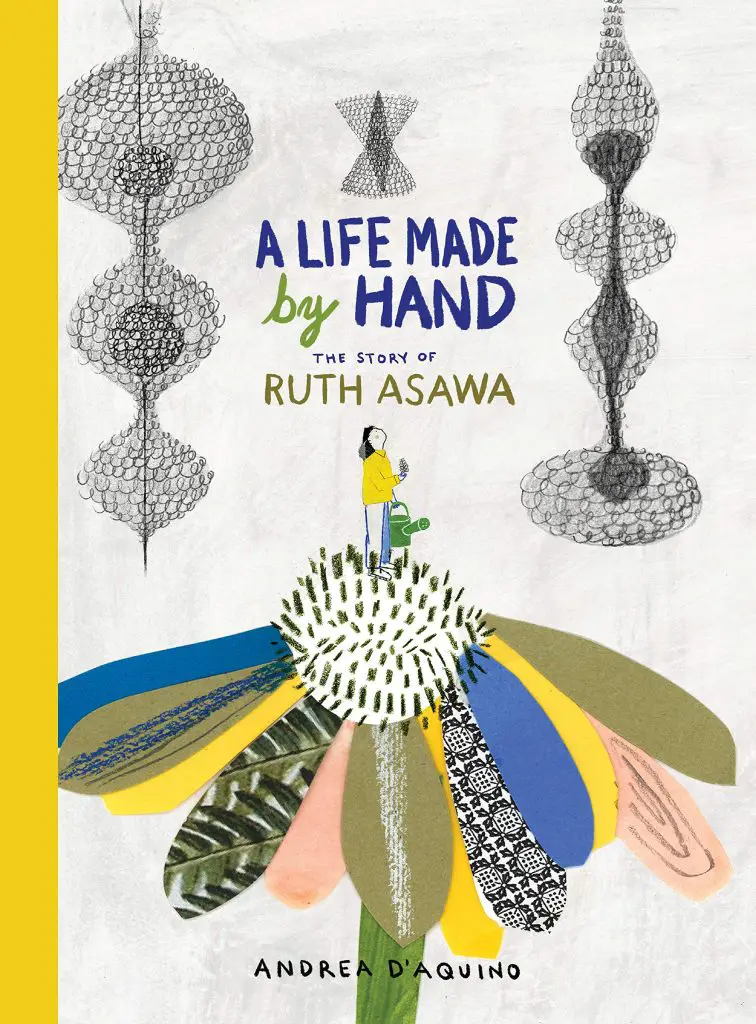 ---
---