Among Us was a very unknown deception game before 2018. The game eventually got to their first 1,000 downloads but it was 2 years before it blew up! During the covid-19 quarantine in 2020, this game became popular thanks to Twitch, Tiktok, and celebrities jumping on board to play. From there, the growth skyrocketed now boasting more than 85 million downloads. The game takes 4 to 10 players on a spaceship where they survive or successfully deceive others in order to survive. The player that gets the most votes as an imposter will be booted off regardless of their real identity. The Among Us fan shop is almost always out of stock due to their growing popularity…so it'll be a while before I get my hand on a plushie. Let's draw an Among Us character in the meanwhile! It's super easy, and we break it down step by step.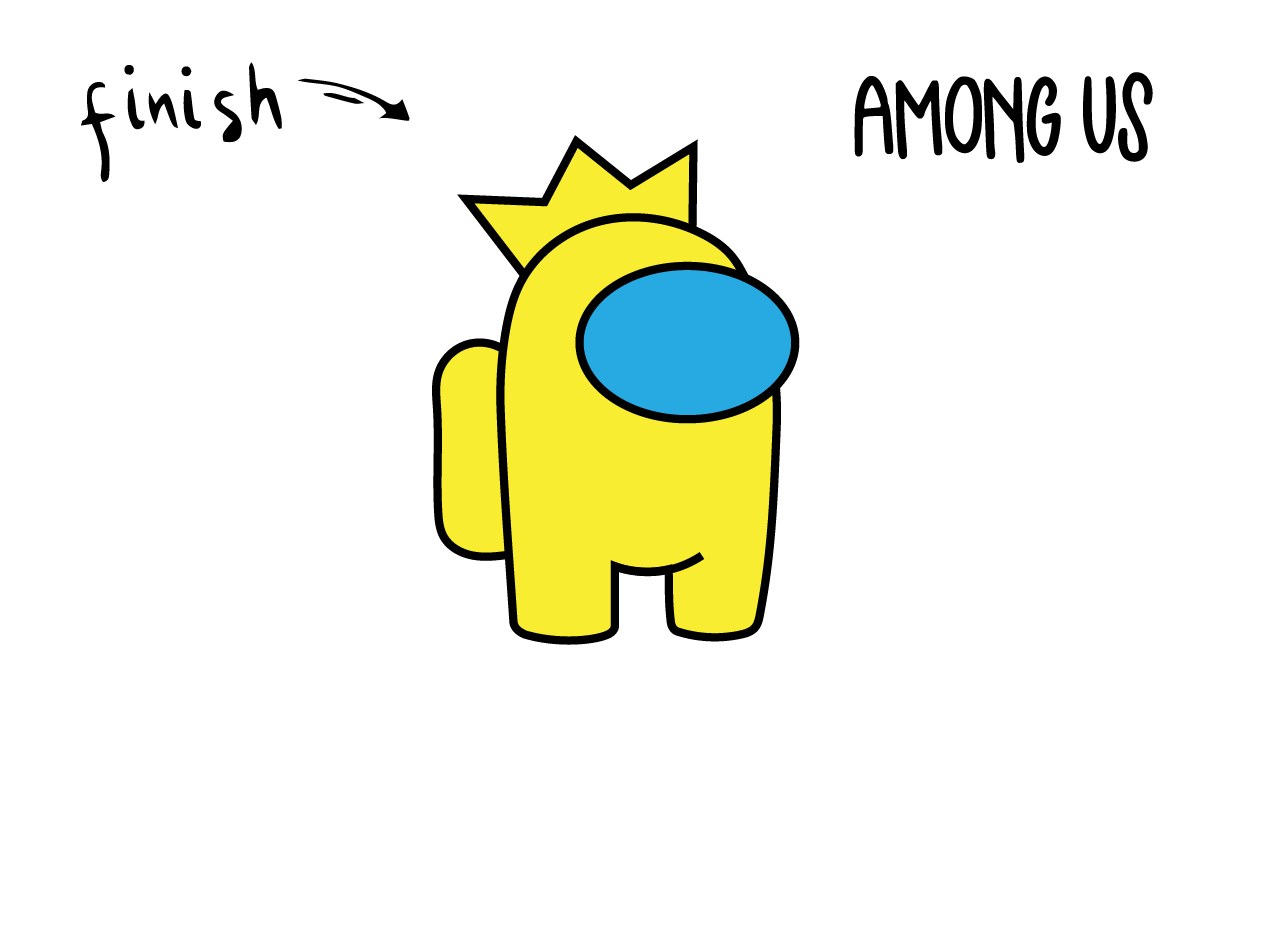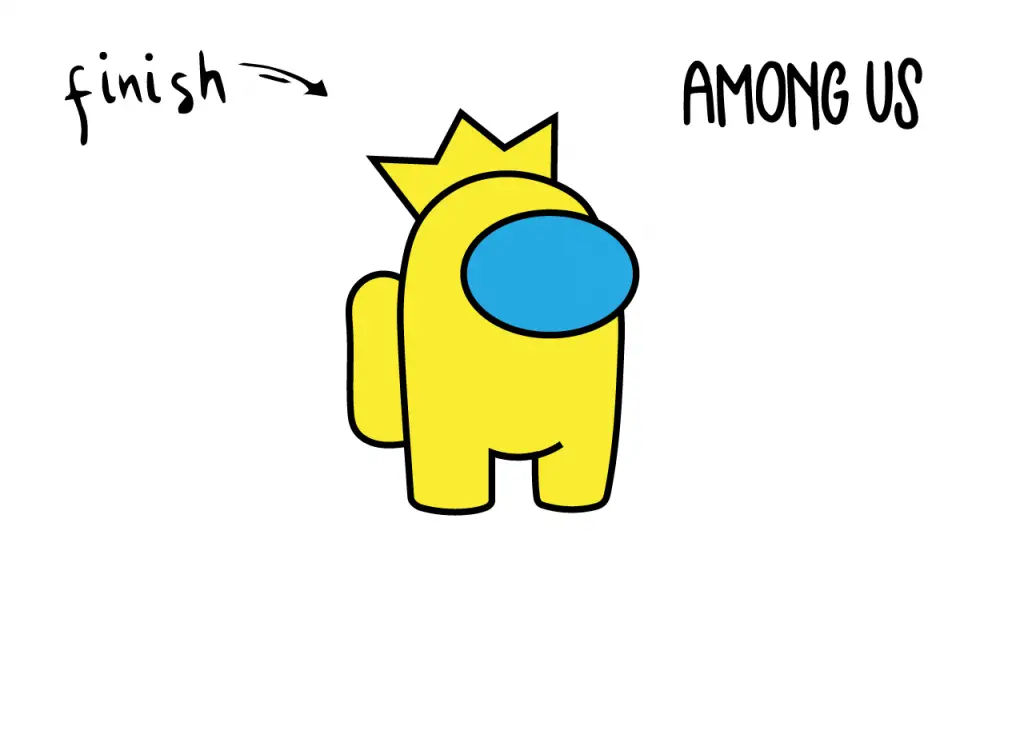 And why not check out our collection of free coloring pages for kids! We update our resources library regularly so feel free to check back as we add more and more content. We're currently at over 1000+ coloring pages and creating more how-to-draw stuff art tutorials!
Note: This tutorial and our many others are suitable for ages 3 to 10 (preschool and above.)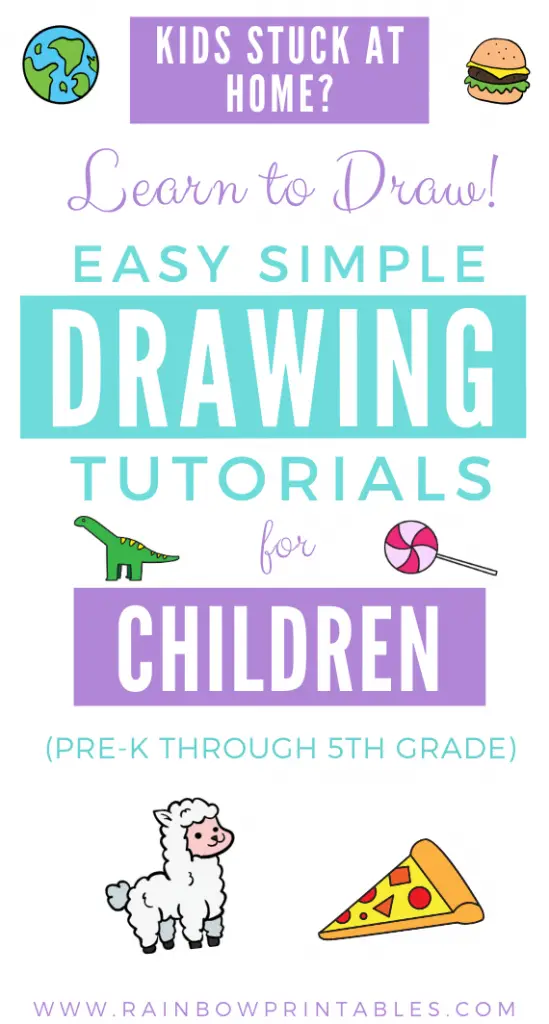 🖍️ Tools For Success
🎨 Parents: The only tools you need to use these how-to-draw tutorials are: an eraser, a pencil, and a piece of paper. But – if you have them around – a sketching pencil makes for fainter and softer lines that help kids build fine motor accuracy. I also recommend going over the sketch pencil with a black outline marker when you're done for a neater finish. Lastly, erase the pencil marks before adding color.
A Step-by-Step Guide on How To Draw Among Us 
~
🔖 See our collection of How-To-Draw tutorial instructions for young kids! Check out our collection of free coloring pages for kids while you're here too. We're a group of independent illustrators that create coloring pages, how to draw tutorials, craft printables, and educational worksheets for kids. We update our resource library regularly so feel free to check back as we add more and more content. We're currently at over 1000+ coloring pages and 500+ how-to-draw stuff guides for kids!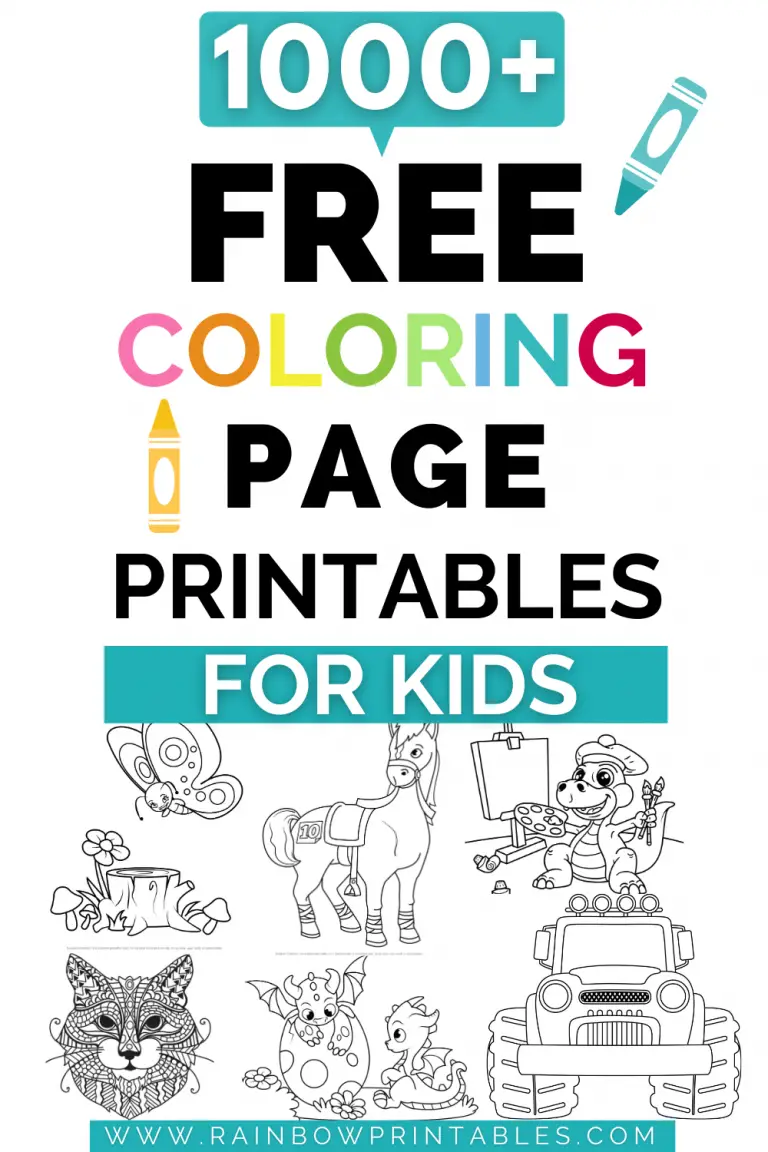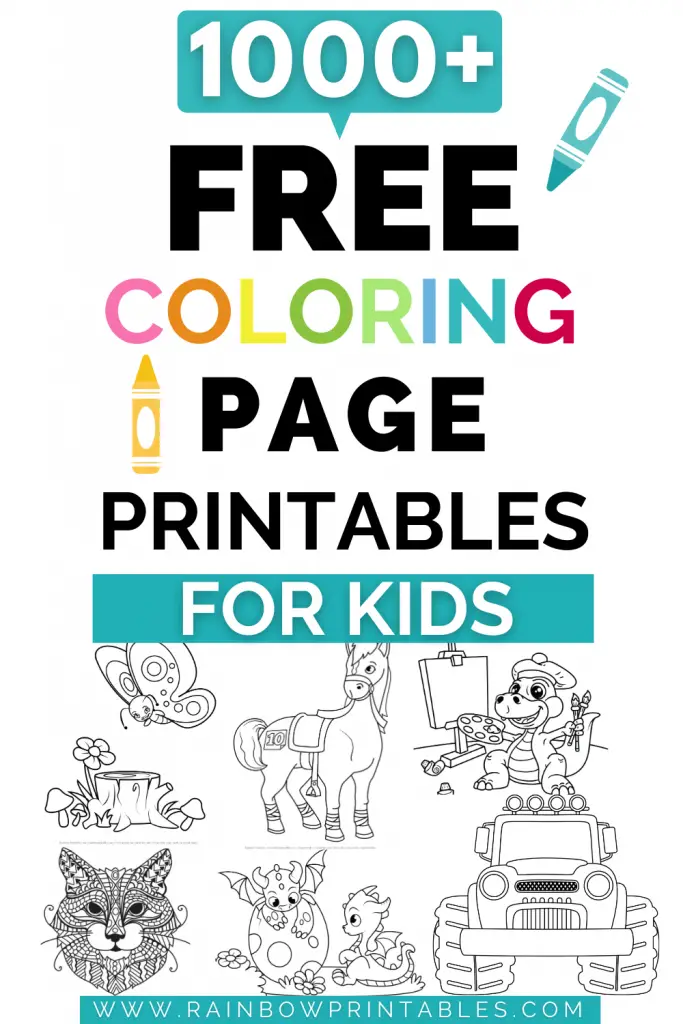 ~
🖍️ Tools For Success
Paper (Empty How To Draw Template PDF)
Pencil
Polymer Eraser
Coloring Tools (I recommend Crayola's 140 Piece Coloring Case)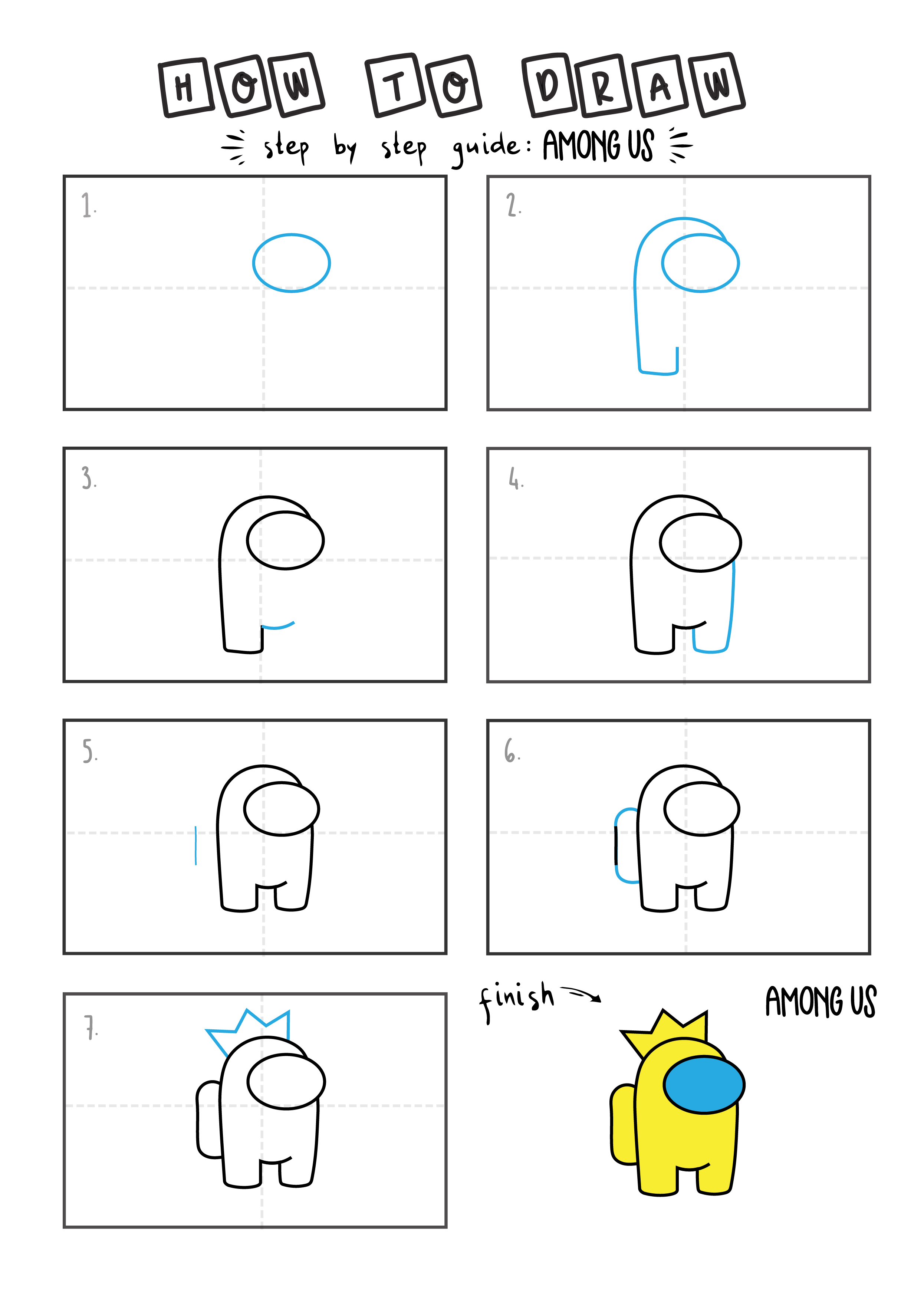 Draw a big oval-shaped face, then outline a big curved line on top of the face downwards and a little upward. The outline looks like a group of hair strands on the left side of a face. 
At the end, where you stop, connect a short horizontal line, then continue drawing another "group of hair strands" on the right side to enclose the whole body of Among Us. 
Next, draw a long c-curved line on the left side connected behind its body and a big crown with three-pointed ends on top of the head. 
It's an easy coloring task for you because we are only using two colors for this character! Let's hit the whole body and crown with bright yellow color and the face with light blu
Printing & Saving Instructions:
Desktop & laptop users: the instant print button is in the upper left-hand corner.
Mobile users: if you don't see the instant print icon on mobile for whatever reason, toggle your mobile browser to "Desktop View" and you should be able to see it. You can find that in your web browser's menu. Or find the nearest computer to print.
Change the page orientation from horizontal or vertical depending on what fits best.
To decrease load time we put images on different sub-pages. Use the navigation on the top and bottom of the galleries to toggle.
Designed to fit both A4 size & U.S. standard letter size but preview your specs just in case.
Want to save a file for later? Just hit the instant print button and choose instead to print, select Save As "PDF" in the drop-down selection, and done! (Your screen and selection might look a little different.)
Among Us Trivia For Kids
The game became so popular, there are no memes all over Twitch and Tiktok!
The game was based on a classic concept – an investigative, social deduction game where you can use your logic to solve which one of your friends isn't a friend at all. Similar to the concept of Mafia/Werewolf.
Ghosts can only talk to other ghosts and you can only become a ghost after someone takes you down as a "sus." Imposters use vents to sneak up on their crew.
There are two ways to win: complete all the tasks or discover the identities of the imposters.
You can host an emergency meeting if you think you know who the imposter on the ship is amongst the crew.
There was an original Among Us 2 planned but the concept was scrapped, thankfully the team decided to expand on the original Among Us with more characters and features.
You are not allowed to sabotage other players in weapons but can in Reactor, Comm, and O2.
Fixing wiring is the most common task to come up in the game.
A ghost can do many things including chatting with other ghosts, fly outside the ship, tasks, but they can't stop a sabotage.
There are 4 tasks in electricidal: Download data, calibrate distributor, divert power, and fix wiring.
🖍️ MORE HOW TO DRAW TUTORIALS…
Help Support Artists Big and Small
We would much appreciate it if everyone who enjoyed or benefited from our how-to-draw tutorial series can give us a social media shout-out or a link back. This will allow us to create more content by 1) commissioning small, independent artists and 2) teach young children everywhere to create more through art. Thank you.