When it comes to intelligence, raven birds rank up there with chimpanzees and dolphins. Ravens are an intimidator of speech. They are confused often with crows but they're noticeably difference in size and appearance.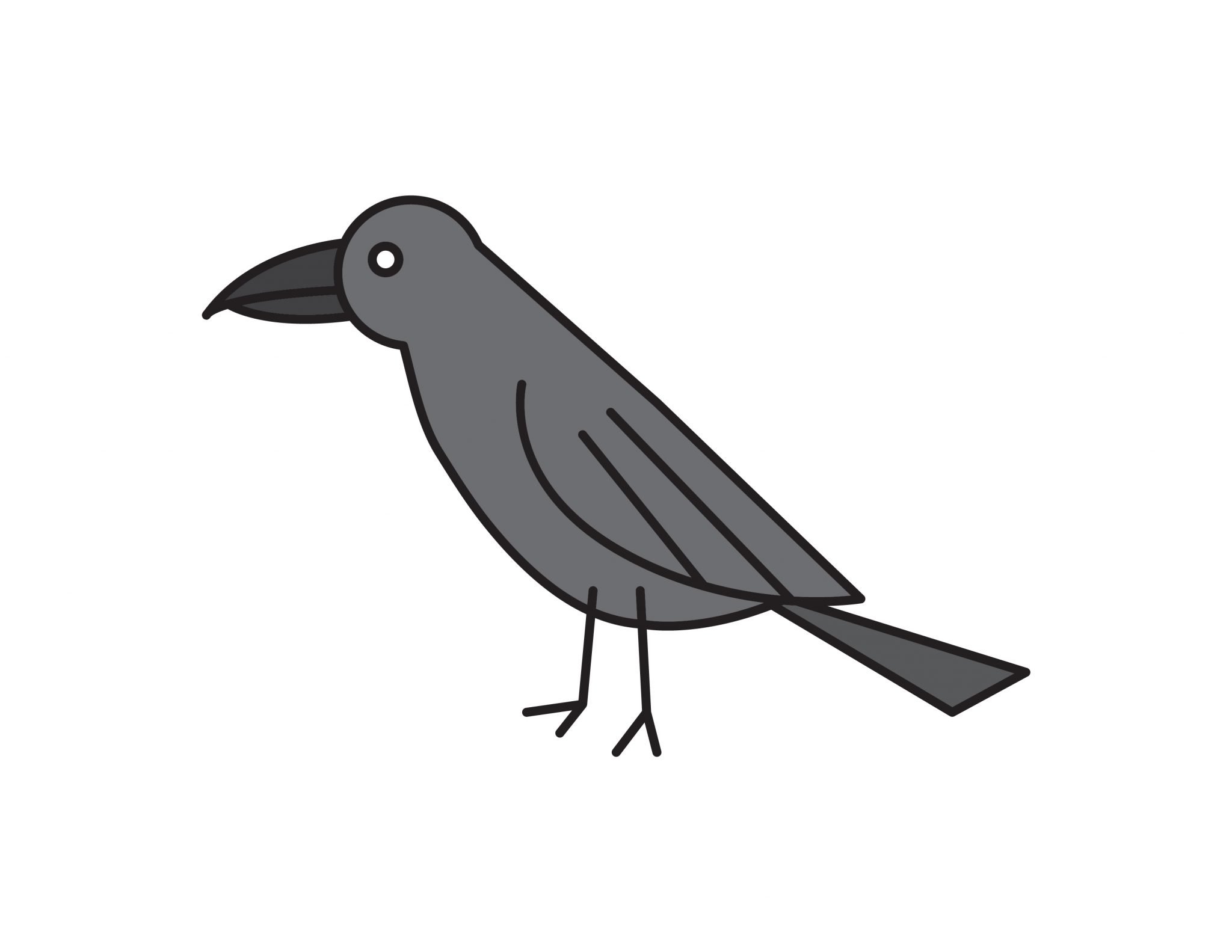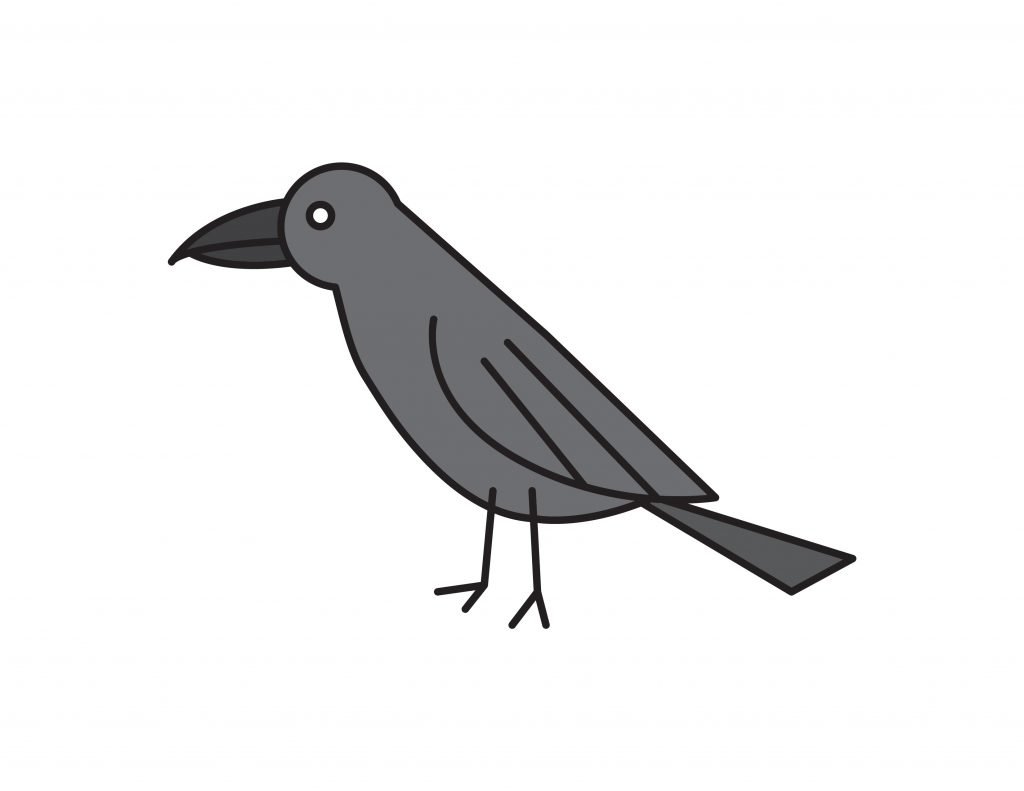 This tutorial and our many others are suitable for ages 3 to 8 (preschool and above.)
And why not check out our collection of free coloring pages for kids! We update our resources library regularly so feel free to check back as we add more and more content. We're currently at over 1000+ coloring pages and creating more how-to-draw stuff art tutorials!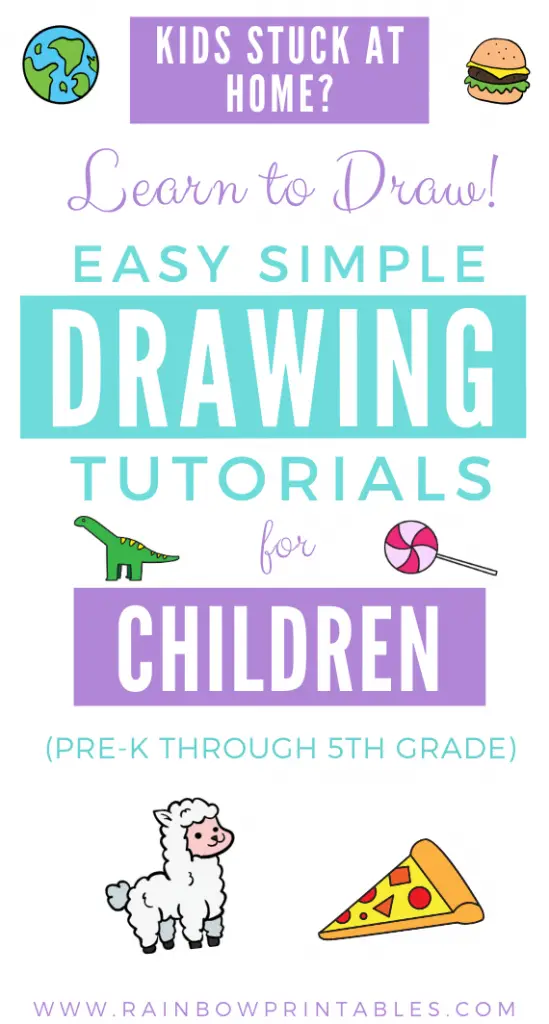 🖍️ Tools For Success
🎨 Parents: The only tools you need to use these how-to-draw tutorials are: an eraser, a pencil, and a piece of paper. But – if you have them around – a sketching pencil makes for fainter and softer lines that help kids build fine motor accuracy. I also recommend going over the sketch pencil with a black outline marker when you're done for a neater finish. Lastly, erase the pencil marks before adding color.
Learn To Draw a Black Raven Step By Step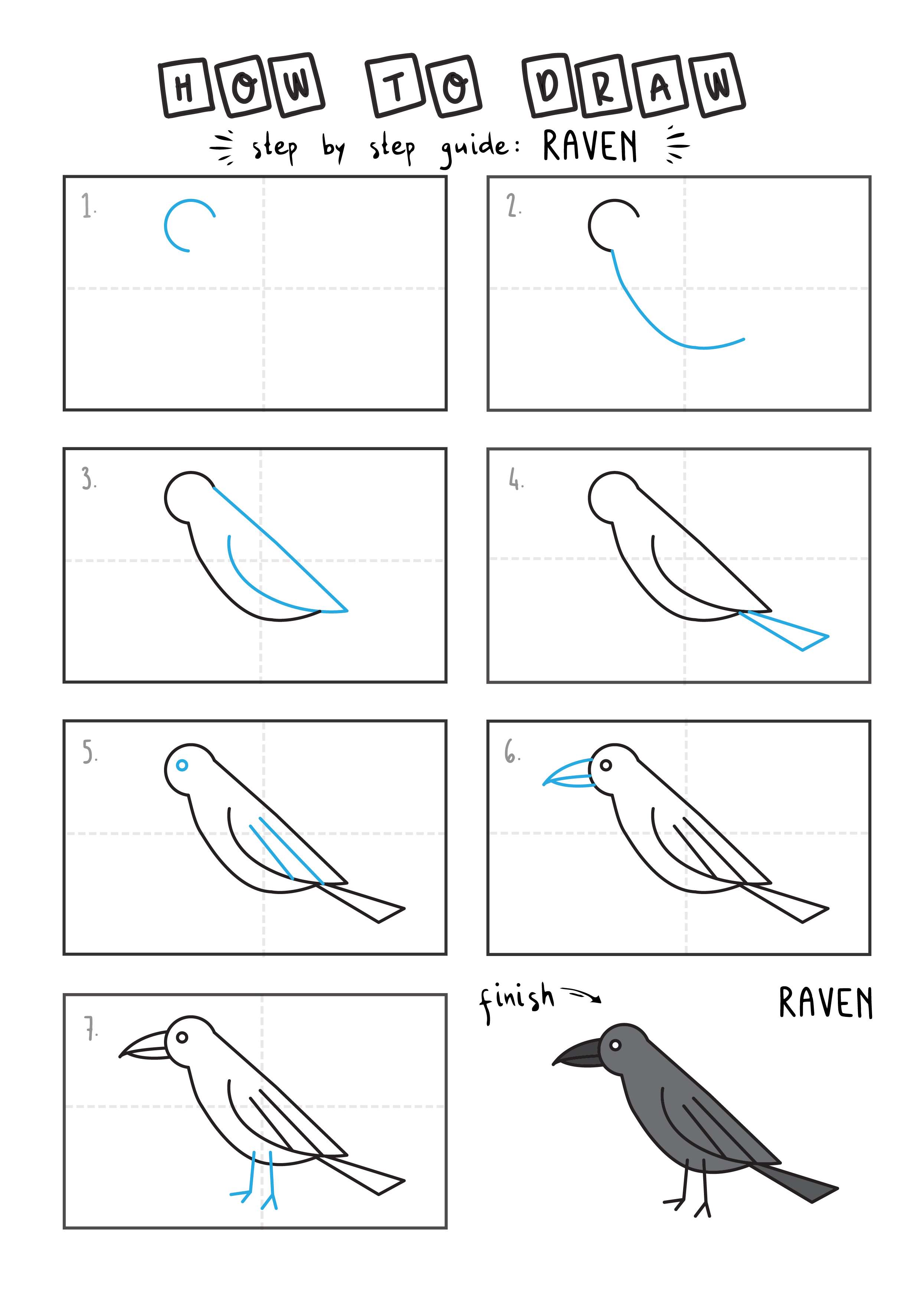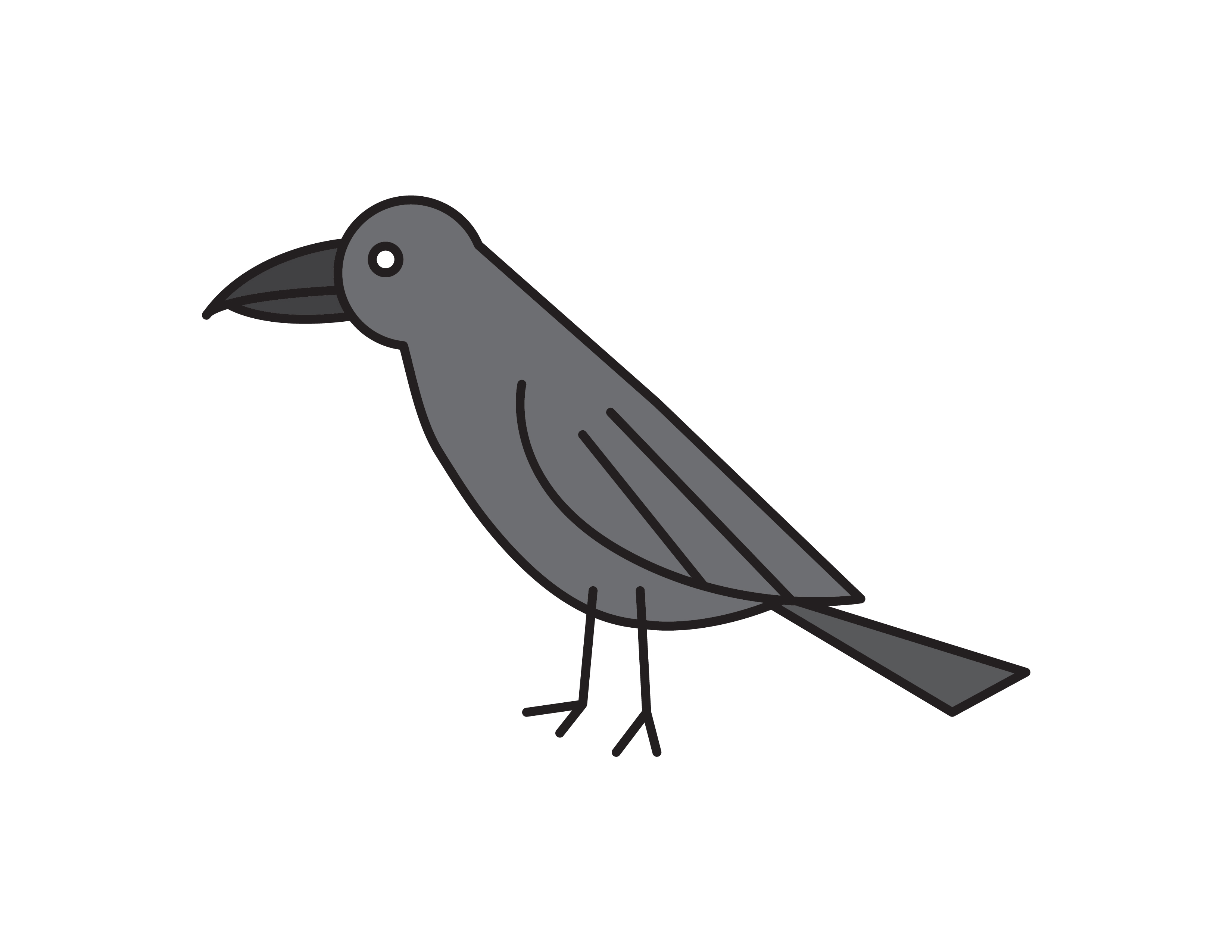 Interesting Facts About Raven
Raven is twice heavier than a common crow at 1.3 kg, being 60 cm high, with a wingspan of almost 1 m (3.3 ft).
Ravens will live 40 years in the wild and 70 in captivity.
Ravens will fly high over the trees, unlike crows, who rely on an active flight. Ravens are capable of flying feats similar to those performed by the birds of prey.
There are white-colored ravens located near Qualicum Beach in Canada.
Ravens can copy animal sounds and human voices. In certain instances, they have been observed calling wolves to the site of dead animals to open the carcass and make the scraps more available for them.
Ravens possess the capacity to look forward and prepare for the future, as reported by a study by Lund University.
Ravens can catch a cheater. They work together to obtain equal quantities of food. But once they see another raven take more than their fair share, they suddenly lose faith and never comply in the future with the cheater.
A raven called Jimmy has appeared in over 1,000 films between the '30s and '50s. It took him only one week to learn a new word and two weeks if it had two syllables.
The popular poem, The Raven, by Edgar Allan Poe was first published in 1845.
🖍️ MORE HOW TO DRAW TUTORIALS…
Help Support Artists Big and Small
We would much appreciate it if everyone who enjoyed or benefited from our how-to-draw tutorial series can give us a social media shout-out or a link back. This will allow us to create more content by 1) commissioning small, independent artists and 2) teach young children everywhere to create more through art. Thank you.