Treehouses are such a blast from the past. Remember Bart Simpson's iconic treehouse? I think modern city and homeownership regulations have probably taken some of the fun out of building a treehouse. But if you are lucky enough to have one or have had one, color me green with envy! Also known as tree forts and serving as the perfect kids club headquarters. We have a cartoon tutorial of a treehouse that's as basic as you can get! It's a terrific first guide to teach children how to draw a basic tree house. After we get the basics down, I'll show you some crazy examples of what mankind has detailed.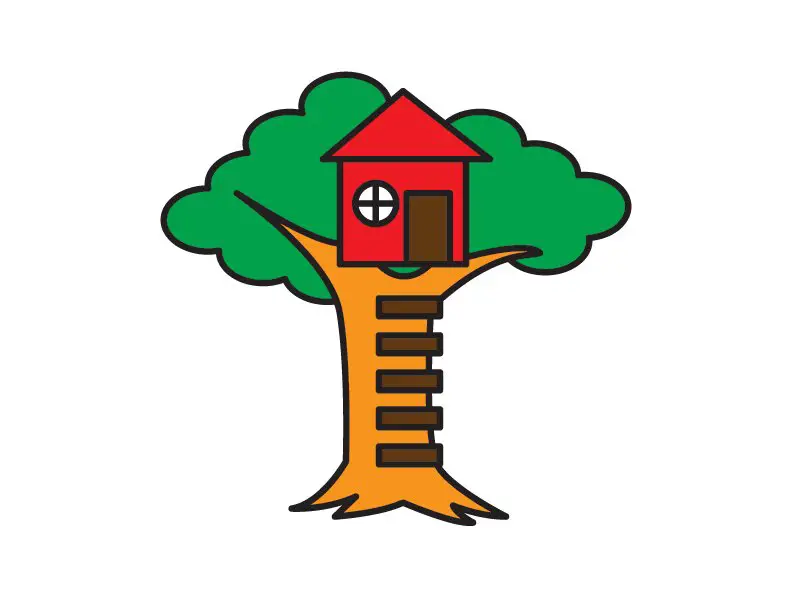 And why not check out our collection of free coloring pages for kids! We update our resources library regularly so feel free to check back as we add more and more content. We're currently at over 1000+ coloring pages and creating more how-to-draw stuff art tutorials!
Note: This tutorial and our many others are suitable for ages 3 to 10 (preschool and above.)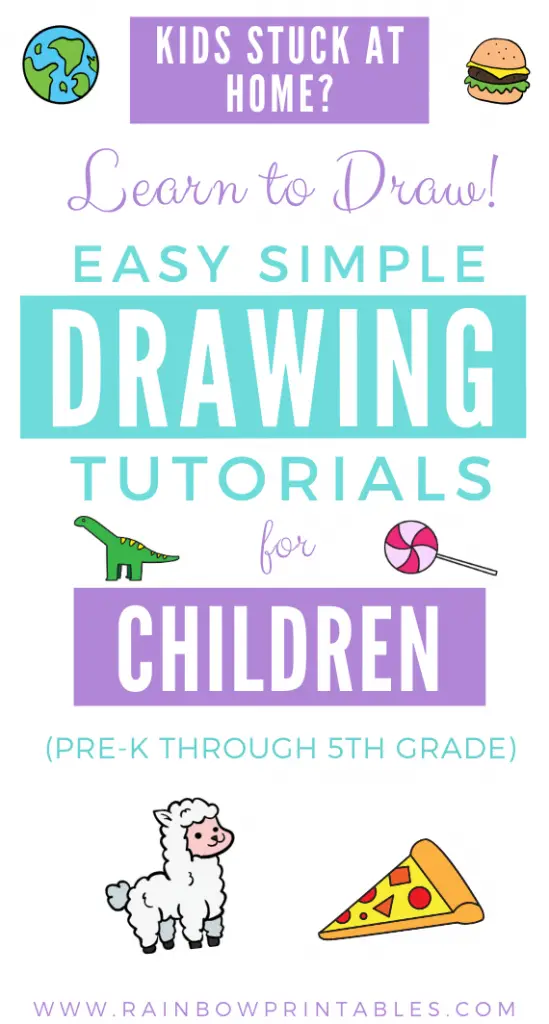 🖍️ Tools For Success
🎨 Parents: The only tools you need to use these how-to-draw tutorials are: an eraser, a pencil, and a piece of paper. But – if you have them around – a sketching pencil makes for fainter and softer lines that help kids build fine motor accuracy. I also recommend going over the sketch pencil with a black outline marker when you're done for a neater finish. Lastly, erase the pencil marks before adding color.
Step-by-Step Guide To Draw a Treehouse
Chances are most of us won't have a real-life treehouse but on paper, oh yes, it's possible so let's make it happen! It's very easy in terms of shapes but it does have lots of detail so go slow and you'll get there in no time.
First, let's draw a triangular roof with a square-shaped wall. This will look like an upward arrow with this triangle and square shape combo.
Then, let's add details inside the house by drawing a rectangular door on the lower right side.
Then draw a circular window on the upper left side with a vertical and horizontal line inside it, crossing each other. Now you have a cute round circle window!
Behind the house, draw a lot of curves for the tree leaves. The more curves, the better.
Then below the house, draw five tiny rectangular wooden stairs vertically parallel to each other. You can't climb to the treehouse without steps, right?
Lastly, draw a huge irregularly shaped tree trunk with two curved pointed branches on top and four curved pointy roots on the ground.
Make sure that the branches are beneath the treehouse to connect the leaves and the branches. 
We're a little excited to climb on it! Let's color it with green leaves and yellow trunk, branches, and roots.
Finally, you can color it like our treehouse: a red house, brown wooden stairs and door, and a clear white window.
Whatever color you choose and whatever design you choose, you won't be wrong! Check out some of these crazy, CRAZY treehouses designed below (some by self taught architects!)
~
🔖 See our collection of How-To-Draw tutorial instructions for young kids! Check out our collection of free coloring pages for kids while you're here too. We're a group of independent illustrators that create coloring pages, how to draw tutorials, craft printables, and educational worksheets for kids. We update our resource library regularly so feel free to check back as we add more and more content. We're currently at over 1000+ coloring pages and 500+ how-to-draw stuff guides for kids!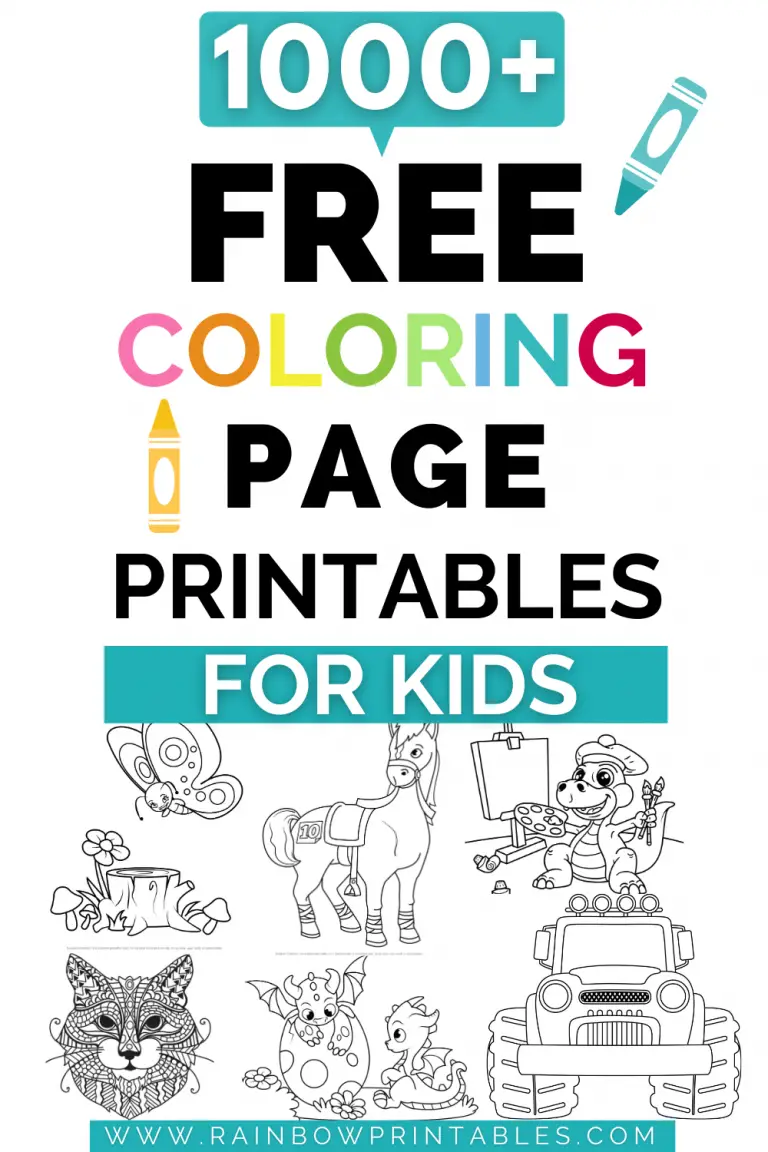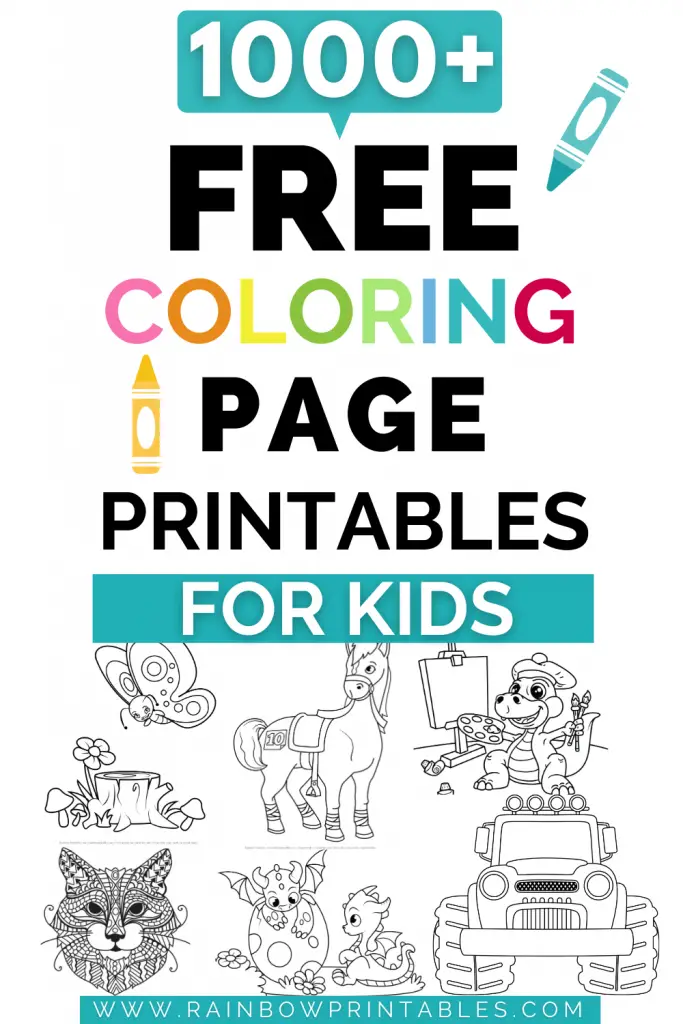 ~
🖍️ Tools For Success
Paper (Empty How To Draw Template PDF)
Pencil
Polymer Eraser
Coloring Tools (I recommend Crayola's 140 Piece Coloring Case)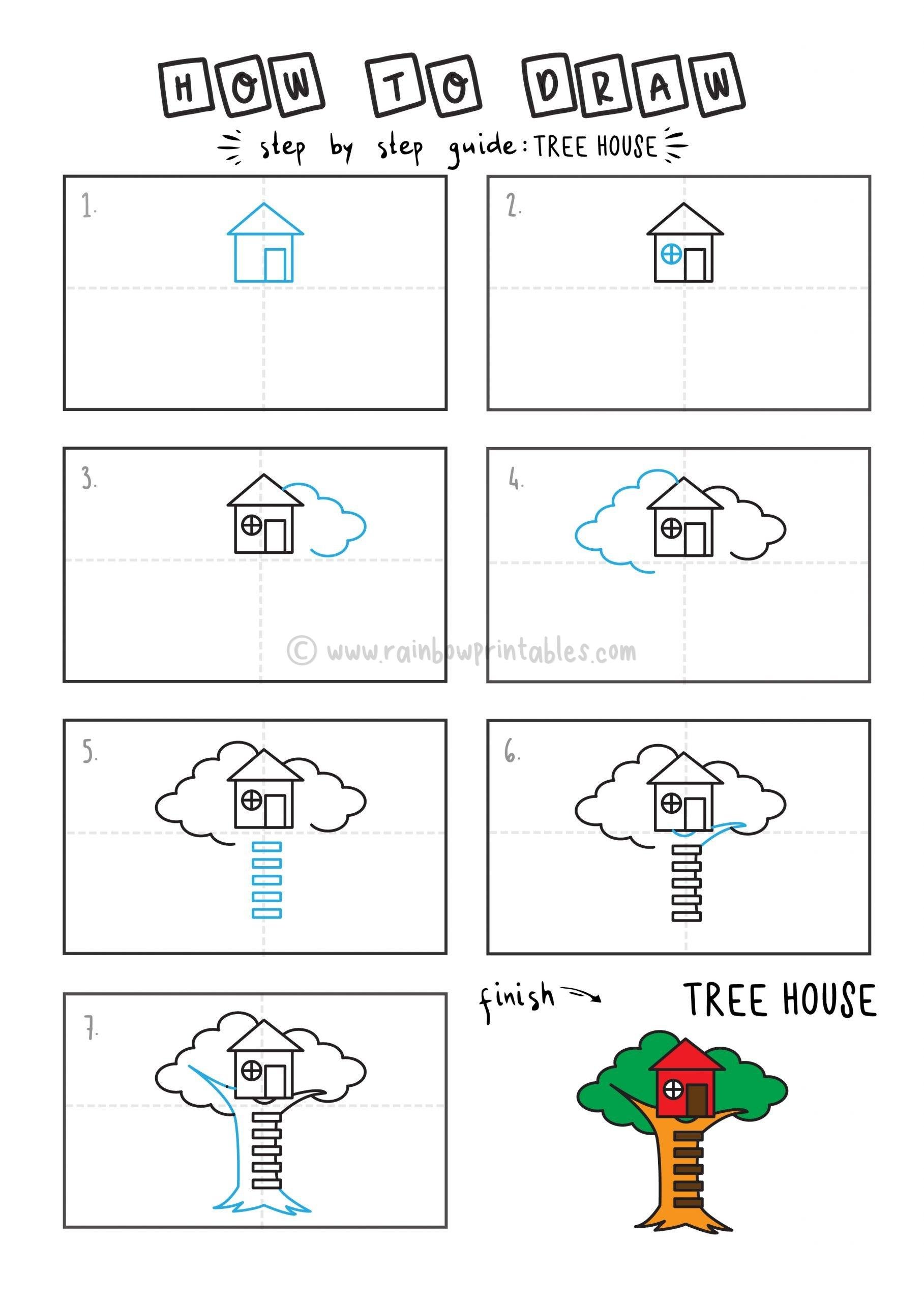 Printing & Saving Instructions:
Desktop & laptop users: the instant print button is in the upper left-hand corner.
Mobile users: if you don't see the instant print icon on mobile for whatever reason, toggle your mobile browser to "Desktop View" and you should be able to see it. You can find that in your web browser's menu. Or find the nearest computer to print.
Change the page orientation from horizontal or vertical depending on what fits best.
To decrease load time we put images on different sub-pages. Use the navigation on the top and bottom of the galleries to toggle.
Designed to fit both A4 size & U.S. standard letter size but preview your specs just in case.
Want to save a file for later? Just hit the instant print button and choose instead to print, select Save As "PDF" in the drop-down selection, and done! (Your screen and selection might look a little different.)
Interesting Tree Houses Around The World!
Our basic, cartoon tree house is a world of difference from the UFO treehouse, the fairytale treehouse, the lantern shaped treehouse etc. This is why I love this treehouse tutorial! First you learn how to draw a basic treehouse, then so many ways to exercise your creativity after opens!
4Treehouse, modeled by Lukasz Kos, is built around four trees and floats in the air like a huge Japanese lantern on stilts over Lake Muskoka in Ontario, Canada. It's gorgeous!
A self-constructed 100-foot-tall structure called Horace Burgess's Treehouse is said to be the tallest treehouse in the world. It was built entirely out of reclaimed wood by Horace Burgess of Crossville, Tennessee because "God commanded him to."
There is a restaurant in Auckland, New Zealand that offers a treehouse restaurant. It's built to be organically wrapped around the trees and is able to host up to 30 to 50 guests at a time. It was named Yellow Treehouse Restaurant. It's shaped almost just like a yellow Asian lantern made all from timber wood.
There is a Treehouse (Heidi's Treehouse) near the water of Poulsbo, Washington (near Seattle, USA) that has a rope bridge leading to its doorstep.
Free Spirit Sphere Treehouses is a rare type of treehouse in Vancouver, Canada. Engineering handcrafted spheres and suspended pendants from a web of rope gives it one of the most unique looks structural architectural science allows.
There is a treehouse in Japan designed by architect named Takashi Kobayashi. For over 22 years now, they have been a place to enjoy nature and to have a break from other worldly desires.
The Belgian Sculptural Tree House was designed for the TRACK Art Festival, and it is a miniature replica of the houses behind it. Benjamin Verdonck designed it.
By building world-wide tree house societies, the O2 Treehouse Company aims to "inspire mankind to rethink how we can co-exist more harmlessly with nature. You can see their custom build portfolio here.
Nendo's minimalistic treehouse design allows tourists to look at the private lives of birds. It is separated into two sections by a wall with tiny peek openings, allowing visitors to see what the birds are up to on the other side.
Though not entirely a treehouse, the antique Boeing 727 was initially purchased for $2,000.00 by Joanne Ussery. The plane cost her $4,000 to transport and $24,000 to renovate and convert into this Executive Suite 727 treehouse.
The treehouse of the architect Terunobu Fujimori blends both minimalism and imagination. The interior is woodsy and a bit plain, but the exterior is right out of a fairy tale.

The Swedish Tree Hotel Company wanted to take a slightly different path and built a UFO treehouse; it cost you $600,000 to rent a room here.
🖍️ MORE HOW TO DRAW TUTORIALS…
Help Support Artists Big and Small
We would much appreciate it if everyone who enjoyed or benefited from our how-to-draw tutorial series can give us a social media shout-out or a link back. This will allow us to create more content by 1) commissioning small, independent artists and 2) teach young children everywhere to create more through art. Thank you.