What's more beautiful than a sweet, pink cherry blossom flower? They signify purity and beauty with their beautiful pink hue. It's Japan's national flower. You know it's my dream to grow a cherry blossom tree in my backyard (they grow well in our area.) Unfortunately, we don't have enough backyard space in our condo home to grow a cherry blossom right now until we can move… so I decided since well, why not draw one to tie me over.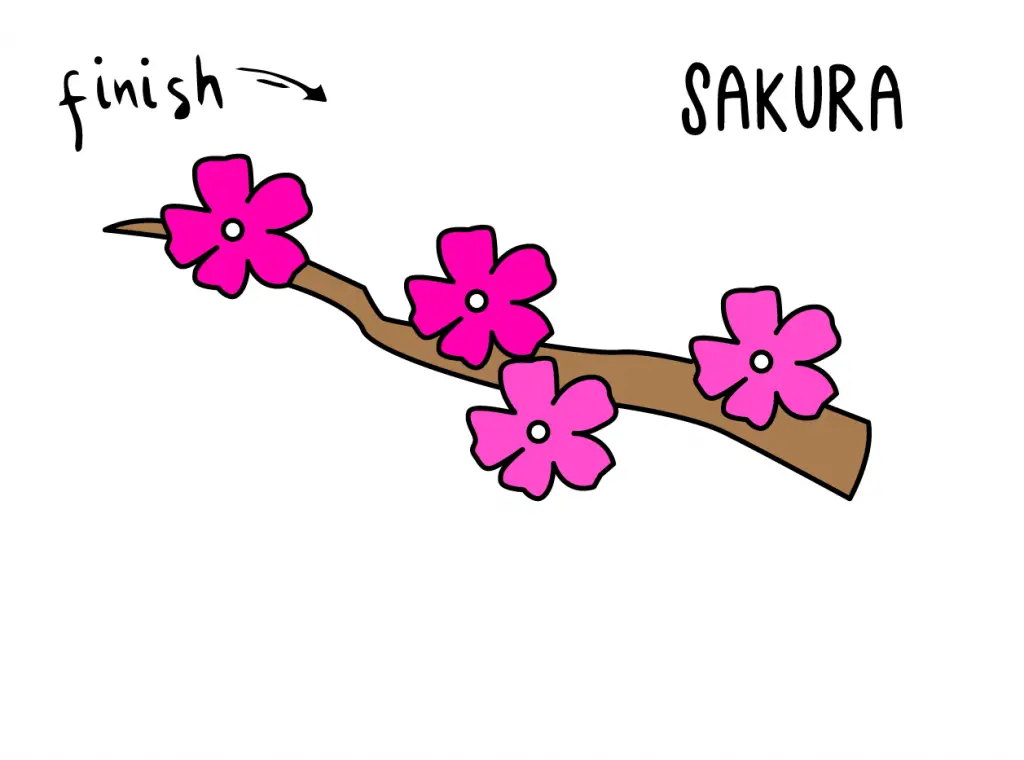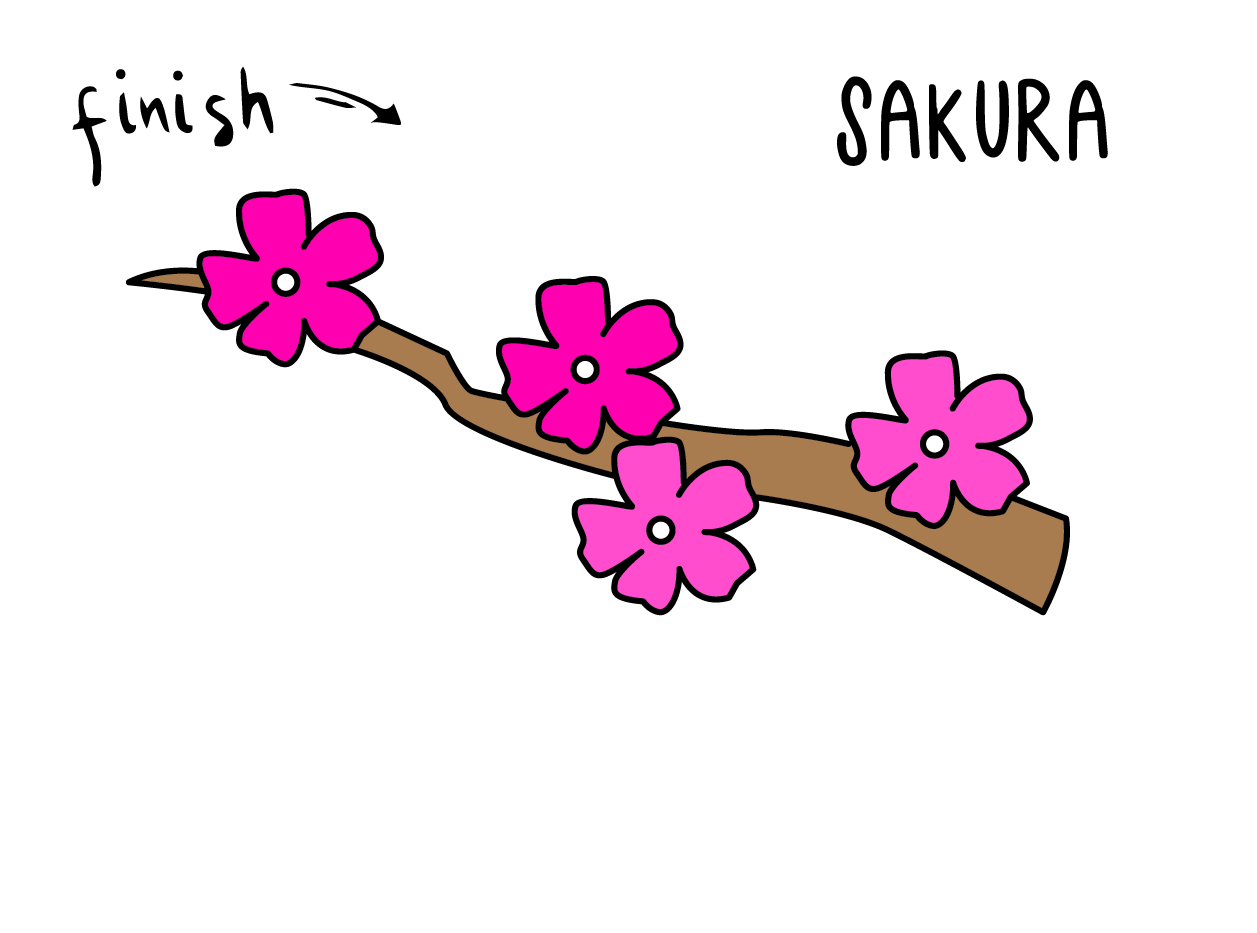 This tutorial and our many others are suitable for ages 3 to 8 (preschool and above.)
And why not check out our collection of free coloring pages for kids! We update our resources library regularly so feel free to check back as we add more and more content. We're currently at over 1000+ coloring pages and tons more how-to-draw tutorials!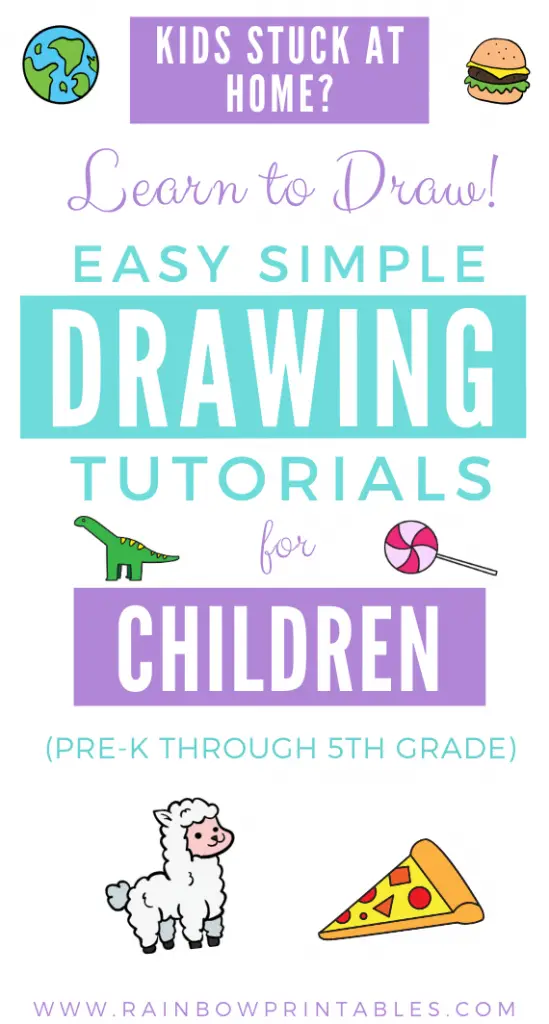 ✏️ TOOLS FOR SUCCESS
How-To-Draw Template – International (A4) or U.S. Size (8.5×11 in)
Sketching Pencil
Polymer Eraser
Outline Marker
Coloring Tools
🎨 Parents: The only tools you need for these how-to-draw tutorials are: eraser, pencil, and a piece of paper. But – if you have them around – a sketching pencil makes for fainter and softer lines that help kids build fine motor accuracy. I also recommend going over the sketch pencil with a black outline marker when you're done for a neater finish. Lastly, erase the pencil marks before adding color.
Step By Step: Learn To Draw a Sakura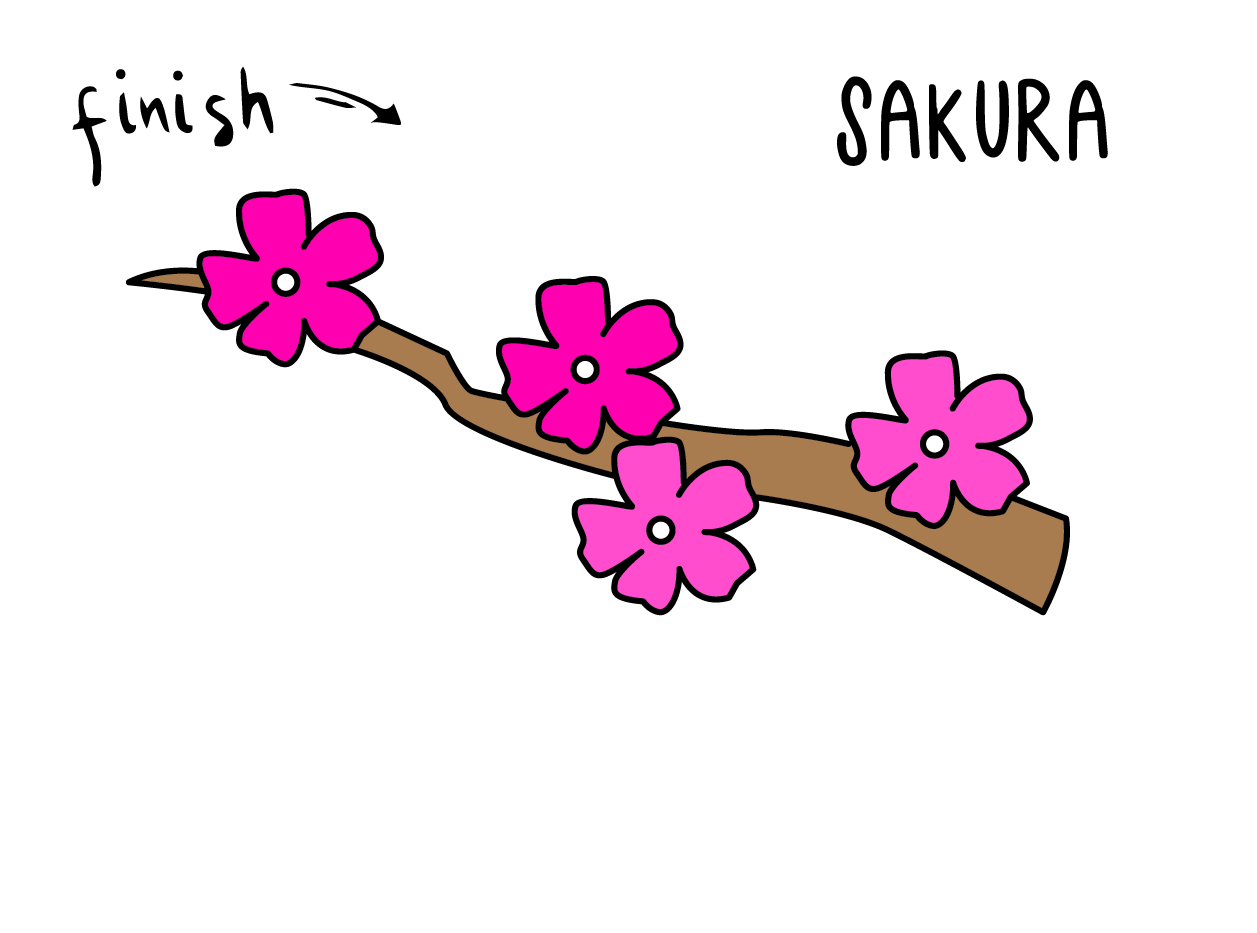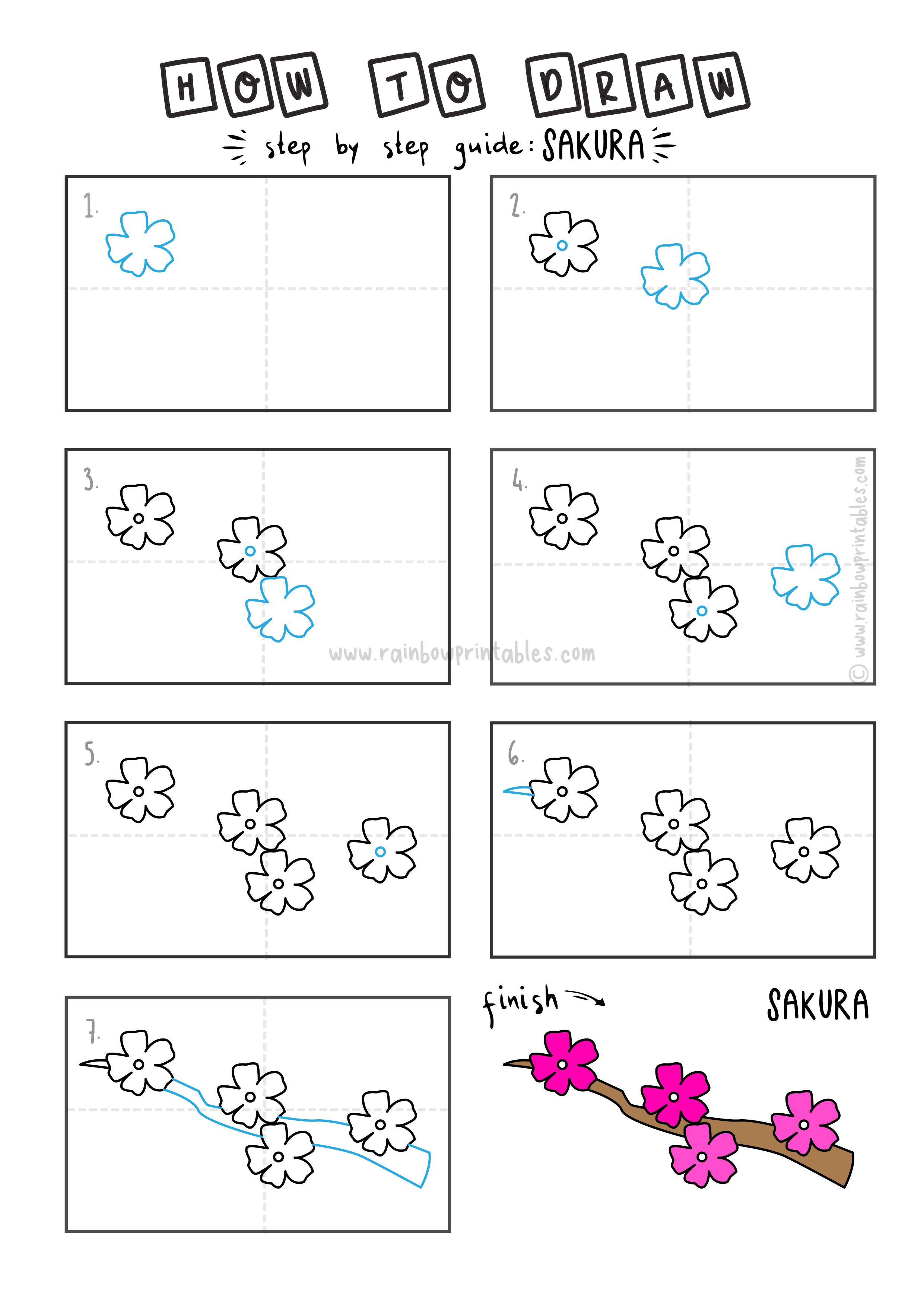 Cherry Blossom Trivia For Kids
Although it's Japan's national flower, the Koreans believe the cherry blossom originated from Jejudo Island. Although these claims are disputed between Japanese and Koreans to this day.
In 1912, Japan gave 3,000 cherry blossom trees to the United States as a gift. It's why we have a cherry blossom festival in Washington DC every year around spring.
At the end of March and throughout early April, you will be able to see the cherry blossoms at peak bloom in Japan.
Sakuras comes in bright white, light pink, and bright pink. There are actually more than 3 colors but they may not be visible to the untrained eye.
Tokyo's Meguro River is a popular place to see cherry blossoms in peak bloom in Spring.
While cherry blossoms can be found all over the world, the majority of species can be found in Eastern Asia.
MORE HOW TO DRAW TUTORIALS…