Coloring Page Directory
Need a little quiet time with kids? Before the glowing TV box captures their attention, give them some coloring pages. After all, we all know artistic expression feeds the soul and grows the mind. Coloring pages develop healthy hand-eye coordination, visual development, aids in self-expression, and helps your child build a stronger imagination.
To further discuss, physical activities help build children's organs. Through active movements, your child's bones and muscles are developed, and cardiovascular functions are enhanced. On the other hand, art and sound activities improve vision, hearing, and speech. In the case of motor activities, these improve the pencil grip, coordination, posture, and other qualitative movements of your child. Finally, what completes the whole developmental process for your toddlers is the social aspect. Social activities help your child actively communicate with other people. It fosters exploration of the environment and interaction with other kids. All of these work hand in hand to complete the essential components needed for a healthy brain and body development.
Besides all that, the biggest perk is also just for overworked parents to get in 5 minutes of peace during the chaos. Browse and print individual coloring pages for kids here for free.
We update this directory page regularly so feel free to check back as we add more and more coloring pages for kids.
🔖 Also don't forget to visit our huge collection of How-To-Draw tutorials with step-by-step instructions, educational trivia and facts for kids! We're a group of independent illustrators that create high-quality coloring sheets, art tutorials, and worksheet activities for children. Your little one will feel fully immersed in their coloring world with us.
Please toggle your printer settings with previews so you get the best size print. Many of these are either US Standard Letter or A4 sizes so check your printer settings for the best fit when it pops up.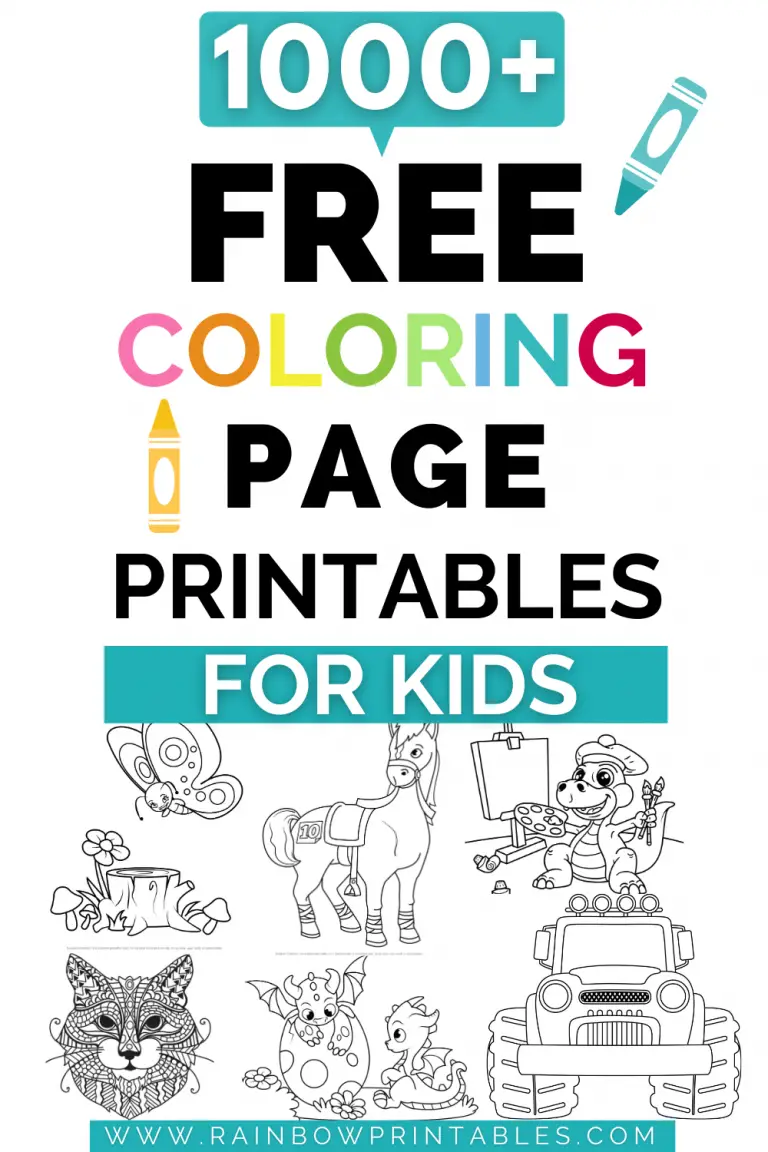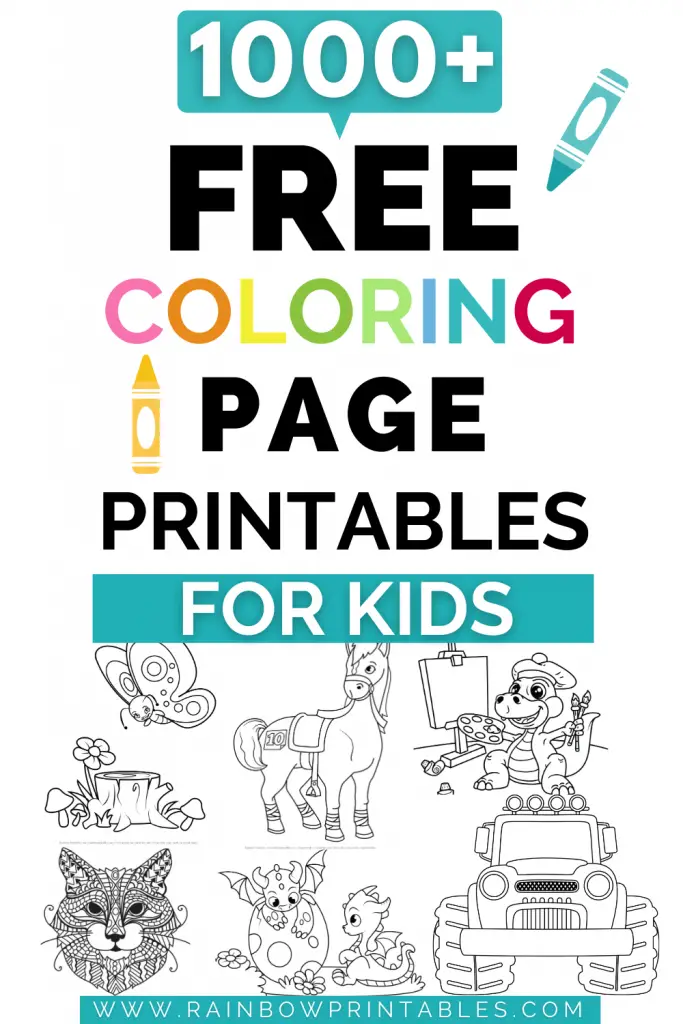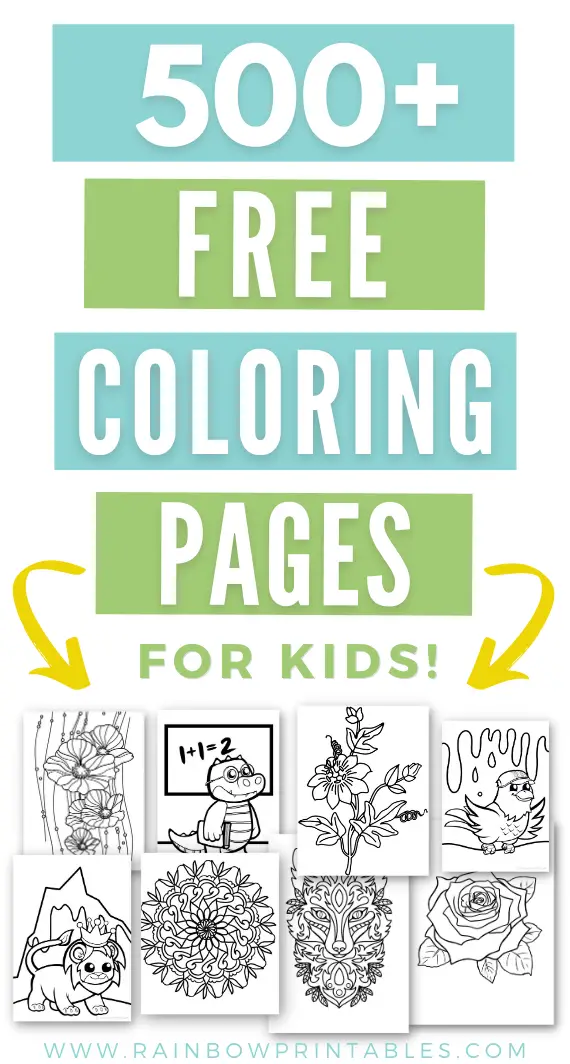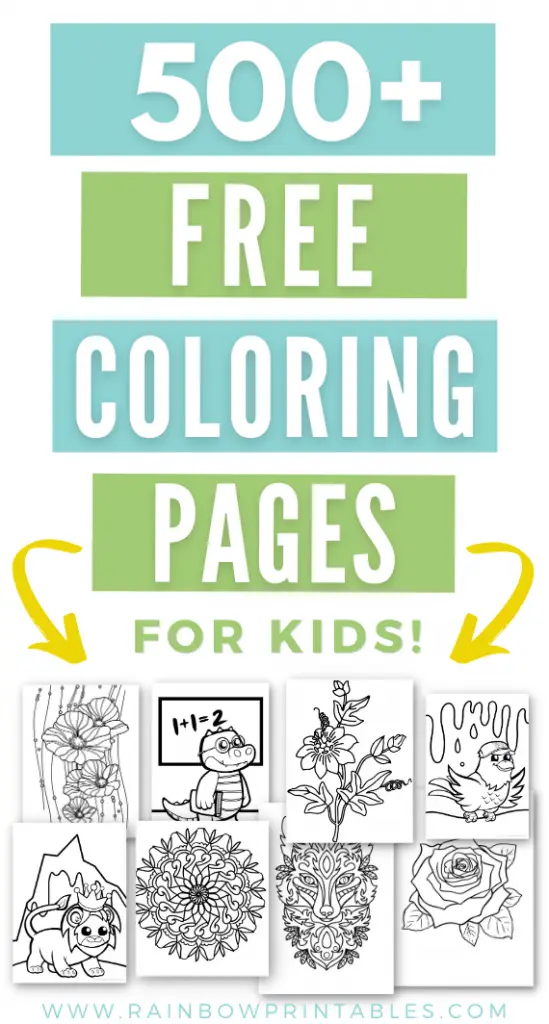 1,000+ FREE Coloring Pages for Kids
A large collection of free coloring pages for kids that are cute and fun to color!
~
Help Support Artists Big and Small
We would much appreciate it if everyone who enjoyed or benefited from our free content can give us a social media share or link back on your website! This will allow us to 1) support independent artists and 2) create new content and teach young children everywhere to create art. Thank you.