Growing up my family could never afford piano lessons, but it didn't cost any money to put paper to pencil so I fell in love with drawing instead. Although this piano doodle isn't grand, it's really elementally easy and can be broken down into just 8 simple steps for little kids to draw too. Let's get started on this easy peasy instrument, the cartoon piano!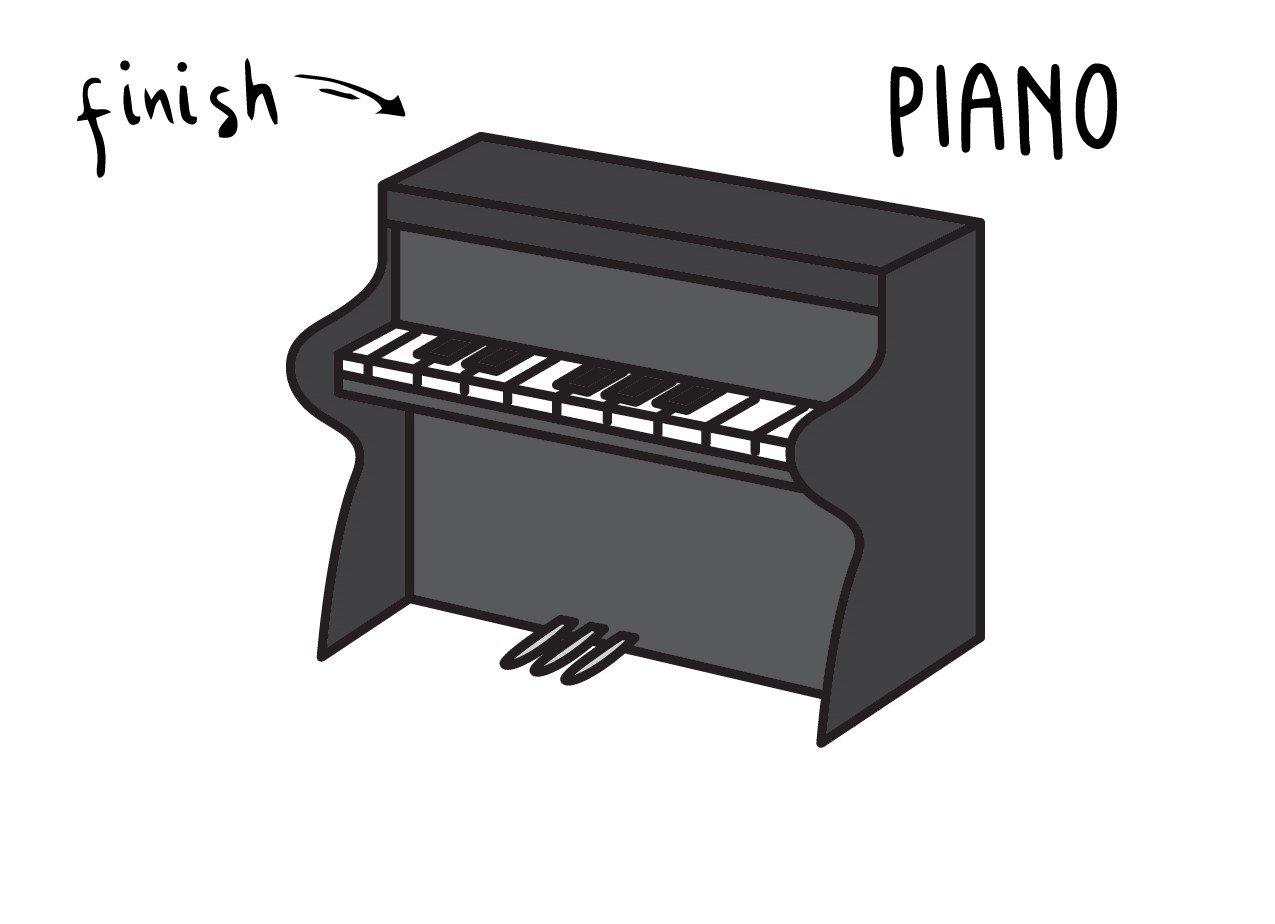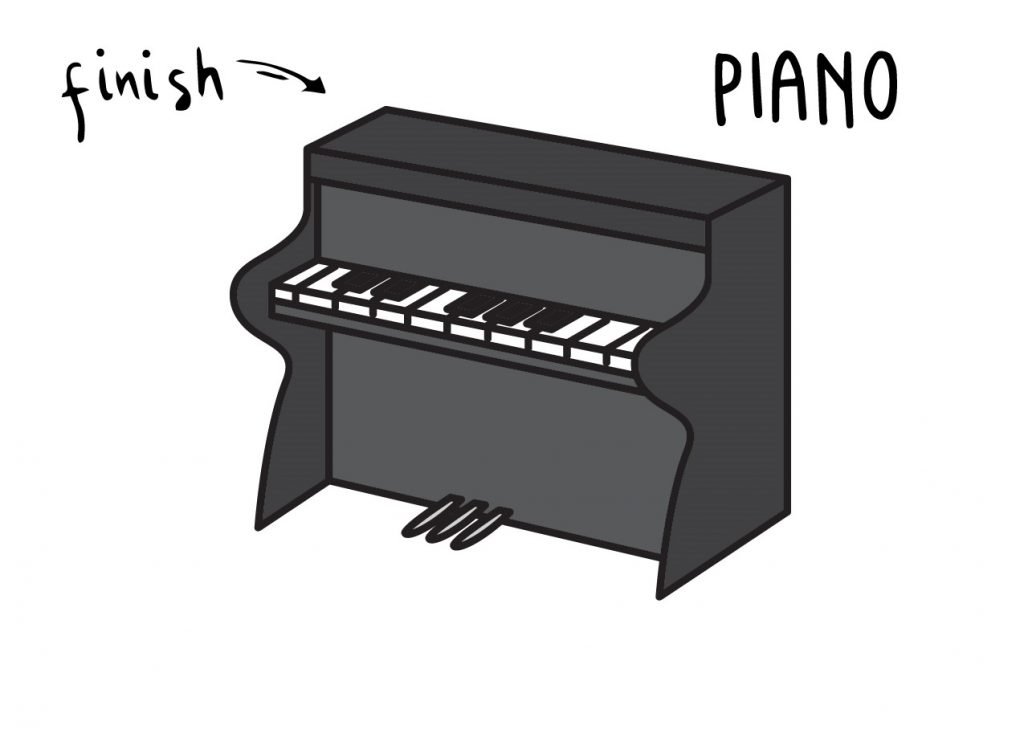 And why not check out our collection of free coloring pages for kids! We update our resources library regularly so feel free to check back as we add more and more content. We're currently at over 1000+ coloring pages and creating more how-to-draw stuff art tutorials!
Note: This tutorial and our many others are suitable for ages 3 to 10 (preschool and above.)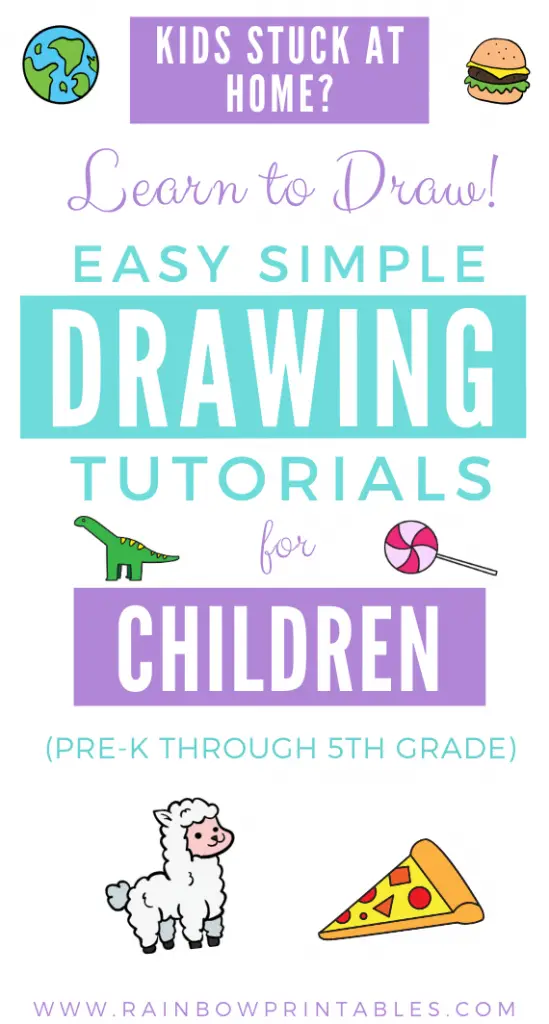 🖍️ Tools For Success
🎨 Parents: The only tools you need to use these how-to-draw tutorials are: an eraser, a pencil, and a piece of paper. But – if you have them around – a sketching pencil makes for fainter and softer lines that help kids build fine motor accuracy. I also recommend going over the sketch pencil with a black outline marker when you're done for a neater finish. Lastly, erase the pencil marks before adding color.
Learn To Draw a PIANO – Step by Step
~
🔖 See our collection of How-To-Draw tutorial instructions for young kids! Check out our collection of free coloring pages for kids while you're here too. We're a group of independent illustrators that create coloring pages, how to draw tutorials, craft printables, and educational worksheets for kids. We update our resource library regularly so feel free to check back as we add more and more content. We're currently at over 1000+ coloring pages and 500+ how-to-draw stuff guides for kids!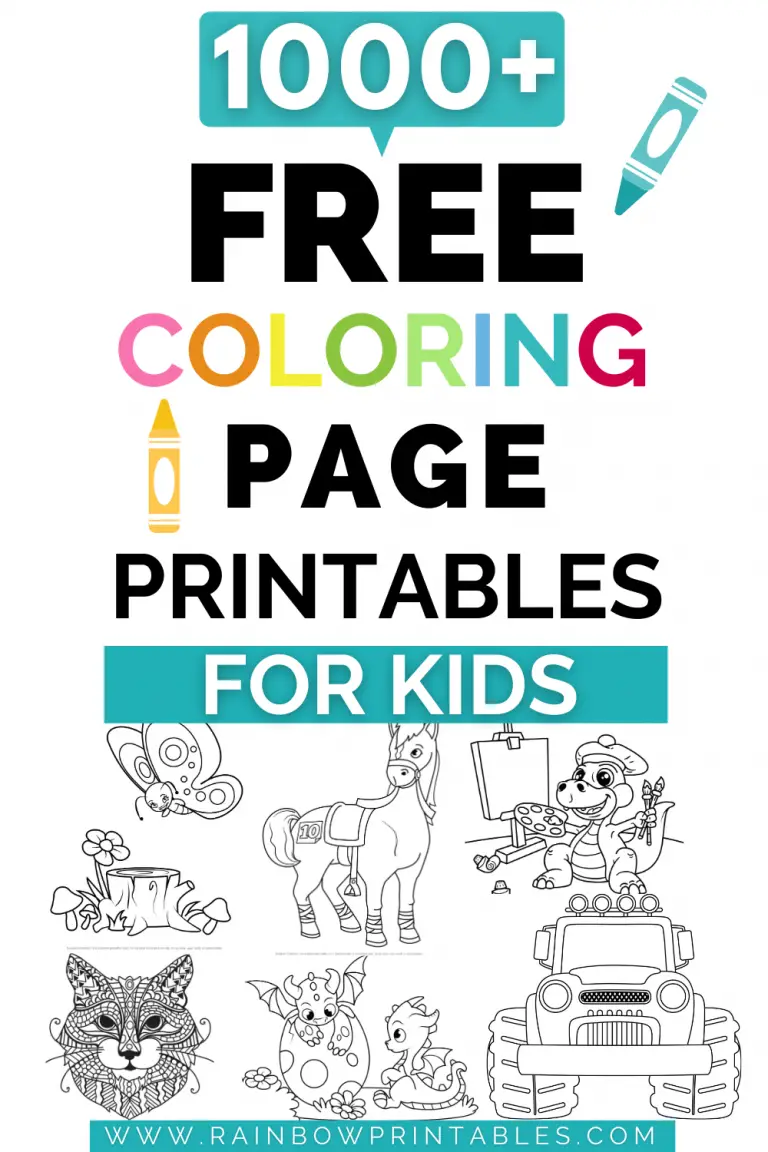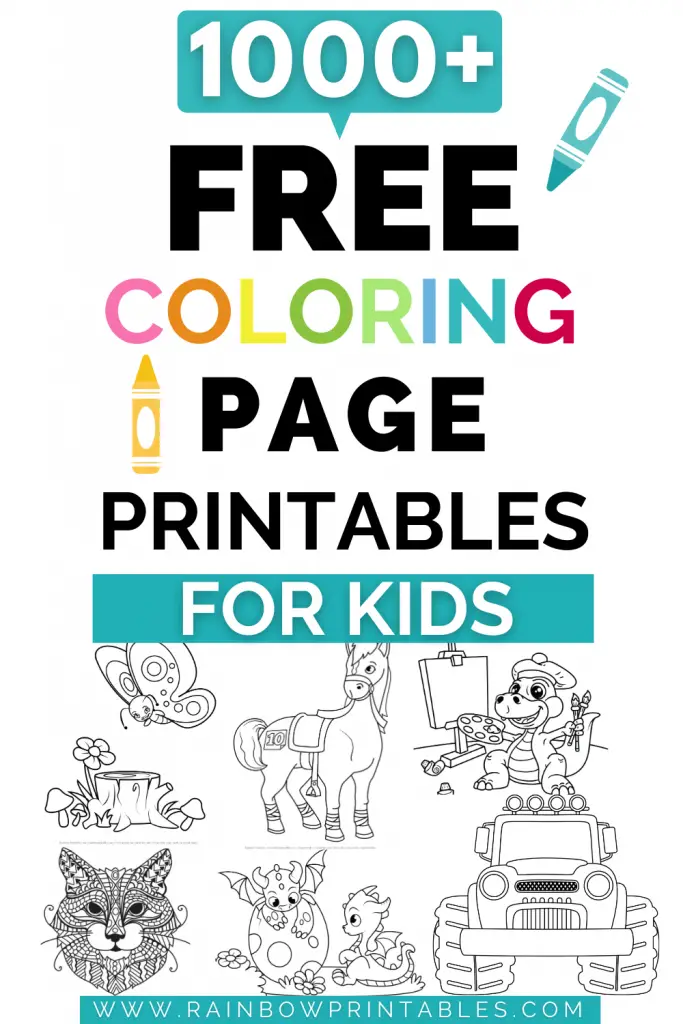 ~
🖍️ Tools For Success
Paper (Empty How To Draw Template PDF)
Pencil
Polymer Eraser
Coloring Tools (I recommend Crayola's 140 Piece Coloring Case)
Interesting Facts About Piano
In Italy, the piano was invented by Bartolomeo di Francesco Cristofori in 1709. At the Metropolitan Museum of Art in New York City, one of Cristofori's original pianos still survives.
Due to its ability to play notes both softly (piano) and loudly, the piano has initially dubbed the pianoforte (forte). The harpsichords that had come before could only play quietly.
There are over 12,000 pieces on the piano. That's one reason pianos are one of the most expensive instruments out there. There are a large number of tiny pieces that have to fit perfectly to achieve the sound you expect from a piano.
For a piano to create its maximum spectrum of sound, there are 230 strings required. This is the case if it's a grand or a grandbaby concert in full scale.
When struck by tiny hammers inside the piano, the strings are built out of steel and create a pitch. Generally, each string carries approximately 170 pounds of tension.
It is necessary to treat the piano as both a string instrument and a percussion instrument. Since the hammers are pounding the strings inside, most say it is percussion.
The piano scale goes from the lowest note that you can play on a double-bassoon to the highest note on a piccolo that you can play.
Most people refer to the piano keys as 'ivories,' but since the 1940s, they have not been made of ivory. To preserve endangered resources like elephants, they are now made out of plastic.
There is NOT a middle C in the exact center of the piano keyboard. Currently, it is the space above center C between E and F.
Steinway is known to be the finest piano brand. Since 1853, the Steinway family has been making pianos. Prices range from $5,000 to $50,000!
Adrian Mann, a piano tuner from New Zealand, has the largest piano ever made. It weighs 1.4 tons and has a length of 5.7 meters. It took 4 years for this 25-year-old to create it!
In the US alone, there are 18 million non-professional pianists. A rare instrument that gained global interest during its use in the 2008 Olympic Games was the piano, completely made of crystal.
🖍️ MORE HOW TO DRAW TUTORIALS…