Ulysses Grant was the 18th president of America during the reconstruction period after the civil war. Grant was born on April 27, 1822. He was also famous for being the Union General that leads his Union army to victory against the Southern Confederate army. At the time, Grant was the youngest president, being sworn in at age 46. He served 2 terms and like Washington, he did not seek a 3rd term. His burial site in New York City is considered a national landmark. He is on the face of the $50 dollar. Pretty noble and a bit of an underappreciated U.S. president! Let's draw this American general! Ulysses S. Grant!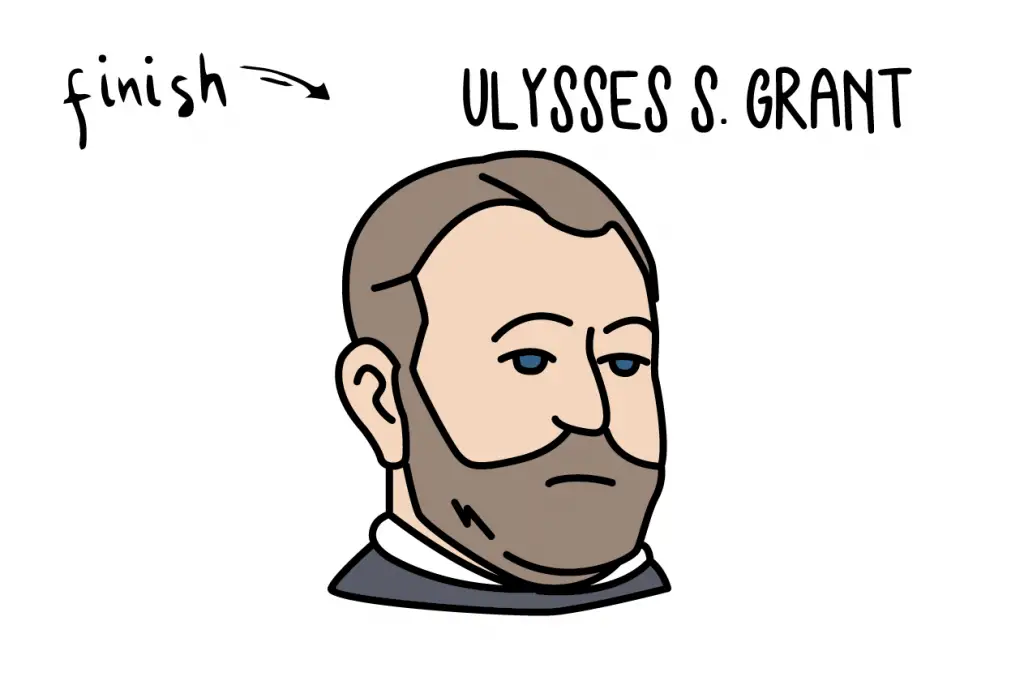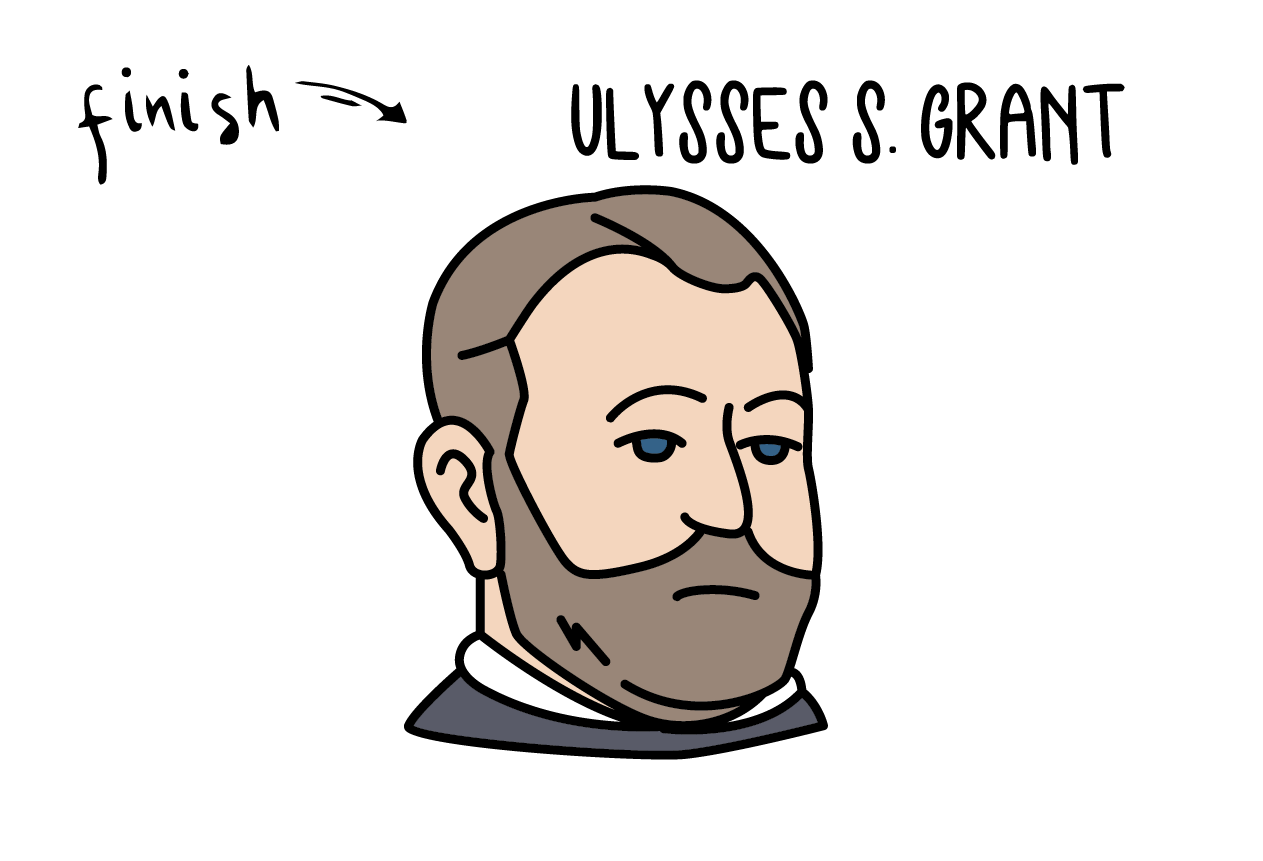 This tutorial and our many others are suitable for ages 3 to 8 (preschool and above.)
And why not check out our collection of free coloring pages for kids! We update our resources library regularly so feel free to check back as we add more and more content. We're currently at over 1000+ coloring pages and tons more how-to-draw tutorials!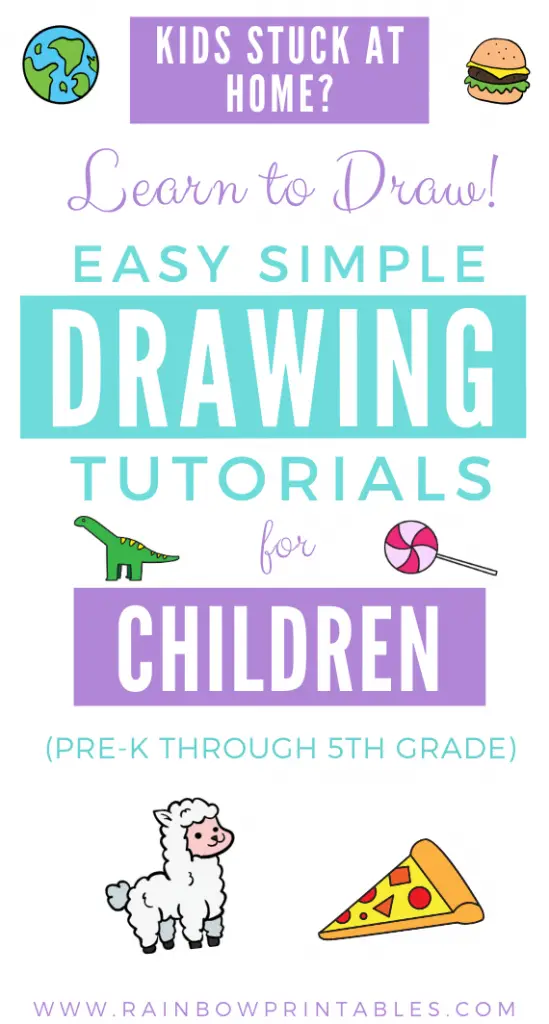 ✏️ TOOLS FOR SUCCESS
How-To-Draw Template – International (A4) or U.S. Size (8.5×11 in)
Sketching Pencil
Polymer Eraser
Outline Marker
Coloring Tools
🎨 Parents: The only tools you need for these how-to-draw tutorials are: eraser, pencil, and a piece of paper. But – if you have them around – a sketching pencil makes for fainter and softer lines that help kids build fine motor accuracy. I also recommend going over the sketch pencil with a black outline marker when you're done for a neater finish. Lastly, erase the pencil marks before adding color.
Step By Step Drawing Tutorial: Ulysses S. Grant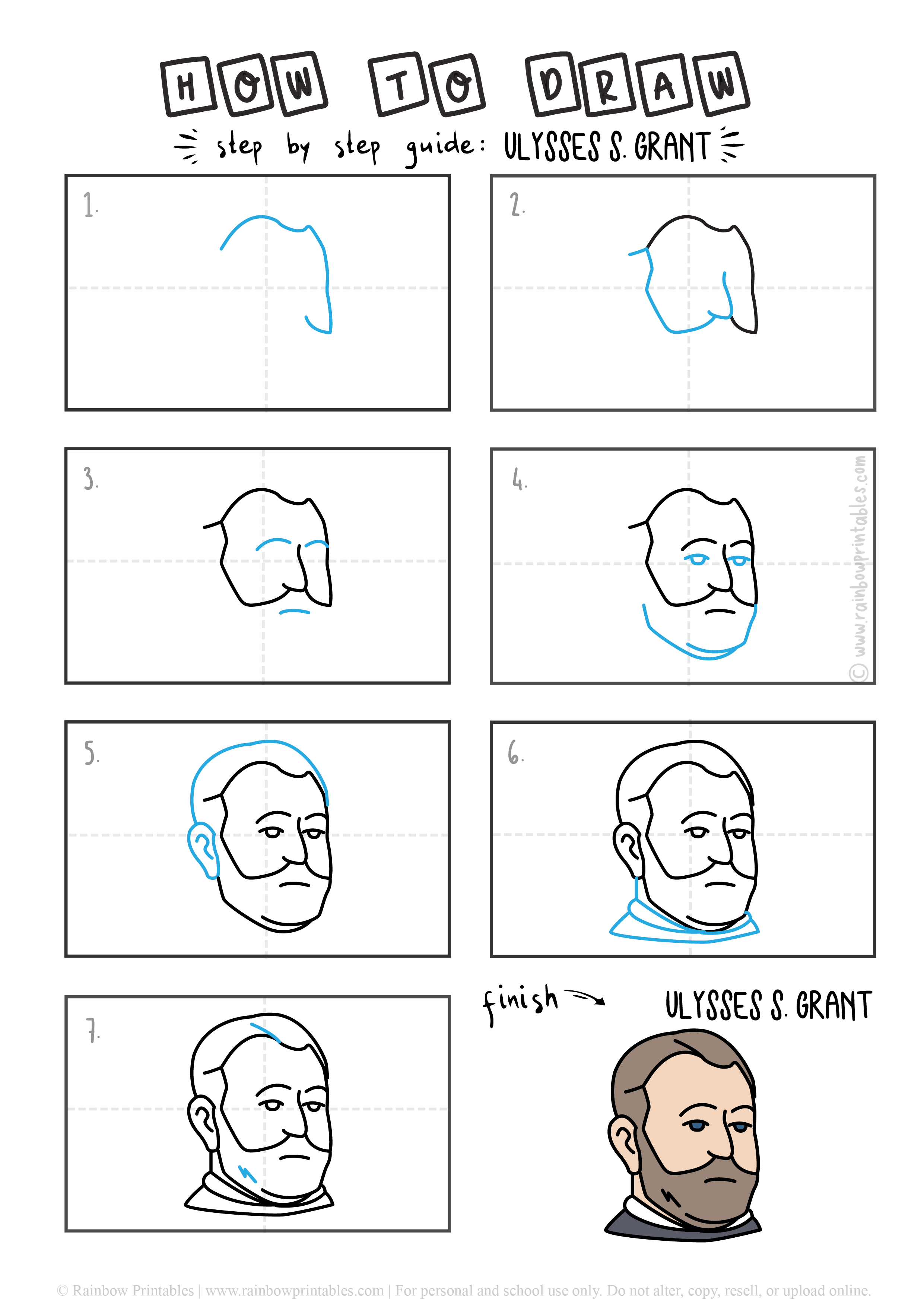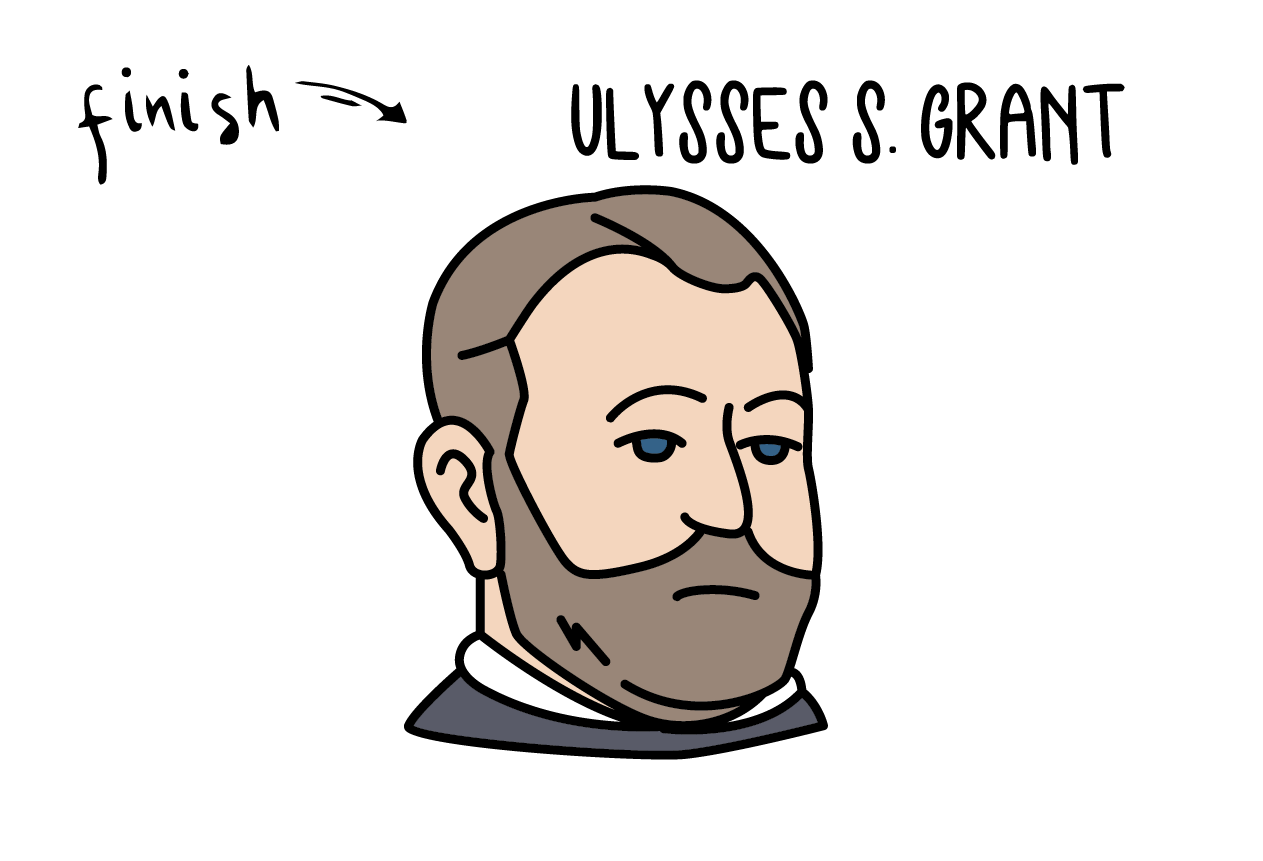 Ulysses Grant Trivia & Facts for Kids
He was thought to be a genius on and with horses, being able to ride on standing up on a horse at just 5 years old.
Ulysses Grant had terrible judgment in his presidential cabinet. Most of which were ousted for bribery and financial crimes – none of which related to Grant. He was lied to a lot by his so-called "friends."
Grant served in the Mexican-American army but felt it wasn't quite for him. After several of his attempts at business failed, he decided to re-enlist as an army kernel.
Despite his protests, Grant was a skilled military and army officer. He was appointed Lieutenant-General by Abraham Lincoln. He captured and won against General Robert E. Lee of the South essentially ending the civil war.
Grant originally wanted to become a math teacher, math was his best subject in school, which is why he never really entertained the idea of having a career in the army.
Grant lost much of his financial fortune towards the end of his life because of the same aforementioned lack of good judgment in choosing his trustees and friends.
🖍️ MORE HOW TO DRAW TUTORIALS…
Help Support Artists Big and Small
We would much appreciate it if everyone who enjoyed or benefited from our how-to-draw tutorial series can give us a social media shout-out or a link back. This will allow us to create more content by 1) commissioning small, independent artists and 2) teach young children everywhere to create more through art. Thank you.