Notebooks are one of the most common items found on the school ground and in the backpack of kids. Notebooks filled with small doodles and math problems are what you'll find in most kids' backpacks. We all doodle in these but have you ever done a notebook doodle in a notebook? We should try! Let's draw this red multi-ring notebook, it's so easy. You can add anything to the cover of this red notebook doodle….even another notebook doodle within your notebook doodle. Noteception!!! x)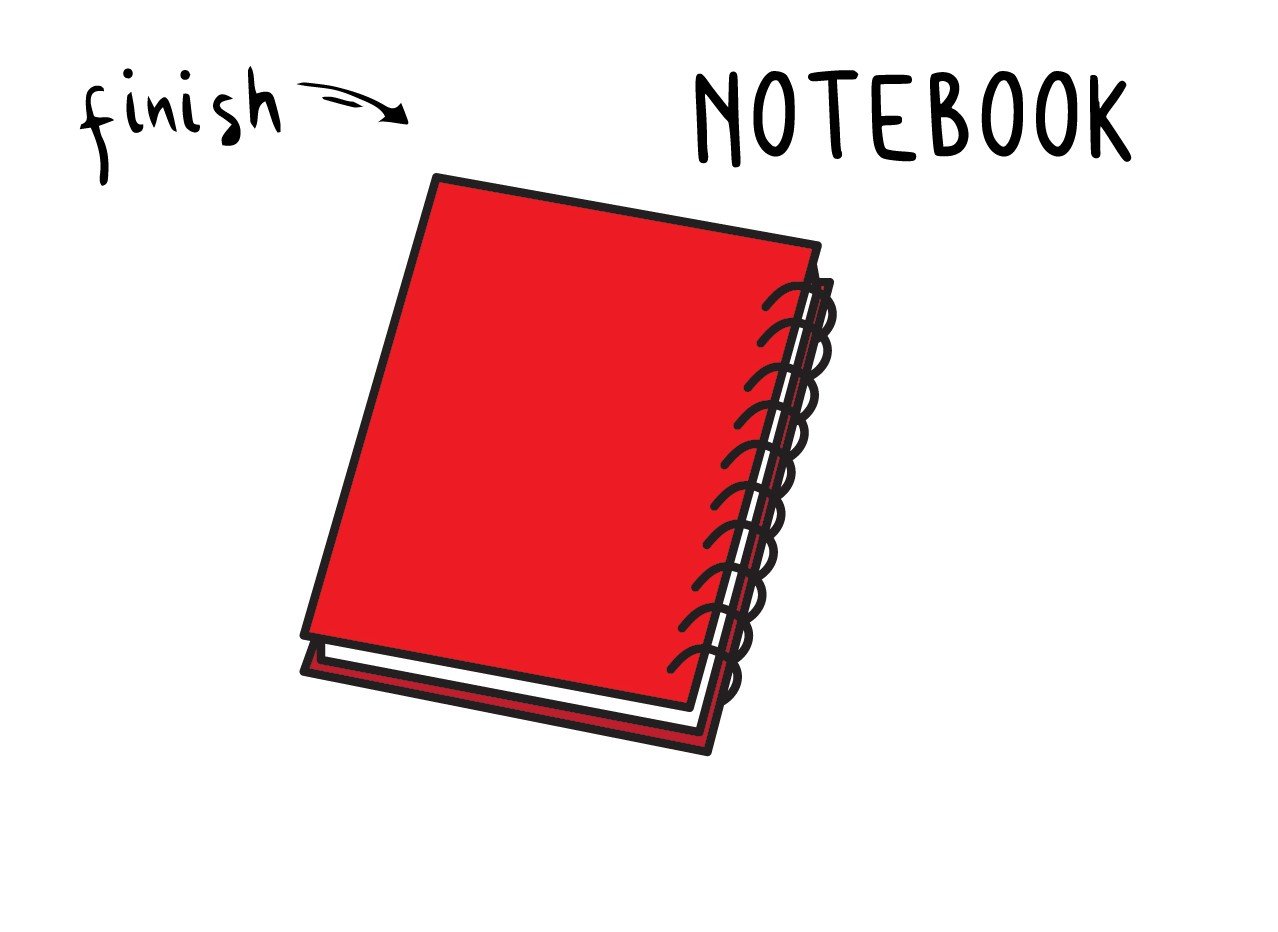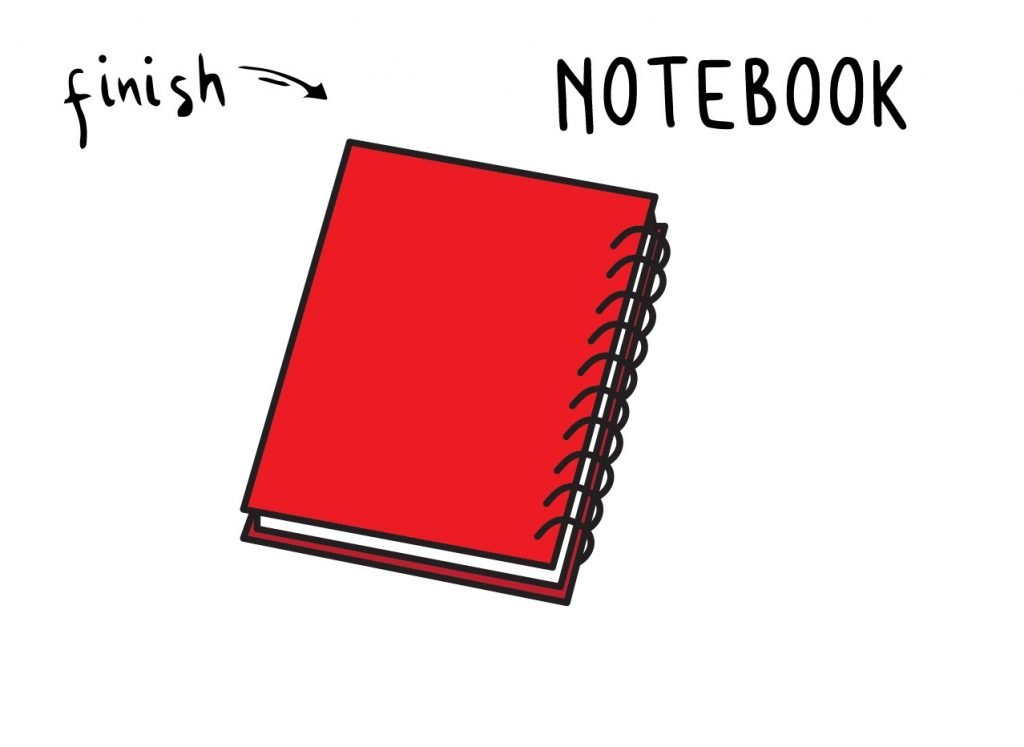 And why not check out our collection of free coloring pages for kids! We update our resources library regularly so feel free to check back as we add more and more content. We're currently at over 1000+ coloring pages and creating more how-to-draw stuff art tutorials!
Note: This tutorial and our many others are suitable for ages 3 to 10 (preschool and above.)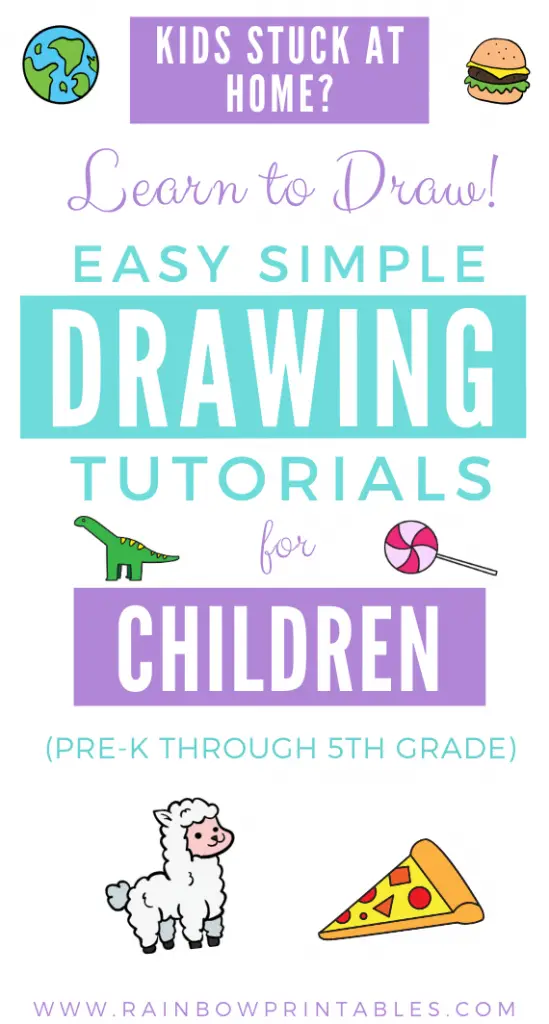 🖍️ Tools For Success
🎨 Parents: The only tools you need to use these how-to-draw tutorials are: an eraser, a pencil, and a piece of paper. But – if you have them around – a sketching pencil makes for fainter and softer lines that help kids build fine motor accuracy. I also recommend going over the sketch pencil with a black outline marker when you're done for a neater finish. Lastly, erase the pencil marks before adding color.
Step-by-Step: How To Draw a Notebook
Draw a rectangular-shaped notebook in a slanting position.
Make the right and left sides longer than the upper and lower parts of the notebook.
You can draw a bigger or smaller rectangle depending on how you would like to present your notebook. 
Trace the right and lower sides of the rectangular notebook with a straight line beneath them. The line beneath should appears smaller than the notebook because this will serve as the paper. 
Repeat step two, but make sure this line looks bigger than the other line in the middle. This line will serve as the other side of the notebook. 
On the notebook's right side, draw three semi-circular notebook springs.
Repeat this step until the right side of the notebook is fully occupied. Make sure that the distance between the springs is even. 
Let's finish this notebook by coloring the cover with red and the paper with white. You can choose whatever design you want for your notebook. Red and blue colored covers are the easiest and most popular used.
~
🔖 See our collection of How-To-Draw tutorial instructions for young kids! Check out our collection of free coloring pages for kids while you're here too. We're a group of independent illustrators that create coloring pages, how to draw tutorials, craft printables, and educational worksheets for kids. We update our resource library regularly so feel free to check back as we add more and more content. We're currently at over 1000+ coloring pages and 500+ how-to-draw stuff guides for kids!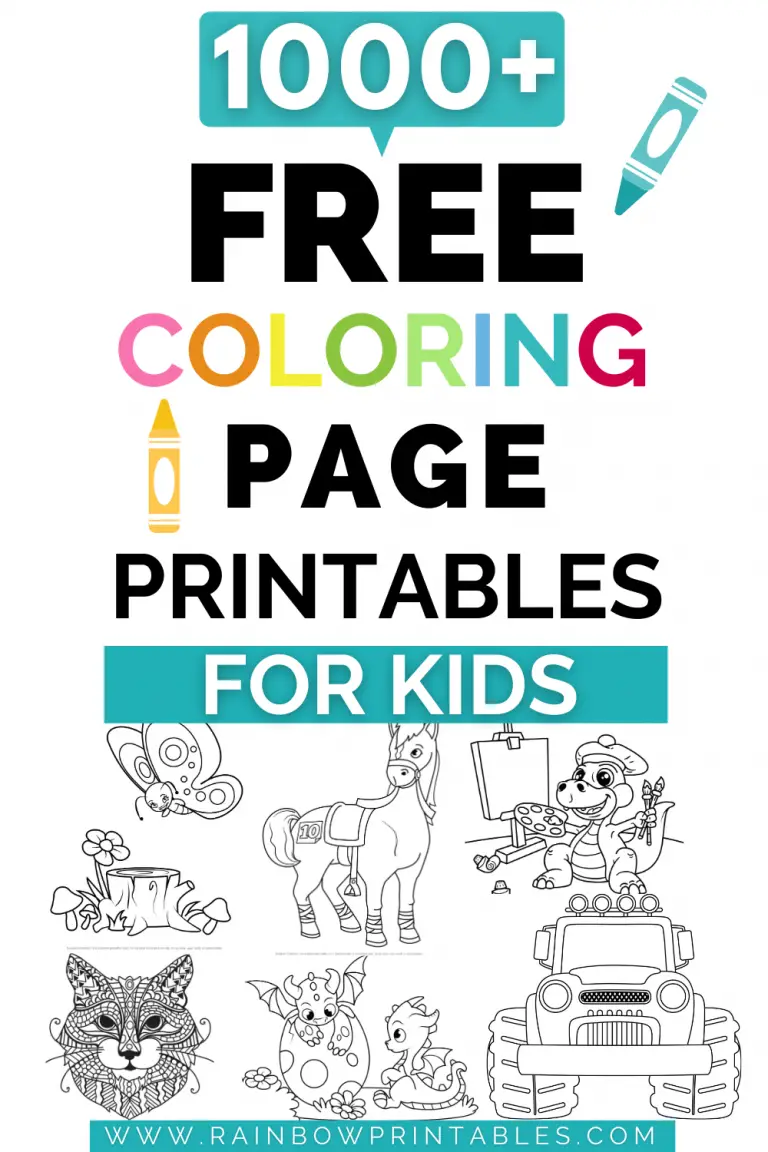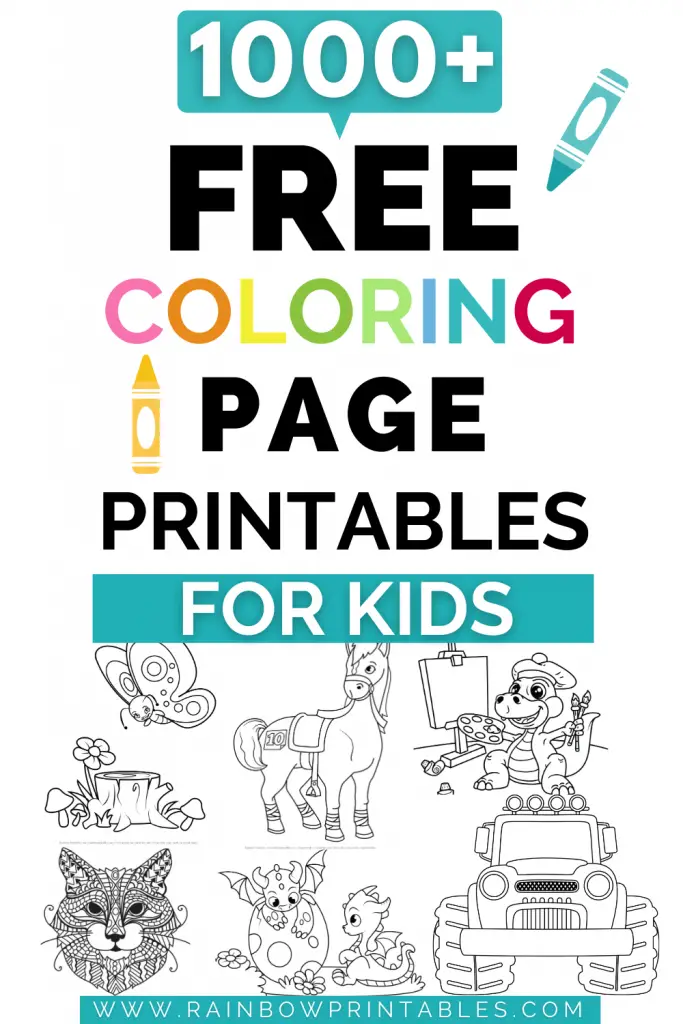 ~
🖍️ Tools For Success
Paper (Empty How To Draw Template PDF)
Pencil
Polymer Eraser
Coloring Tools (I recommend Crayola's 140 Piece Coloring Case)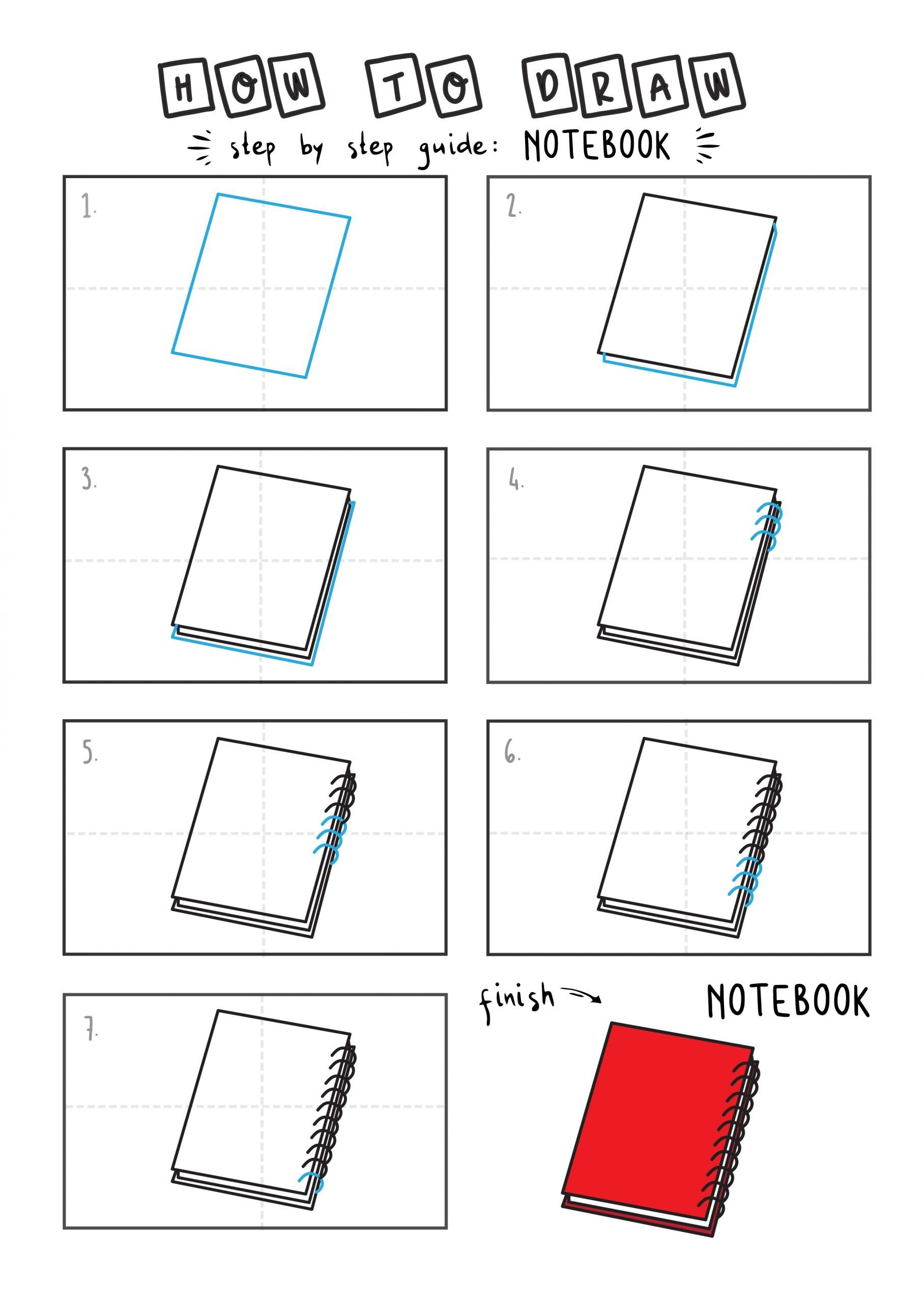 Kids Notebook DIY Tutorial Ideas
Do you have scrap paper and a sewing kit around? Handmake your own mini notebooks with this tutorial from Gathering Beauty.
If you watch RedTedArt's videos you may have already seen this cute mini no-glue notebook tutorial. If you haven't yet, check it out here.
Are you a big fan of sparkles and unicorns? You'll love this DIY tutorial! It's an easy cut and paste project and when finished, you'll have a beautiful regal unicorn with flowers embedded on the cover of your notebook!
Custom notebooks are all the rage today if you don't want to DIY your own. You can upload your own design or get your picture + name designed out for you. You can find personalized notebooks from Etsy, Shutterfly, Minted, Zazzle, Freckle Box, and CafePress – and those are just the major sellers!
🖍️ MORE HOW TO DRAW TUTORIALS…
Help Support Artists Big and Small
We would much appreciate it if everyone who enjoyed or benefited from our how-to-draw tutorial series can give us a social media shout-out or a link back. This will allow us to create more content by 1) commissioning small, independent artists and 2) teach young children everywhere to create more through art. Thank you.