Farmlands across America are sprinkled with big red barn structures. The red farm house is a quintessentially old American icon. It has all the old Americana charm that even a modern city gal like me falls for. Today we're drawing a big, classic red barn farmhouse step by step! By the way, did you ever wonder why barn houses are always red…?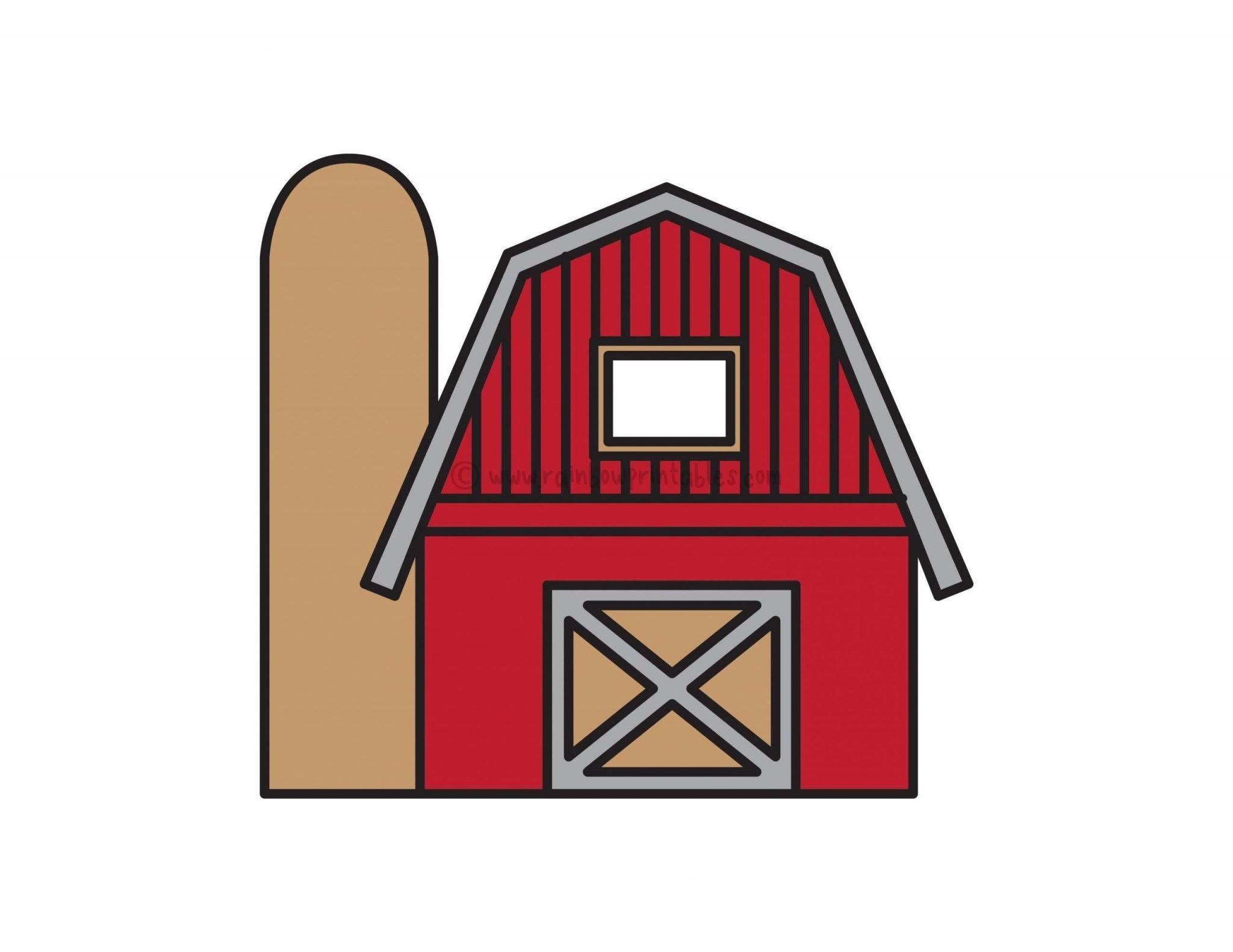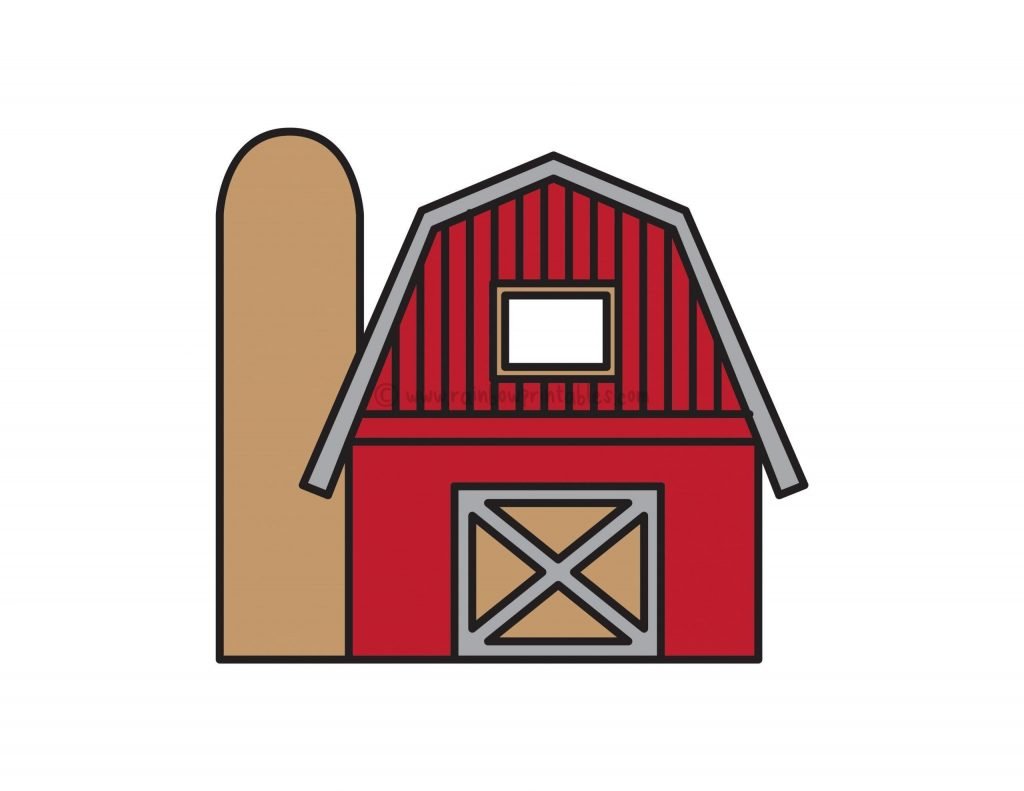 This tutorial and our many others are suitable for ages 3 to 8 (preschool and above.)
And why not check out our collection of free coloring pages for kids! We update our resources library regularly so feel free to check back as we add more and more content. We're currently at over 1000+ coloring pages and creating more how-to-draw stuff art tutorials!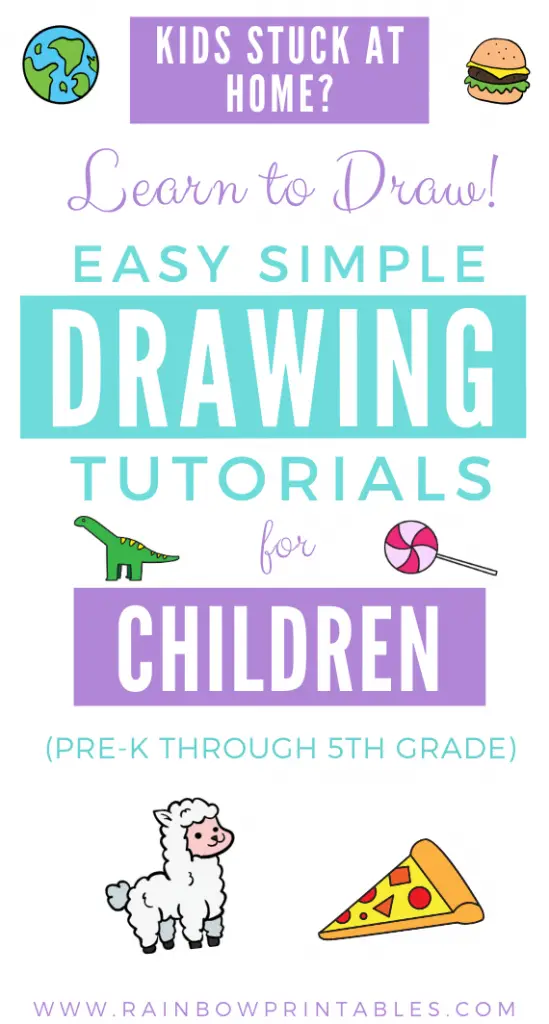 🖍️ Tools For Success
🎨 Parents: The only tools you need to use these how-to-draw tutorials are: an eraser, a pencil, and a piece of paper. But – if you have them around – a sketching pencil makes for fainter and softer lines that help kids build fine motor accuracy. I also recommend going over the sketch pencil with a black outline marker when you're done for a neater finish. Lastly, erase the pencil marks before adding color.
Easy Drawing Guide: Traditional Red Farm Barn
Fun Kid Facts About Barns
Barns are always painted red for economical and practical reasons. Red paint was inexpensive back in the early 1800 and 1900s. Later it was discovered that the red color absorbs sun rays better in the winter which kept the barn warmer.
Even though now different paint colors are no longer cheaper or more expensive than one another, red is still the chosen color for barns as tradition dictates.
The first barns were a spin on European longhouses that has stables and sleeping quarters.
English-style barns were built from the 1600s to 1800s, they were windowless until eventually it was found that farm animals enjoyed the warm sunlight and thus windows became adopted and put in after the 1800s.
🖍️ MORE HOW TO DRAW TUTORIALS…
Help Support Artists Big and Small
We would much appreciate it if everyone who enjoyed or benefited from our how-to-draw tutorial series can give us a social media shout-out or a link back. This will allow us to create more content by 1) commissioning small, independent artists and 2) teach young children everywhere to create more through art. Thank you.