10 Easiest Paper Toy Squishy You Can D.I.Y Right Now
My kids have been asking me to create paper squishies for quite a while. I was a little bit hesitant to do some since it might not be as cool as the real ones. But wow, I never thought that making paper squishes are fun and easy to make. YES! It might look difficult but trust me, you will only need superior taping and stuffing skills to ace this with your kids.
Now, it is time to turn your crafting items into cute paper squishy toys and see what the craze is all about.
What is a Paper Squishy?
You can create any design that your kids want with a paper squishy. From the term itself, paper squishies are squishy toys made with paper and stuffing. They are brightly colored and come in several shapes and sizes. You can make your paper squishy using the materials lying around your house: packing tape, paper, stuffing, and markers.
From a Minion face to a pizza and unicorn to strawberry, you can draw them, stuff them, tape them, then squeeze them between your fingers. But that doesn't stop there. Watch it magically return to its original form in a few seconds.
Squeeze, release, reinflate, repeat. This formula and certain "magic" are what the paper squishy craze is about.
It is easy to make adorable paper squishy toys. If you don't believe me, here are some tutorials that you and your kids can do together:
1. Unicorn Squishy DIY Tutorial
Whose kids love unicorns? Well, it is your lucky day because making a DIY squishy unicorn is not as difficult as it looks and sounds. So grab the needed materials, follow the instructions, and get ready to make a squishy unicorn that your kids will love and enjoy doing!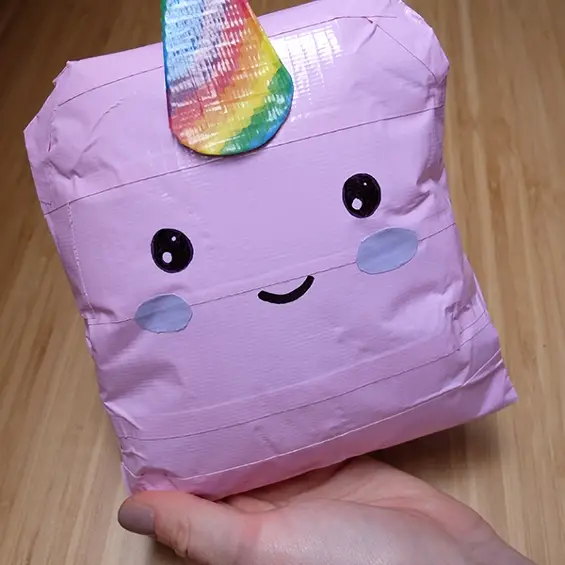 2. Emoji Squishy
What's your kids' favorite emoji? Is it the Heart Eyes emoji or the Laughing emoji? You can create both since it is easy to make! Grab yellow papers and some filling or cotton balls. You can create a BIG emoji or a small one; it depends on your and your kids' liking. Make sure to tape it perfectly to see that "slow rising" effect.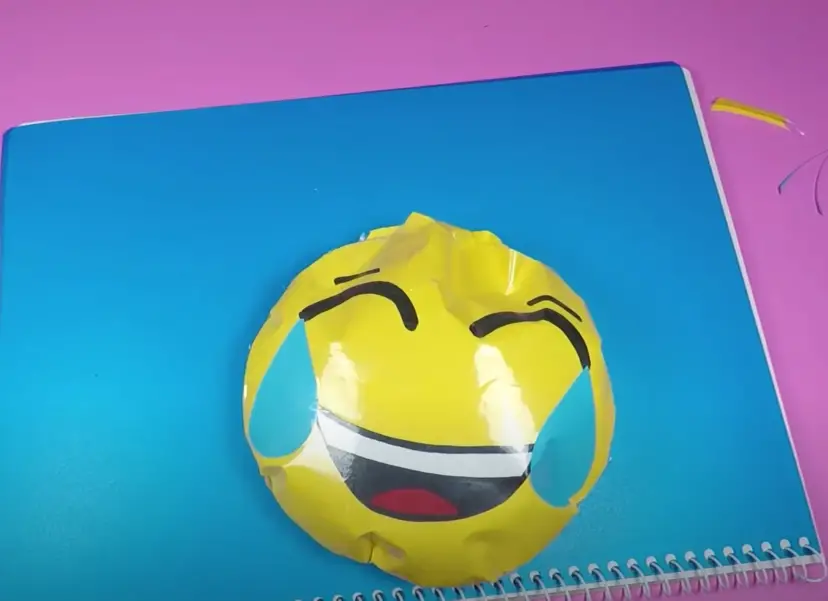 3. Spongebob Squarepants
Who lives in a pineapple under the sea? Spongebob! I found this from Tiktok, and it looks soooo cute. Just draw a cute Spongebob on a sheet of paper, cut, put tape, then stuff it inside.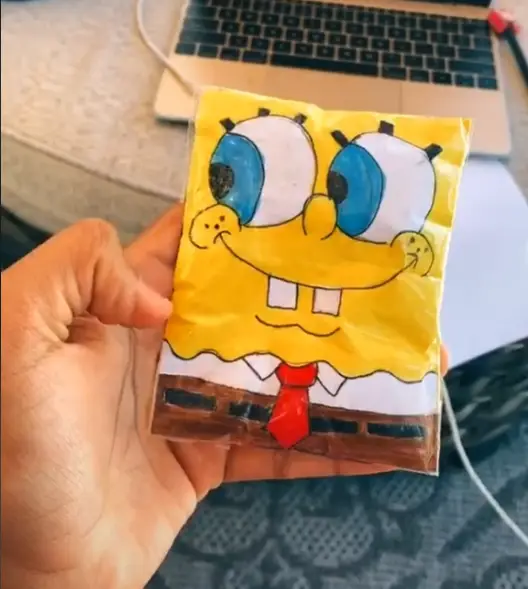 4. Paper Santa Claus
Ho, ho, ho! Santa Claus paper squishy is coming to town. If drawing is not your forte, you can look for inspiration or download printable templates online. Once you are done with Santa Claus cut-outs, grab your tape and stick both sides together. Do not forget to leave a gap at the top for filling. Happy squishing!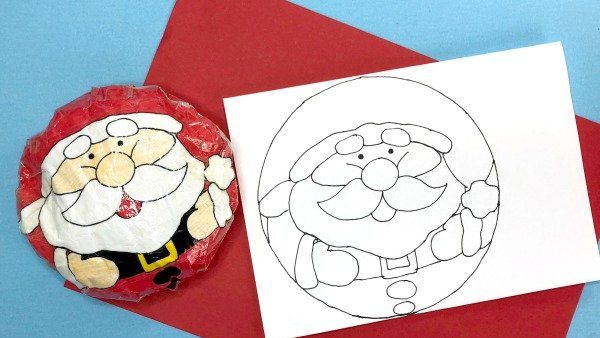 5. Pokeball Squishy
If you have a kid who is a Pokemon lover, they will enjoy doing this squishy and playing with it after. The stuffing does not require foam. You can recycle your old cushions as a filling to your Pokeballs. You can leave small gaps while taping, as it also helps in achieving the slow rising effect.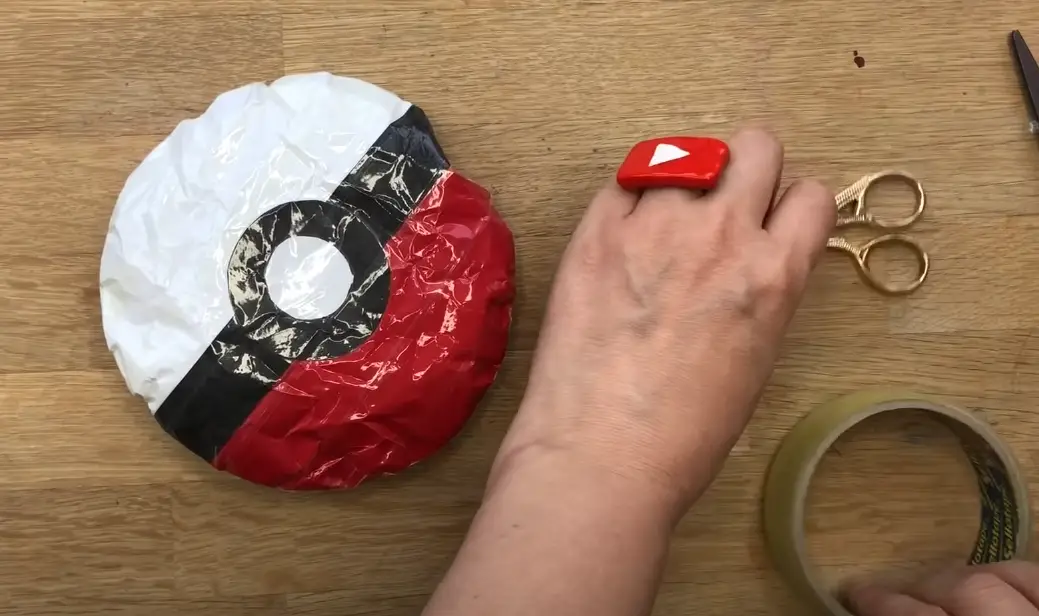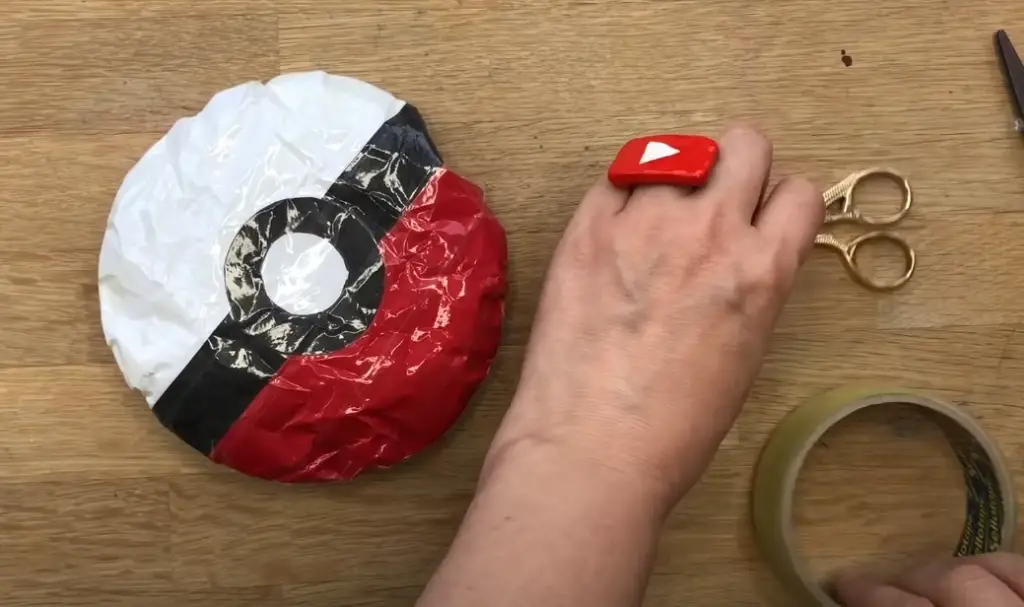 Food Paper Squishy You Can Make
Imagination has no limit when making a paper squishy. Since we already have a Santa Claus, an emoji, a Pokeball, and a unicorn, ask your kids what their favorite food is. From there, you can make a paper squishy out of the food they like. Here are some food paper squishy tutorials you can watch:
6. 3D Rainbow Cake Slice
To add sweetness and color to your kids' paper squishy collection, you can make a rainbow cake slice. You can check this step-by-step instruction on how to make one without foam. This is a piece of cake!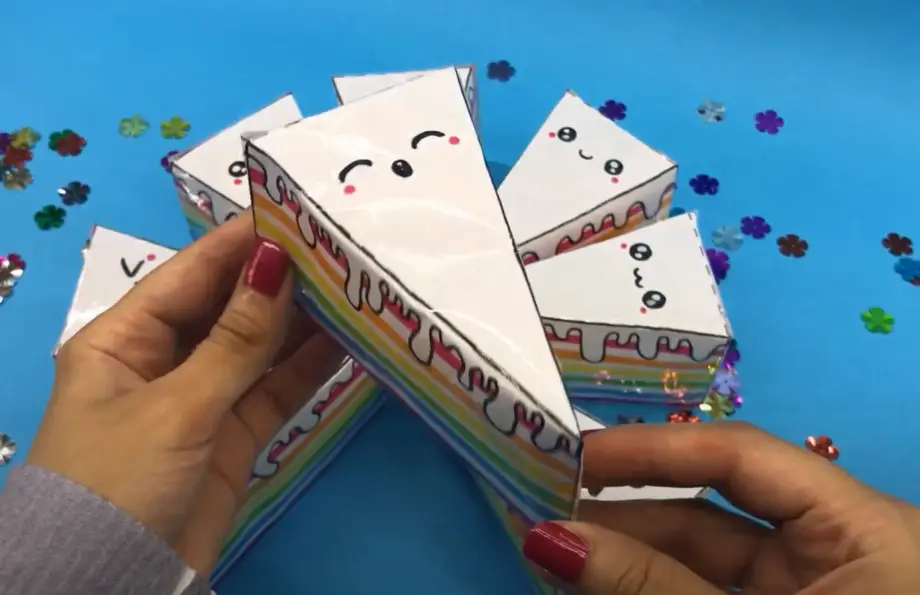 7. Panda Donut
If you have many duct tapes at home, why not use them to make a donut-shaped squishy? You can add sprinkles and some colors for your kids' favorite flavor. To add a more cutesy element, add some panda ears and eyes. Watch your kids stare at the final product in awe.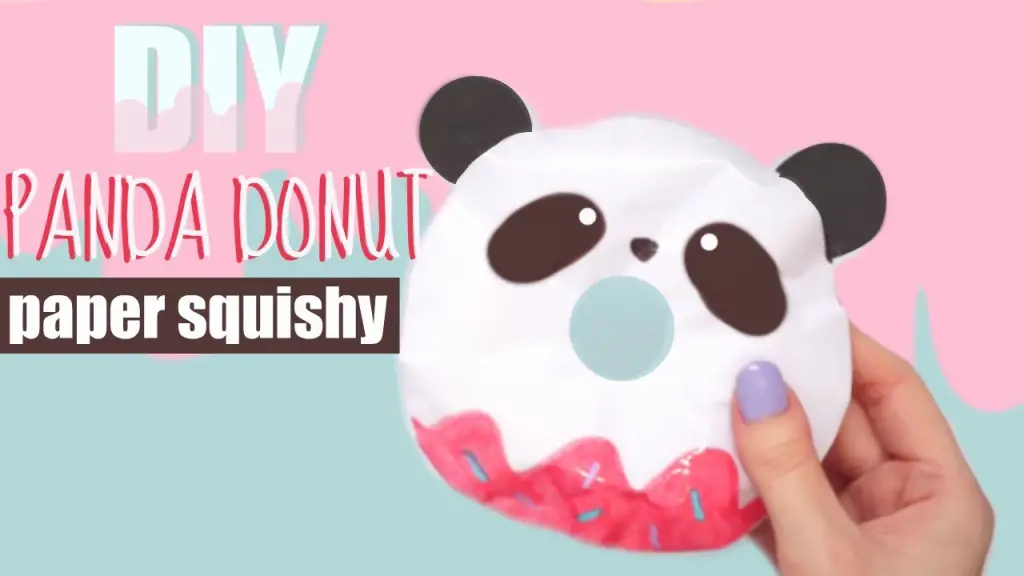 8. Chocolatey Nutella
Do your kids love this chocolatey heaven in a jar? This DIY paper squishy Nutella tutorial will make them love this product even more! You will see the slow rising effect to it, and I bet this is easy to make given its shape.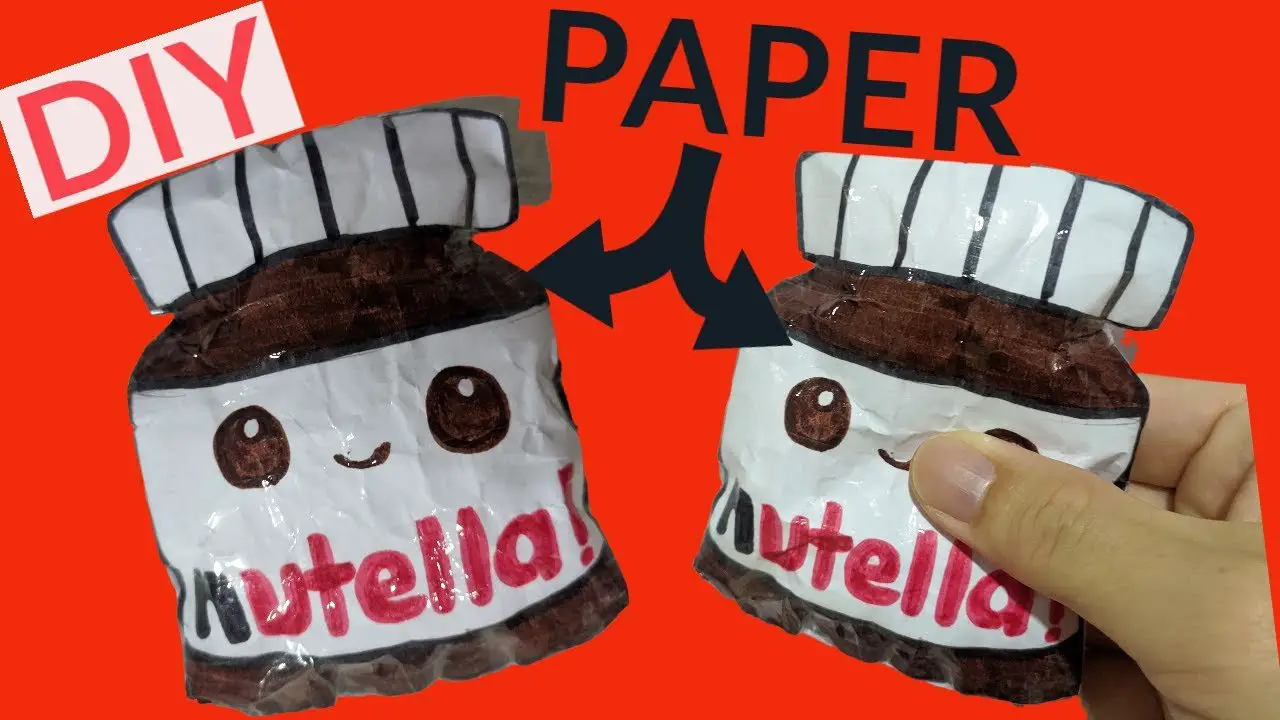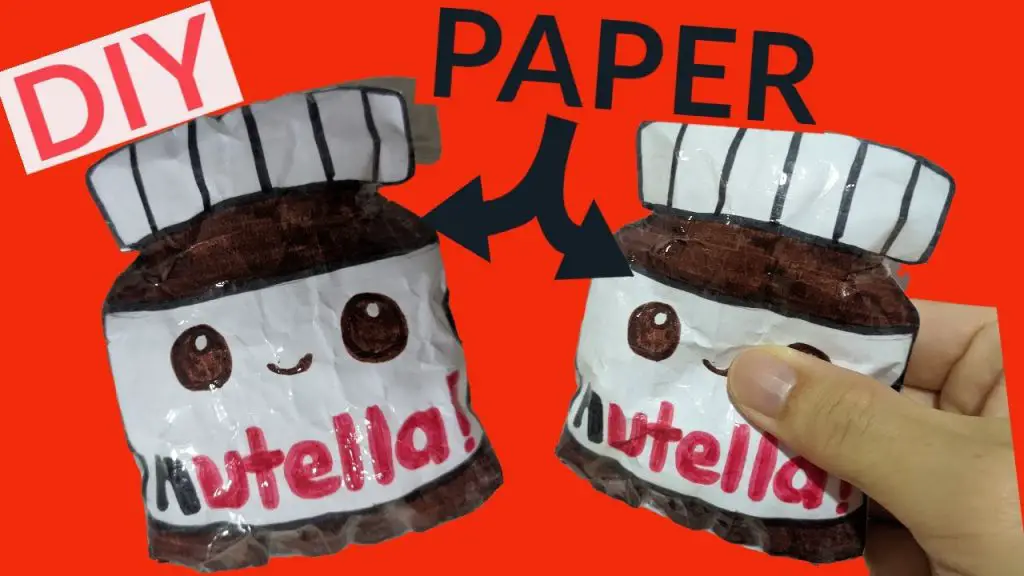 9. Watermelon Slice
If your kiddos love fruits, then they will love this watermelon paper squishy too! Again, making this craft is easy as ABC and 123, so add this to your list of paper squishies to make today.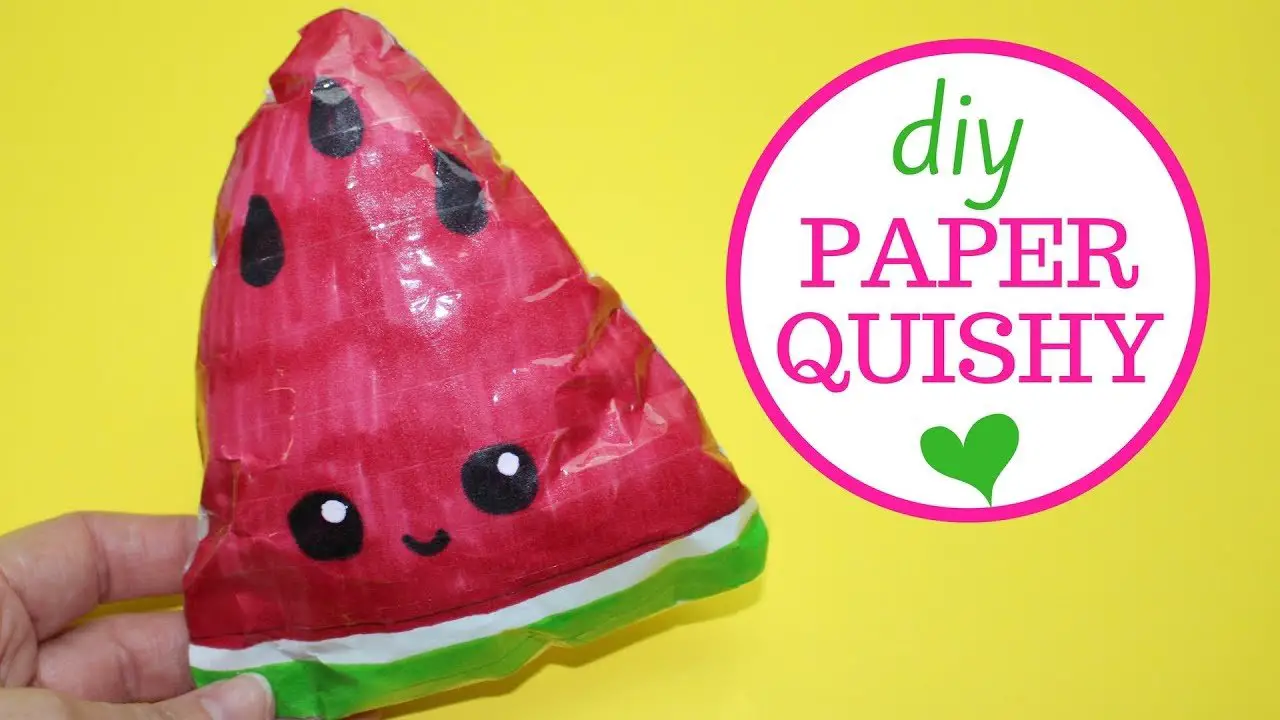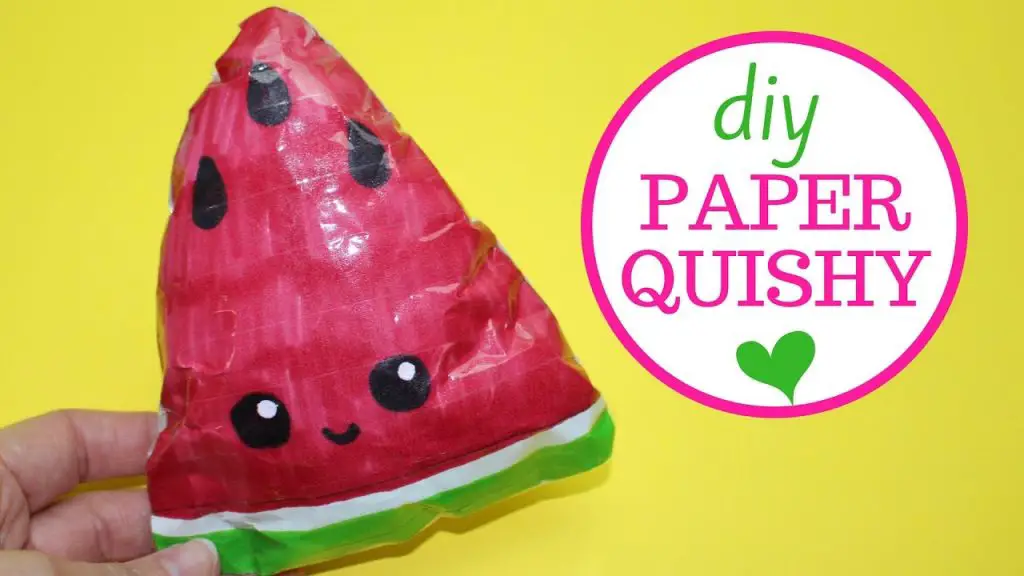 10. Reese's Puff Cereal
The sweet and crunchy corn puffs cereal but in a paper squishy form? I bet your kids will dig it! The balance of peanut butter and chocolate makes Reese's Puff cereal the perfect afternoon snack. The same goes with the squishy version of this cereal. This will be the ideal squishy toy if you have superior taping and stuffing skills.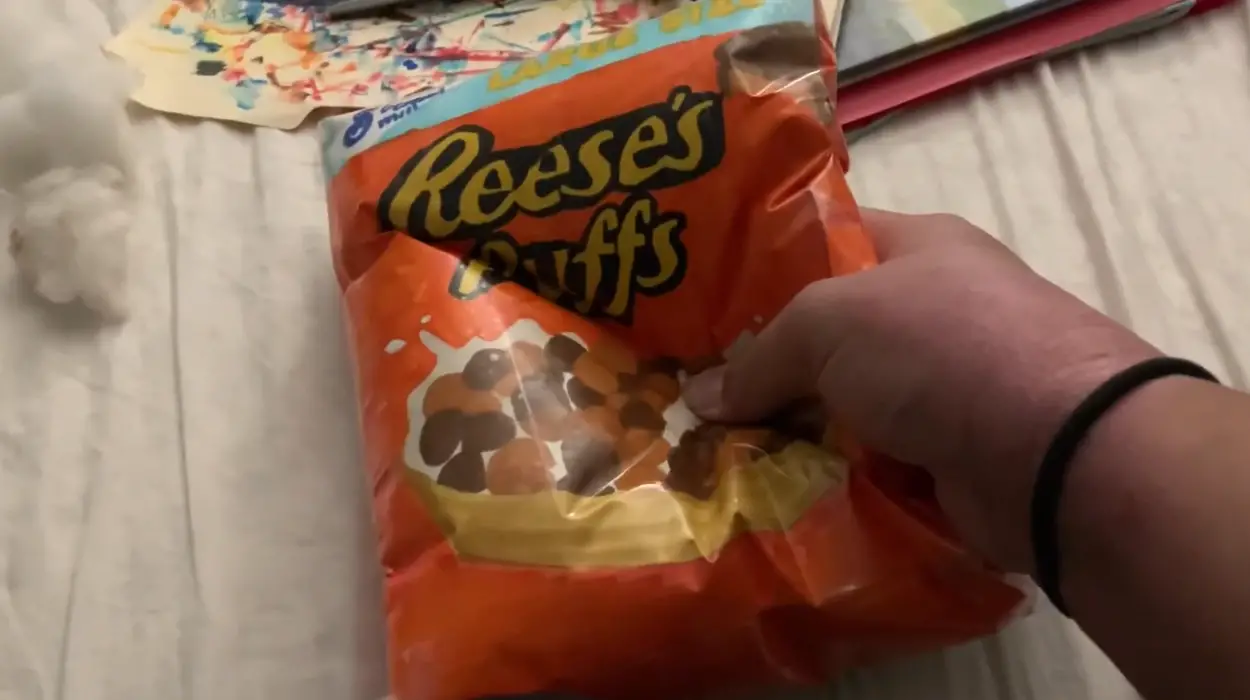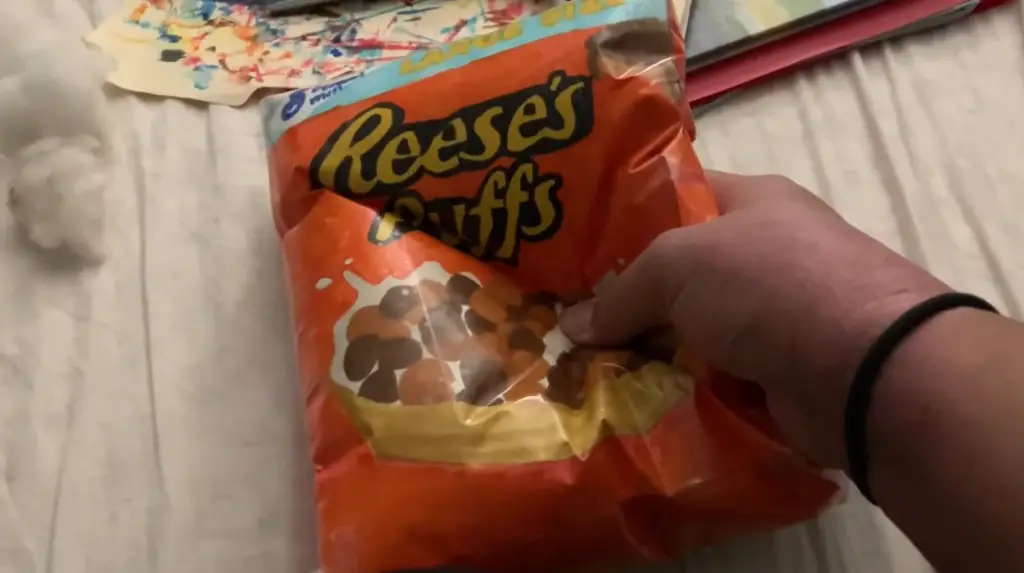 I wonder who came up with the idea of a paper squishy. Was it an adult or an eight-year-old clever kid? Whoever that person might be, kudos to you because you came up with such a brilliant craft that kids will love!
Let me know who is responsible for this craze below! Of course, don't forget to share whether you agree or not that paper squishies are easy to make.
---
---