8 Ways to Improve Pencil Grip in Kids (Beginner Drawing Lesson Tips)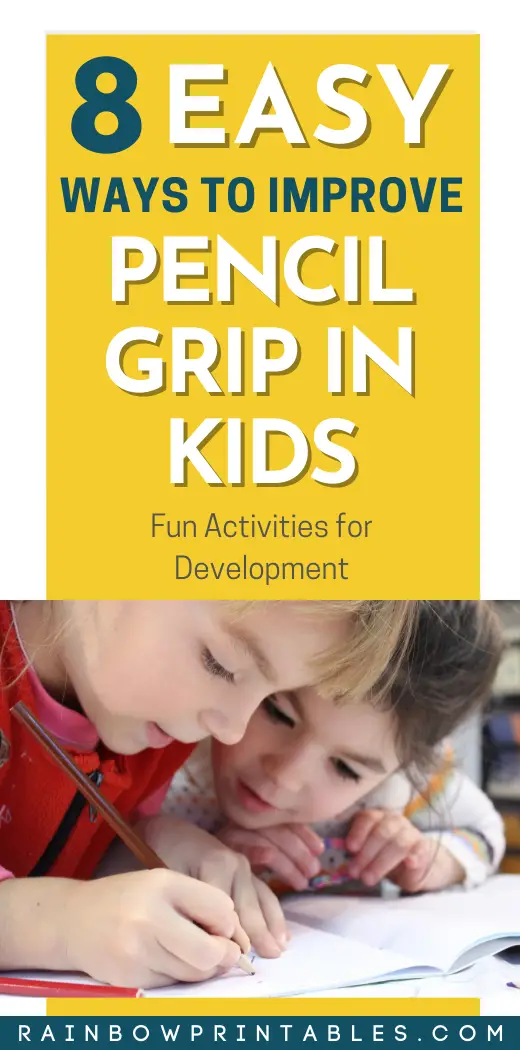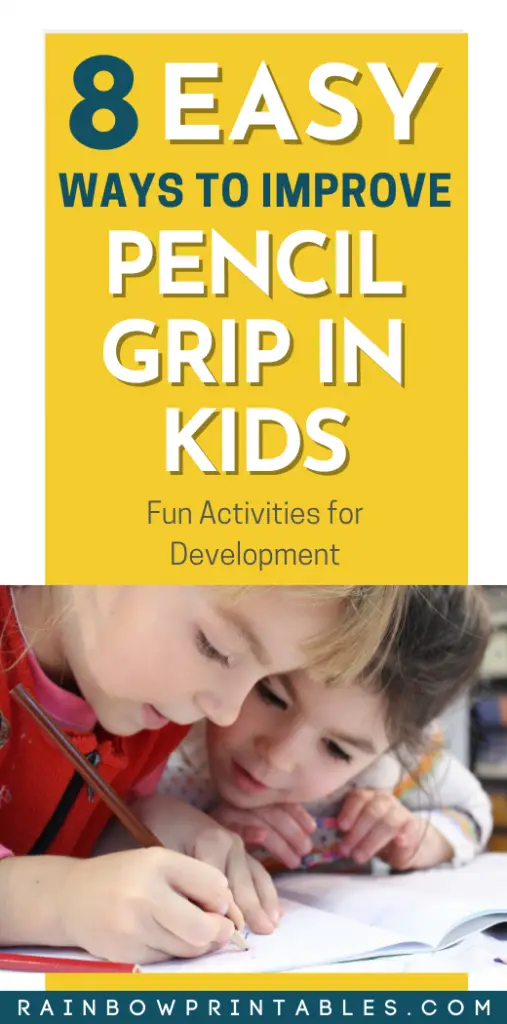 During a chat with the local preschool president, she spoke about how often children have effectively begun utilizing a hold that isn't appropriate for penmanship. When left unaddressed, pencil hold issues can even influence a kid's scholarly performance at school. When kids see they're not keeping up, it can prompt nervousness and low confidence, which can see them fall further behind. And we don't want that for our little kiddos!
Before we start, let's remind ourselves that correctly developing our kids' pencil grasp is not only about helping them to draw or write. Children's handwriting depends on how they hold their pencils. So this is one of the first things we should take a look at to break their poor habits. This can also be the trickiest part to correct, so let's start with 8 great tips to improve pencil grip in kids!
And why not check out our collection of free coloring pages for kids! We update our resources library regularly so feel free to check back as we add more and more content. We're currently at over 1000+ coloring pages and creating more how-to-draw stuff art tutorials!
Note: This tutorial and our many others are suitable for ages 3 to 10 (preschool and above.)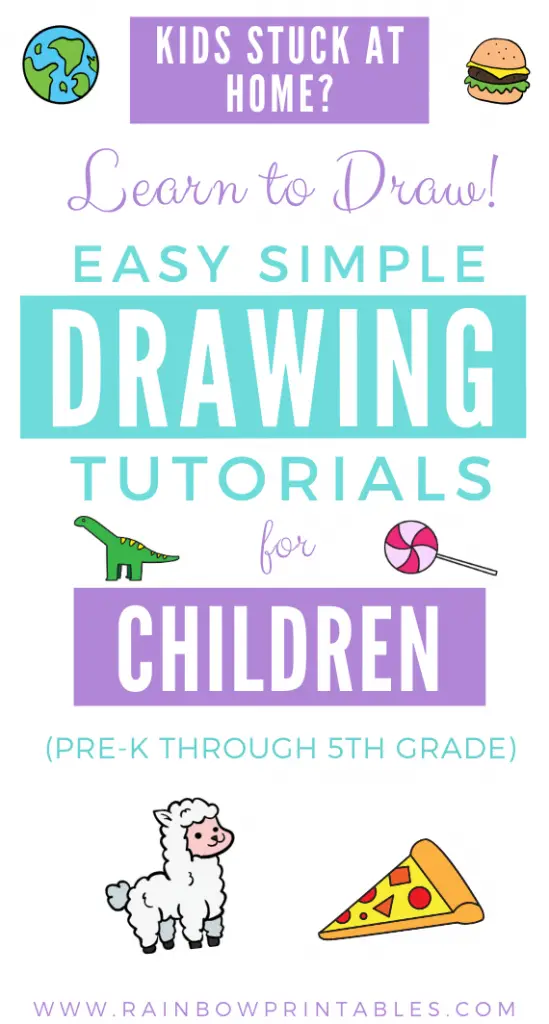 Developmental Stages of a Child's Pencil Grip
Building blocks for pencil handles begins when your baby is a couple of months old shy of toddlerhood. The tenth to the eleventh month is the trickiest month since youngsters would prefer not to be helped by anybody. Fortunately, some toys and pencil grasp exercises can build up a propensity for holding a pencil without really holding it. Pencils and scratch pads seem exhausting to small children, so giving them toys and comparative things that create pencil handles in your youngster is better. So, it's best to be aware of the developmental stages of a pencil grip as our youngsters engage in different development. 
1-2 years old: Fisted Grip or Palmar Supinate Grip
In this stage, our little kiddos often hold it in their closed fists. Children use their writing tools like a dagger, scribbling user their whole arm. When my daughter was 12-13 months, we started practicing with the fisted, stabbing grip. She gets bored of this "game" within a few minutes so do it in short spurts, and do it often so they can practice. They'll have lots of fun tearing at the paper and making a mess.
2-3 years old: Digital Pronate Grip
Your little ones start to hold the composing device using all their fingers during this stage. However, the wrist is turned, so the palm is looking down towards the page. Kids start to balance out their shoulders, with the goal that development presently comes from the elbow. At this age, youngsters should begin having the option to duplicate a horizontal, vertical, and roundabout line.
3-4 years of age: 'Spread' or 4-finger grasp
Four fingers are held tight, forming a contraption, beginning to shape the twist between the thumb and pointer. Advancement will generally occur from the wrist, and the hand and fingers move as one whole unit. At this age, kids should have the choice to complete clear bit to-spots, imitate befuddle and crossed lines, follow dotted lines and draw fundamental individuals (e.g., Head, stick body, and one other body part like arm or leg).
🏎️ RELATED READS:
Improve Your Kids' Pencil Grip in 8 Awesome Steps! 
Keep in mind that as our kids' hands get stronger and more coordinated, it helps them hold their pencil functionally, as well as helping them to write more with endurance and fluency. Now, you must know that there are many motor play activities and games to improve our little kiddos' pencil grasp so here we go! Keep on reading to see all the information and then decide what's best for your kiddos.
1. Classic Peg Puzzles Bundle
As our kids grow up, they do love a little challenge. A classic puzzle bundle is a solution. It will work their tiny fingers, and you'll see how immediate they get satisfaction when they are matching shapes, playing with play-doh, and building blocks.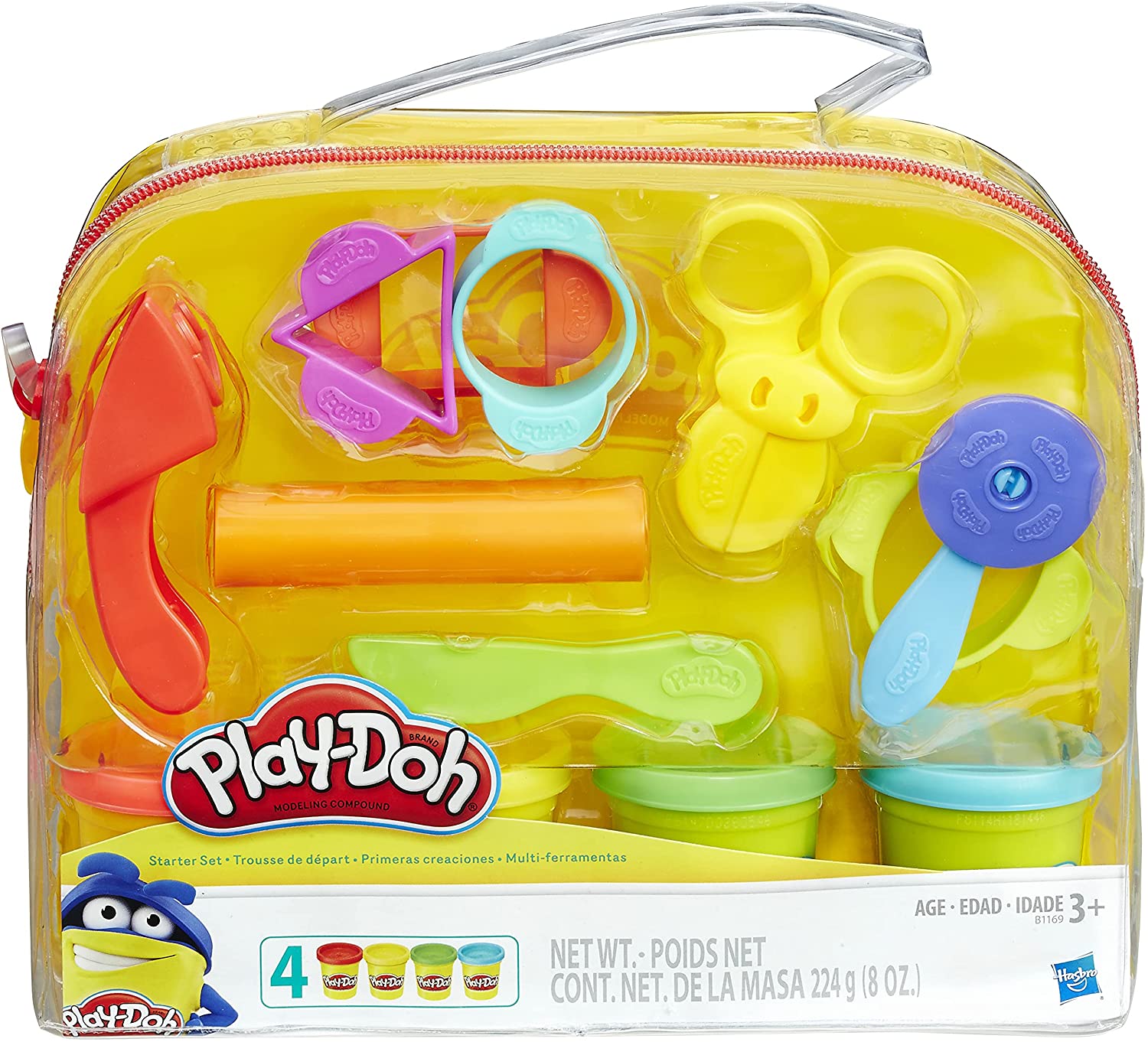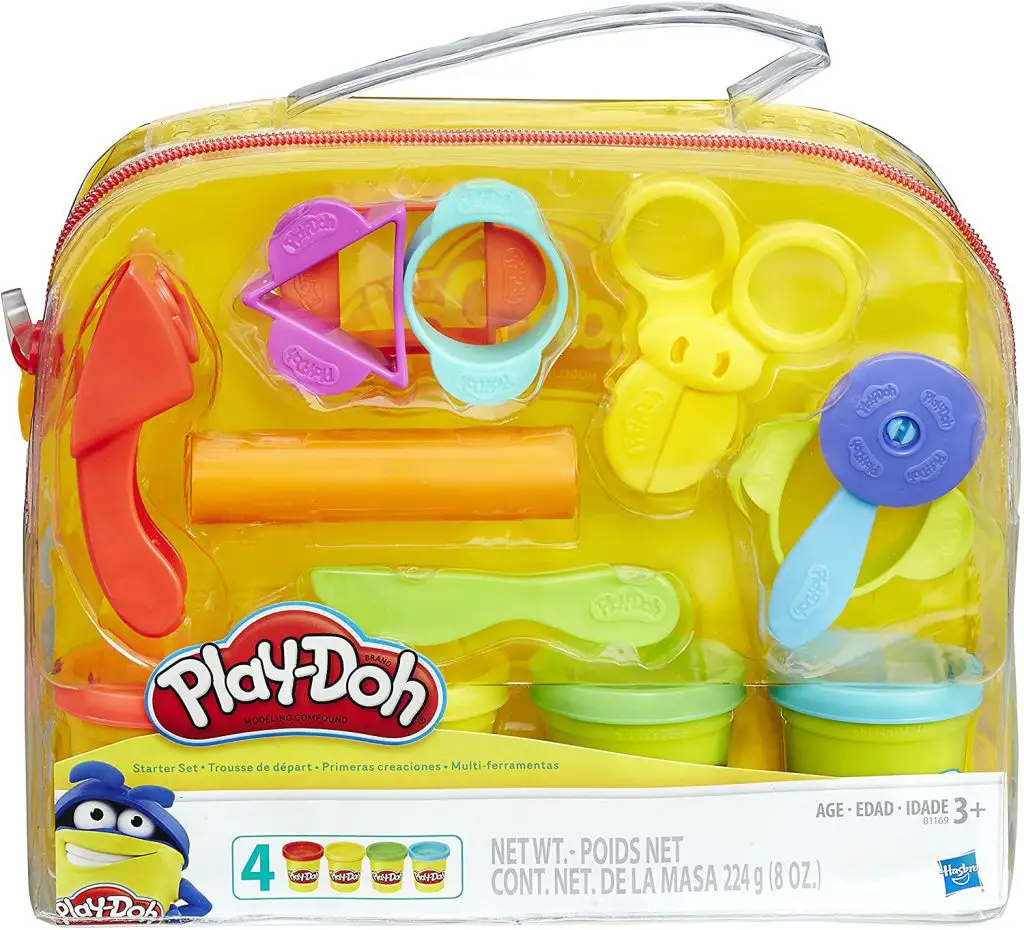 2. Animal Tape Rescue
The goal in this Animal Tape Rescue activity is to let that little fingers do the work! The kiddos will enjoy getting the tape pulled up, getting the animal off the tape, and getting the tape off their fingers. It's a bit challenging, especially for the little ones, but don't worry! This is just a classic activity for the little kids.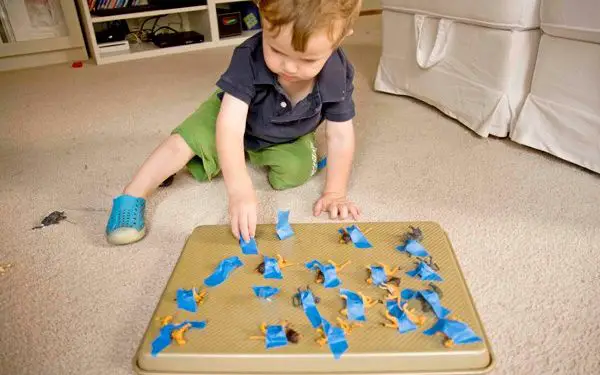 3. Drop Box Taby Activity
Do you want your kids to learn hand-eye coordination? What about pincher skills, cause, and effect? Or even the problem-solving? Well, all you need is this dropbox taby activity! The kids are working so much in here, making sure that it will help them fight their pencil grip poor habits at the end of the day.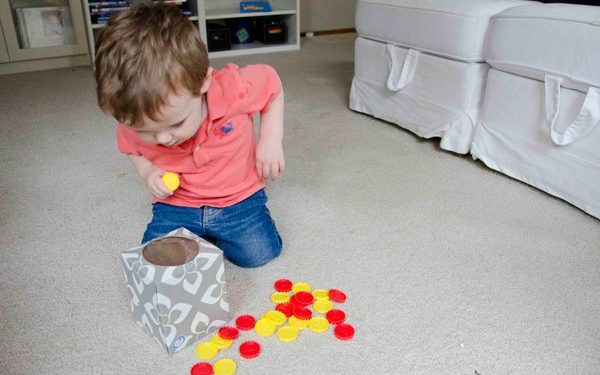 4. Butterfly Life Cycle Playdough
Molding, squeezing, and pinching with fingers is a great idea to strengthen the kids' finger muscles that are needed for a good pencil grasp. This butterfly life cycle can be fascinating for the kiddos as you explain how they grow. The highlight of this activity is that they get to apply what they learned through molding playdough.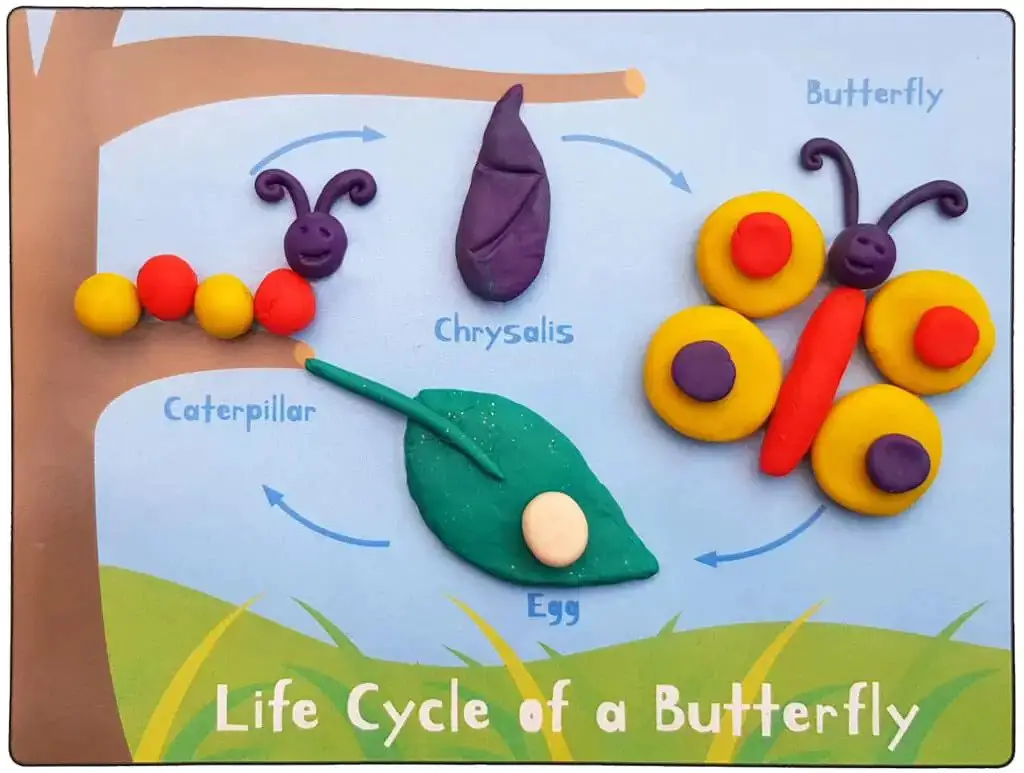 🏎️ RELATED READS:
5. Scissors Skills Spaghetti Sensory Play
Are you aware that scissor skills are related to pencil grip? Well, yes, they are related! Don't worry because this is unharmful as long as you guide your kiddos in using the scissors. Same with other fine motor activities, it takes time to build momentum with the child. But it is worth a try!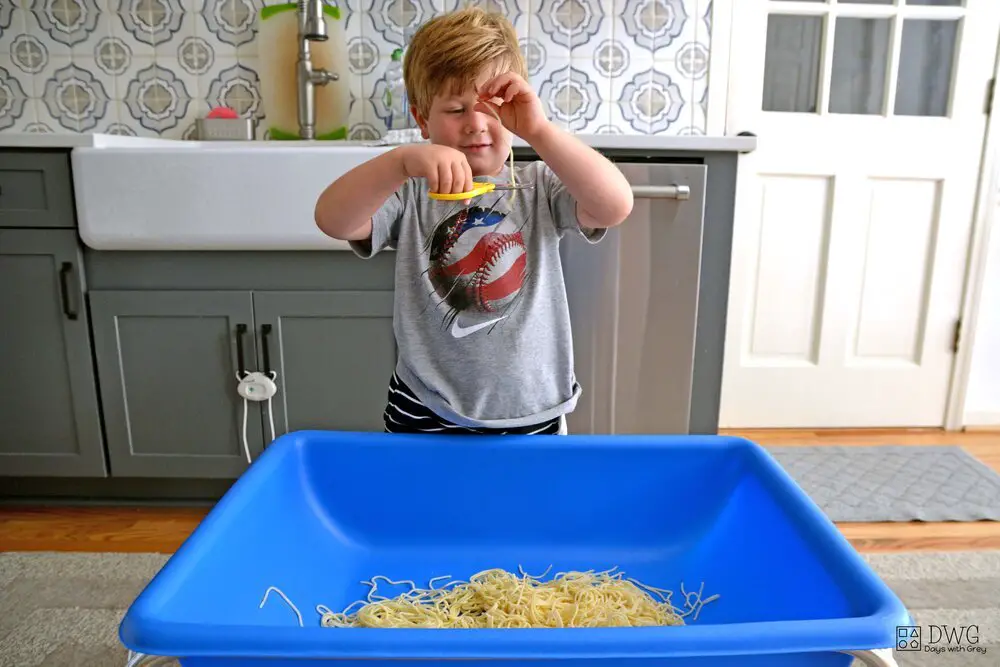 6. Restaurant Game! 
It is undeniable that some restaurants took too long to prepare our foods, but why not make it fun, especially with kids? The restaurant game only needs straw and crumpled paper or napkins. It will surely improve the kiddos' pencil grip as they will work on their fingers.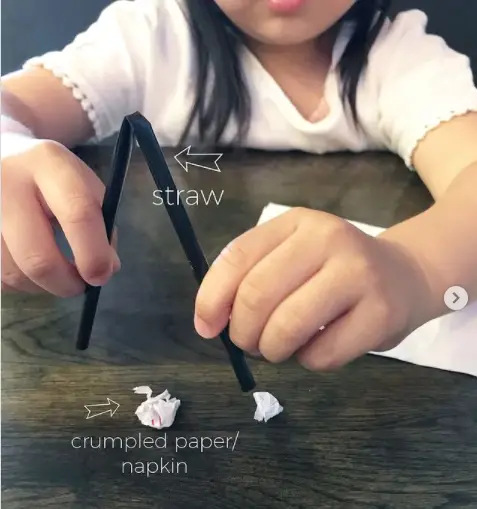 7. Bubble Wrap!
Of course, all you need is bubble wrap. Yes, a bubble wrap! This is quite simple but effective for the kids because it builds finger strength and increases hand-eye coordination. Have your kids pop the bubble using their tripod fingers.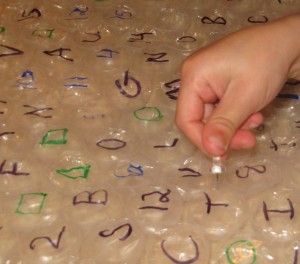 8. The Sock Method
Tricky but easy, try this sock method to improve our child's pencil grip. You need to take an old sock and cut two holes, putting their fingers through the holes, making their fingers do the work! It's an excellent exercise for the kids.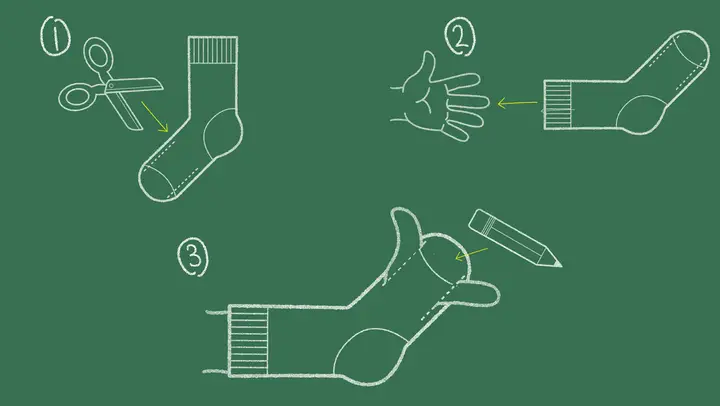 🏎️ Related Reads:
Are you new here?
Why not check out our collection of free coloring pages for kids! We update our resources library regularly so feel free to check back as we add more and more content. We're currently at over 1000+ coloring pages and creating more how-to-draw stuff art tutorials!
Conclusion
As we encourage kids at a young age to correct the pencil grip, it is also essential to be aware of the correct age-appropriate grip too. Our little kiddos need our help to develop their fine motor skills and parents to empower them to hold their pencils accurately; we can do this with basic games and everyday changes. Let your kids explore! Making a way to improve a youngster's pencil handle prior, instead of later, the easier it will be for parents to get kids on the best track.
---
---