20 Interactive Color Learning & Color Play Activities for Toddlers
Parenting can be difficult, especially during a child's early years in life. During this stage, you and your child discover new things from each other, which makes teaching extra special for both of you. In this phase of curiosity, toddlers often like to look at pictures, imitate the people around them, identify objects through pointing, follow simple instructions, and typically start getting independent. They are more and more curious about the people and objects around them, and more sensitive to their surroundings. Now is the perfect time for you to introduce them to colors! Here are 20 easy, cheap, creative activities that can help your toddler have fun and enjoy learning colors.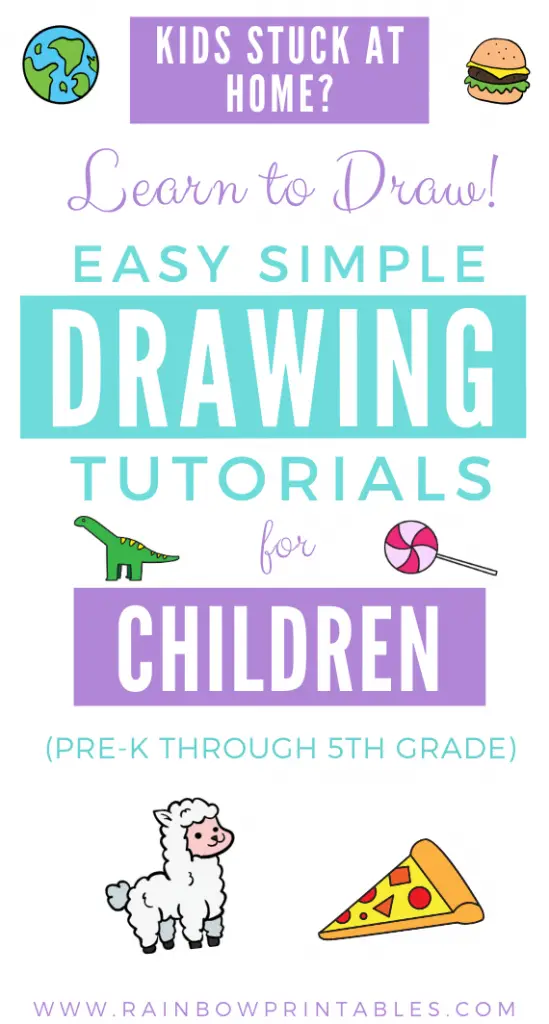 How To Start Teaching Colors to Toddlers
1. Box of Rainbow
It is important not to rush your children to learn all of the colors at the same time. It takes patience. For this activity, help them to learn one color at a time by using a box filled with different colored balls. Let them choose one ball and use that as your color of the week. Provide them with different items of the same color to make visual learning and retaining easier.
2. Colorful Fruits and Veggies
Nothing is better than learning while also establishing healthy eating habits for your kids. Prepare colorful meals with a variety of fruits and vegetables on their plates. This will not only help them remember their colors but also train them on proper eating habits.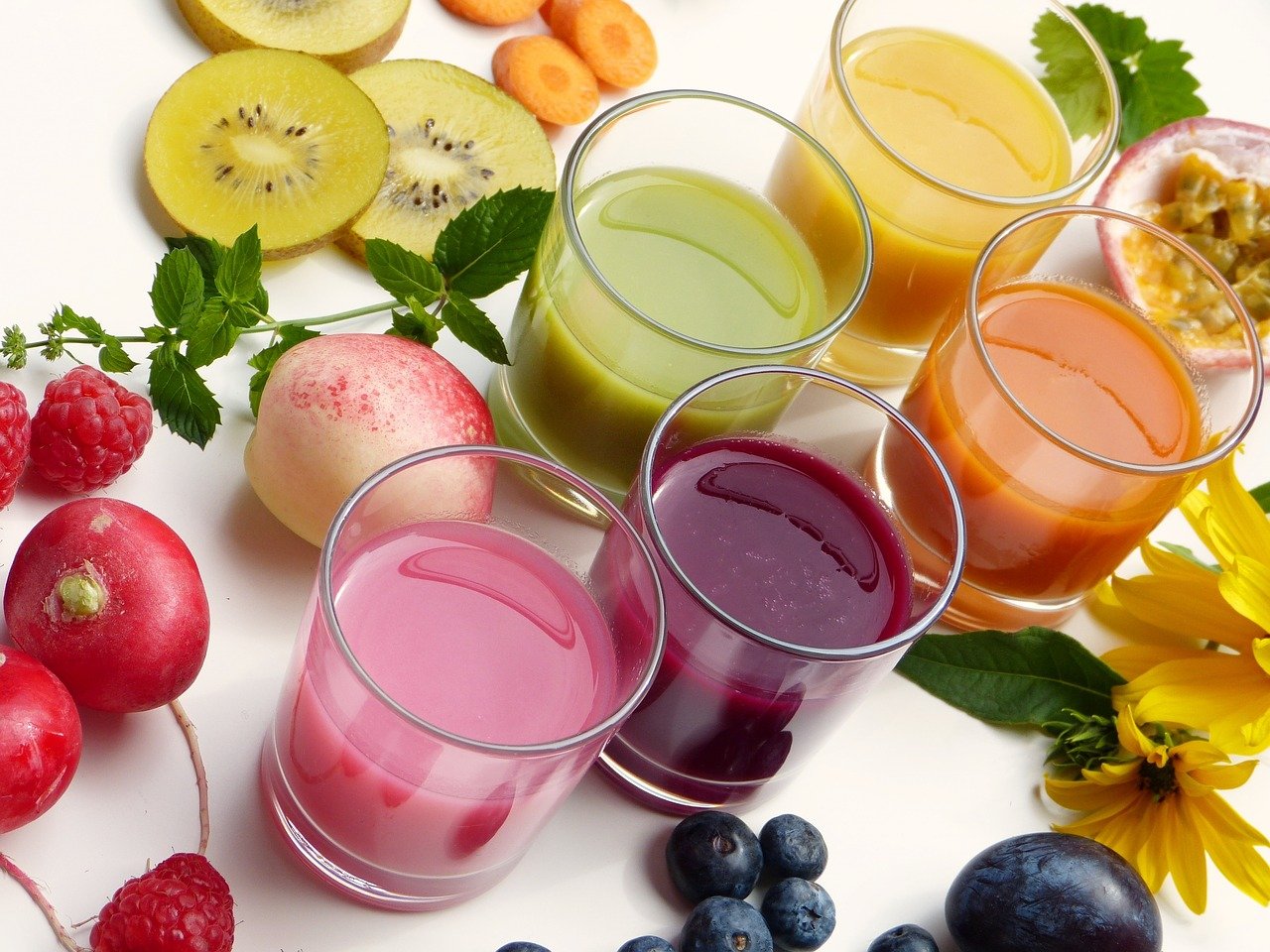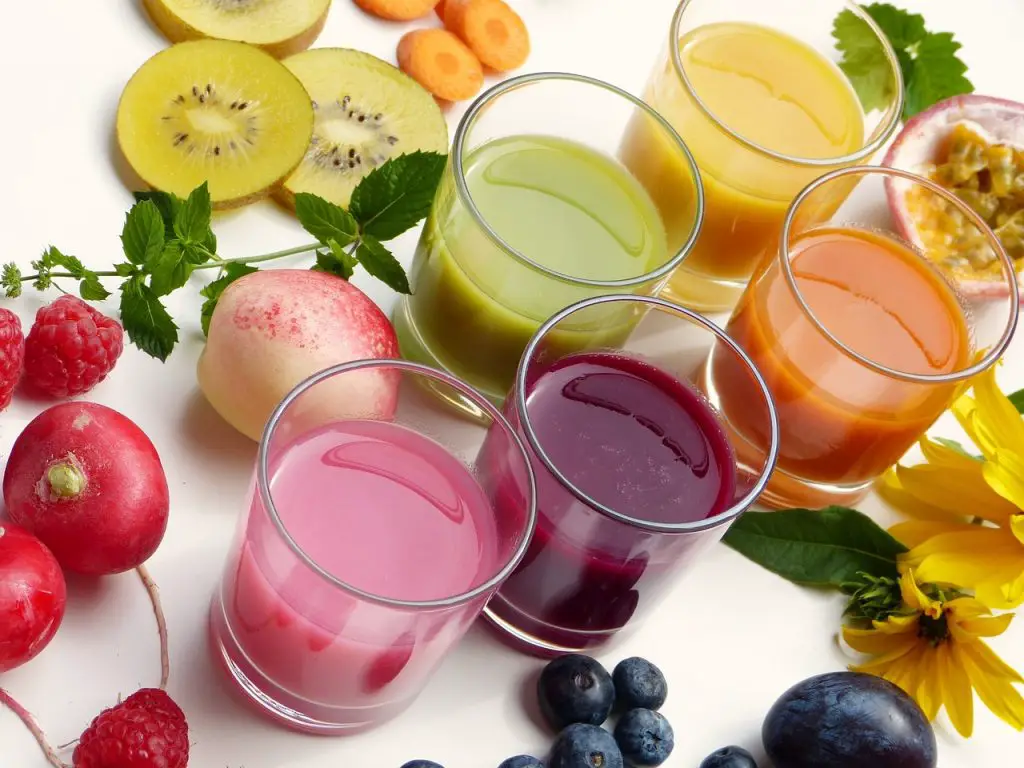 3. Chunky Flap Book
Kids get excited whenever they see new creatures, especially colorful ones, around them especially if it's interactive. My daughter LOVES these flap books and she has been able to play with lifting flaps since she was 9 months old. It's really good to practice fine motor skills and learn colors at the same time. Don't be stuck to traditional colors, try to find the yellow and brown giraffe, pink pig, green turtle, blue whale, and a lot more! Flap chunky board books will help them remember different colors while practicing motor skills.
4. Mixing Paint Colors
Once your child masters the primary colors, you can now teach them how secondary colors are made. Your kids will get amazed at how the colors of the paint change as you mix them.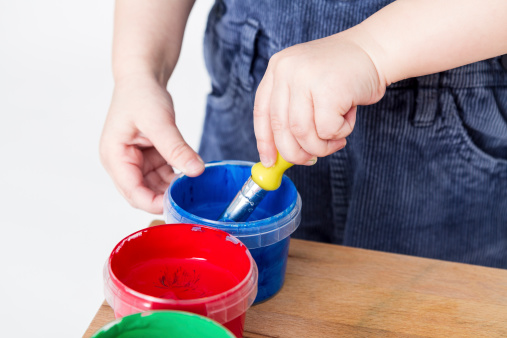 5. Colorful Playdough
Another way of mixing colors is by using playdough. It is non-toxic and can easily be handled by kids. You can divide it into several portions for more chances of creating different color combinations.
Color Sorting for Toddlers
1. Popsicle Sticks & Cups
One of the easiest ways to set up a color sorting activity is by using colored popsicle sticks and cups. Store-bought popsicle sticks have vibrant colors that can help kids distinguish the colors from one another. Make sure to match the color of each cup with those of the popsicle sticks.
2. Colorful Candy
Every kid has a soft spot for sweets. Prepare a bowl of skittles and extra bowls for sorting. Instruct them to sort each skittle by color and as a reward for completion, let them have some candies after! A little treat is not so bad after all.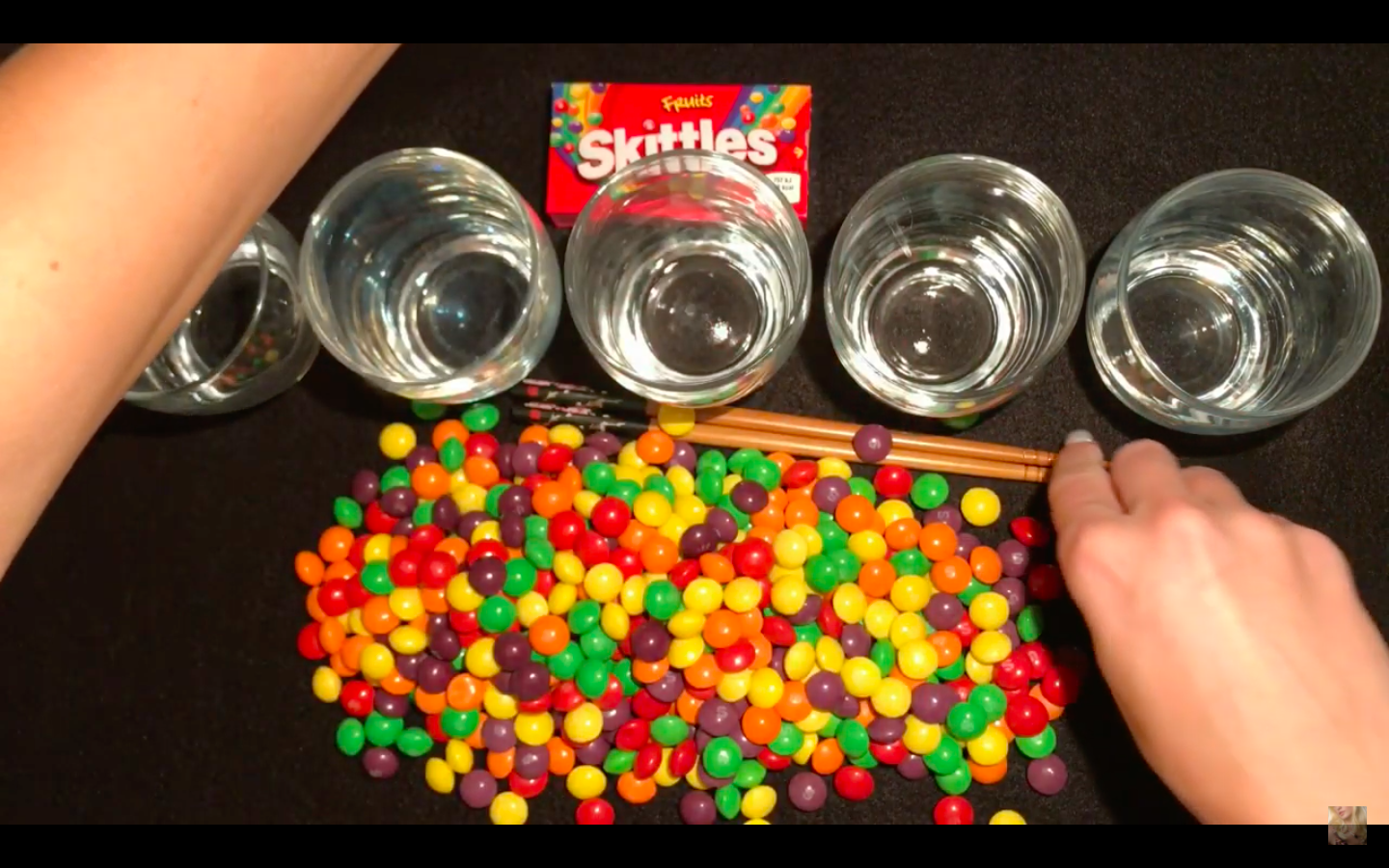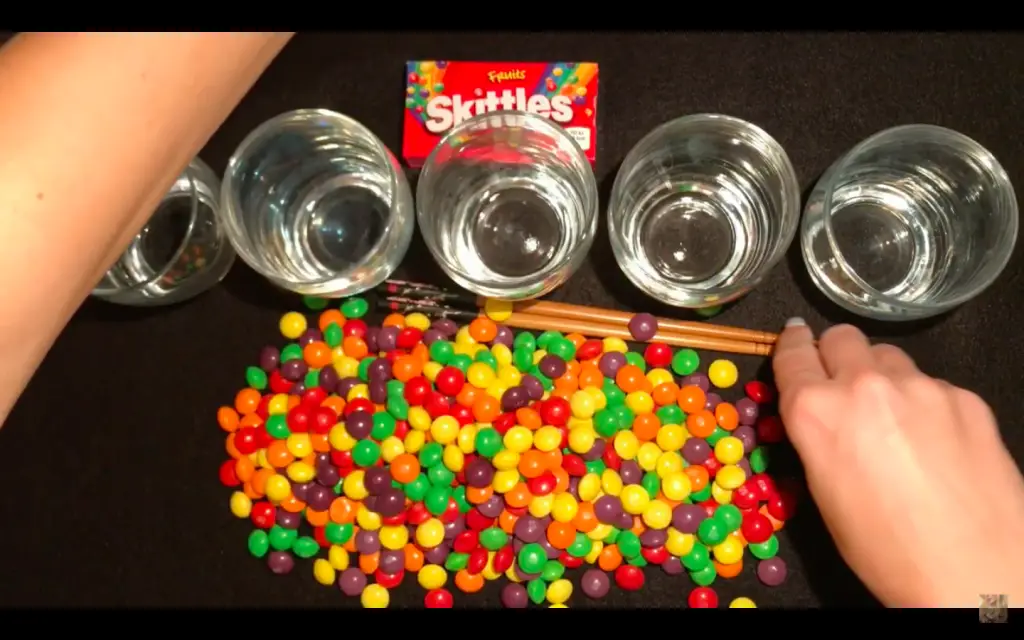 3. Color Sorting Games
These budget-friendly little learning pieces and a simple sorting tray we bought from Amazon gave us so many creative activities and ideas to our learning room sessions.
Another idea we had inspired by TheGoodMama.org! It's a dream for every child to be one of Santa's little helpers and this is your toddler's chance to be one! This activity includes color-coded socks and gifts. Your child needs to put the right color of the gift inside the sock to receive a special present from Santa.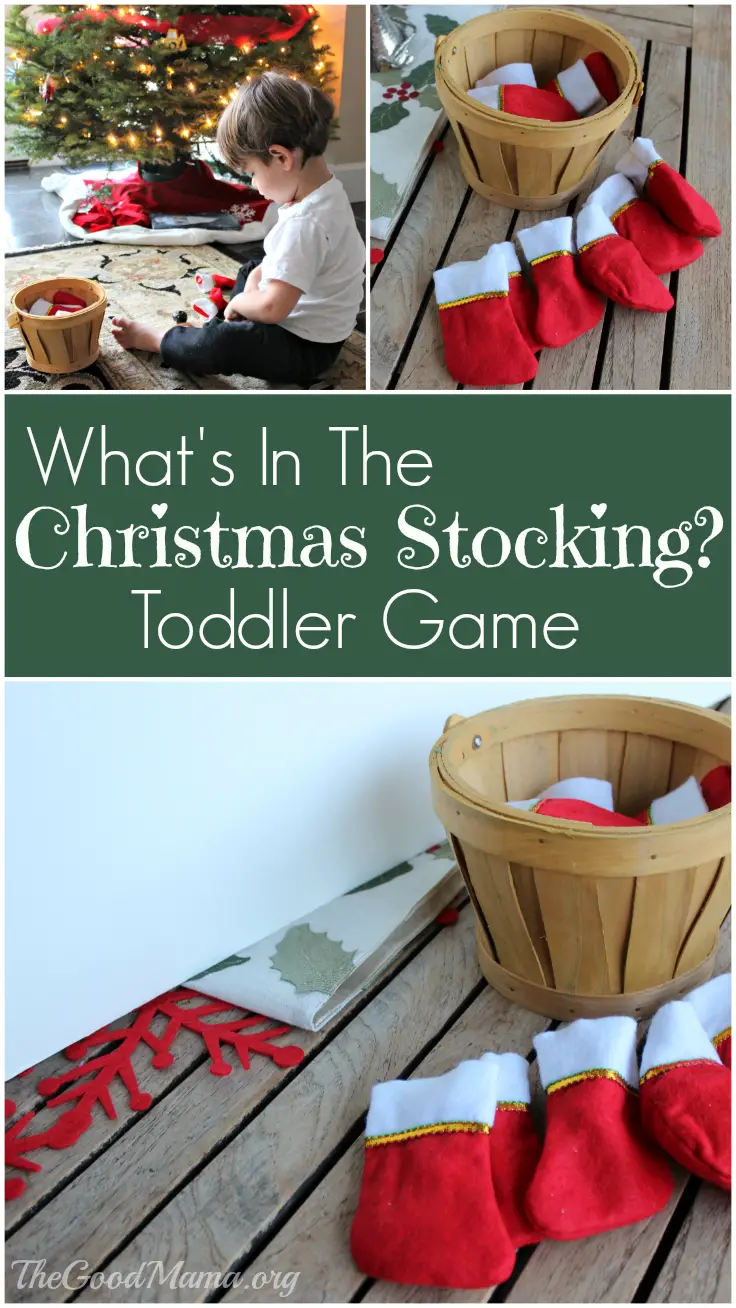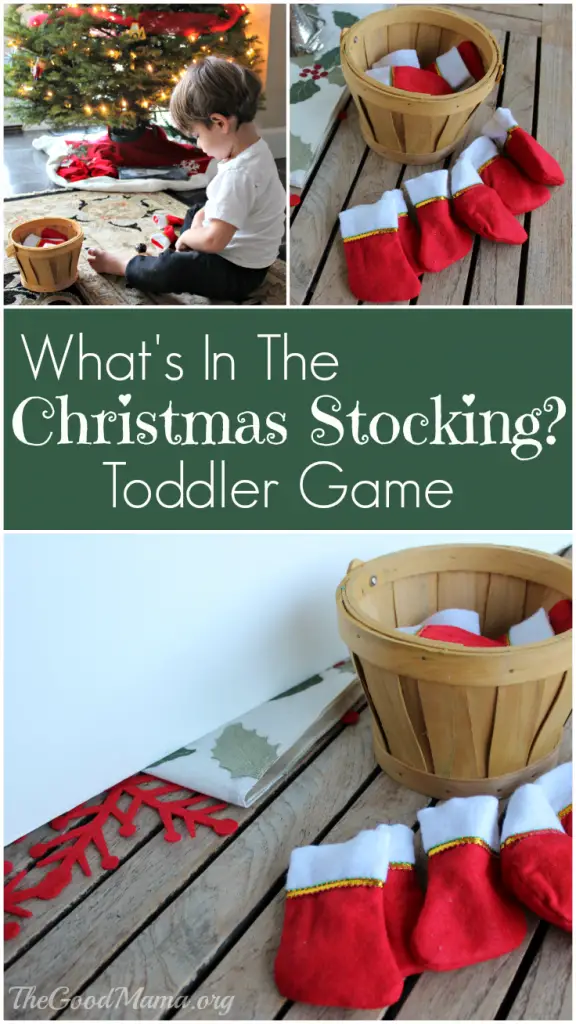 4. Color Ring Donuts
This toy is one of the original, classic color learning games for toddlers where they stack a series of donut-shaped pieces on top of a board with poles. There are versions with color and number learning matchings too! It's a classic for a reason.
5. DIY Colorful Birds
This activity may take a lot of effort, but promise this would be worth it! This DIY colorful birds tutorial from EasyLearningIdeas is too cute! Toddlers are visual learners and it would help them a lot by seeing something new and fun. Encourage your child to create something with their hands that's colorful and match up the same color of paper as the birds feathers!
6. Sorting Cups
A fun and easy activity for the on-the-go parent. Gather a combination of colored toys around your house and put them on a small pile. Make sure to prepare the cups that will be used for sorting the items. Most importantly, make sure that these items are big enough to avoid choking as toddlers are fond of putting their toys inside their mouths.
7. Park the Car
For toddlers who love playing with toy cars! Create a makeshift parking lot inside your house using colored paper. Make sure to change the color of each parking slot into the corresponding color of their toy cars, then ask them to arrange these cars based on the color of the slot.
Learning Colors Active Activities
1. The Floor is Lava
Play a game of "the floor is lava" with a twist! Prepare big and colorful paper squares that your kid can stand on. Pretend that the floor is lava and the only way to get saved is by going to the correct color of the paper that you will say. A fun and cool game for your active ones.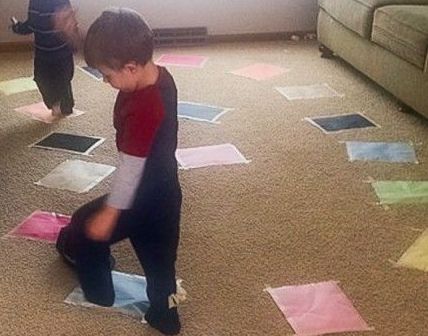 2. Bring Me! Color Edition
Who wouldn't enjoy a classic game of Bring Me! With a twist? Usual Bring Me! rules will apply with a little tweak. Ask your kid to bring you an object with a specific color that you have in your house. It can be an orange ball, a blue pen, or even white bread.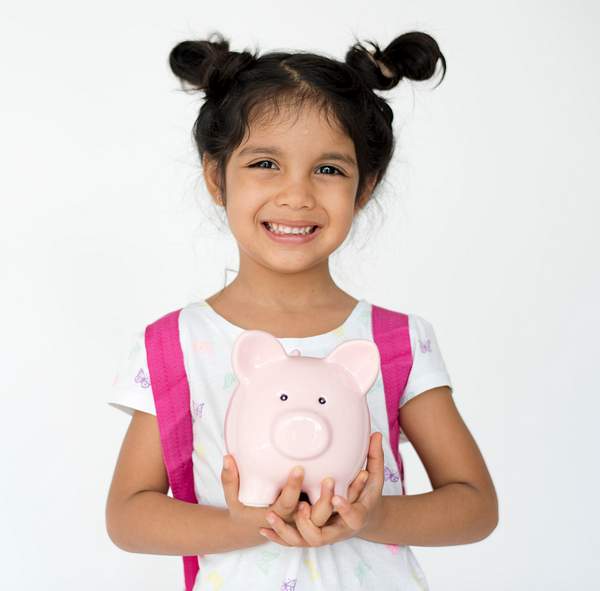 3. Sugar Cookie Decorations w/ Colorful Icing
Stimulate creativity by letting your kids color their own sugar cookies. You can prepare different animal-shaped cookies and colors of icing for them to decorate and enjoy.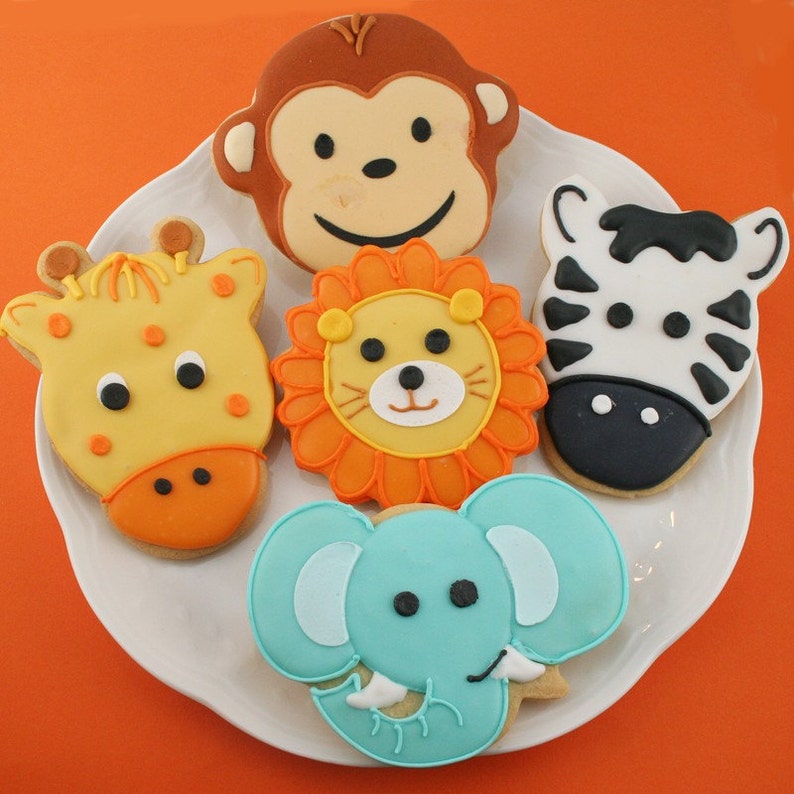 4. Treasure Gems Games
Aye, aye, Captain! Join your kids in a treasure game where you sort different colors of pirate gems in their respective color chests.
5. Field Trips in Nature
Every once in a while, your kid needs to explore the outside world. It does not only keep them physically active, but it is also a way to meet new friends. Expose them to the colors of nature. Show them the green color of trees, plants, and grass. Let them experience the blue sky, ocean, and beach. Make them feel the warm yellow sun and let them play and run around the brown soil.
Free Color Learning Resources
Rainy days call for a warm cup of milk and a set of fun and engaging, free learning printables.
1. Coloring Books
Have you seen our coloring page gallery? We're currently at over 1000+ coloring pages and tons more how-to-draw tutorials! We update our resources library regularly so feel free to check back as we add more and more content.
Make your own coloring book by printing different pictures of fruits, vegetables, and animals for your kids to color. This is a way to test whether they have learned something from your previous activities.


2. Matching Paint Swatches
Home Depot and Lowes have these paint swatches FREE! There are literally thousands of colors which will make the color sorting game extra fun and challenging. It's another way of testing your kid's learning is to print a color matching activity. This will help your child identify alike colors and match them together.
3. Color Flashcards
If you can't get your hands on free paint swatches from Depot or Lowes, invest in flashcards! Reviewing will be so much easier for both of you with these cheap flashcards that are not too wordy and simple to the eyes. Best part, i's only $3!
Conclusion
Helping your toddlers to learn colors can be challenging, but this can also give you the chance to bond more with your kids and be with them through important milestones. I hope these activities will help your toddlers learn colors. Let me know about your experience by leaving a comment below. I would love to hear about them!
---
---