20 Spooky Cute & Easy Halloween DIY Costume Ideas For Kids
Halloween is one of the most-awaited holidays for the kids! Many kids look forward to the special costumes they want to wear on this special day. It's fun to pair up with their friends and families. Plus, free candy makes everything right again. The combination of creepiness and laughter creates so many happy memories in their mind. And as parents, we should always support the happiness of our kids! They will not only create new memories with this celebration, but they will also build their socialization and creativity. So, to share what I have researched for the upcoming Halloween celebration, I'm sharing with you these 20 easy Halloween costumes for kids!
🏎️ RELATED READS:
A haunted house for Halloween is very common, but a haunted gingerbread house costume is something else! Yes, you heard it right, and it comes in easy steps and simple materials, so your kids and their friends will definitely love the idea of this unusual Halloween costume!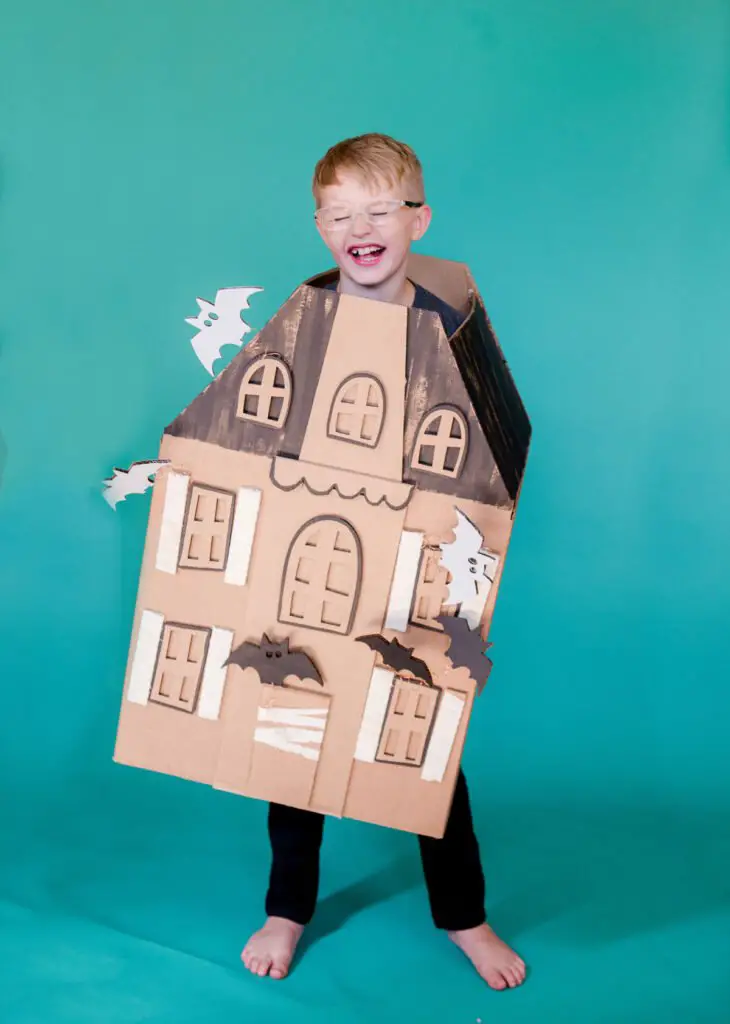 Kids who are fond of robots will love this metallic robot Halloween costume! You only need big cardboard boxes and papers as primary materials to achieve this metallic robot.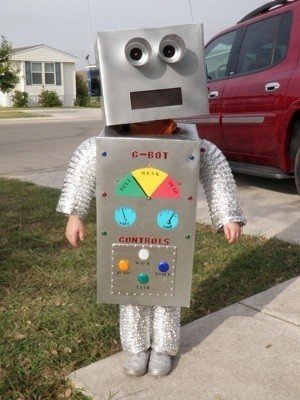 Hot air balloons are always amusing to kids, that's why this colorful hot-air balloon idea will take their costume to new heights among their friends and peers!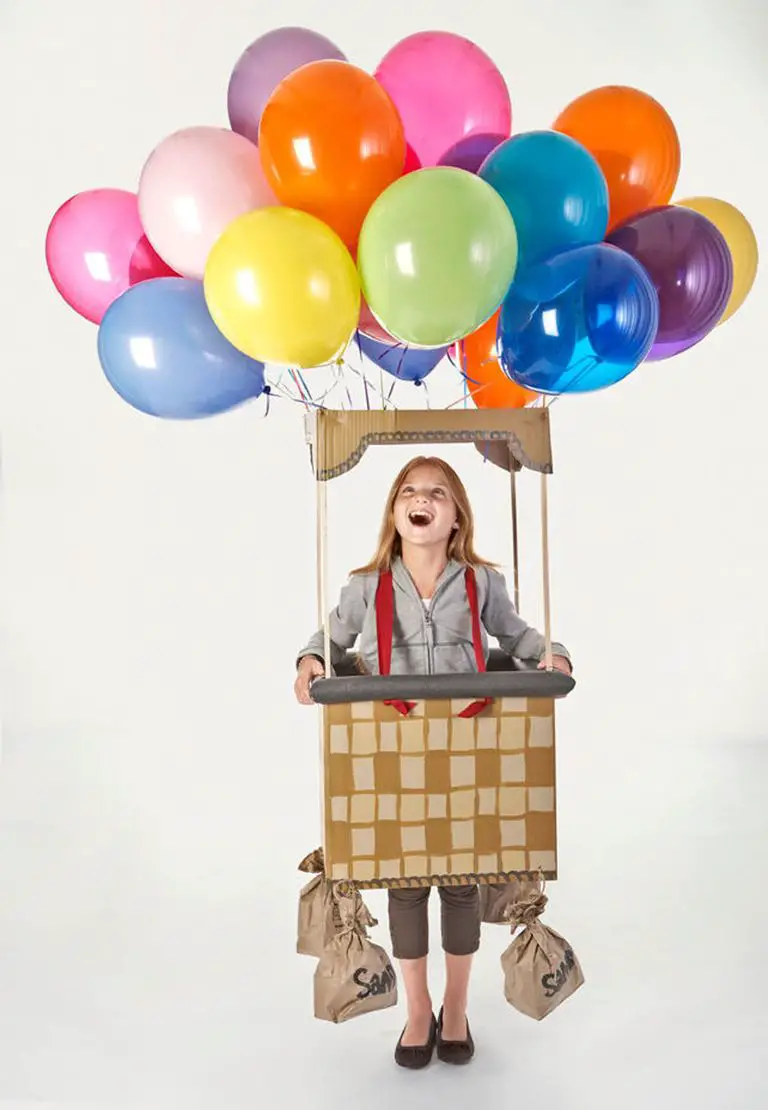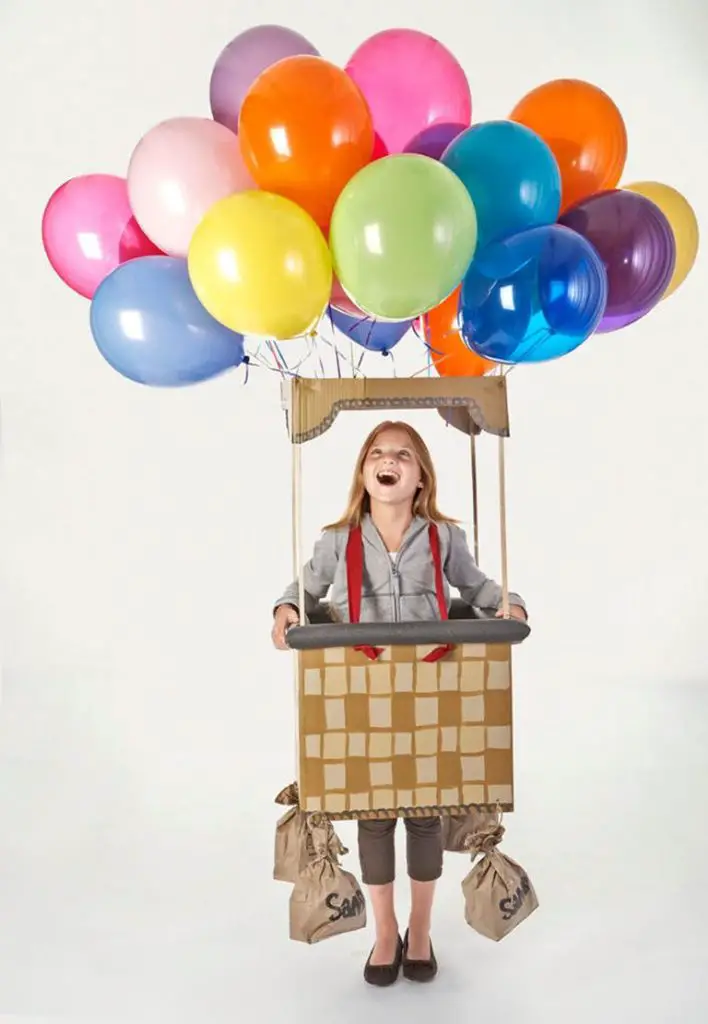 Your kids can also take the good side on Halloween with these heavenly paper angel wings! It's made with simple household materials that you have at home. You can also dip-dye these pair of wings and transform them into fairy or butterfly wings.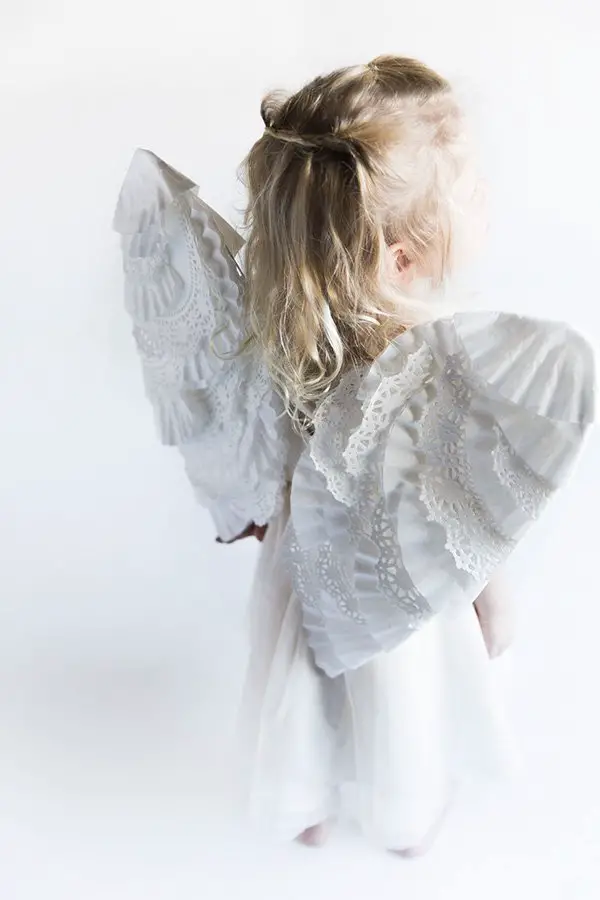 Try this appetizing lemonade and ice cream cart for your kids, especially when you have twins or you just simply want them twinning. It's simple and easy!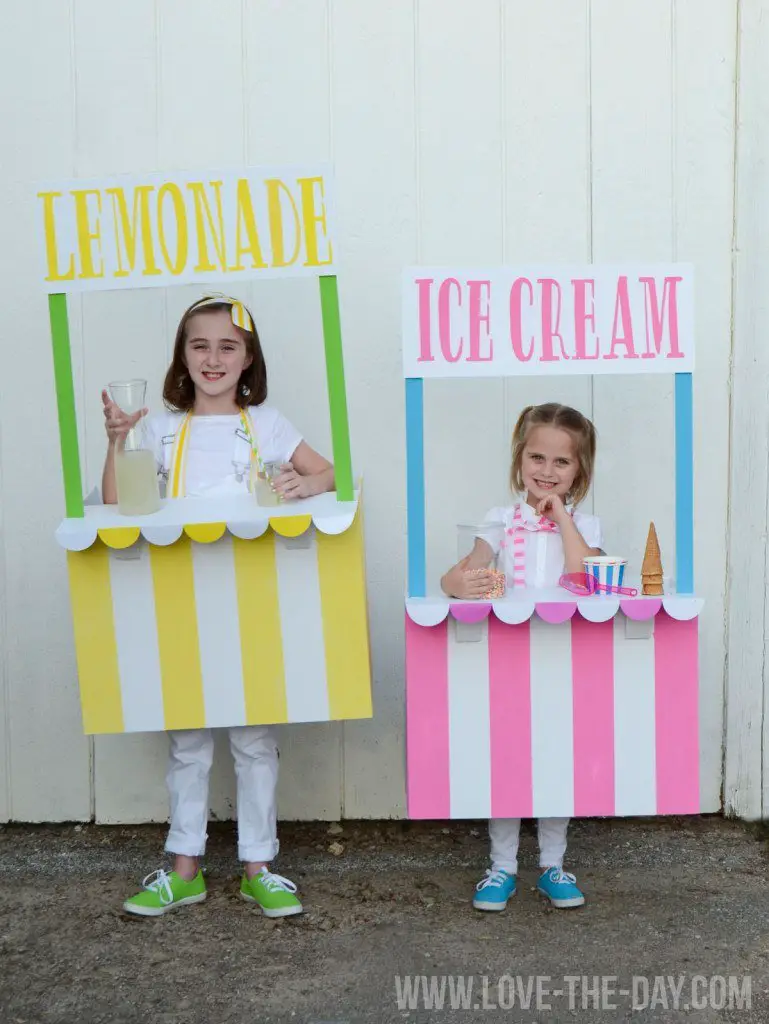 🏎️ RELATED READS:
Nurses are often associated with medical and psychological thrillers, and if you want to maintain the simplicity of your kid's costume, they can wear this simple nurse hat headdress.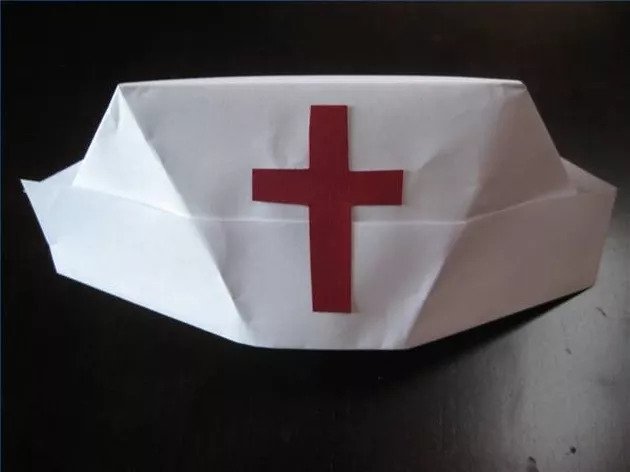 Kids love dinosaurs and masks, so a paper mache dinosaur mask is a good idea to excite them to an upcoming Halloween Party! I'm sure there are lots of old newspaper at your home, so it's easier for you.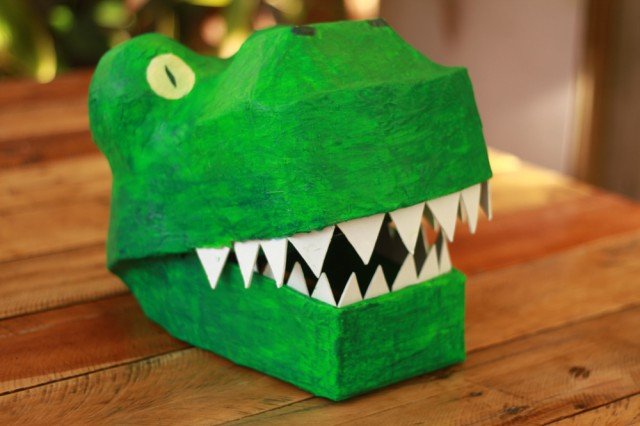 Give Halloween some retro vibe with this retro Pacman Halloween costume Idea! It fits perfectly for your kids who want something like mobile games. The best thing about this costume is that you can team up with your friends or family and dress as Pacman and the ghosts in the famous retro game.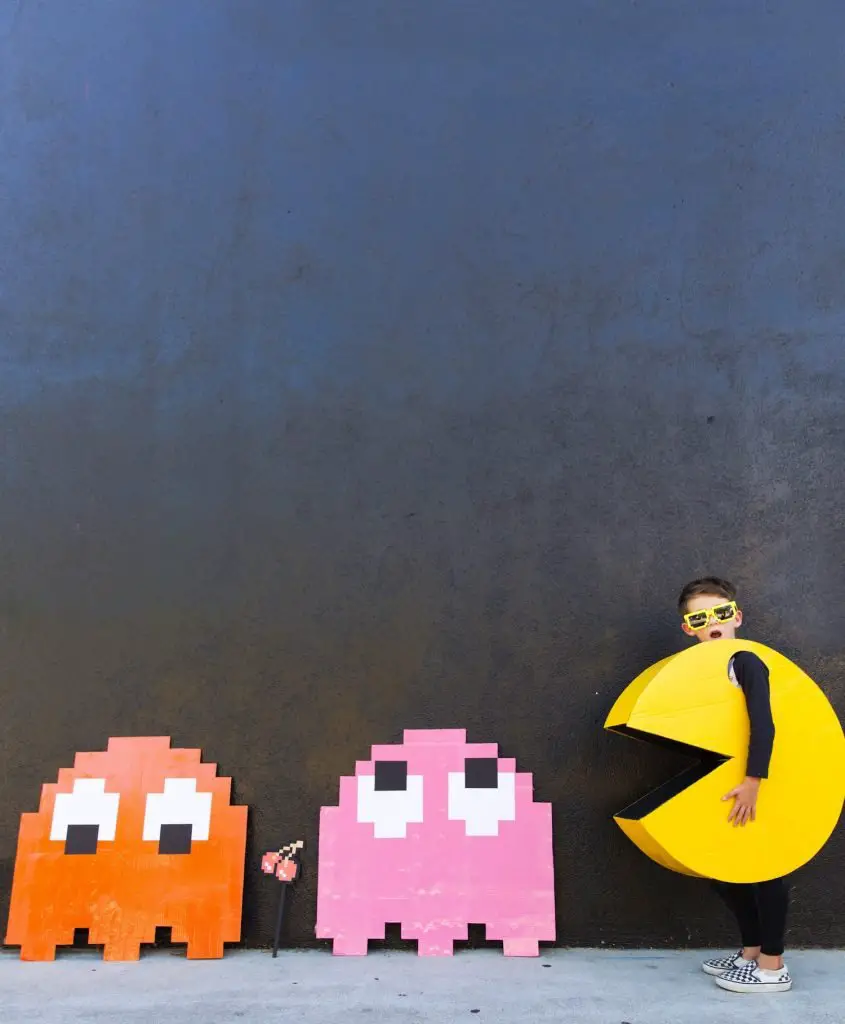 This spooky rolled dice and queen card costume is perfect for best friends and siblings who like to do twinning. The face paint adds spookiness to the art of this costume. I'm sure kids will be thrilled wearing this costume around!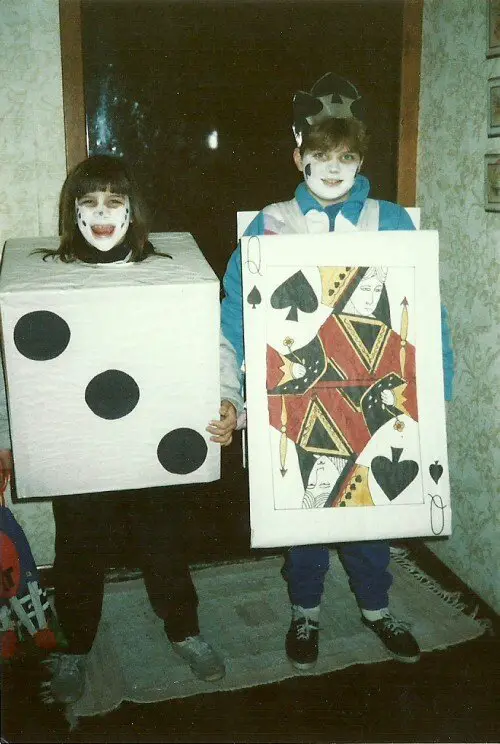 This 3D family cardboard skull costume works best for family gatherings on a Halloween Party. It's made with simple cardboard, plenty of tapes and glues and of course lots of love and creativity from the whole family! It's also one of the best ways to bond with your kids!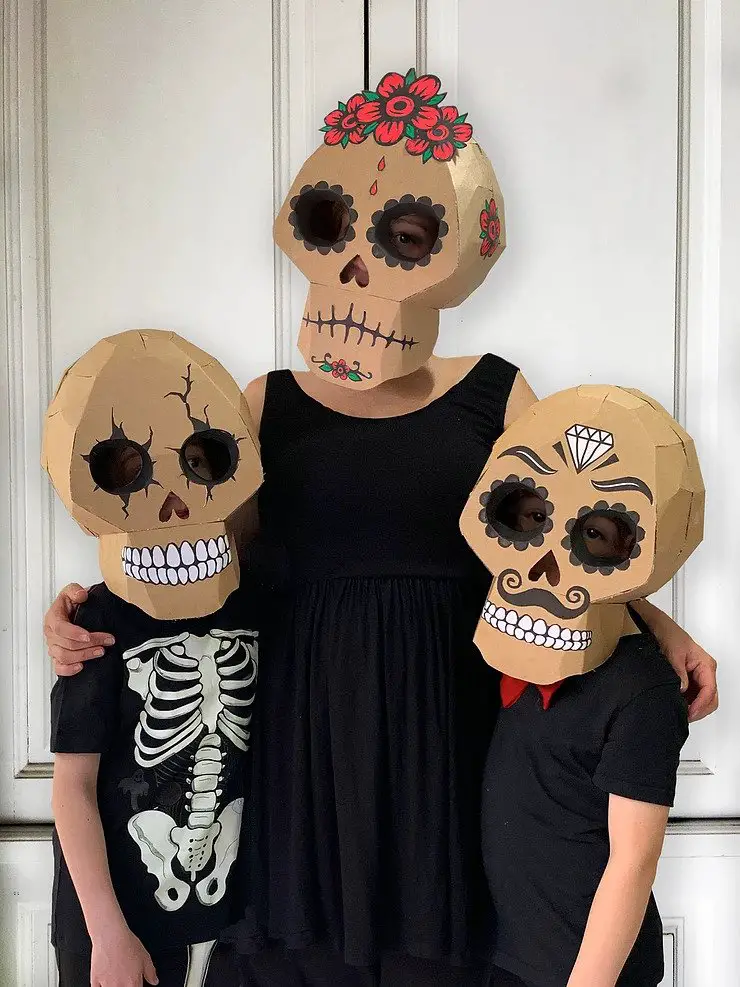 Fierce lion mask family costume is another perfect idea for you, especially when your kids have lots of friends, many siblings, or a member of a large family! Since it's a family costume, you can also create a family of the lion; wherein there are cubs. Kids will definitely love the idea of having a complete family even when in costume for a party!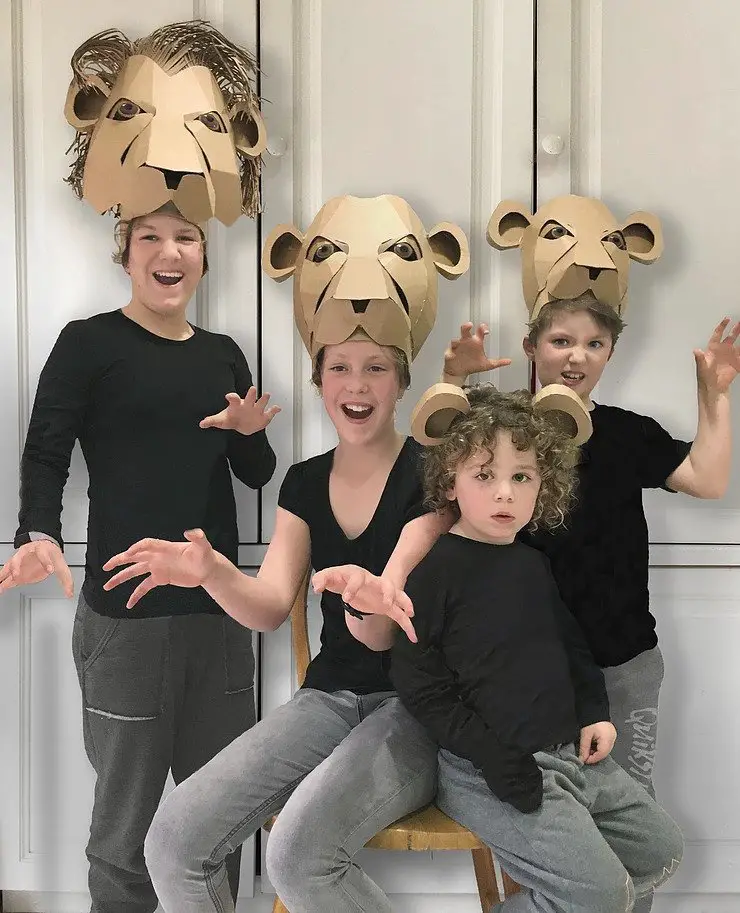 Besides cardboard, paper is also an option for creating a colorful roaring lion mask. It's a quick and easy art for your little ones, especially when you're at the last minute of creating the costumes they need!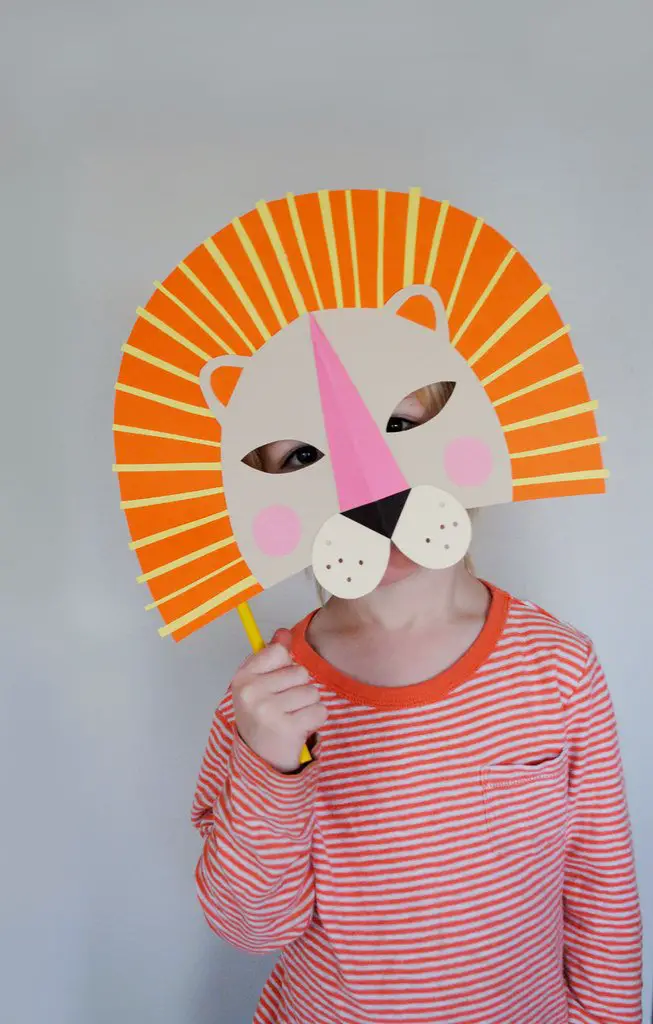 🏎️ RELATED READS:
No talent in drawing? No problem! These free printable Halloween masks give you the best option for an easy Halloween costume for your kids. They're free and printable, so you don't have to stress yourself out!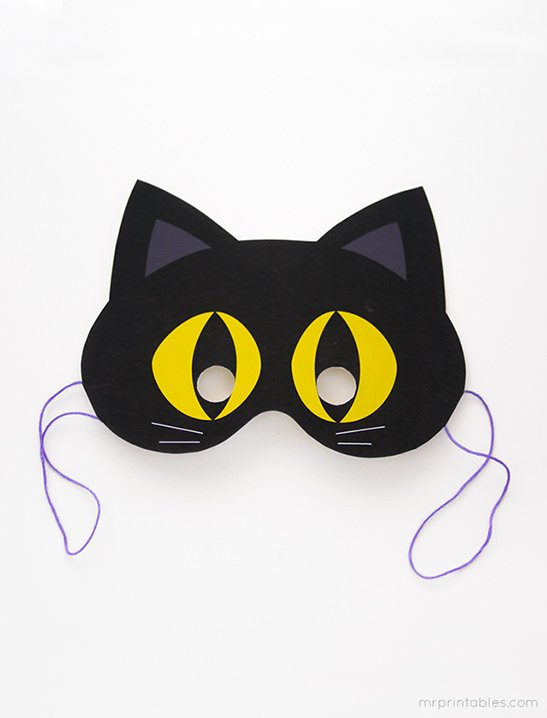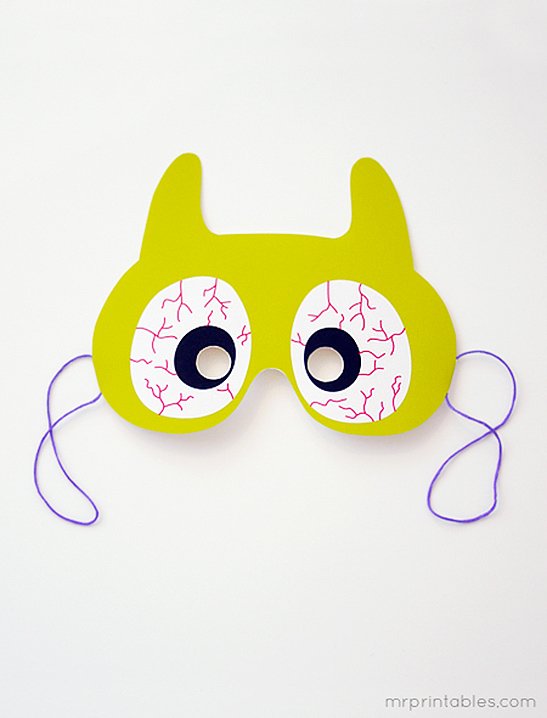 Like dinosaurs, vampires are also kid's favorites! What more if kids wear an artsy moving eyes vampire mask? I'm sure it will tickle their imagination and excitement when they wear a mask like this one!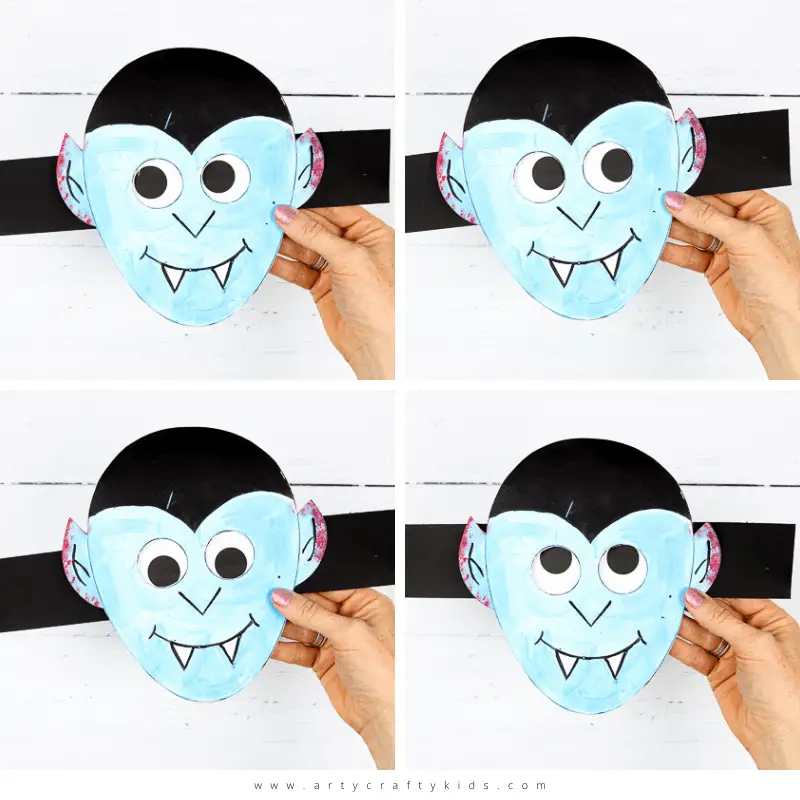 Kids find pirates scary because of Captain Hook in many children's books and films. So, this easy pirate hat headdress Idea is one way to scare other children at a Halloween Party! It's only made with simple materials and easy steps, so it's stress-free work!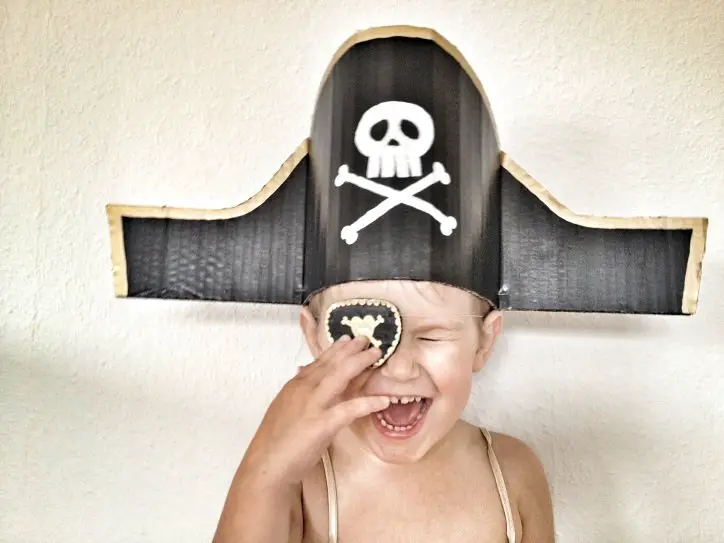 Warrior kids will enjoy this defiant samurai warriors costume because of its sword props and the fierceness it can give them while wearing the costume! It's perfect for physically active kids who like doing "martial arts-like moves."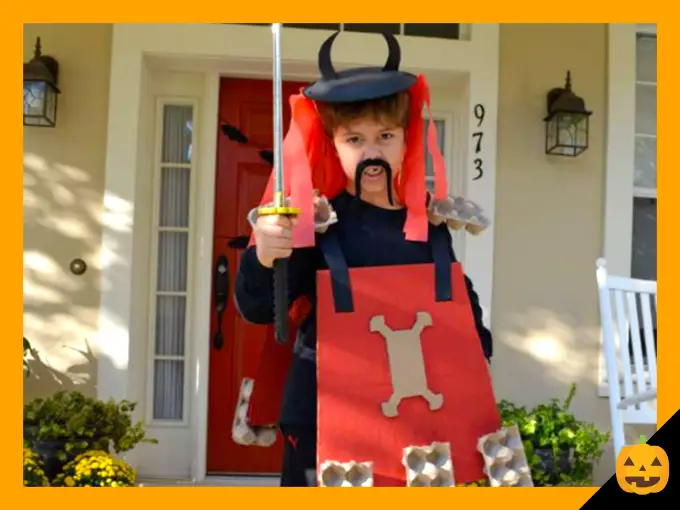 Paper Mache is very artistic and environment-friendly, so if you're an environment advocate, you can consider doing this wild animals paper mache masks. It gives you and your kids three options – bear, tiger, and wolf. This art is very detailed and time-consuming.
Girls will surely rave with this adorable fairy Halloween costume because once in their life they dreamt of becoming a fairy! Its simple and easy with just cardboards and white paint, but of course you can always have your own version depending on how you would like to present it.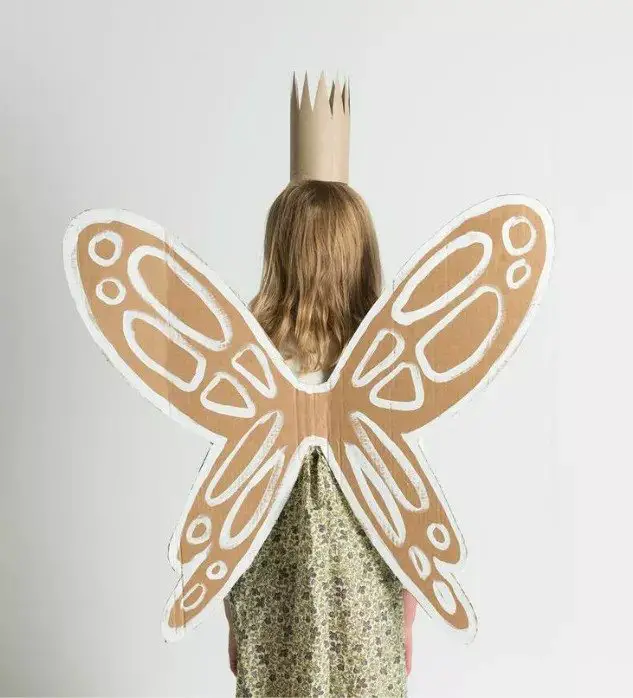 Who says robots are only made for boys? You got it all wrong with this cute little robot costume Idea that perfectly fits for your little girls! It's all simple, shiny, and fashionista!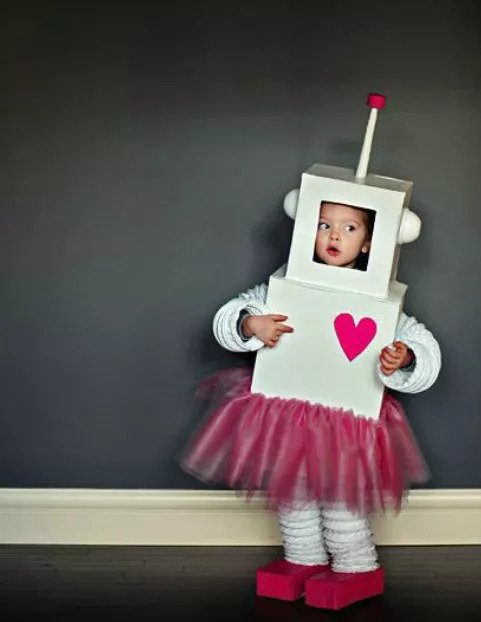 Witches are one of the favorite villains in children's books and films, so this wearable witch hat miniature will definitely give the Halloween vibe on the party and trick or treat special!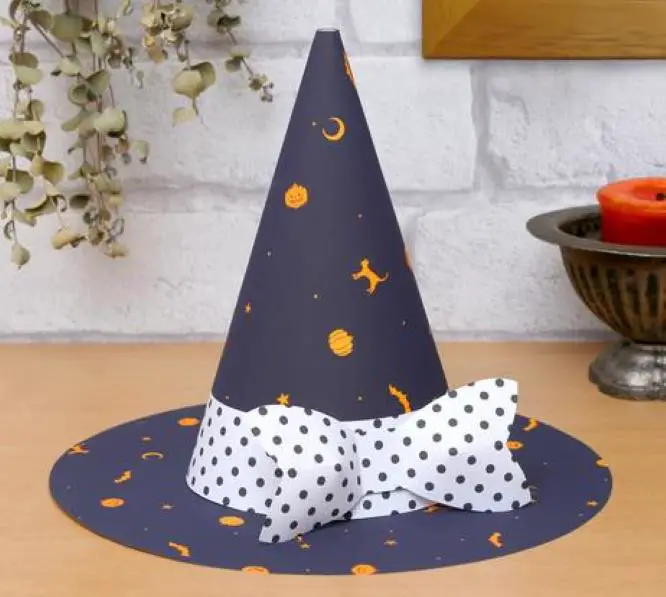 🏎️ RELATED READS:
---
---