15 Baby Sitting Kid Activities for a Fun Time
As another typical teenager, I've had my share of babysitting gigs. Now as parents, I do fantasize from time to time of finding a perfect sitter so my husband and I can go out for date night again. There will come a time where we would need a third person to take care of our children. As parents, we have several obligations in life outside of our homes. As difficult as it may seem to leave our children with other people to look after them, something that would help ease this feeling is by leaving a list of activities for your babysitter and kids to do! This way you would not have to worry about your kids' safety or whether everyone's having a good time behaving themselves! So here are some activities that your active preschoolers and elementary learners will really enjoy doing with the babysitter!
🏎️ RELATED READS:
1. EDIBLE BRACELETS
There is a variety of ways to create an edible bracelet. You can use froot loops and sugar candies for your beads while licorice and sour ropes for your strings. To make it extra special, you can make friendship bracelets for yourself and the kids.
2. TIE-DYE SHIRTS
Create something colorful and wearable! Recycle some old white shirts and turn them into trendy garments with a do it yourself tie-dye. You only need to prepare some rubber bands and a variety of colored ink. Make sure to work outdoors to keep the house mess-free!
3. PANCAKE ART
Transform the kids' favorite cartoon characters and toys into pancakes! This is a fun way to get them to eat and be creative at the same time.
4. BAKING SODA VOLCANO
One of the simplest experiments that will surely leave the kids in awe. You will only need vinegar, baking soda, a bottle, and modeling clay to create something as fun and easy as this.
5. MUMMY MAZE
Keep the kids physically fit by doing some active games. You do not have to wait for Halloween for you to play this game with them. It will take some effort to set up, but it will be worth it.
🏎️ RELATED READS:
6. TWISTER
Play a fun game of Twister to test everyone's flexibility. Let's see who will be able to reach each circle by their hands and feet! You can purchase this at any toy store or even create your own for a personal feel.
7. SNAKES AND LADDERS
A classic multiplayer board game that everyone loves. Test your luck and race to the top! Keep climbing ladders and avoid sliding down snakes.
8. JUST DANCE
For kids who love to dance, get your groove on and your dancing spirits out! If you do not have gaming consoles like Wii, PlayStation, or Xbox, you can look for Just Dance Kids videos on Youtube and directly play them on your computer or TV. 
9. SNACK-TIME SLIDERS
Giving delicious snacks is as important as playing fun games and crafts. The kids will surely be hungry after a day worth of activities. Thus, together you can prepare sliders with fillings of their choice with refreshing and creamy milkshakes.
10. PUZZLES
Puzzles are not as boring as it seems. It can even create an avenue for teamwork and sharpen kids' analytical skills training them to think faster. To make it interesting, bring a big jigsaw puzzle that everyone can work on. Let them be surprised by the final image that will be formed.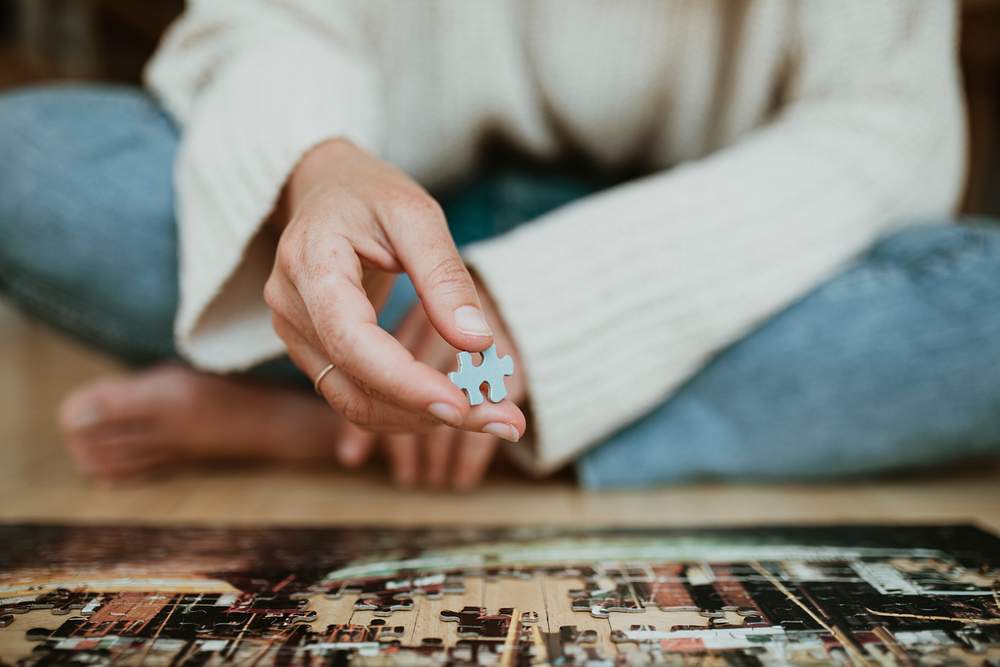 11. CHARADES
A timeless game that can be played with a group of kids or even with only two players. You can try different categories based on what interests them. This can be played traditionally with a piece of paper or by installing a mobile app.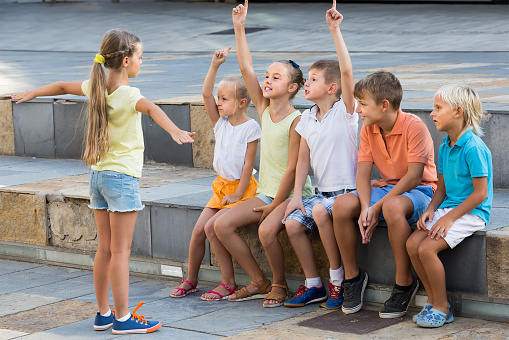 12. HANDMADE ICE CREAM
Did you know that you can make ice cream from scratch, free of preservatives, with your hands? How cool is that?! Thanks to science, making ice cream at home without special gadgets is possible. Take turns in shaking a Ziploc filled with ice and salt to form your ice cream faster.
🏎️ Related Reads:
Are you new here?
Why not check out our collection of free coloring pages for kids! We update our resources library regularly so feel free to check back as we add more and more content. We're currently at over 1000+ coloring pages and creating more how-to-draw stuff art tutorials!
13. SALT PAINTING
Who doesn't like an upgrade to a usual art activity? Painting with paint and paper is good and old school, but using a new technique like this is cool and unusual. 
14. CLEANUP GAME
After all the activities are done for the day, it is important to teach kids to clean up after their mess. Remember that you are not a helper, but a babysitter. Kids at this age should be capable of tidying their toys. You can encourage them to do this wholeheartedly by playing a little game. If they were able to keep their toys tidily, reward them with a simple gift or treat them to ice cream.
15. BRING BEDTIME READING
Sometimes parents may arrive home late due to extended meetings, traffic, and a lot more unexpected scenarios. This leaves babysitters to put the kids to bed. It is always wise to bring a new boo, not in the parents' home that kids have already read. This new book you bring gives them something new. Spend some time telling them an awesome bedtime story to seal a day well spent babysitting.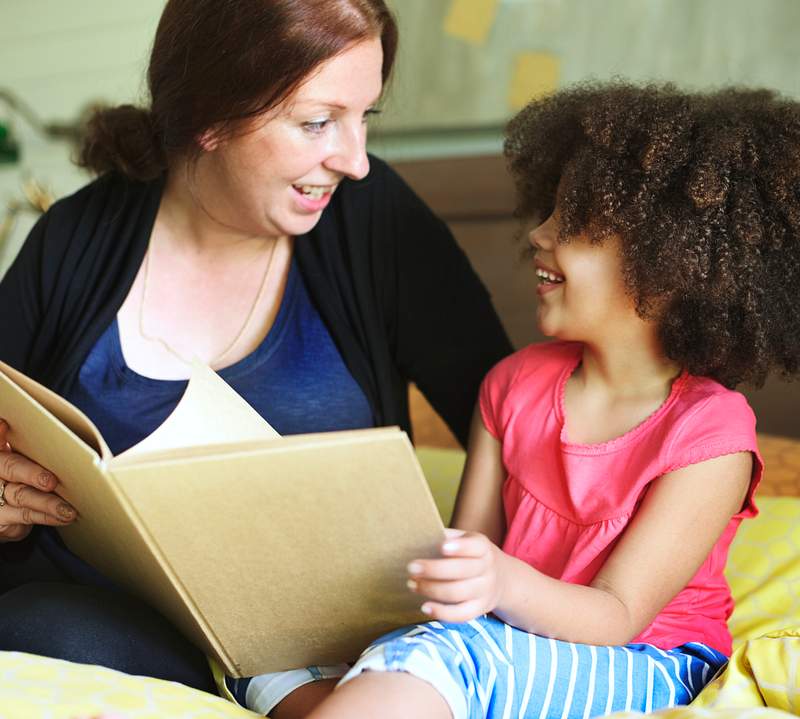 CONCLUSION
To parents, nothing compares to spending time and bonding with your children. But when certain circumstances prevent you from doing so, don't be too hard on yourselves. Circumstances like work, business, an important trip, or heck…you don't need an excuse for an occasional breather! There are people willing (like relatives, friends, and local babysitters) to look after your precious ones. They are there to help you and to make sure that your children will receive the good company that they deserve. You can make it easier for yourself if you give them some prep tools for evening activities so both the kids and the sitter can have a rocking time.
---
---