Does your little girl love to play with nail polishes and manicures? For a while during college, I spent a lot of time creating custom 3d nail designs because I loved doing nails. I can guarantee my toddler daughter now will eventually see me with some pretty fanciful done DIY nails and want to copy mommy. But she's really just a baby after all and I don't want her to wear fake nails or even wear nail polish. Plus the biggest issue I have with kids playing around too much with the nail polishes is the scent that polishes give off. Even natural nail polishes have an almost toxic scent.
So I tried to think of a solution that would tie her over. We love arts and crafts here, so how about a printable manicure template instead?! That way she can use the template to at least create the design, plan, and also choose her colors. Anything to minimize and delay opening a bottle of smelly polish.
This tutorial and our many others are suitable for ages 3 to 8 (preschool and above.)
And why not check out our collection of free coloring pages for kids! We update our resources library regularly so feel free to check back as we add more and more content. We're currently at over 1000+ coloring pages and tons more how-to-draw tutorials!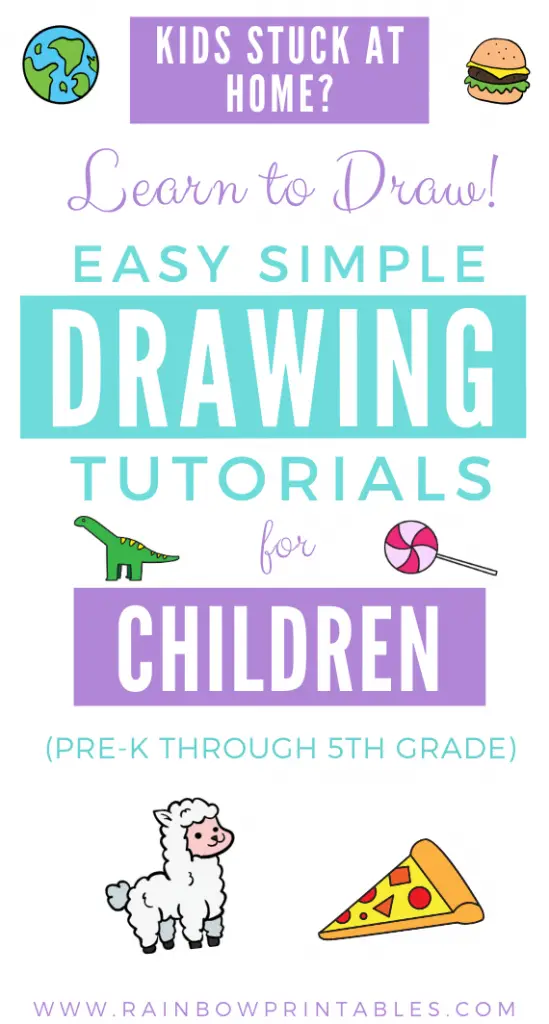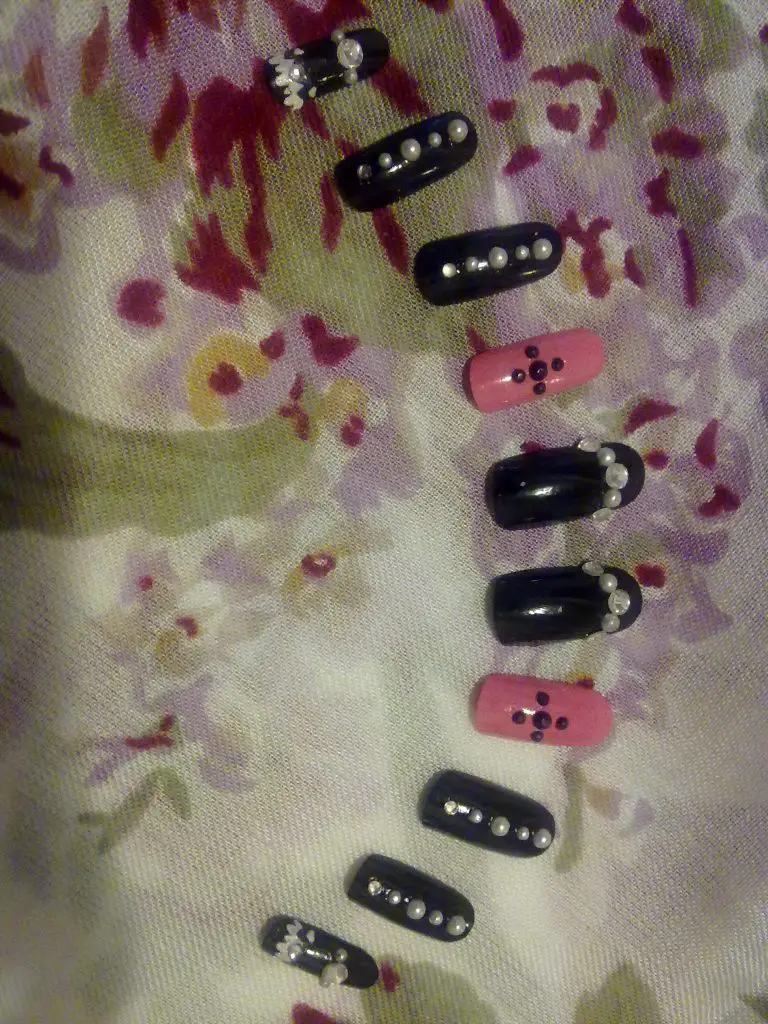 Related Reads:
Children's DIY Manicure At-Home Nail Template Tool
I also wanted to make a printable with realistic colored skin tones so all children can be represented more accurately. If you're pairing colors and designs, it helps to choose a skin tone that matches yours. I chose ranges from light to beige to tan to dark so you can choose whichever one you want to print out! Enjoy!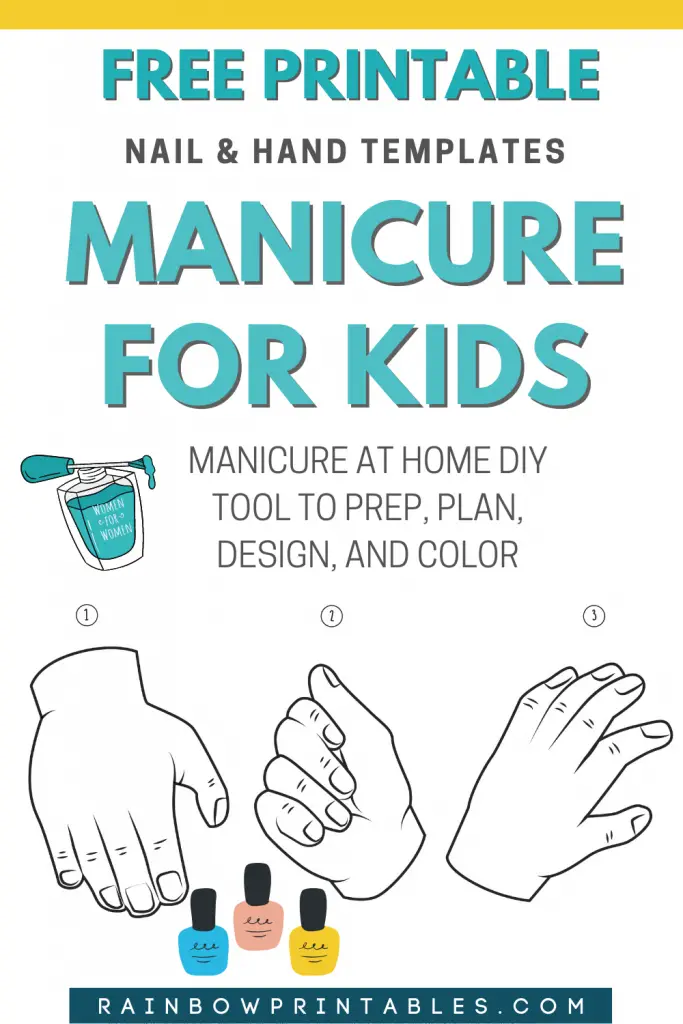 Printing & Saving Info:
The instant print button is in the upper left-hand corner. If you don't see the instant print icon on mobile, toggle your mobile browser to "Desktop View" and you should be able to see it. Turning on "Desktop View" is on the upper right of your browser screen under "Settings."
To decrease load time we put large images on different sub-pages. Use the navigation on the top and bottom of the galleries to toggle.
Fits both A4 sizes and fits US standard letter sizes but preview your specs just in case.
Want to save a file for later? Just hit the print button and choose instead of printing, select Save As "PDF" in the drop-down selection, and done! (Your screen and selection might look a little different.)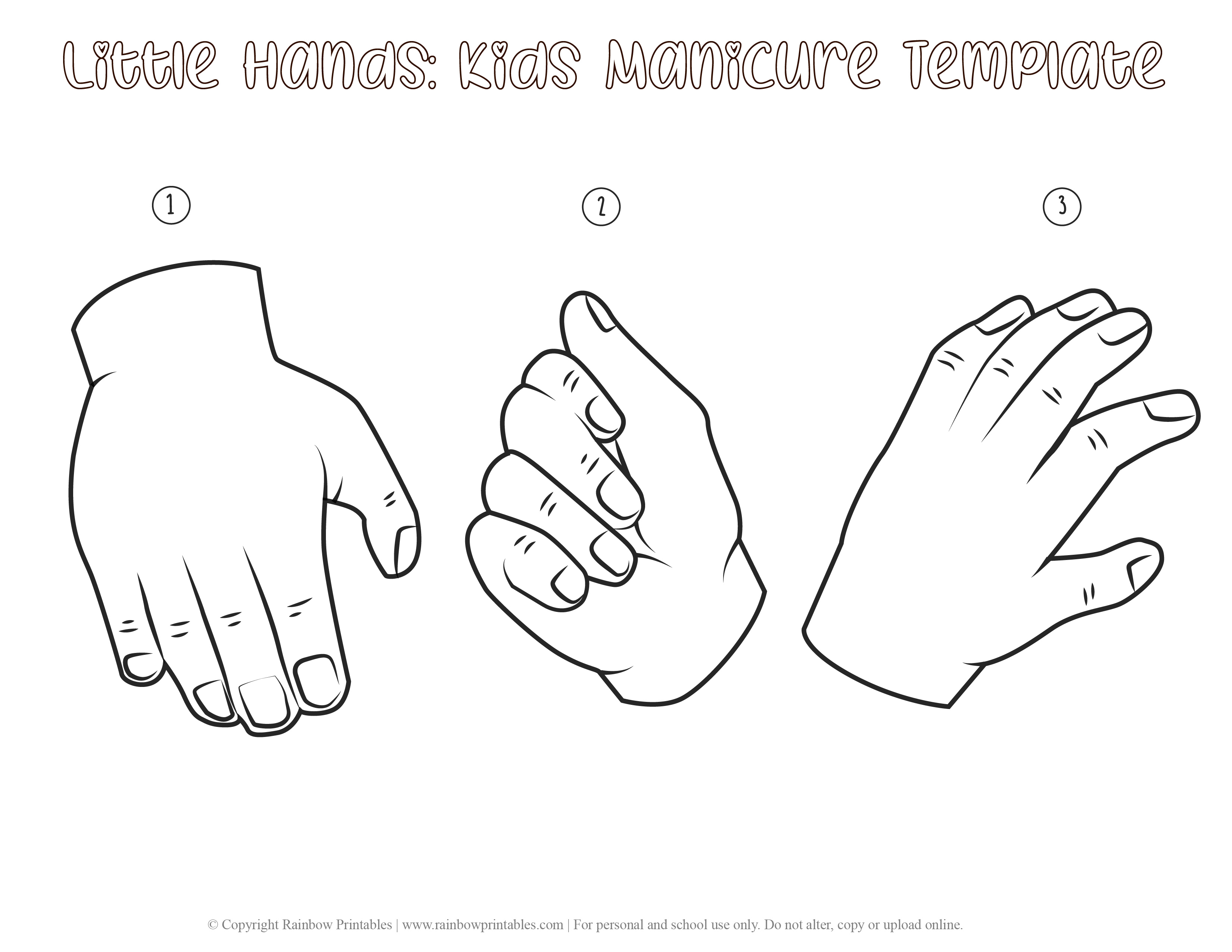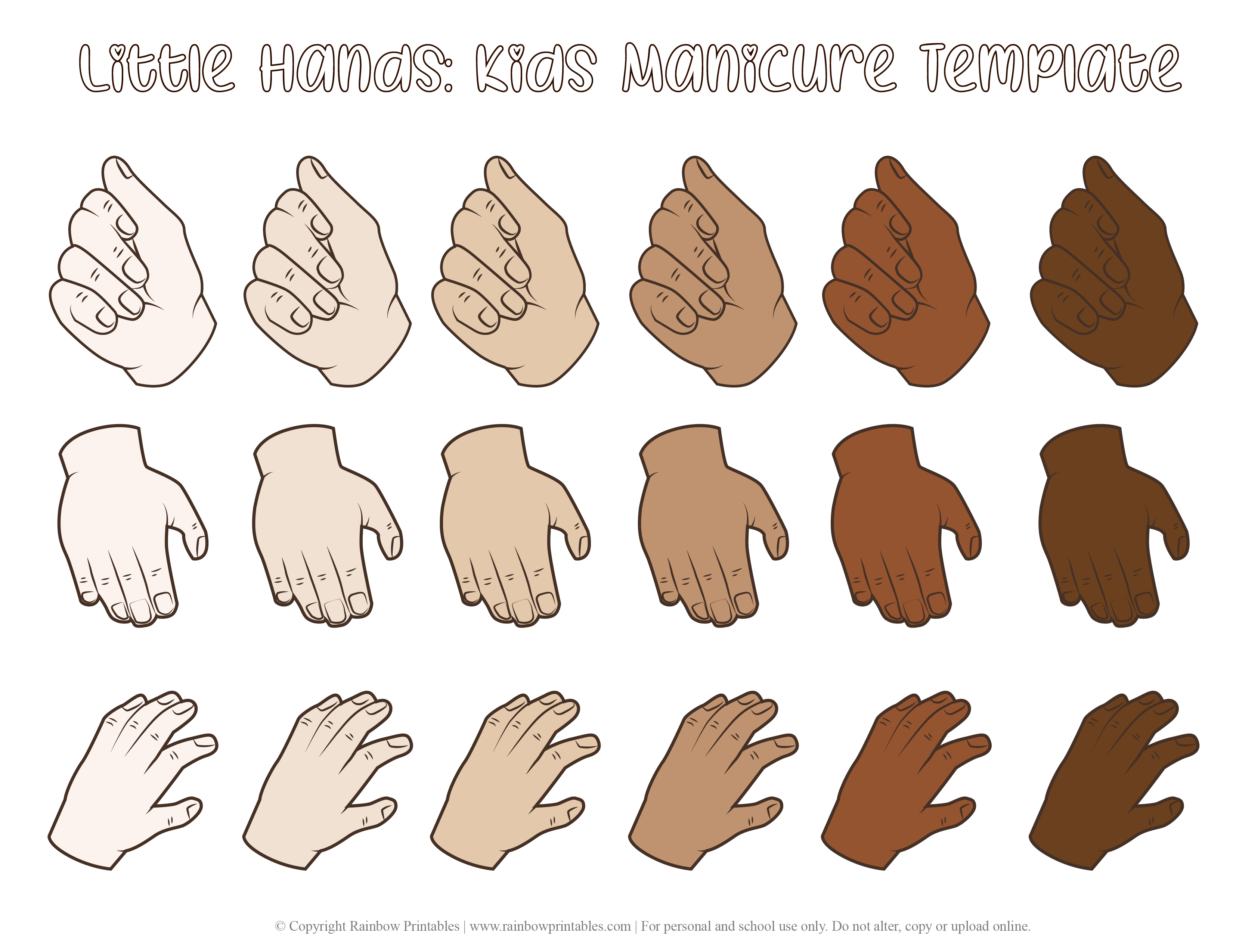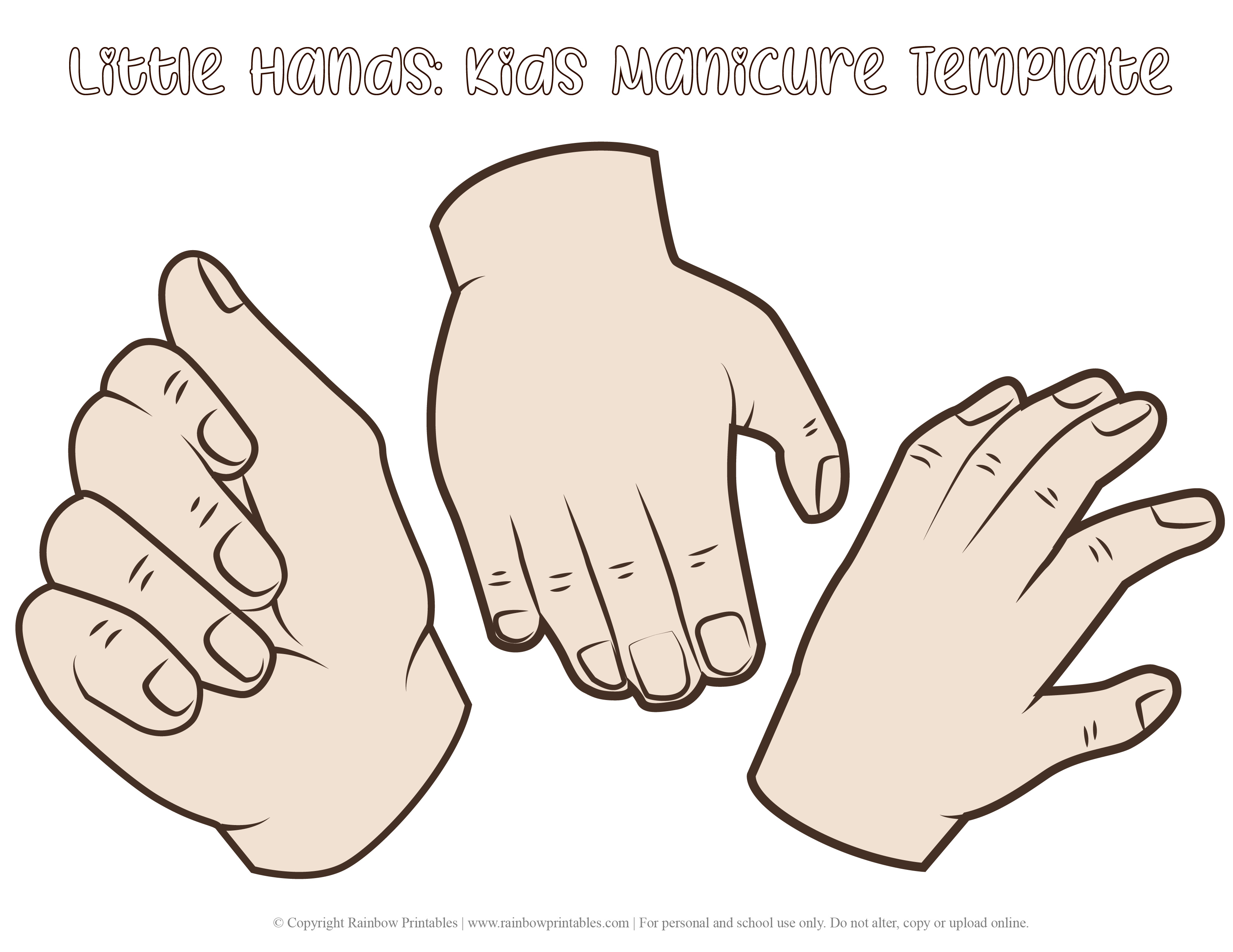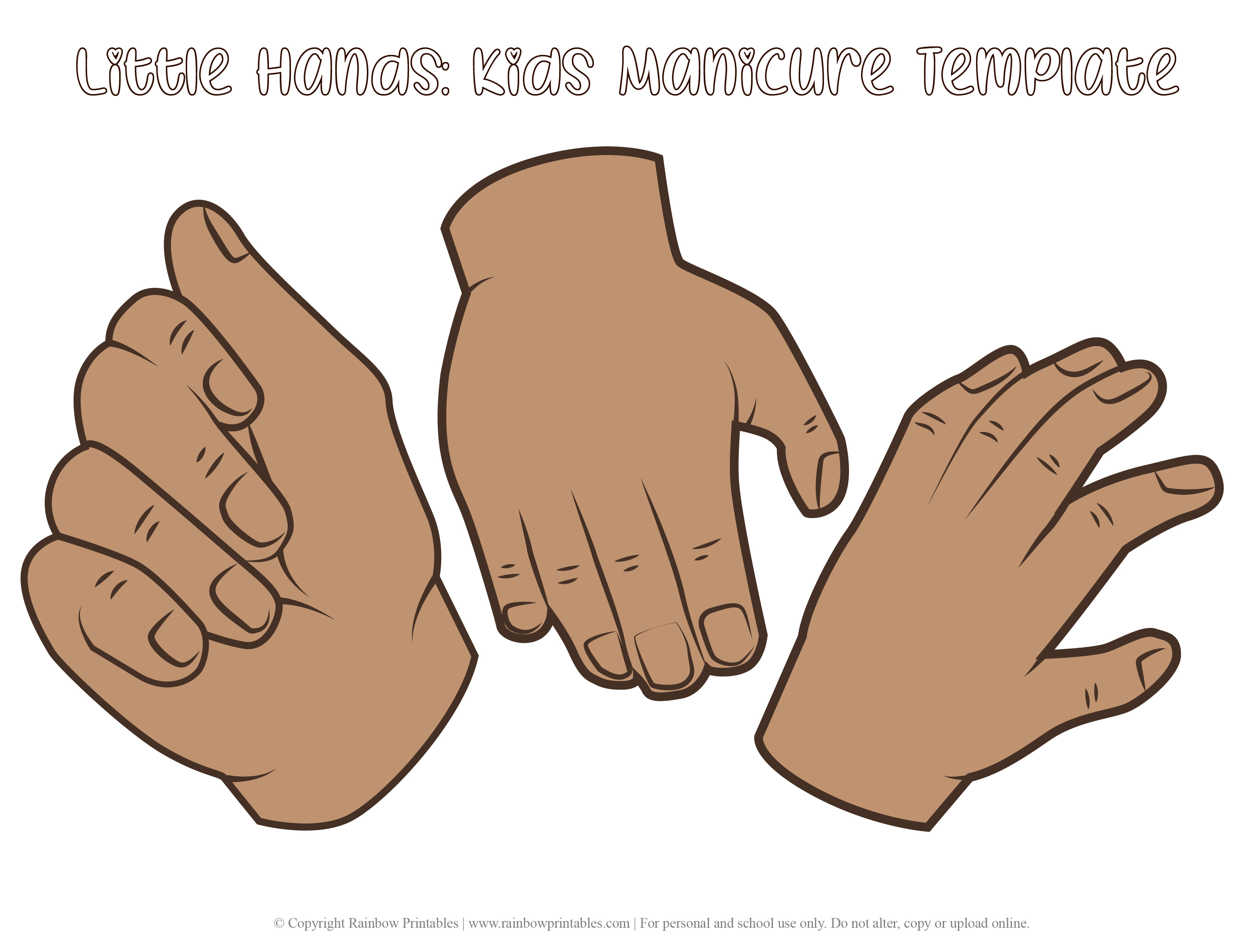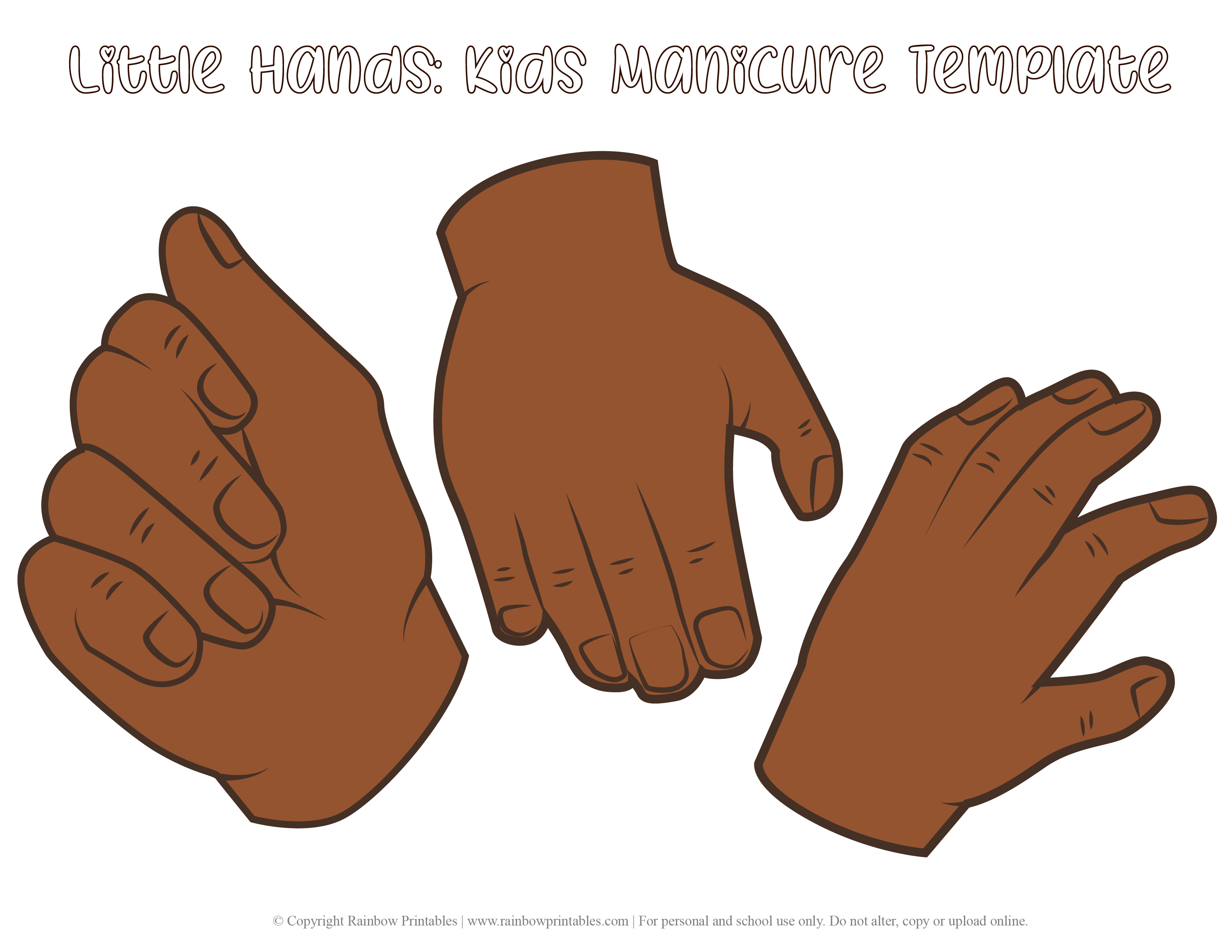 🖍️ MORE HOW TO DRAW TUTORIALS…
Help Support Artists Big and Small
We would much appreciate it if everyone who enjoyed or benefited from our how-to-draw tutorial series can give us a social media shout-out or a link back. This will allow us to create more content by 1) commissioning small, independent artists and 2) teach young children everywhere to create more through art. Thank you.