Funny Bender Rodriguez (Futurama) Cartoon Coloring Pages – Robot Coloring Sheet
Bender is my favorite character on Futurama, my second favorite is the Robot Devil. Needless to say, I like sardonic rude, and crude robots with lots of humanistic flaws. Anyways, this is just for fun! I will upload my doodle of a "chibi Bender" when I get back to my main computer. Enjoy these 2 funny Bender Rodriguez coloring pages!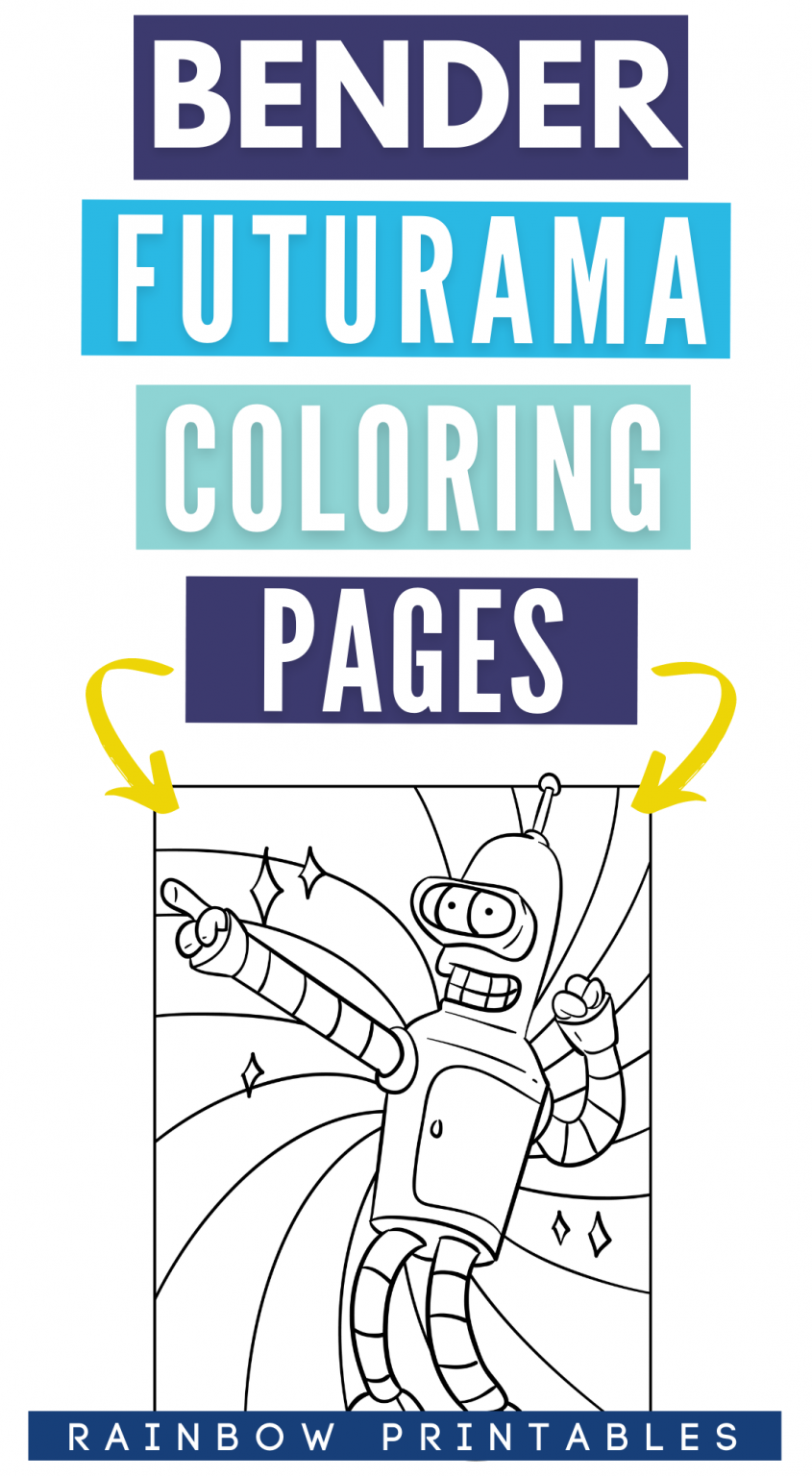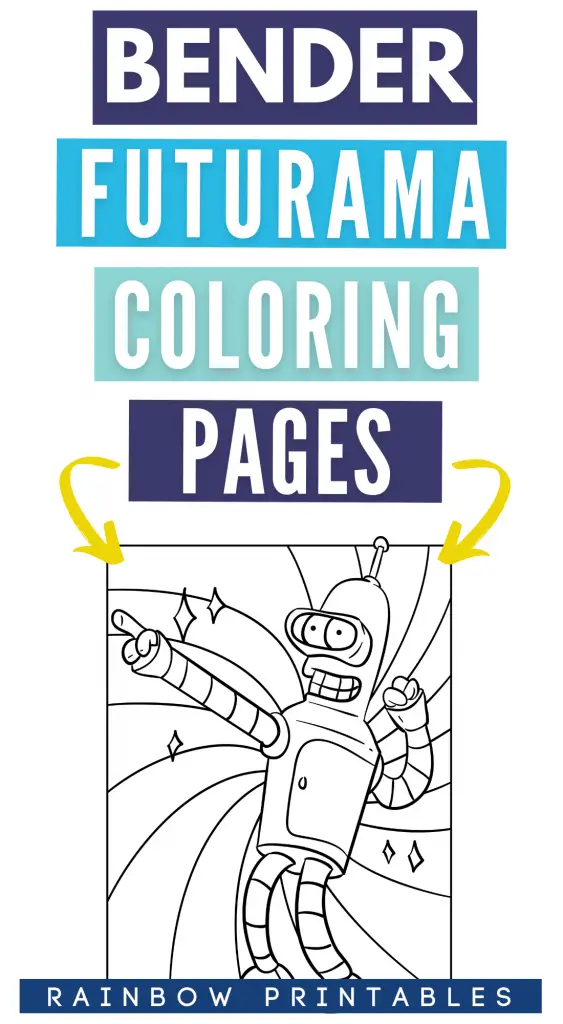 🏎️ RELATED READS:
Dancing Disco Bender & Bender With a Flower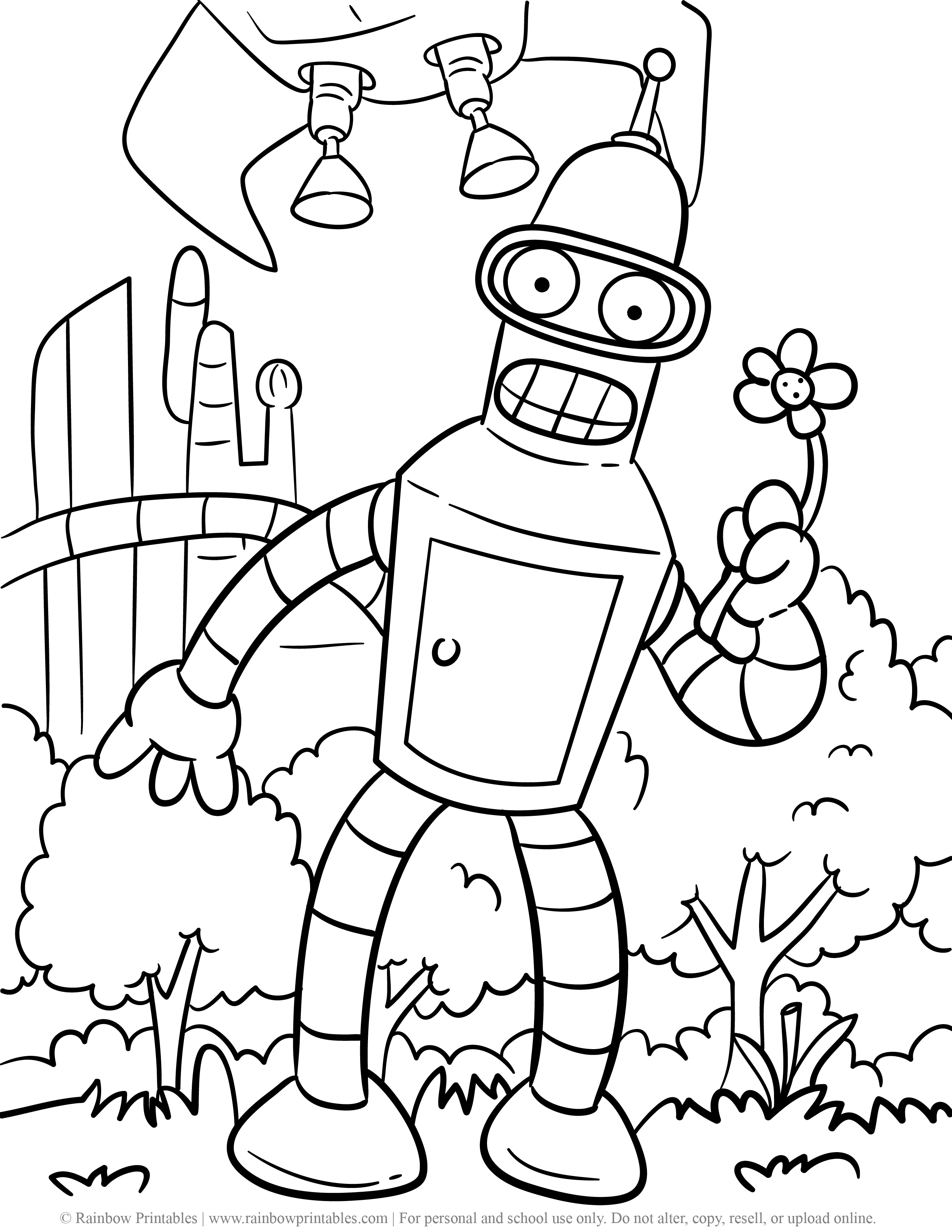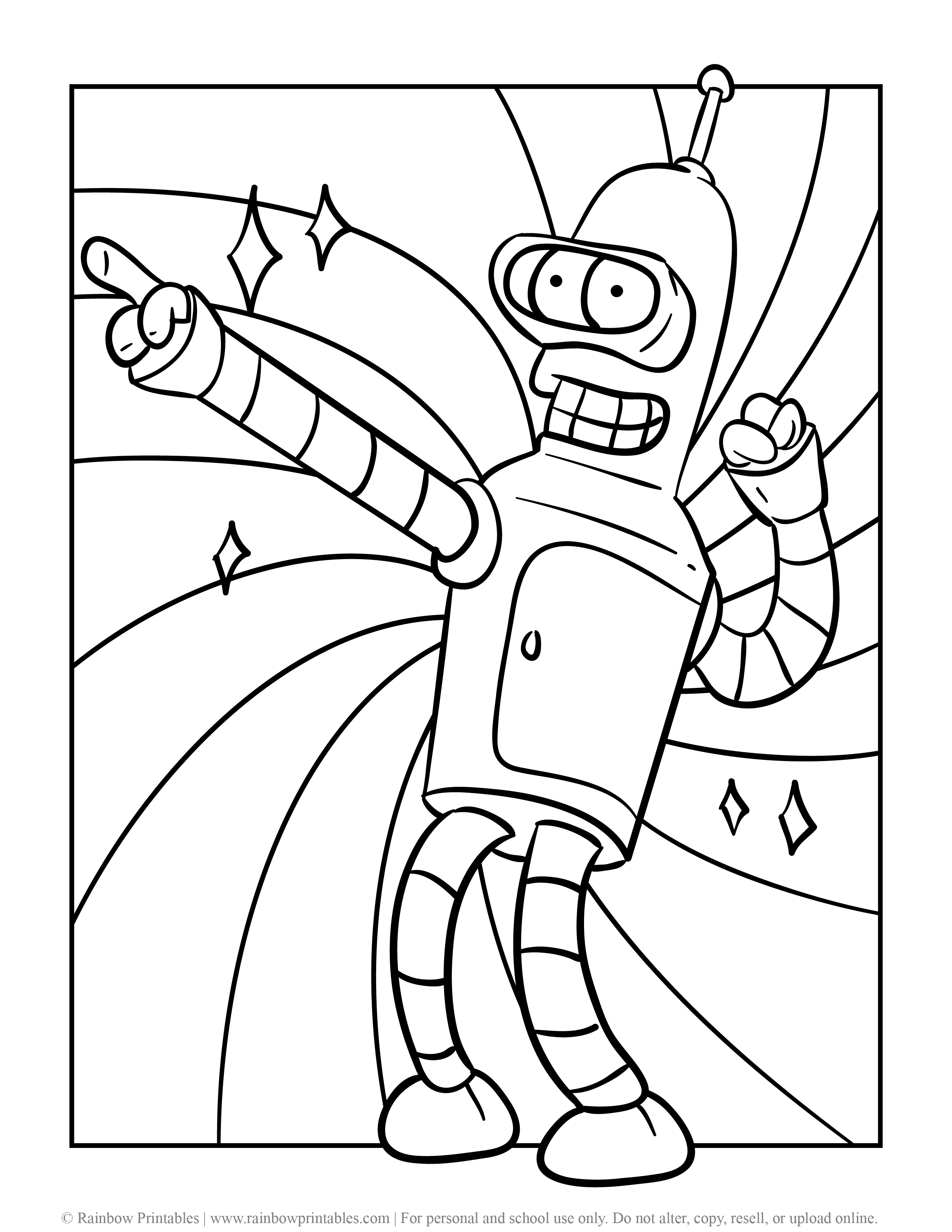 🖍️ MORE HOW TO DRAW TUTORIALS…
Help Support Artists Big and Small
We would much appreciate it if everyone who enjoyed or benefited from our free content can give us a social media share or link back on your website! This will allow us to 1) support independent artists and 2) create new content and teach young children everywhere to create art. Thank you.
---
---