21 Free HD Miniature Dollhouse Wallpaper for Rooms (Bathroom, Living Room, Bedroom Etc.)
Perhaps it shouldn't be a surprise that I'm the kind of person that loves miniatures, ball-jointed dolls, and dollhouses. Literally any kind of miniature and dollhouses! I cannot discriminate; miniatures always catch my bias.
One of my best and closest friends from school became a professional custom dollmaker. She has an exclusive list of clients and always a waiting list of months, even years. From time to time, she makes miniature props like books or miniature tea doilies…which once seeing one…I realized how intense in detail even non-doll items were. It takes someone of immense patience to do this craft, it's very admirable. Ever heard of the phrase "steady hands of a surgeon?" She actually turned down medical school to do what she loves!
I'm learning a lot from my friend. In fact, I threw together some dollhouse wallpapers together to share with you guys. Wallpaper is one of the easiest things you can do that will transform the look of your dollhouse rooms.
I'm still learning a lot about correct doll ratios and scales from my friend but yeah! It seems like a great series I would love to continue. Drop a comment below if you want to see more content and what kind!
~
And why not check out our collection of free coloring pages for kids! We update our resources library regularly so feel free to check back as we add more and more content. We're currently at over 1000+ coloring pages and creating more how-to-draw stuff art tutorials!
Note: This tutorial and our many others are suitable for ages 3 to 10 (preschool and above.)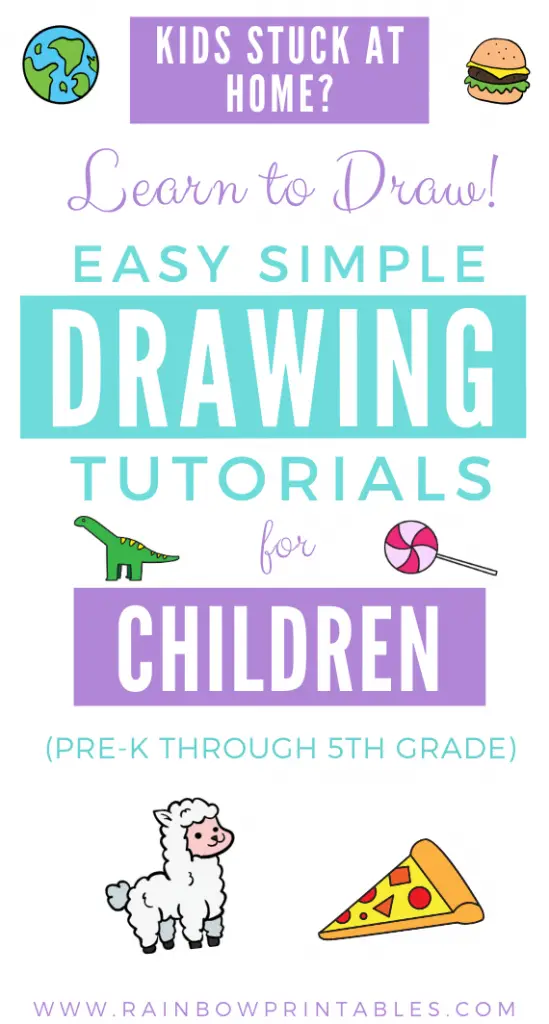 Craft Doll House Wall Paper Printables
Blue floral Victorian? Classic beige & warm-toned Americana? Check out these FREE dollhouse wallpaper we picked out to share. Various miniature house printable walls and floors that are cute, victorian, modern, pink, blue, floral, shabby chic, brick, green, tiled, french/luxury, striped, or white. For kitchens, bathrooms, bedrooms, living rooms, nurseries, etc.
File wallpaper sizes are all 7,000px by 5,000px. They're big so check out the printing & saving instructions below; there are lots of resizing options available depending on your printer setup.
Doll House & Diorama Printable FAQs:
These wallpapers are all about 23.5 x 17.5 inches. Resize and scale to your desire size.
What paper should I use to print out the doll house printable?
For wallpaper, any standard paper will work but you should use

white cardstock

if you have them on hand.
What is cardstock and which kind should I get?
Cardstock is a popular kind of stationery paper for crafters. There are different grades of cardstock from thin to thick in various colors. Thinner cardstock resembles postcards and greeting cards which makes them a great choice for printing dollhouse wallpaper.
Would a laser or ink printer be better?
I can't speak too much about printers since they're all different. Laser is more cost-effective for full-color prints, but ink-jet printers cost less than half the price of laser printers. Regardless of the printer type, make sure your printer preferences are set to the best print quality.
How do I turn this printable into workable wallpaper?

You should seal and protect your dollhouse printables.

Firstly, print it out and let it dry if you're using an ink-jet printer. Then spray sealant on both sides to preserve the life of the paper.
What kind of sealant should I get?
You can buy a glossy or matte sealer for your desired finish. For dollhouse wallpaper, I would choose matte or semi-gloss. You can find sealer spray online or at a craft/hobby store.

You can also use hairspray or varnish as a sealer if you're short on supplies and not sensitive to heavy fragrances.
How do you apply the wallpaper?
Glue! Ok, bad answer. It really depends on the material and composition of your dollhouse. Do you want to take it off or is it permanent? I wouldn't do regular Elmer's glue/gluestick, it's just disappointing in performance no matter the use. Some suggestions I have:
Double-Sided Tape
Mod Podge
UHU Stic Glue Stick
Museum Tack (Clear)
When wallpaper starts peeling, you have to reset the scene. It's too much risk to use with bad glue so invest in a good adhesive. A multi-purpose craft glue that dries clear will work.
How can I make sure I cut and apply the wallpaper correctly?
Take a marking pencil and a ruler and measure, measure, then measure again. Try using a guillotine instead of a scissor, it's so much easier to do a swift chop.
What size are these printables? What if they're bigger/smaller than my needs?
There are lots of tools available to resize an image online, you want to make sure it's not one that compresses and loses quality:
Simple Image Resizer
Adobe Resizer
Be Funky
You can also try resizing a picture using Microsoft Paint as well.
Printing & Saving Instructions:
Desktop & laptop users: the instant print button is in the upper left-hand corner.
Mobile users: if you don't see the instant print icon on mobile for whatever reason, toggle your mobile browser to "Desktop View" and you should be able to see it. You can find that in your web browser's menu. Or find the nearest computer to print.
Change the page orientation from horizontal or vertical depending on what fits best.
To decrease load time we put images on different sub-pages. Use the navigation on the top and bottom of the galleries to toggle.
Designed to fit both A4 size & U.S. standard letter size but preview your specs just in case.
Want to save a file for later? Just hit the instant print button and choose instead to print, select Save As "PDF" in the drop-down selection, and done! (Your screen and selection might look a little different.)
Letter Size Doll House Wallpapers
These doll houses are U.S. letter size (8.5x11in), smaller than above, and more accessible for everyone who wants a quick print without resizing.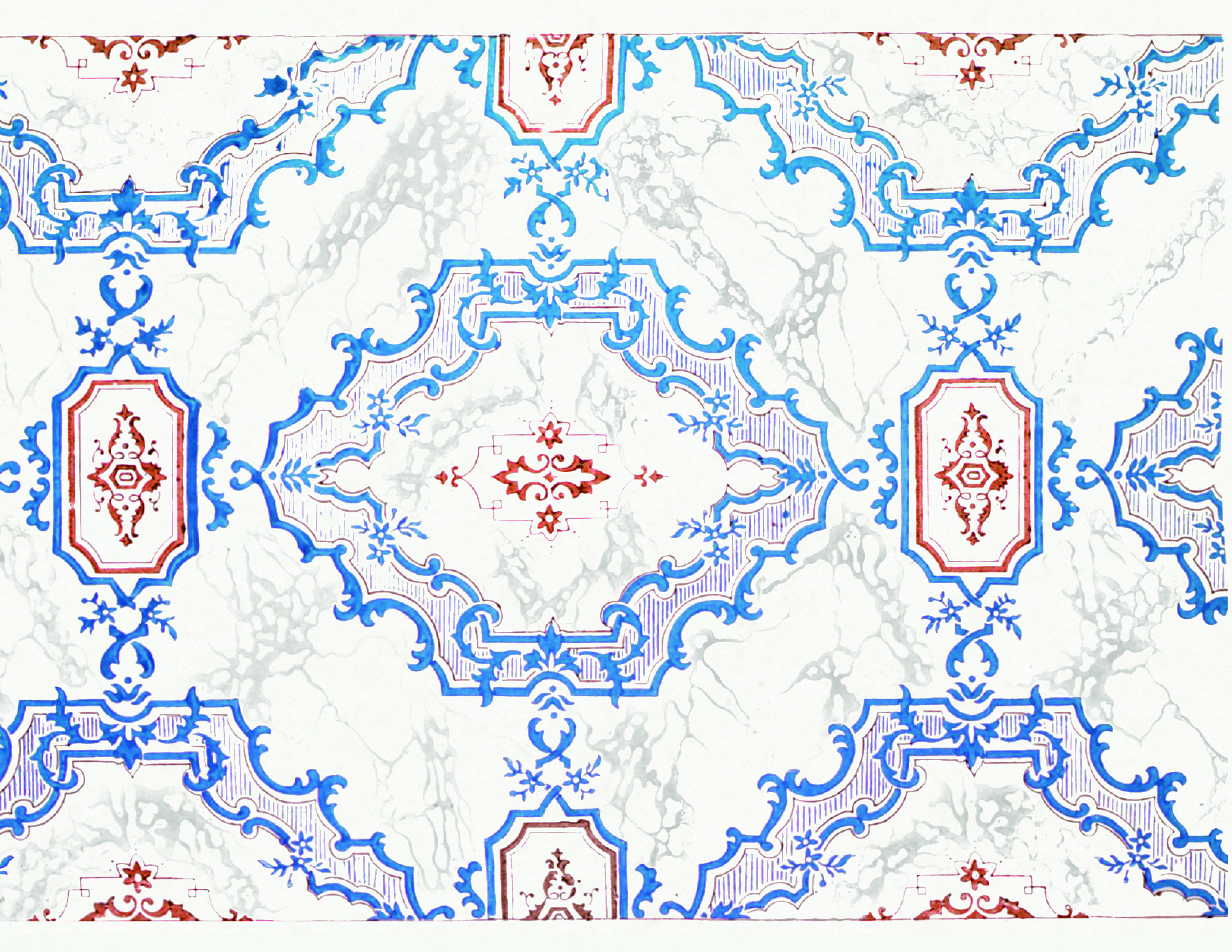 ---
---