20 FREE Super Cute Dinosaur Coloring Pages For Kids
"We are the dinosaurs, marching, marching! We are the dinosaurs, what do you think about that? We are the dinosaurs, we make the earth flat!" Does anyone LOVE this song by Laurie Berkner and her band? My daughter goes crazy when 'We Are the Dinosaurs' comes on. If your little ones have extreme intrigue in these ancient monsters too, these free dino coloring pages would be really fun to print out. What's there to lose, they're free!
And why not check out our collection of free coloring pages for kids! We update our resources library regularly so feel free to check back as we add more and more content. We're currently at over 1000+ coloring pages and creating more how-to-draw stuff art tutorials!
Note: This tutorial and our many others are suitable for ages 3 to 10 (preschool and above.)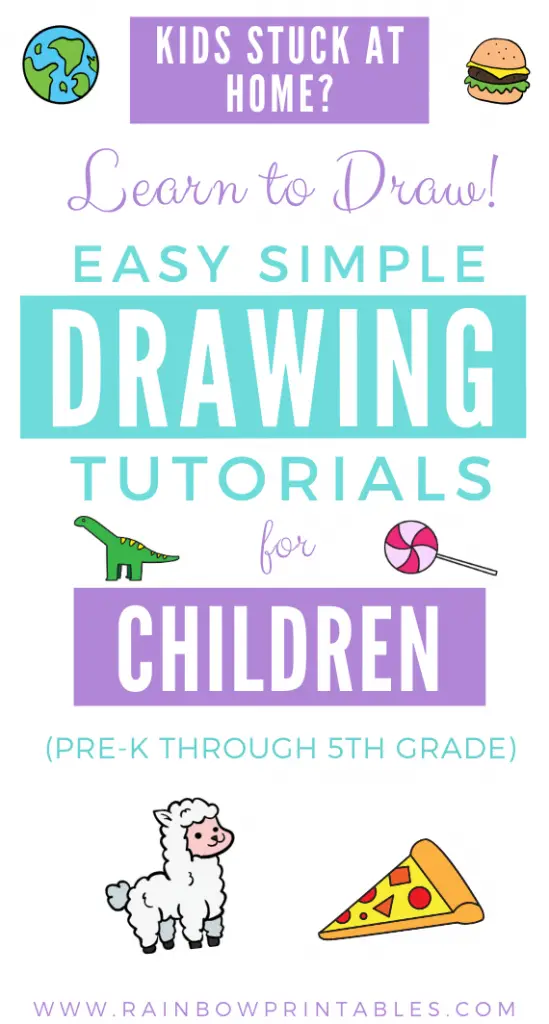 Printing Info:
The Instant print button is in the upper left-hand corner. If you don't see the instant print icon on mobile, toggle your mobile browser to "Desktop Site" and you should be able to see it. Turning on "desktop view" is on the upper right of your browser screen setting.
Please adjust your printer settings with previews so you get the best quality print. These tutorials fit both A4 size and fit US standard letter sizes so worry not!
Want to save a file for later? Just hit the print button and choose instead of printing, select Save As PDF in the drop-down selection, and done! (Your screen and selection might look a little different.)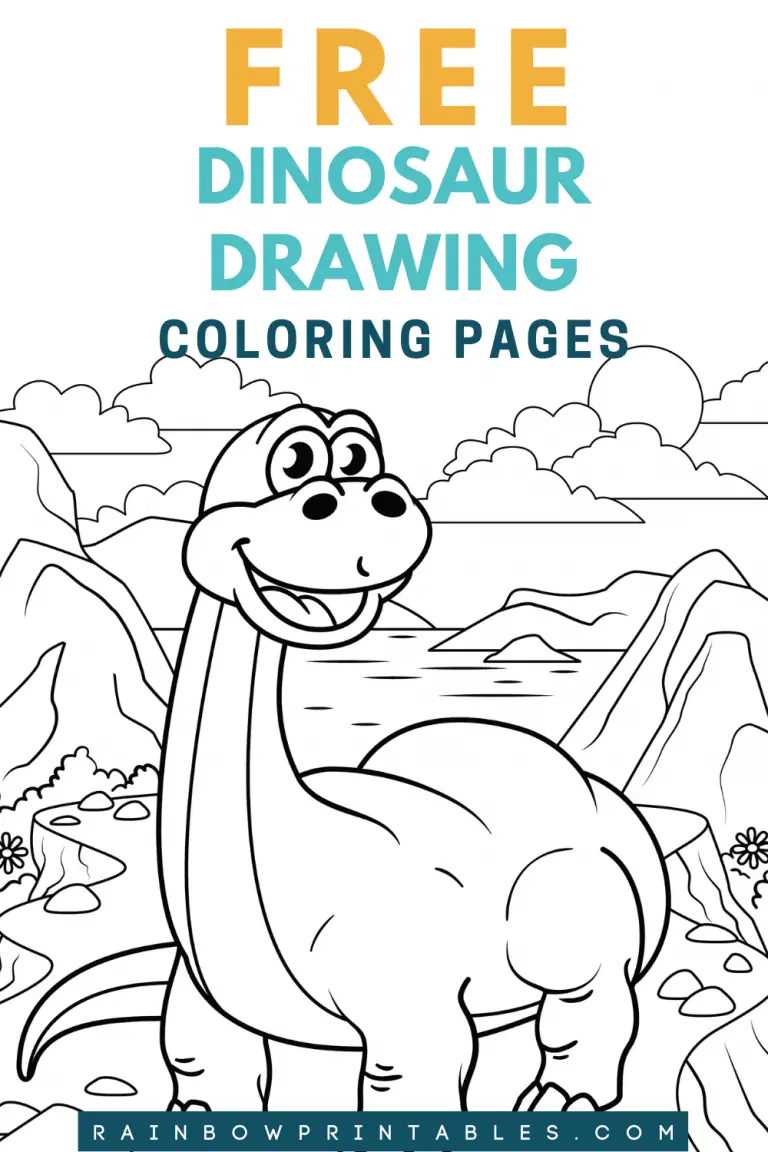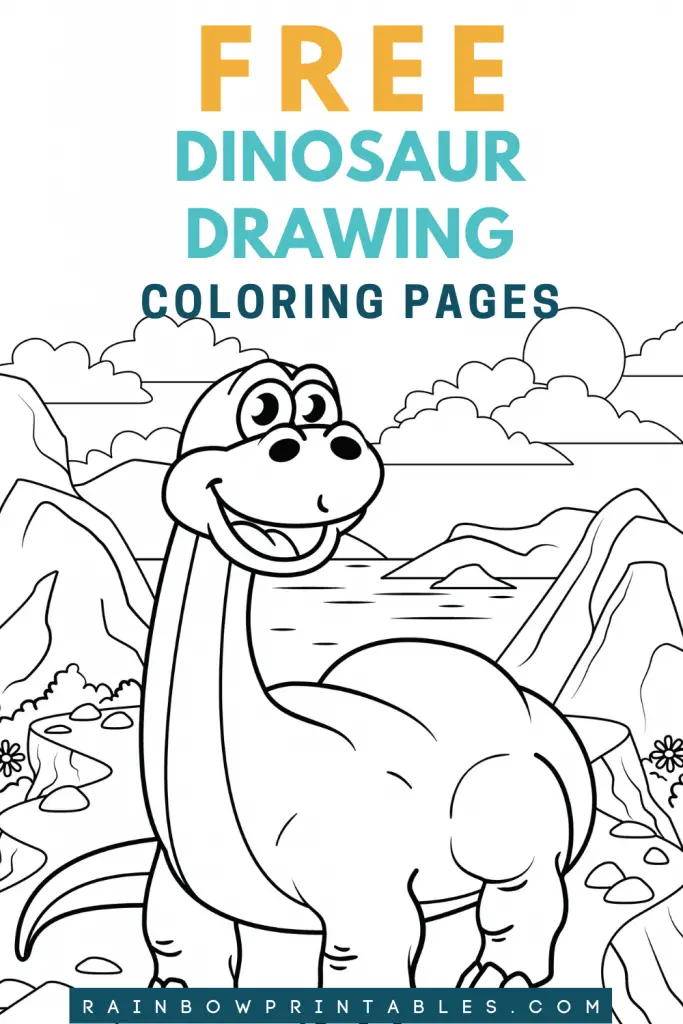 🖍️ MORE HOW TO DRAW TUTORIALS:
Help Support Artists Big and Small
We would much appreciate it if everyone who enjoyed or benefited from our free content can give us a social media share or link back on your website! This will allow us to 1) support independent artists and 2) create new content and teach young children everywhere to create art. Thank you.
---
---