60 Authentic Keto Recipes Under $5 For Appetizers, Dinner, and Dessert
I was sold on the keto diet when my sister-in-law (who has struggled with weight all of her life) dropped 50 lbs in less than a years time. It was lifechanging for her and I became sure at that point that this was no "fad diet." 2 years since she dropped that weight, she is still on her no-carb regiment most times of the year (except holidays of course.) I gathered some of the best – actually authentically keto recipes – online. The vast majority of them can be made for under $5 per meal. Let's get started!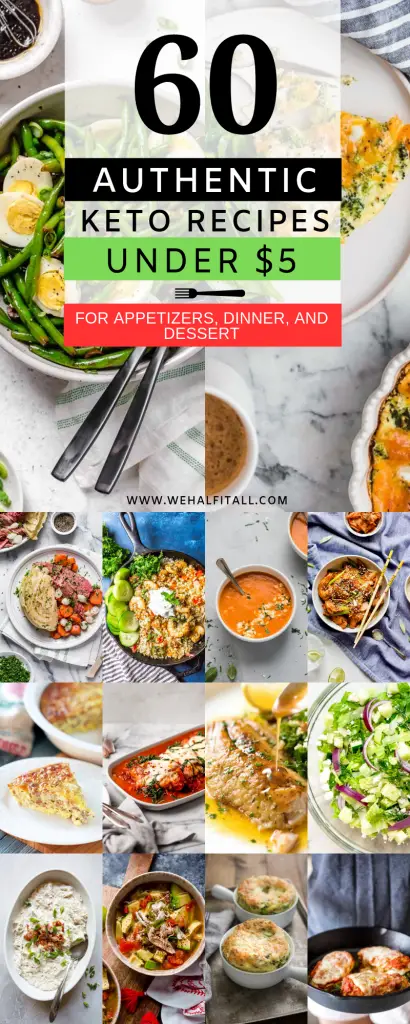 Appetizer
At times when you just want to chill and have a good company, this dish will surely set your mood.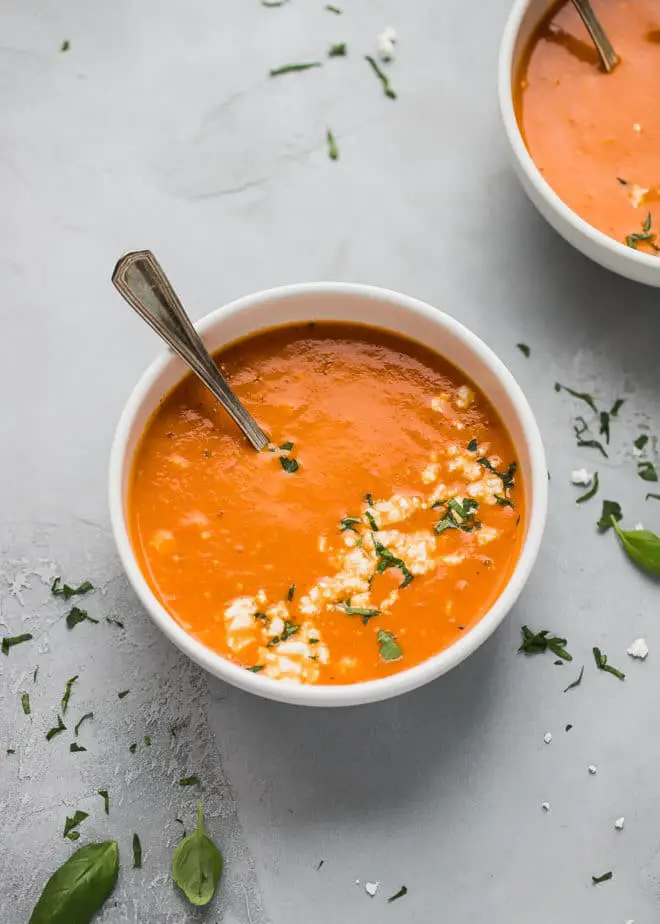 Bombared those fats with these scrumptious jalapeno popper fat bombs.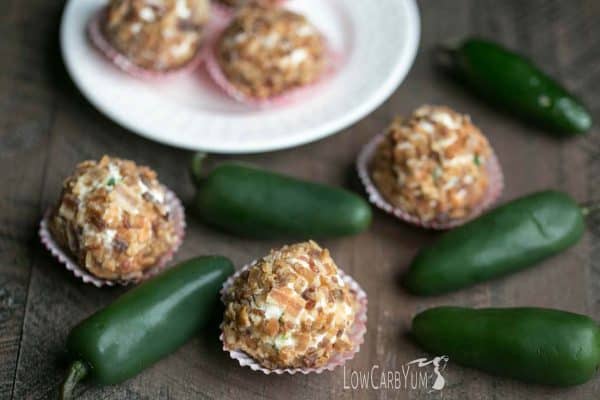 Keto breakfast doesn't have to be limited to eggs and avocadoes. These different keto bagel recipes can be best paired with cream cheese and coffee.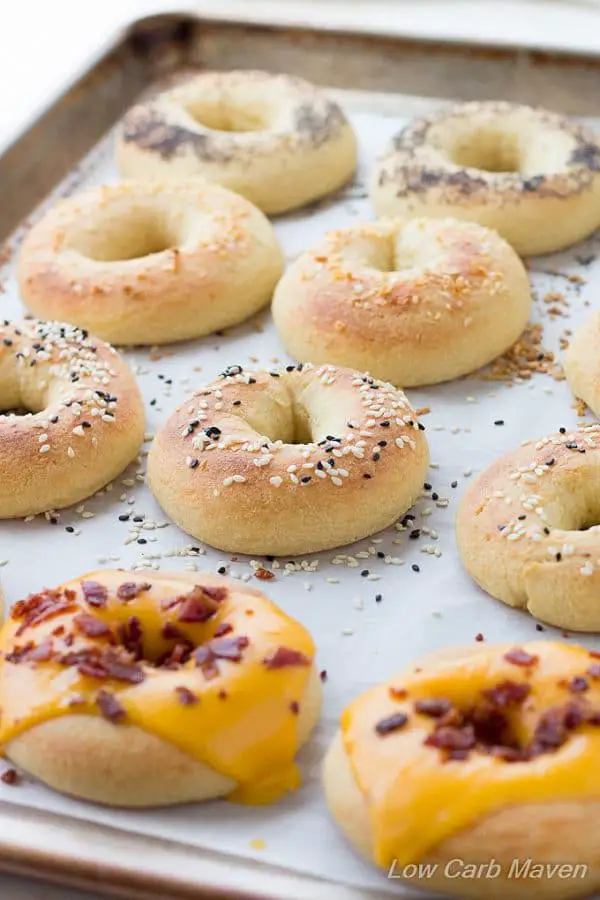 Sports night? Here's the perfect low-carb pick-me-up with a little kick of spice!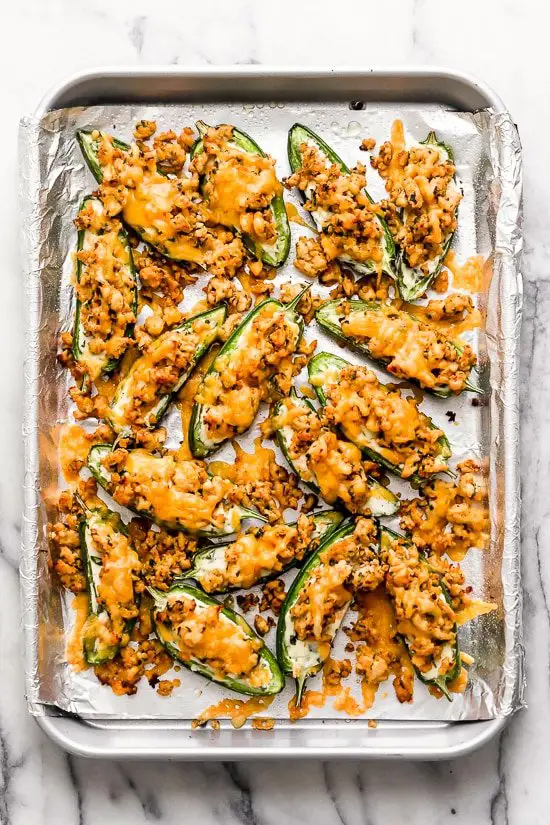 Always on the go? Try this keto egg muffin. You can prepare it the night before to ensure a better flavor.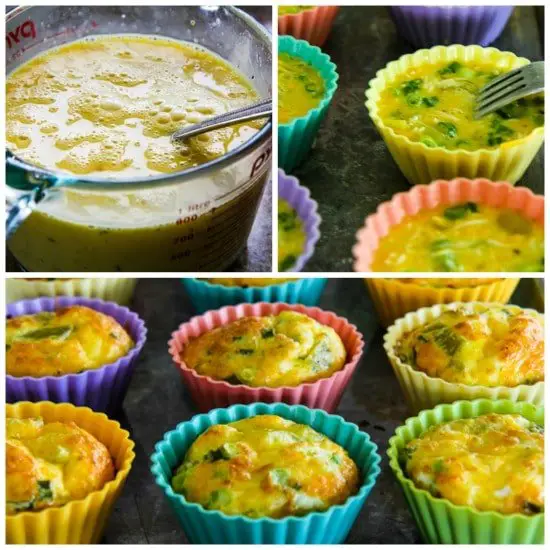 Love biscuits and gravy? Here's a keto version you should try.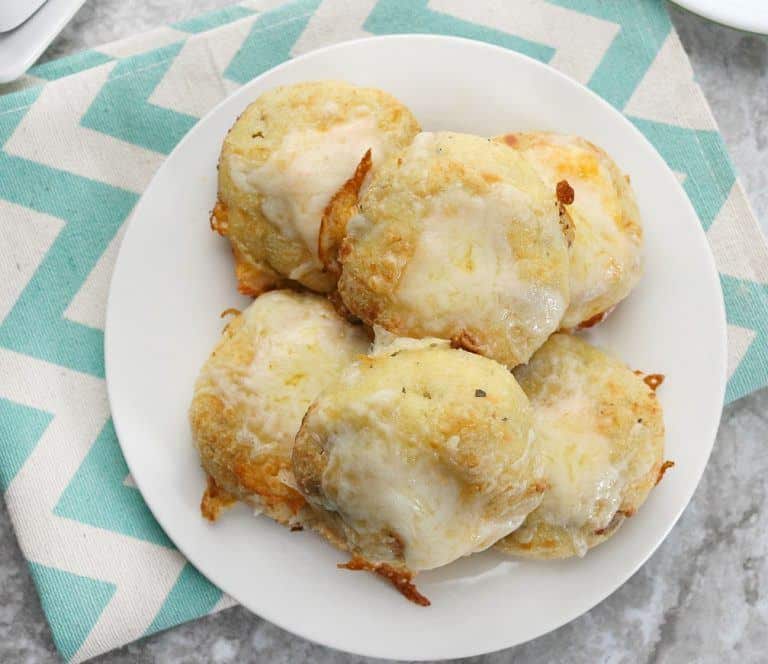 Cauliflower bread is such a great low-carb substitute for regular bread if you are craving for some.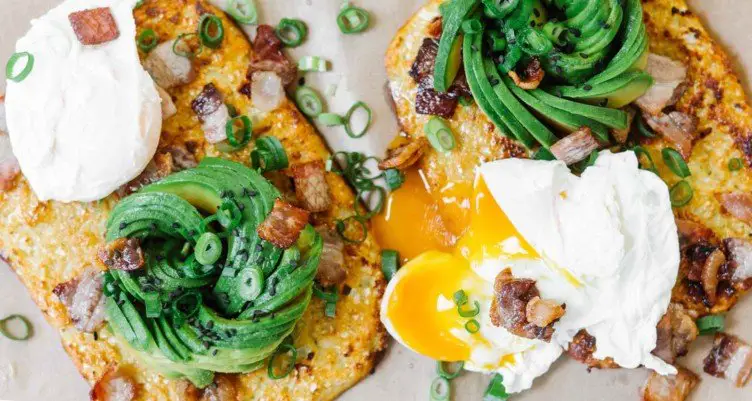 Craving for some snacks? Stop reaching for that huge bag of chips. Try this ham roll-ups instead.
Bread without flour and other bad carbs? Try this cauliflower breadsticks.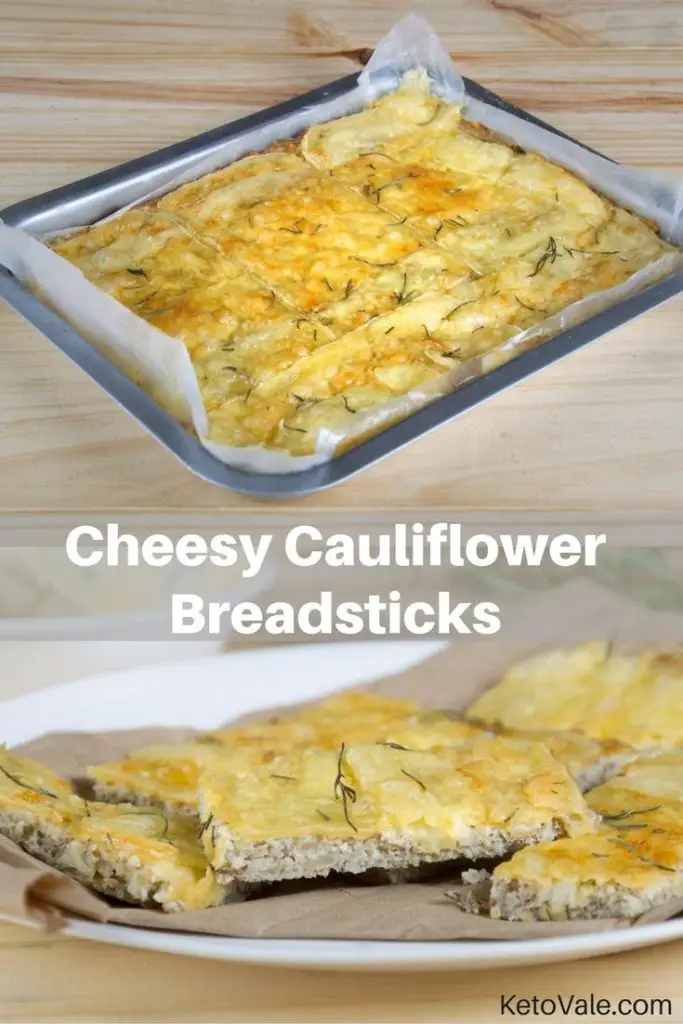 Coffee and hashbrown sum up a good morning, but regular hashbrowns have too many carbs in it. Try this low-carb cauliflower hashbrown instead.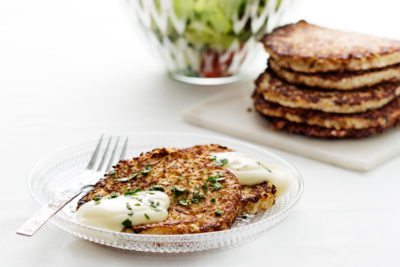 The key to perfecting this recipe is to add love………and more cheese!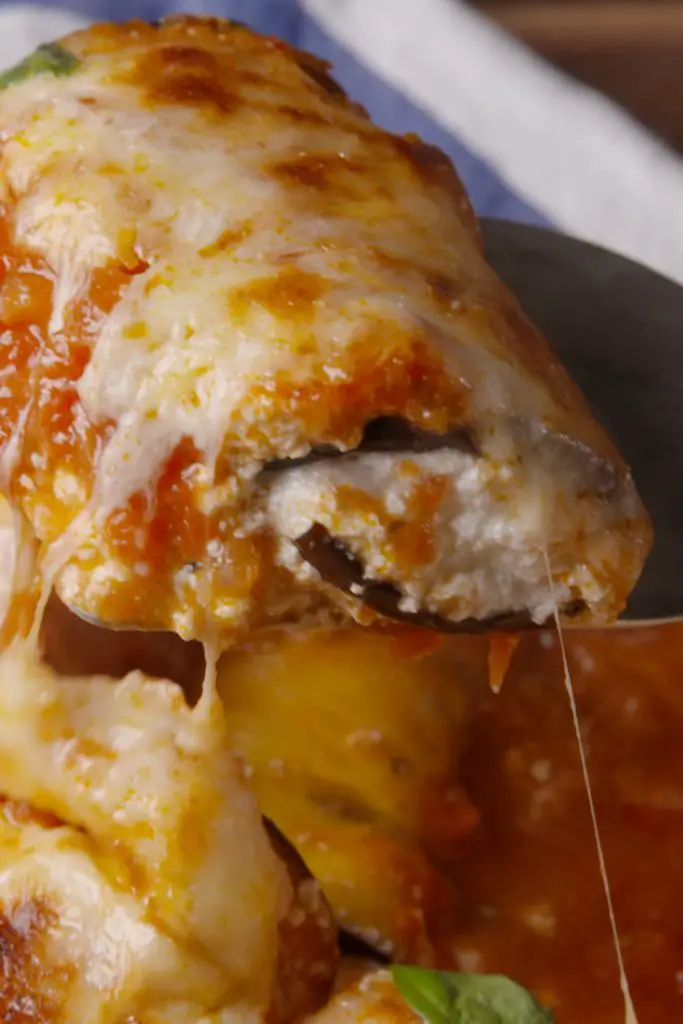 Mains
Turn your regular omelets into a more delicious sausage and cheese casserole.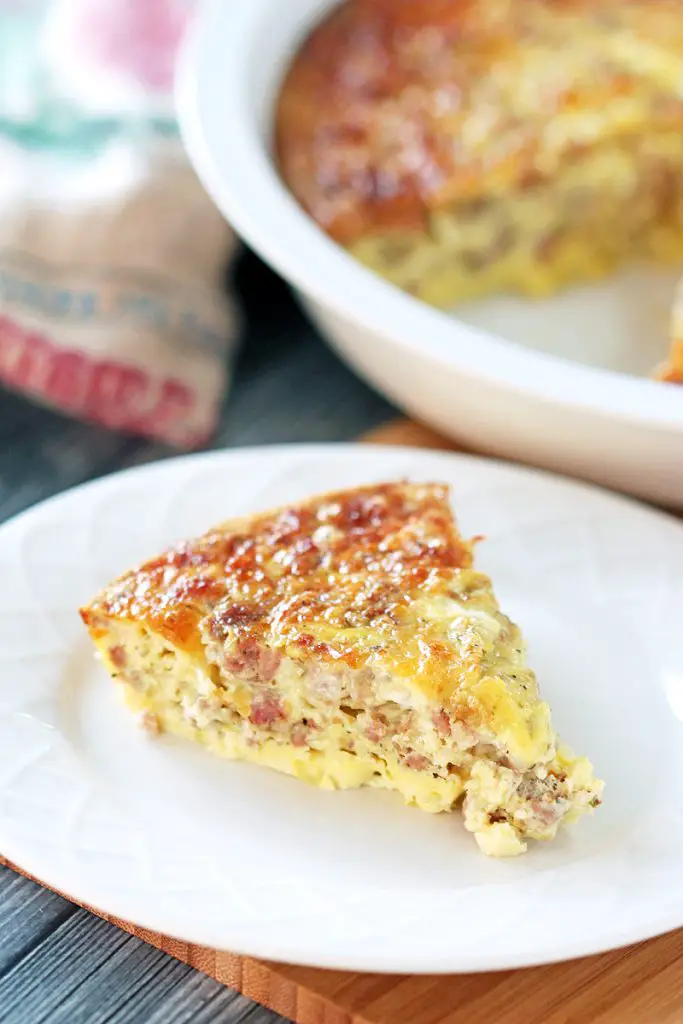 If you love seafood, then this dish is perfect for you.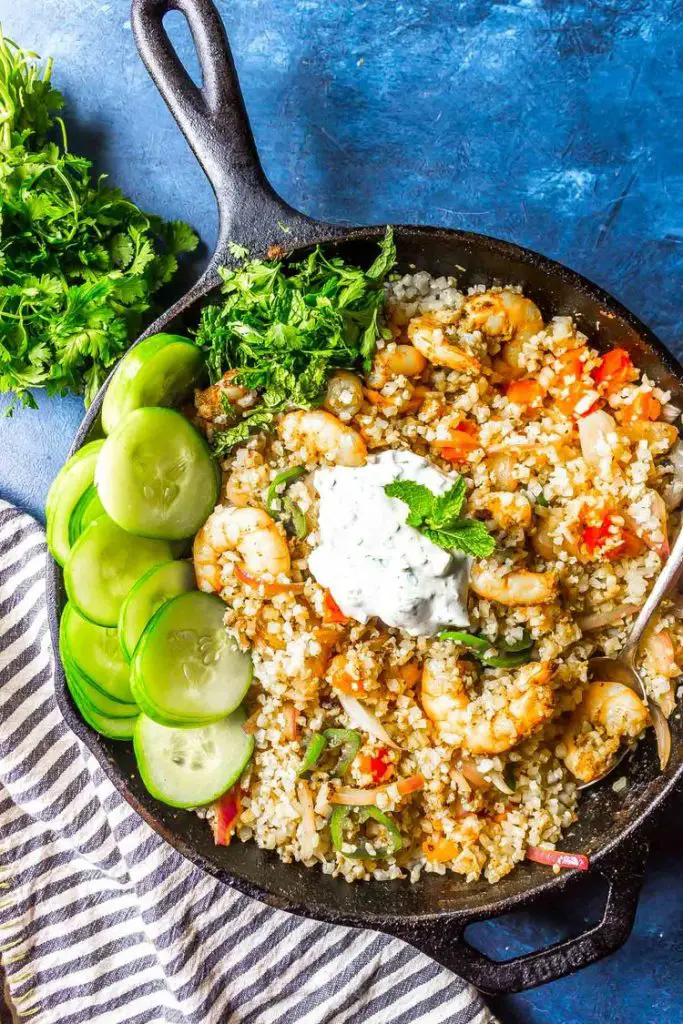 This dish is perfect for a candlelit dinner with your special someone, may it be a special occasion or not.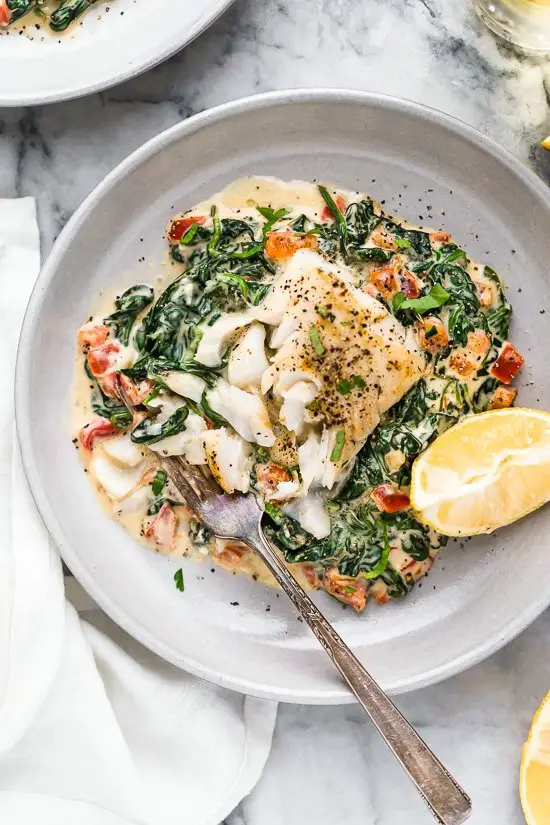 You can still have your favorite bacon, egg, and cheeseburger without the buns.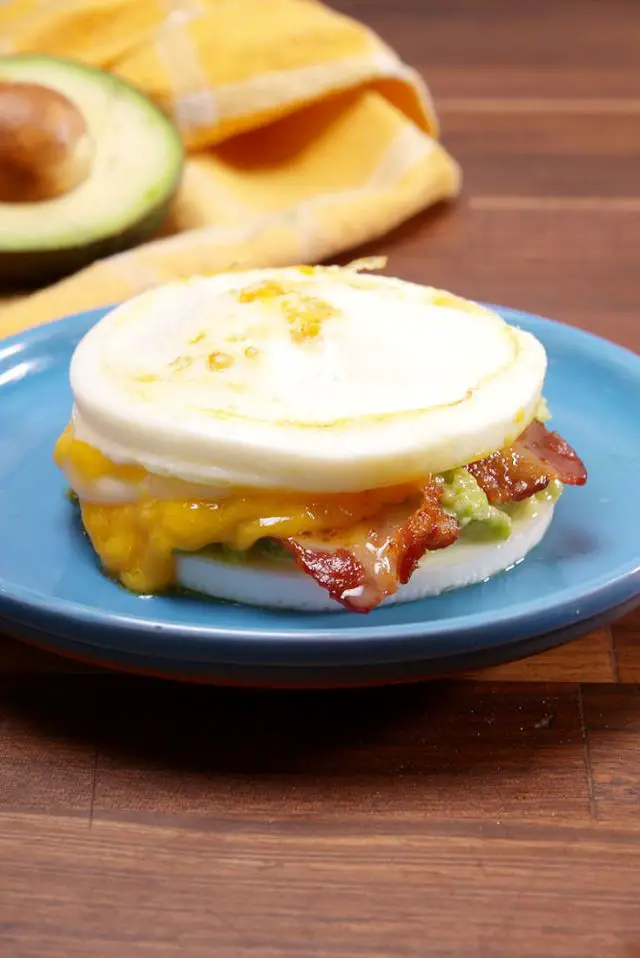 The beauty of slow cooker is that you can leave it alone to cook while you work or do errands. Here's a great keto crockpot meal for you.
Who says you can't have pancakes while on Keto? This is a perfect low-carb high fat pancake for you.
Pancakes are usually sugary and high in carbohydrates, but not this one. So, if you are craving for pancakes, try this keto one.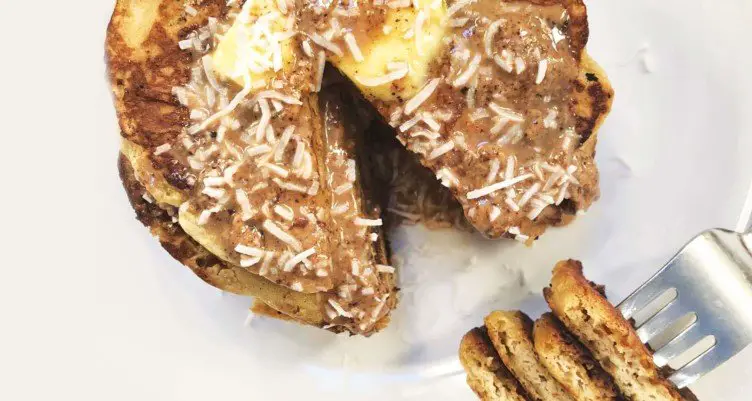 Mahi-mahi is high in omega-3 fatty acids – fats good for your heart. You will surely love this dish.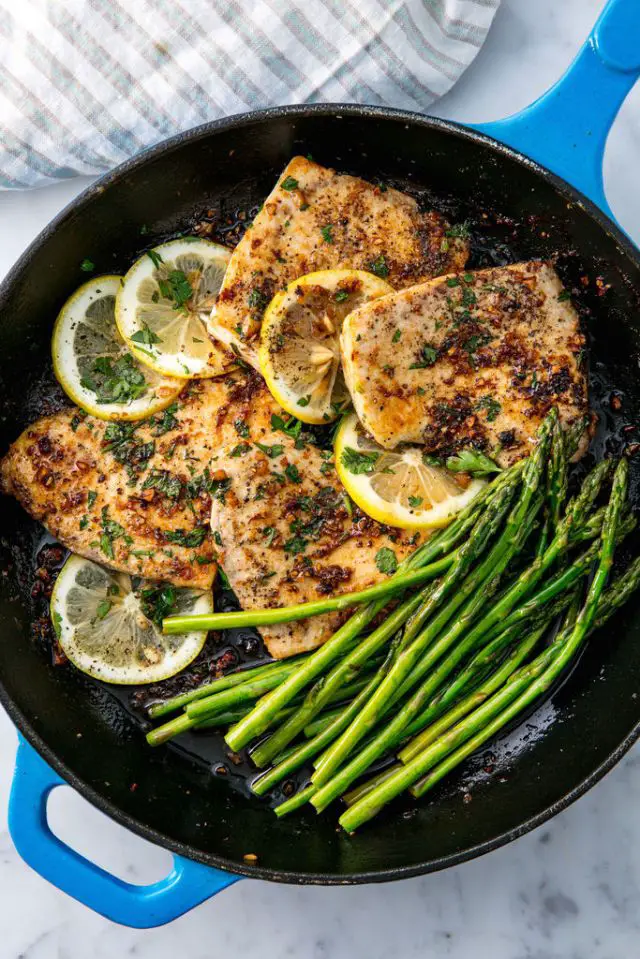 This dish is super easy and quick to make for you and your family.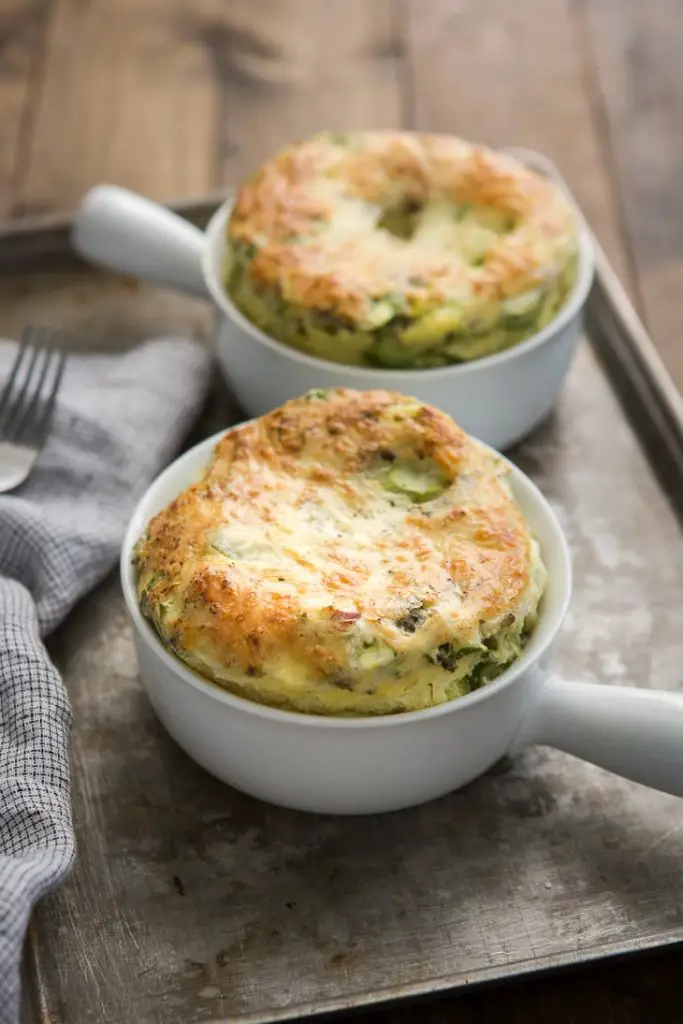 When it is rainy and cold outside, it is so tempting to just stay in the house, get cozy, and have a hot soup. Well, this dish is just perfect for days like this.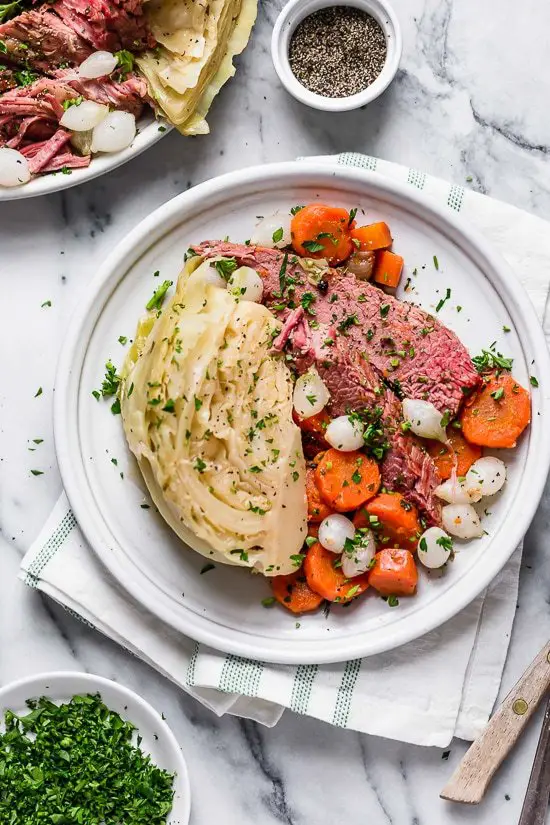 Indian spices in an American kitchen gives birth to this keto butter chicken dish.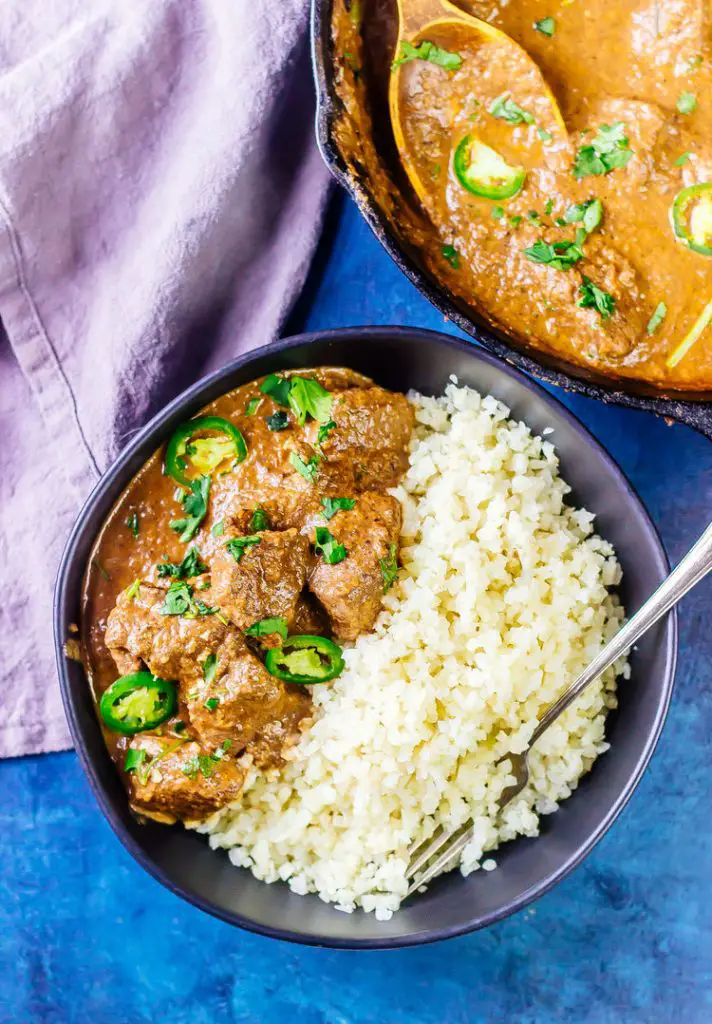 This keto dinner dish only takes 20 minutes to cook! I suggest using chicken thighs instead of chicken breasts for more fat contents.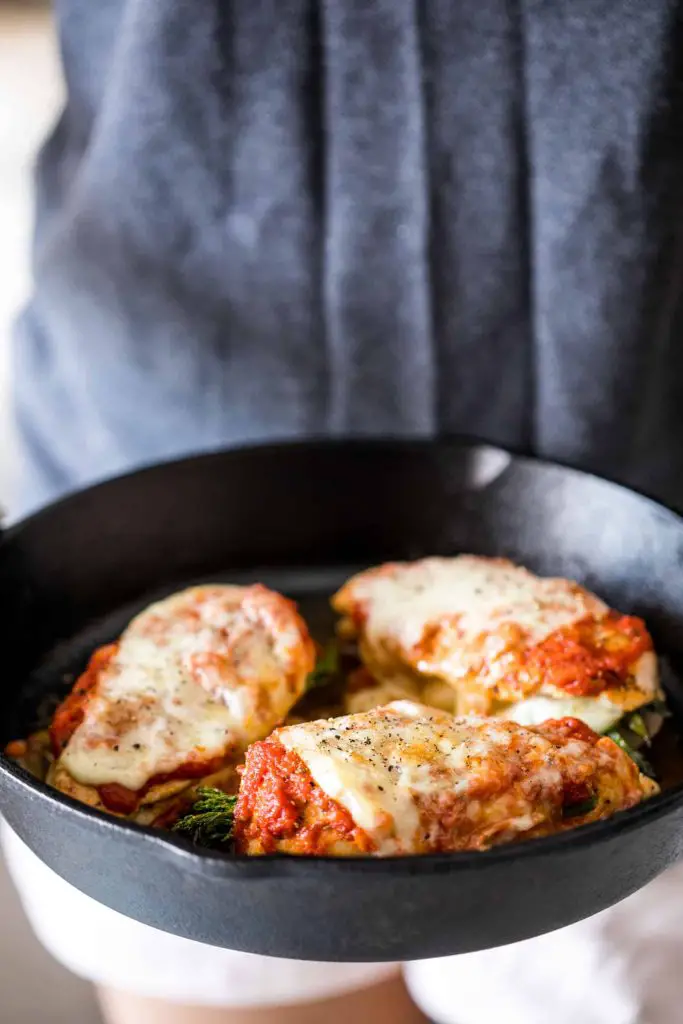 Bacon chicken caesar casserole is the perfect comfort food. Plus, it is jam-packed with nutrition.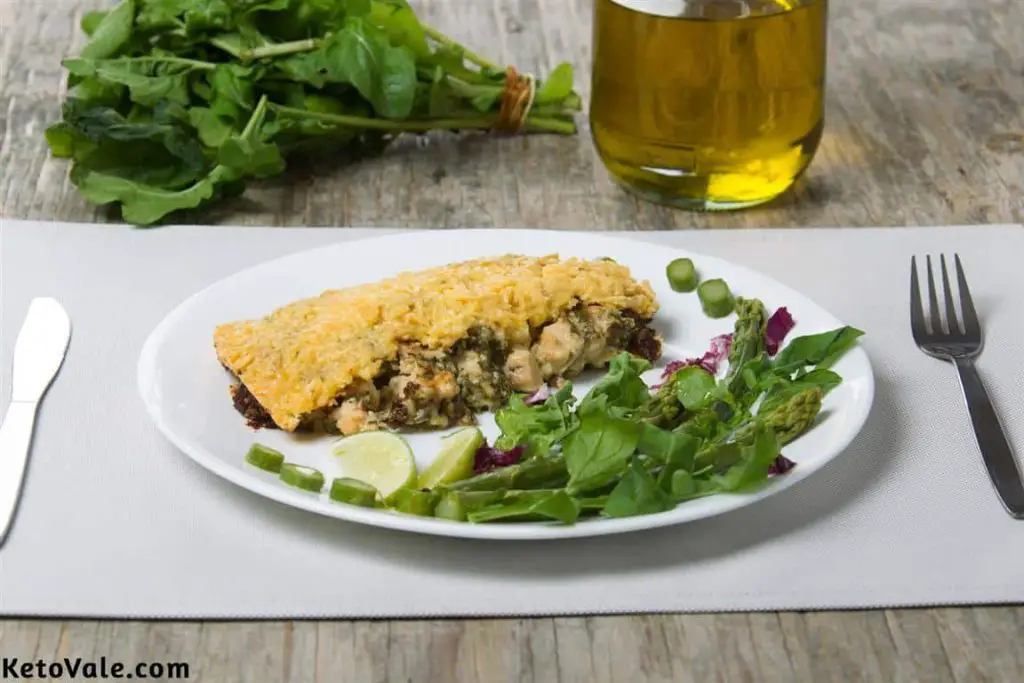 Japanese or Chinese fried rice are overflowing with flavor, but rice is too sugary. Good thing, here's a perfect alternative.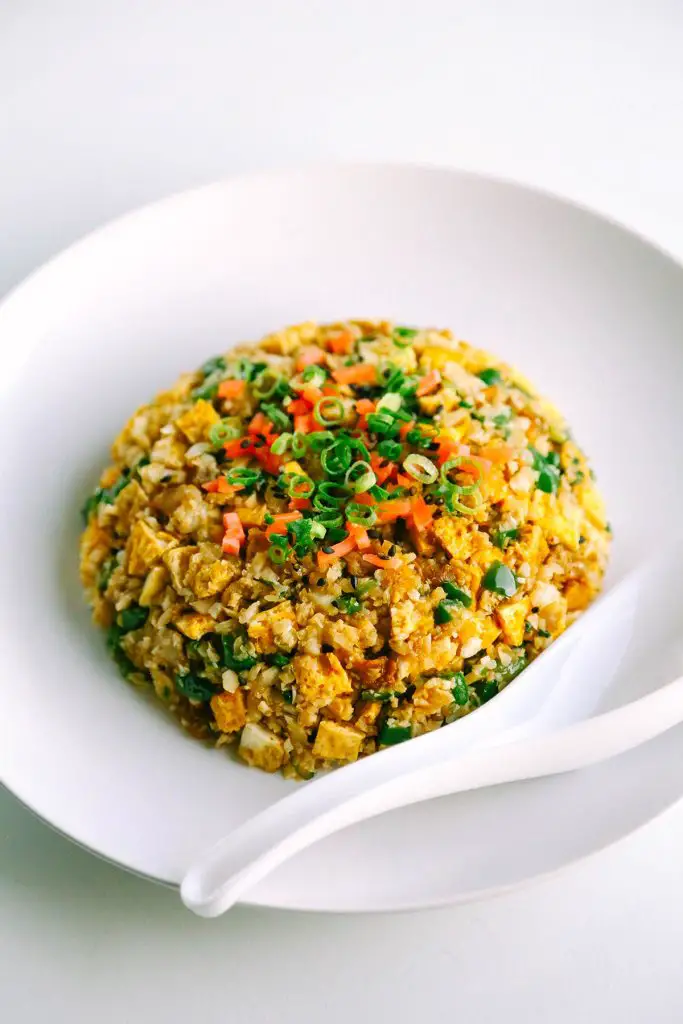 Mornings are great especially with a good breakfast like this dish.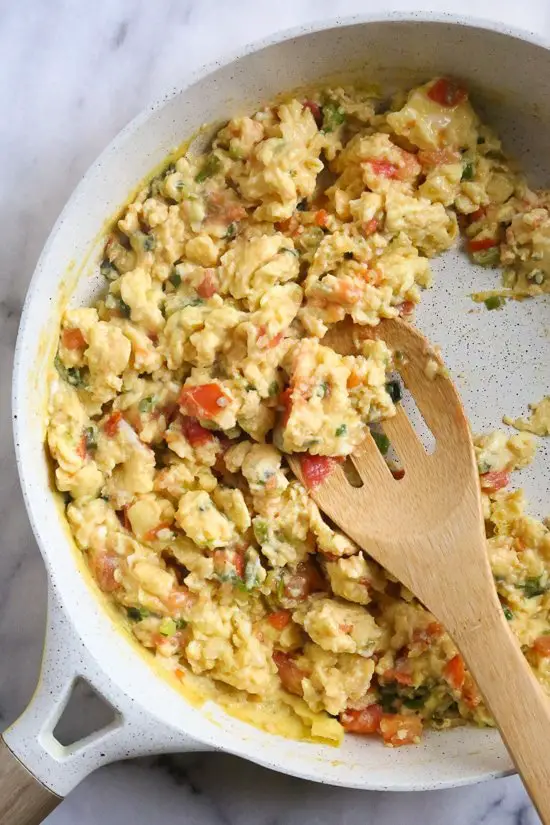 This dish would also work with just bacon!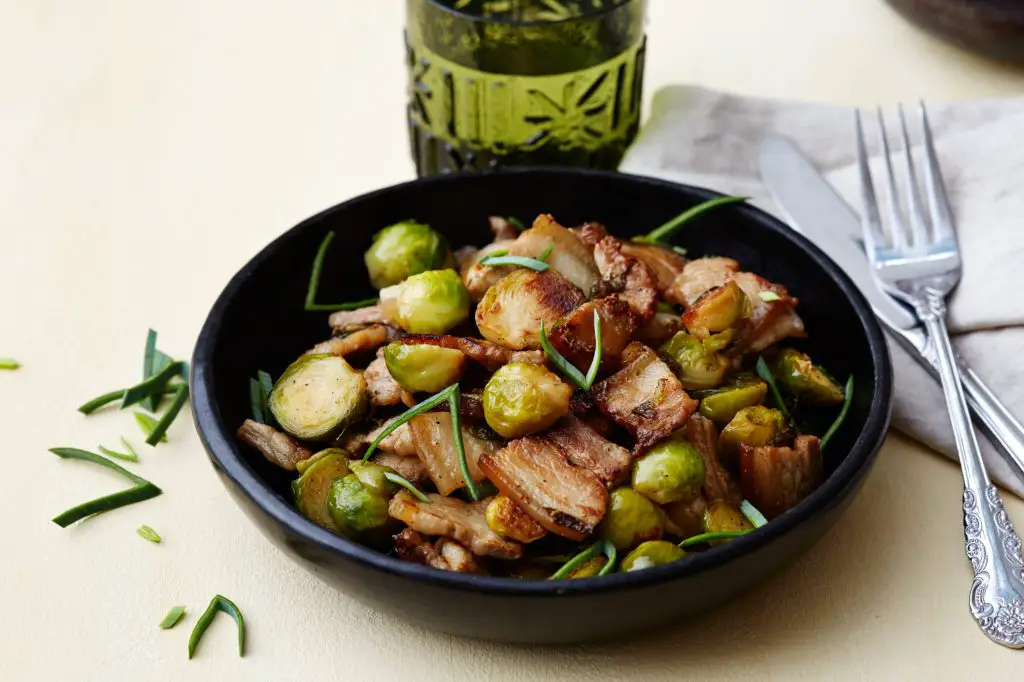 Italian sub roll-up is a roll-up sandwich minus the carbs, but plus more fat and flavor.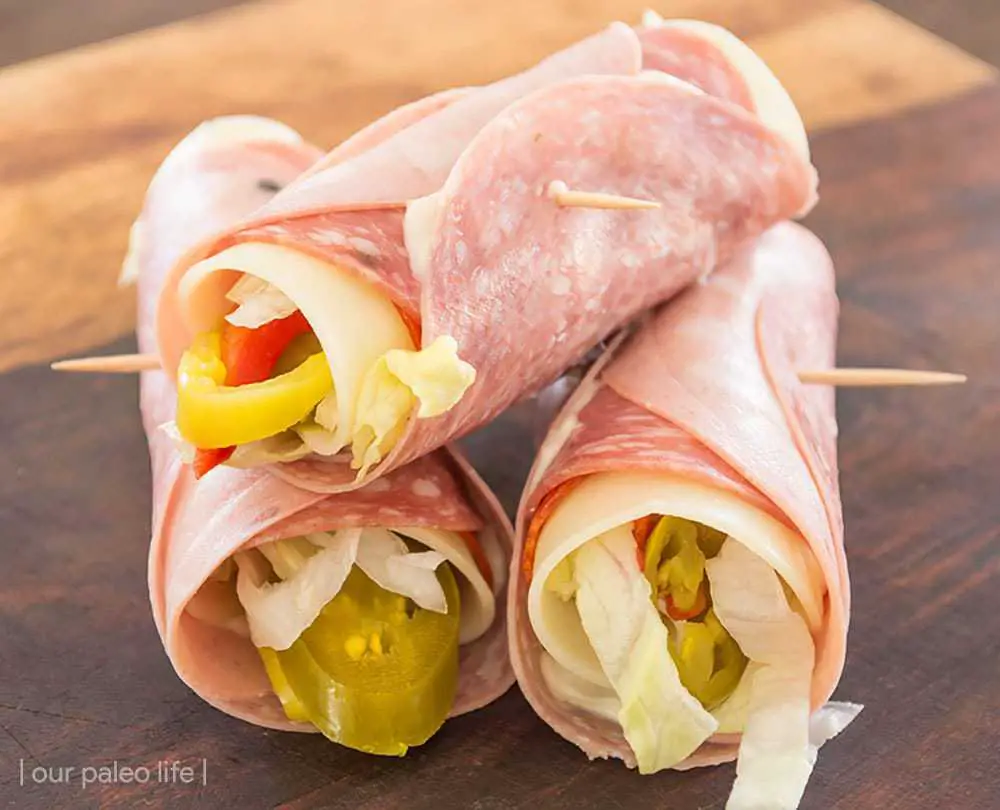 The crunch of a fried breaded porkchop is so satisfying and enticing, but if you are on a low carb or keto diet, you can't have breading on your porkchops. Try this instead.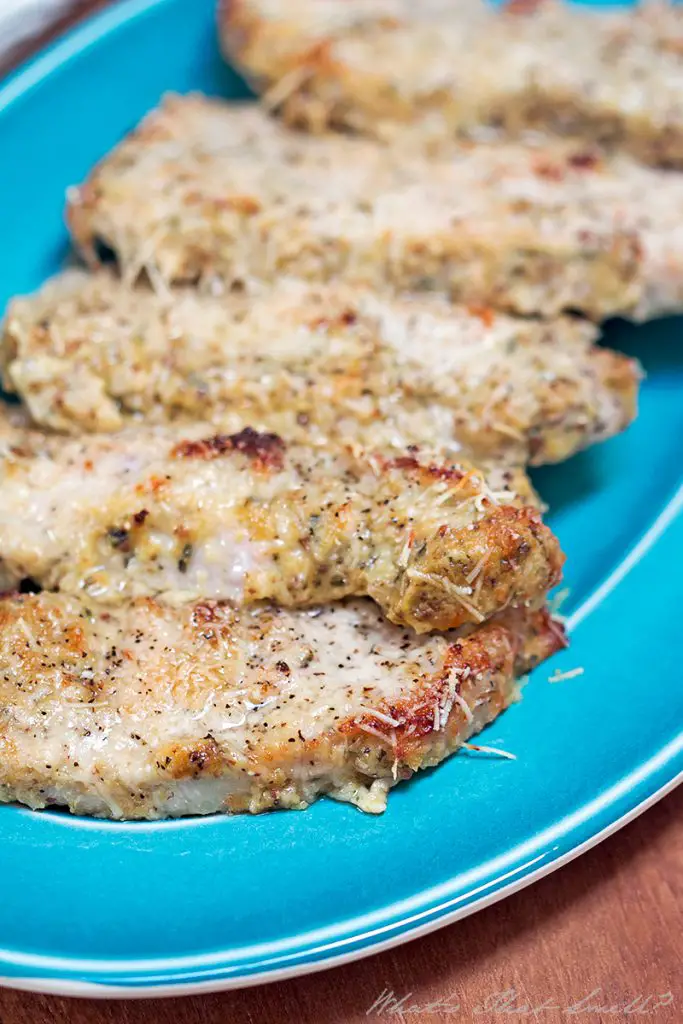 Dishes like this one is great for people on-the-go because you can prepare it ahead of time and just throw in your lunch box the next day.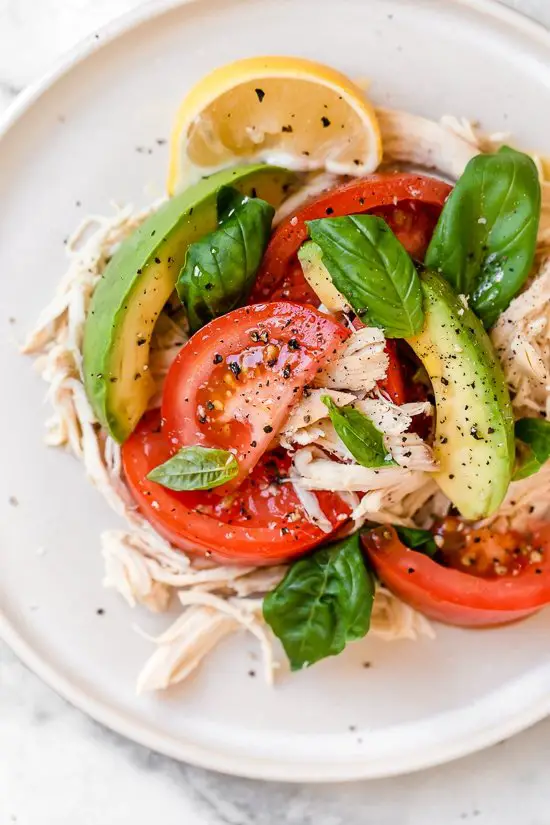 This dish is really delicious. If you do not have goat cheese available on hand, feta will do just fine.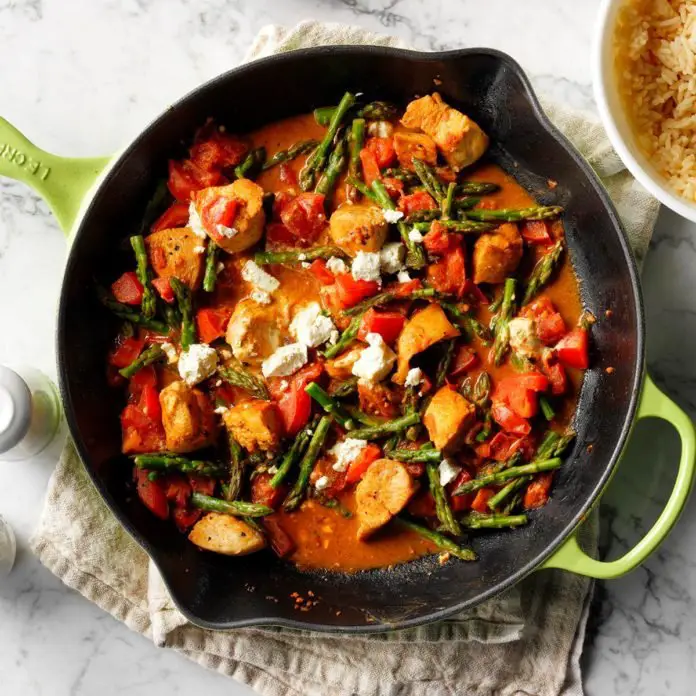 Want a healthful sandwich? Ditch the buns and use turkey patties instead and then, fill it with veggies, cheese, and whatever else you want!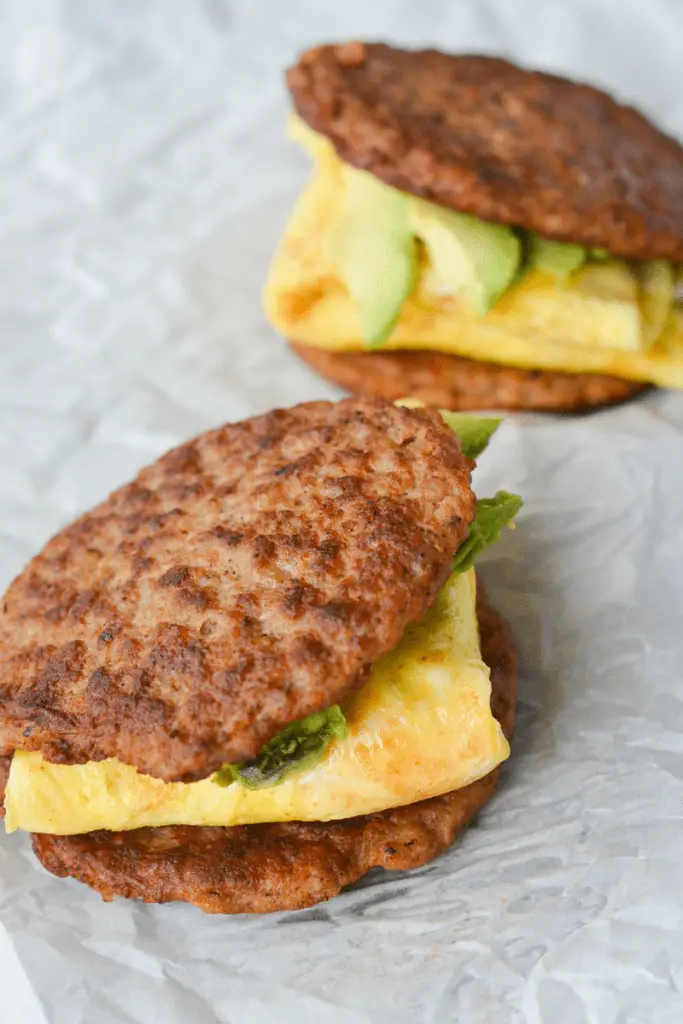 A low-carb pizza-burrito in one! Check it out here…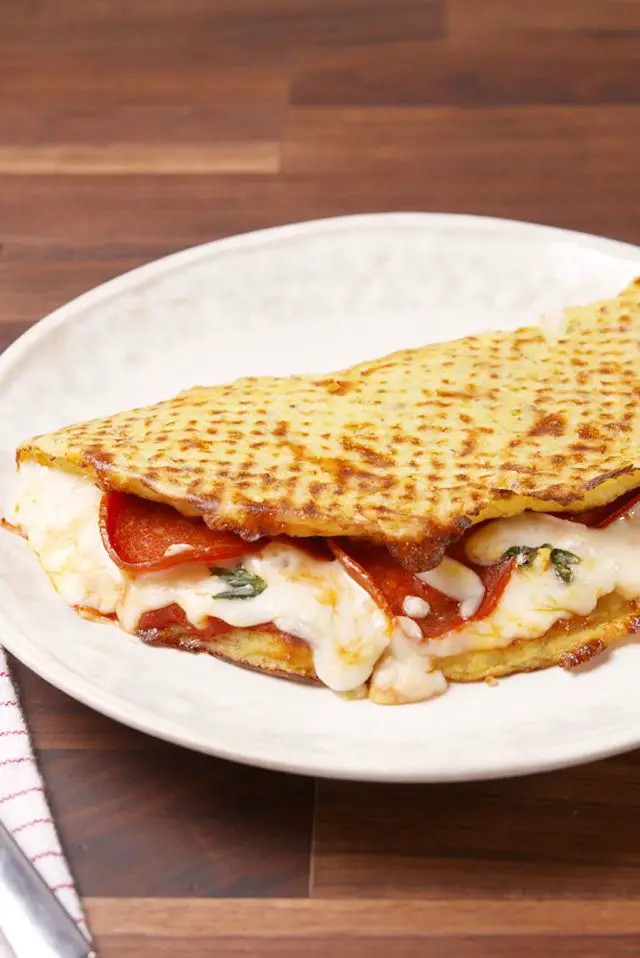 Have you ever tried avocado in a soup? If not, then you definitely should for that extra richness.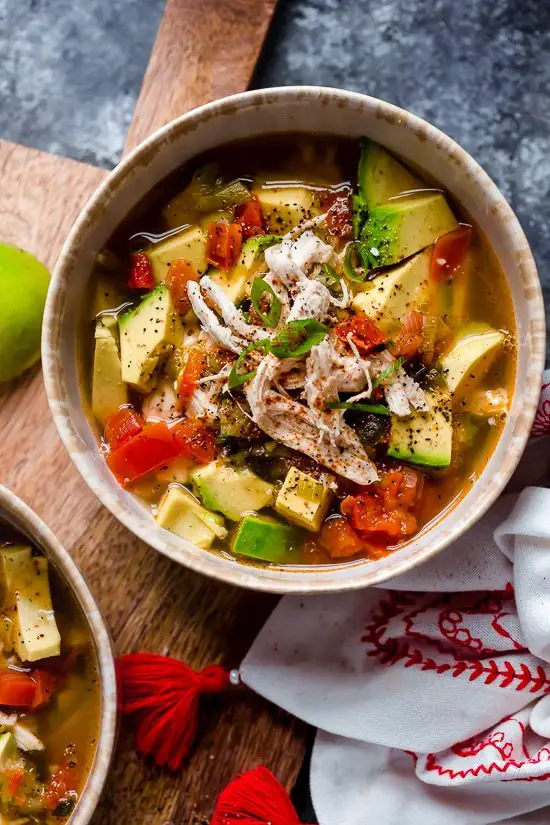 Chicken noodle soup is great for cold days or just as comfort food. This version is as delicious, if not more, minus the carbs.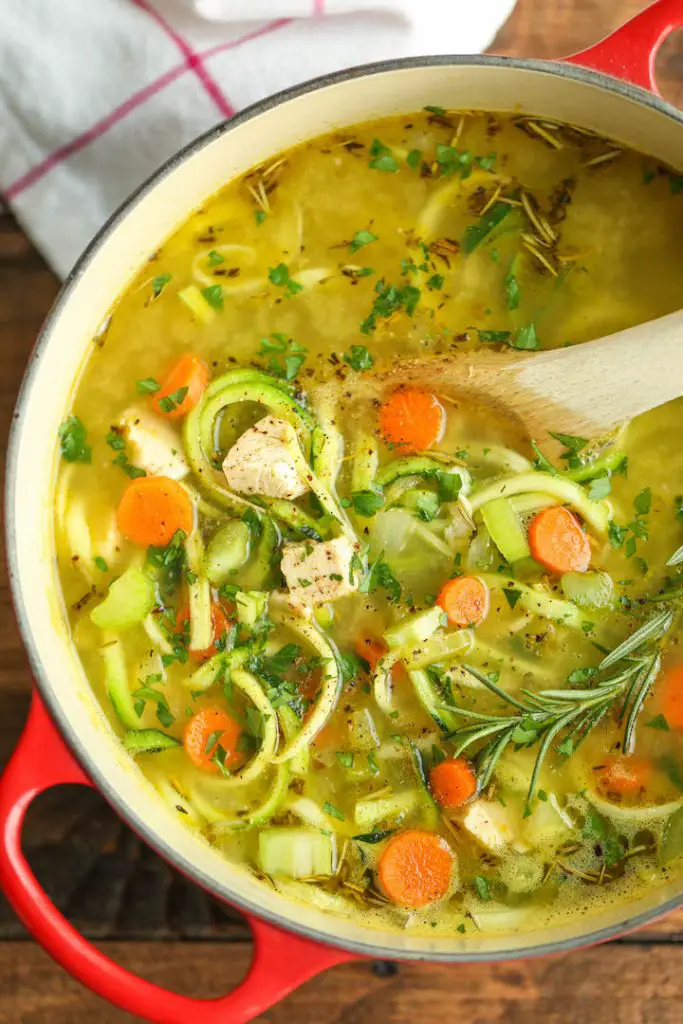 On a budget but still want to eat something posh gourmet-like? Try this dish now.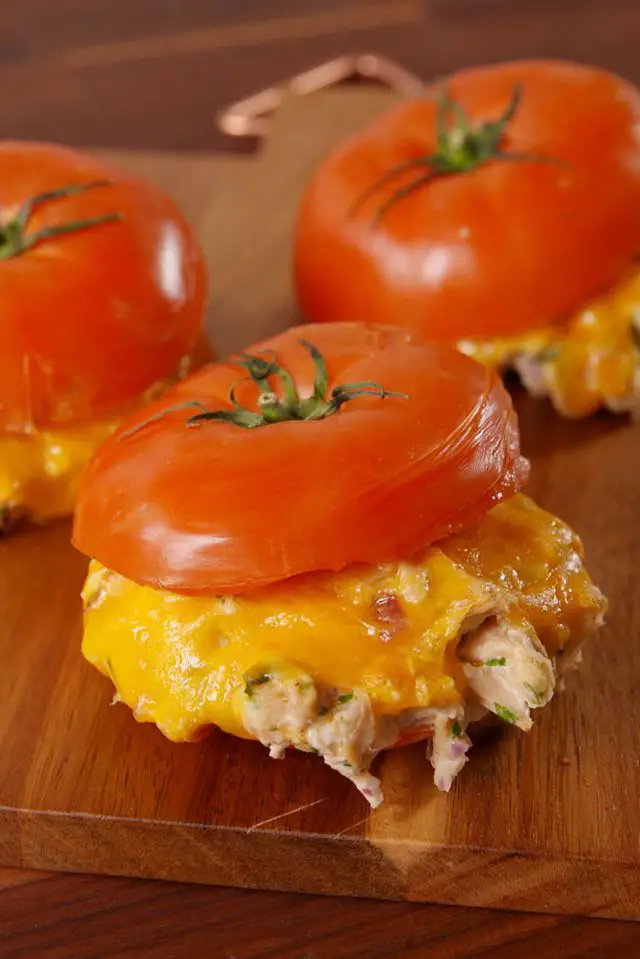 Did you know that the combination of medium protein and high fat can significantly lower high sugar levels? This is a perfect dish for it.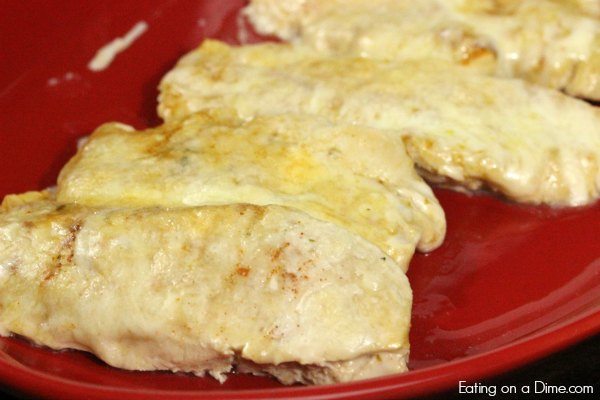 Instead of Baked Mac, you should try this more delicious and more nutritious version. Switch your pasta into zucchini noodles!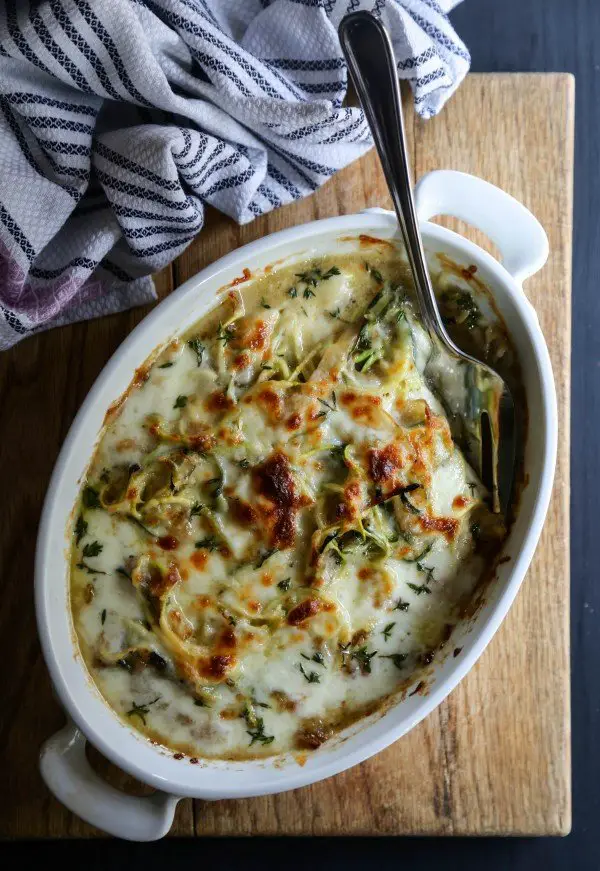 Winner winner chicken dinner! Your tastebuds will surely win with this delicious recipe.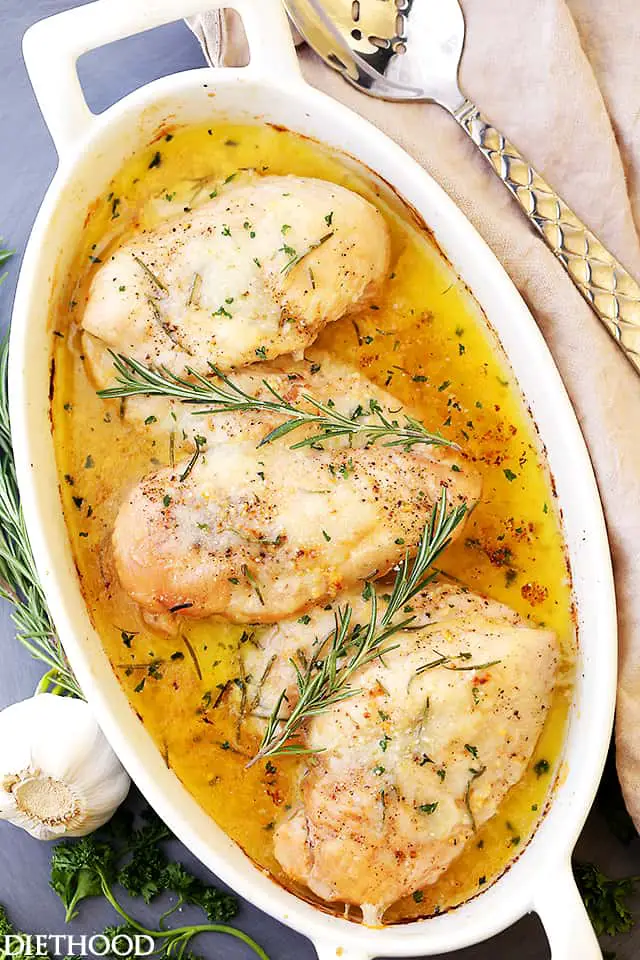 Low-carb lasagna bites?! I'm in! Here's the complete recipe…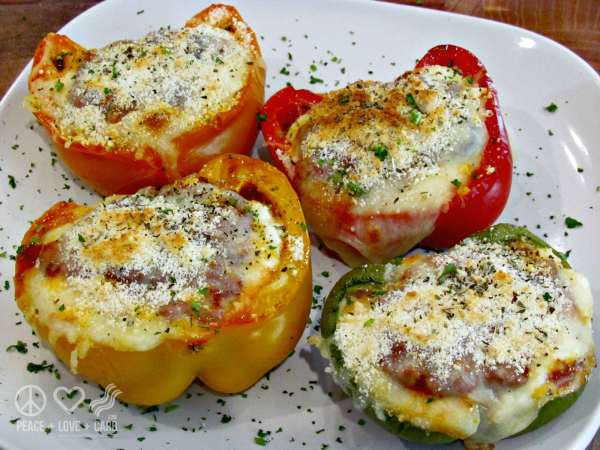 Who would have thought that broccoli's albino cousin can be as nutritious and delicious, yet more versatile?!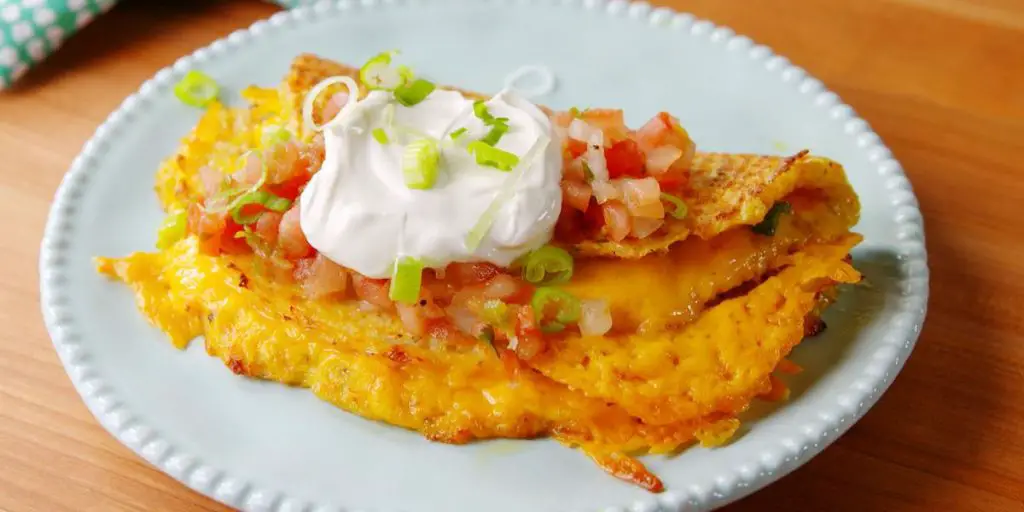 A quick lunch dish you can have even in your office!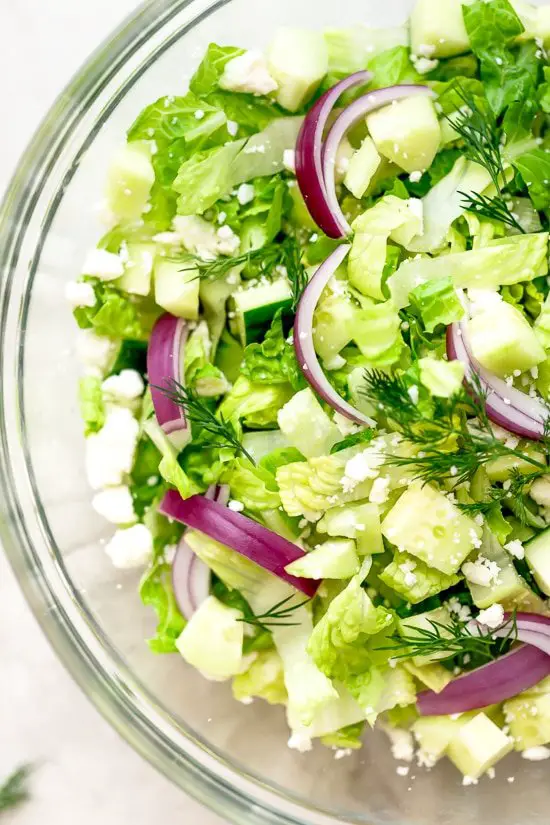 Pizza Fri-yay! Here's a low-carb gluten-free ketogenic pizza you can make for you and your friends tonight.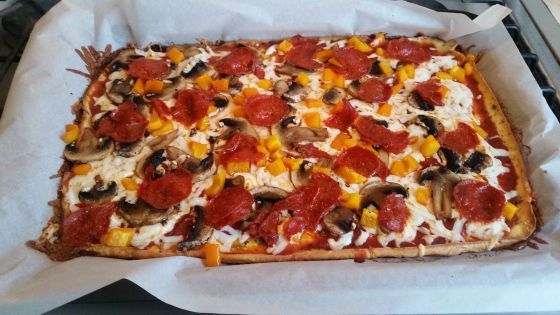 Did you know that green beans are high in fiber and vitamin C? Yes, and here is a delicious green bean recipe you should try…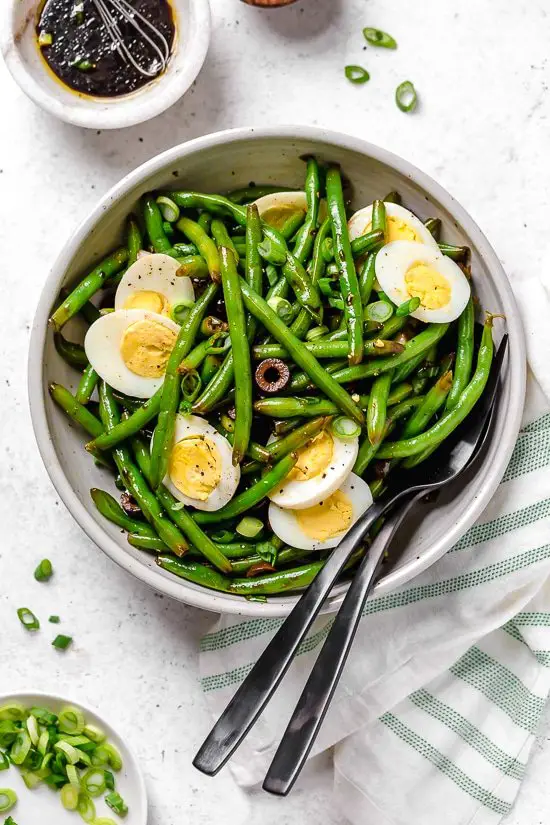 This recipe is delicious by itself, but if you want to make it more interesting, add some ham or bacon slices on top.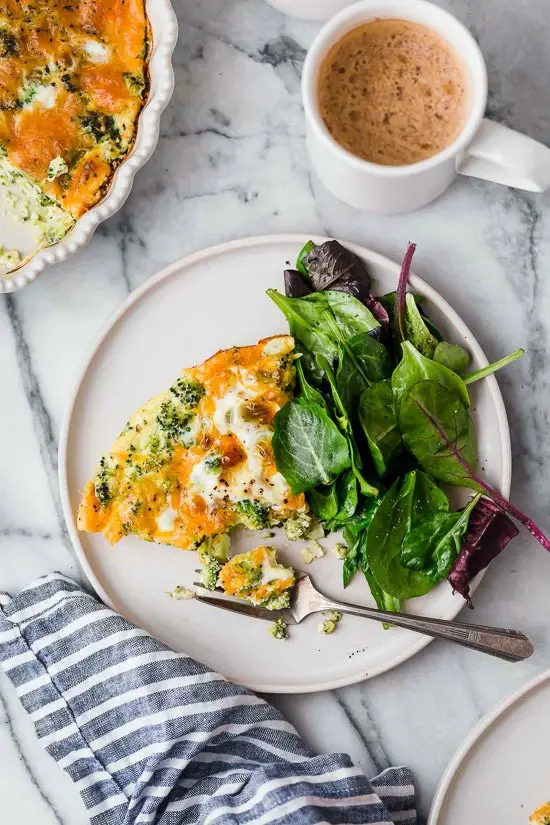 This recipe is delicious by itself, but if you want to make it more interesting, add some ham or bacon slices on top.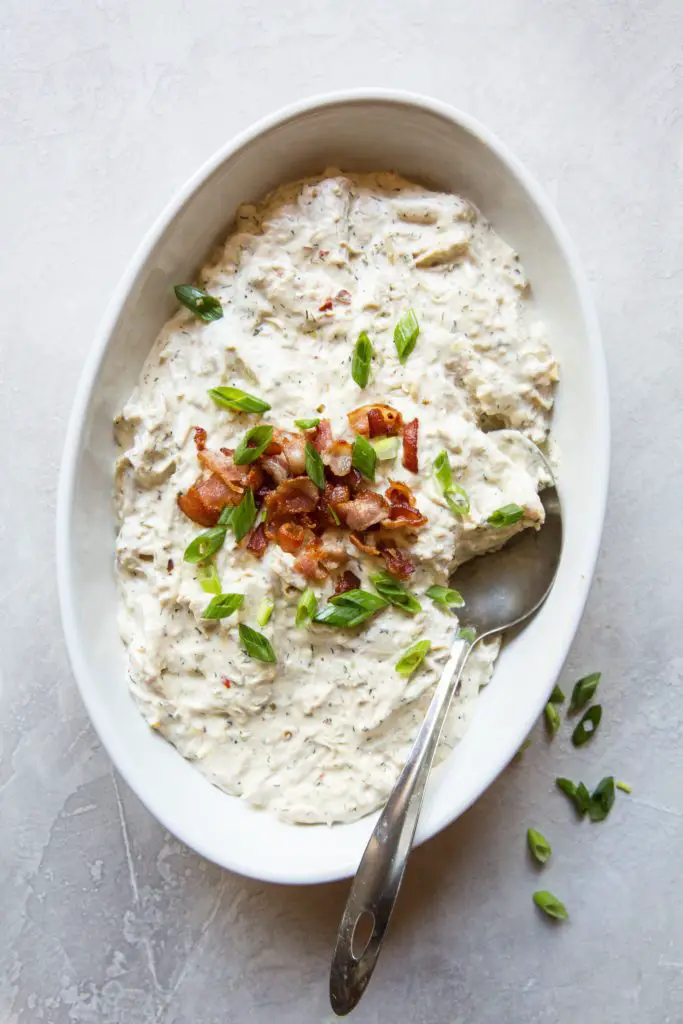 A good breakfast can make lift your mood and energy throughout the day. A great example is this roasted leeks with eggs dish.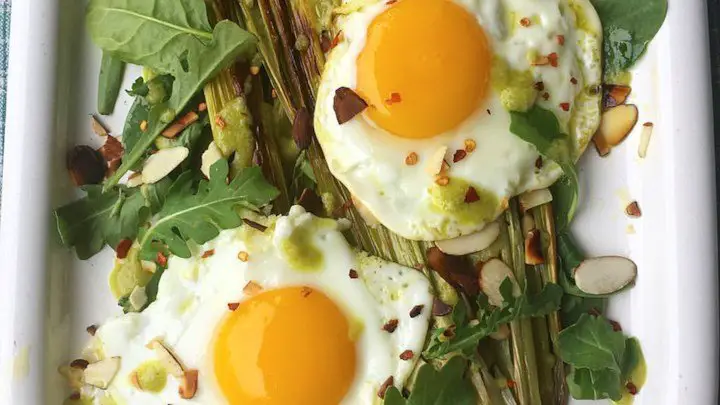 This dish will be more healthful and flavorful if you use chicken thighs.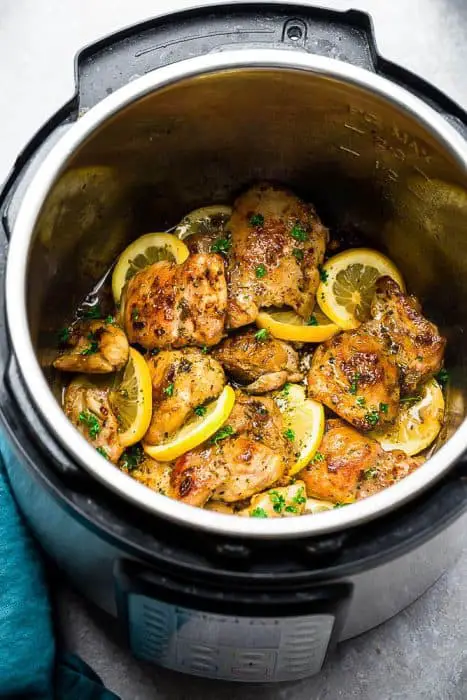 This soft savory crab-stuffed mushrooms will surely melt in your mouth.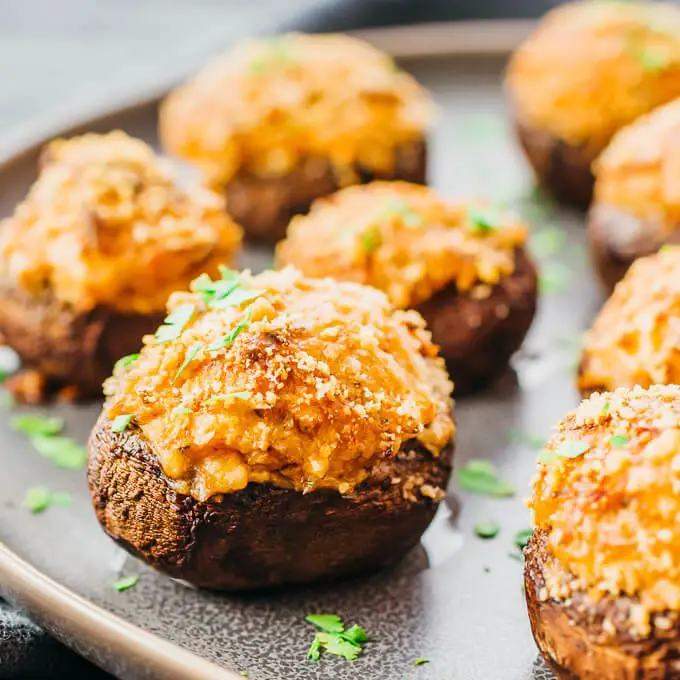 Cheesy, tangy, and savory flavors all in one! You don't want to miss this.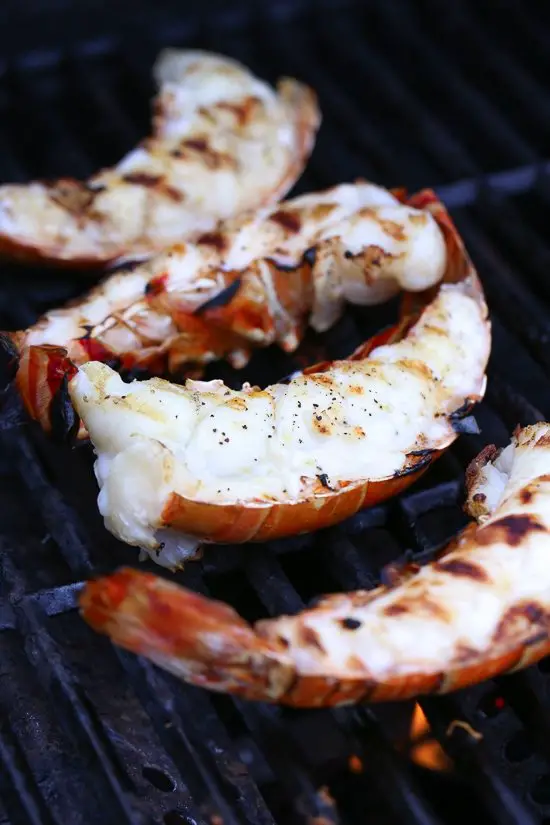 Mussels are great source of vitamin B12 – prevents anemia and boosts the immune system. Try this delicious mussel recipe.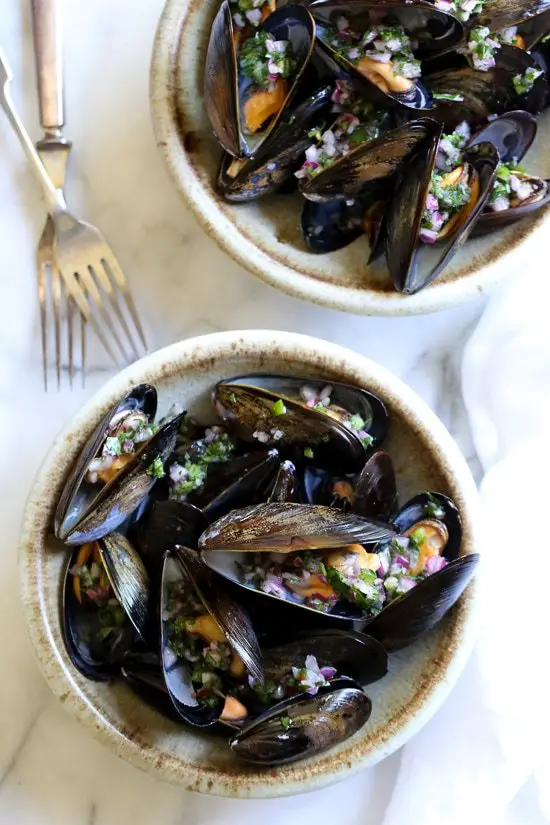 Craving for pizza? You can still eat some, just avoid commercial ones. Make this instead.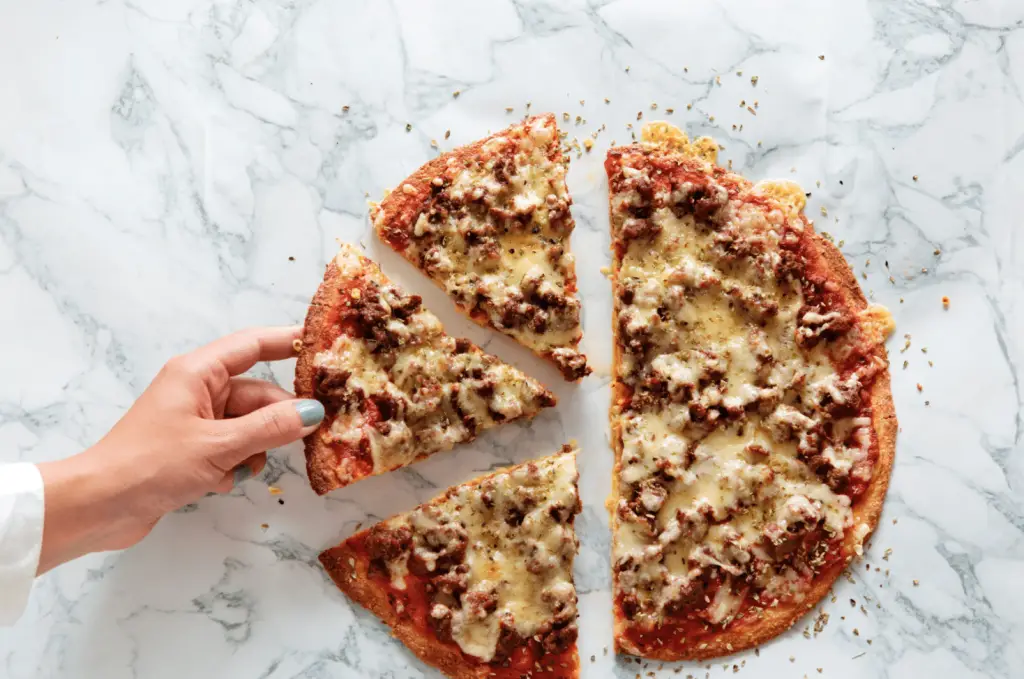 In restaurants, this dish costs a lot, but you can make it at home in less than 5 minutes at half the price.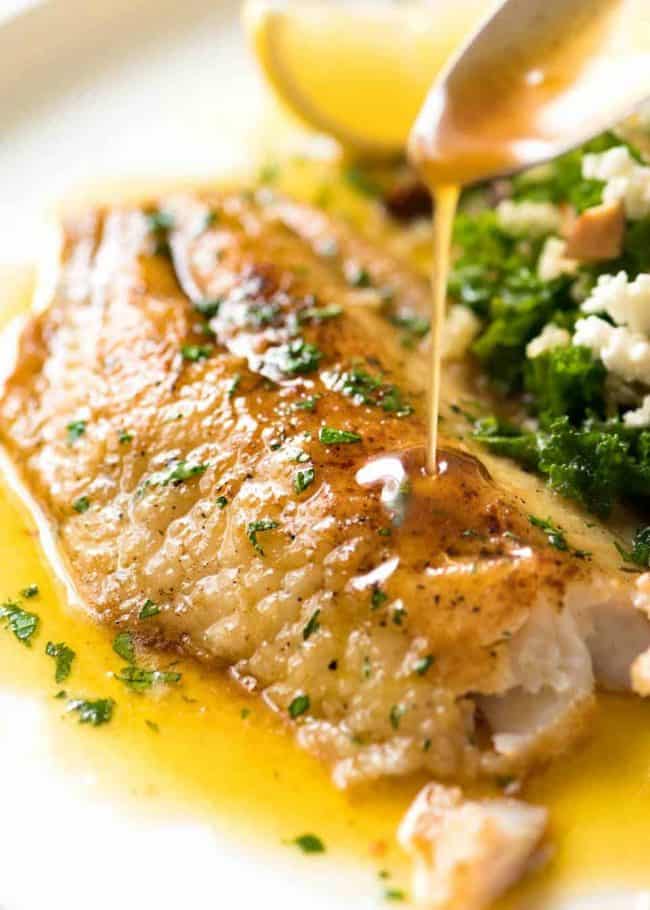 No need for kneading or complicated crust mixing. Here's a pizza you will surely love!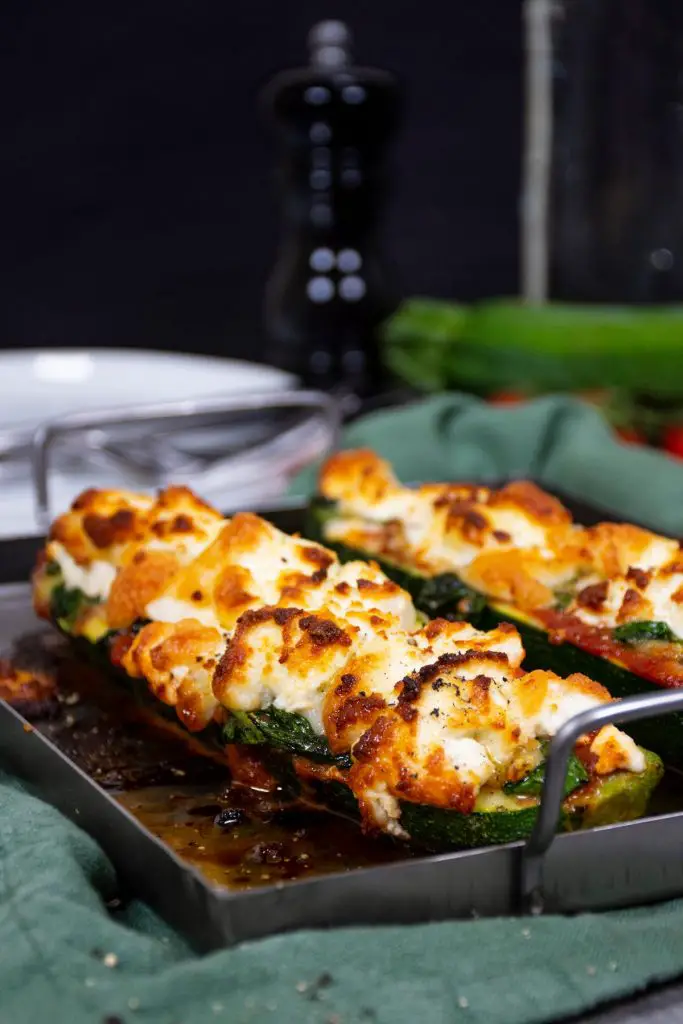 This bougie version of beef stew will make you forget your name.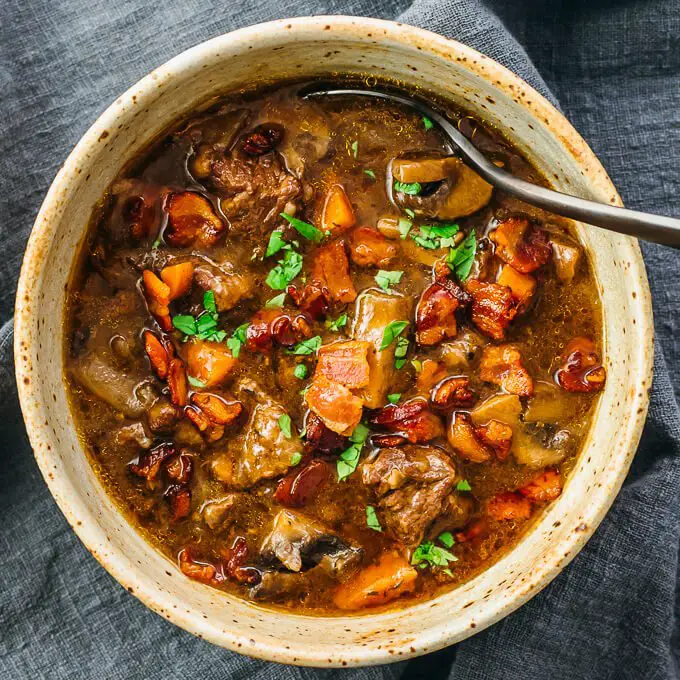 This Korean-inspired dish is really delicious and nutritious, perfect for a keto safe diet.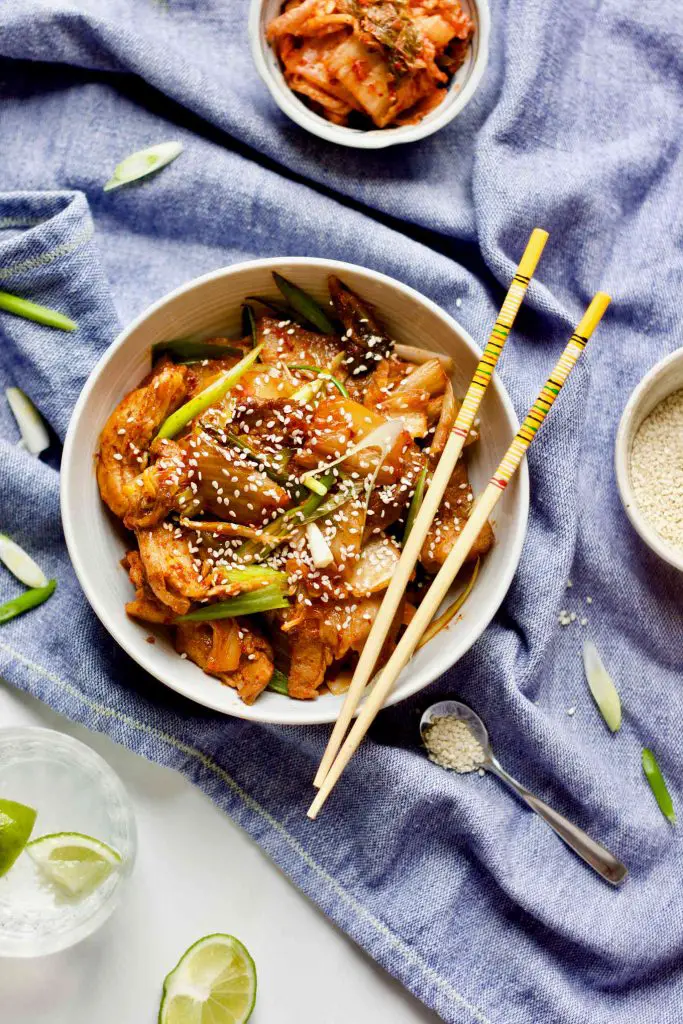 Dessert
Your hearts will be filled with joy with this scrumptious cookies!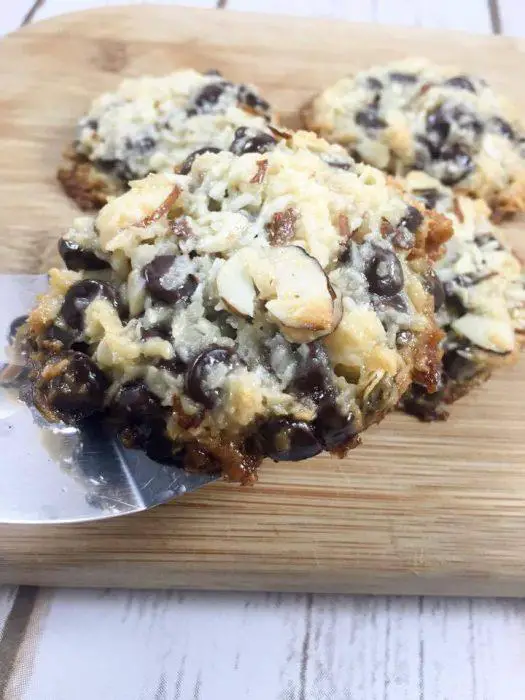 Bite-sized cheesecake perfect for a party, or just healthier serving sizes for you! Yum!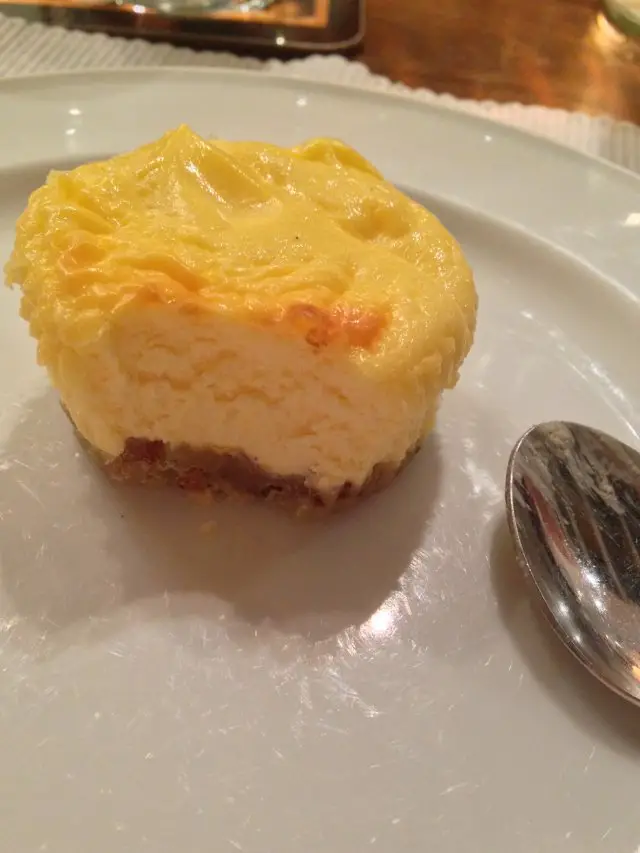 Who says keto recipes are difficult and time-consuming to make? This bread in a mug is best paired with bullet coffee in the morning.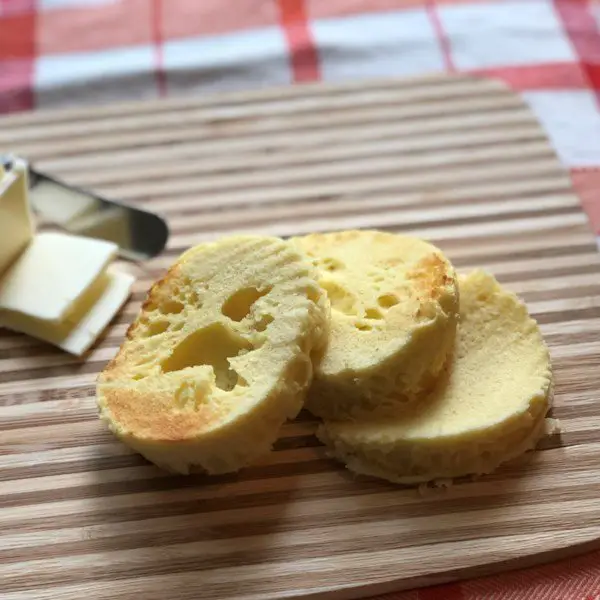 ---
---