35 Scrumptious Meals You Can Cook Under 20 Minutes (20 Minute Recipes)
The popular adage, "time is money" is undeniably true and applicable in a lot of things, even in cooking. These 20-minute recipes and scrumptious meal ideas is the modern solution to those hazy busy days. Who has time to prepare for breakfast or dinner when you're already running late or tired? Although processed foods is king when it comes to convenience, they're not good for your health or your bank account.
According to a study from the University of North Carolina, the majority of adults in the US during the 1960s don't cook their won food. Frozen dinners, or more popularly known as "TV Dinners" are the usual staple in each family's dining table. Fortunately, according to the Nutrition Journal, this trend is starting to decline since 2003. More and more people cook at home, and for great reasons: better nutrition and money savings. Each household can now enjoy nutritious and affordable food at home.
Here are some recipes to try if you're out of time, on a budget, or both!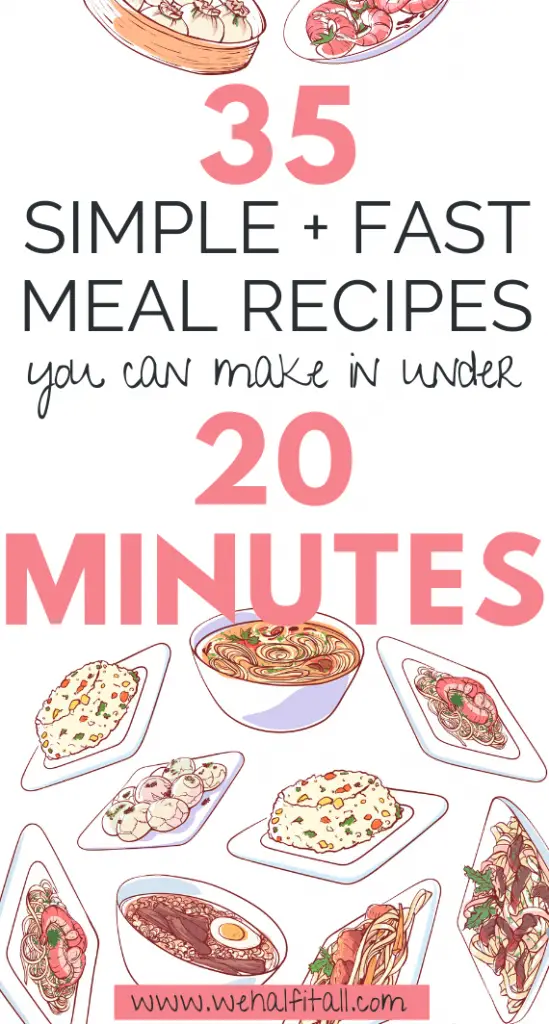 ? Related Reads:
Quick And Easy 20 Minute Meals
Want to have a quick Asian-themed dinner after a grueling day? Try this sweet and salty teriyaki stir fry that can be cooked in just ten minutes with any veggie and protein ingredients you already have in the fridge.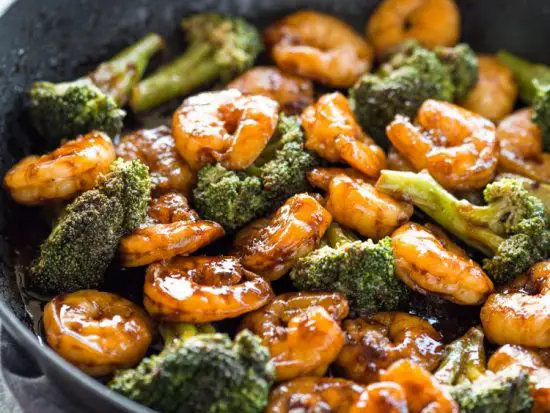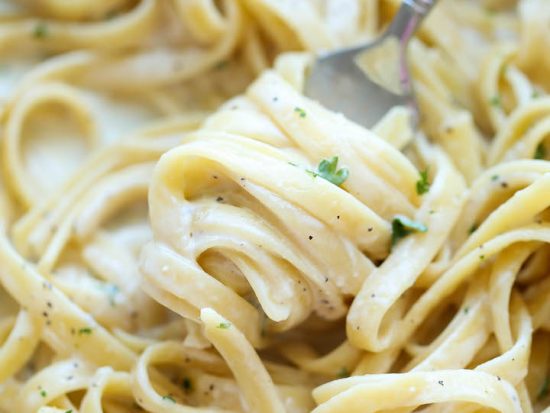 If a creamy and savory pasta is what you need, look no further. This one-pot recipe cooks both the pasta and the sauce at the same time, enhancing the flavor in every bite!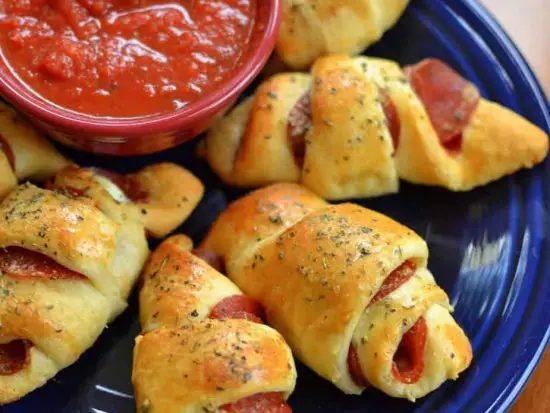 This recipe is the perfect one to do when you have crescent rolls dough and some savory pizza ingredients. You can do a few pieces or more depending on your hunger level. Super easy!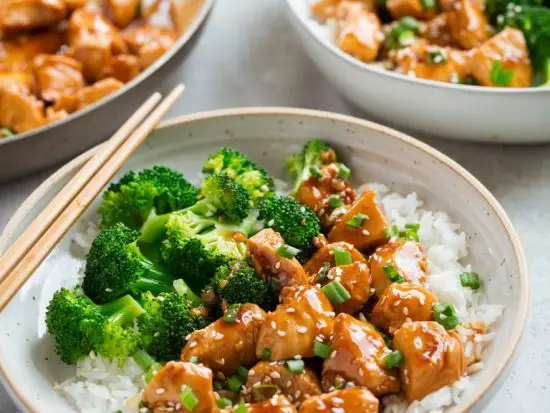 Are you in the mood for some teriyaki chicken? Here's a recipe that beats out Chinese takeout food in both price and flavor.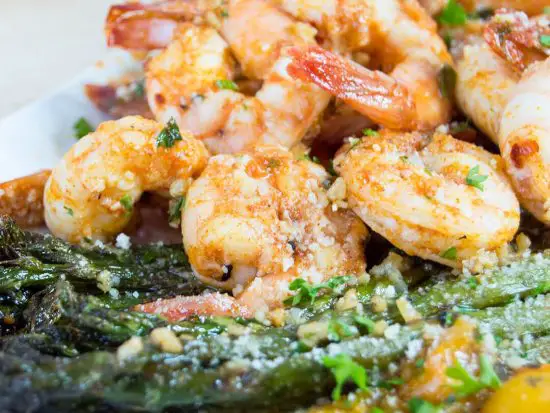 Who doesn't love one-pan meals! With this recipe, the oven does all the work for you. After only ten minutes of cooking, this recipe is ready to be served.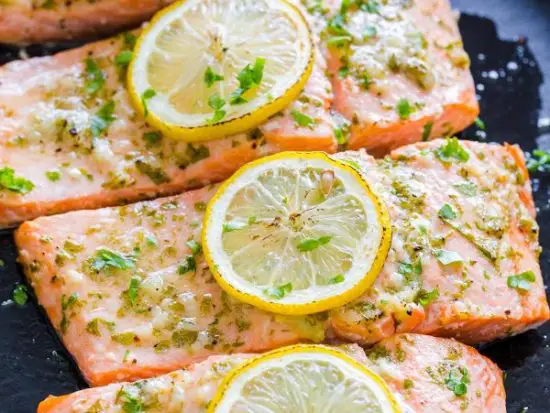 This is delicious! A straightforward baked salmon recipe: combine everything, brush the mixture over the salmon, and bake for 15 minutes. What's great about this recipe is that it can also work on any other seafood too. You can also add fresh or dried dill/thyme. Don't forget the lemon!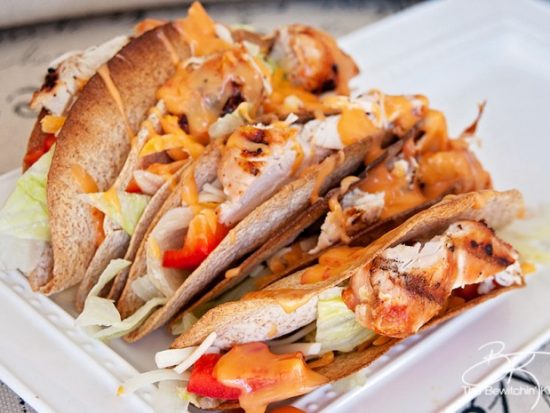 These Thai chili chicken tacos are an impressive fusion of two culinary styles that is also easy to make. It is a must-try recipe for people who like savory, exotic Asian fusion food.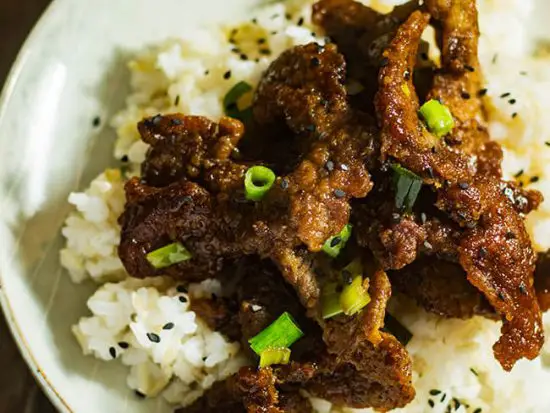 A flavorful and satisfying dish is the best comfort dish after a long day at work. This is my favorite pick for that easy "crowd favorite" pot luck dish.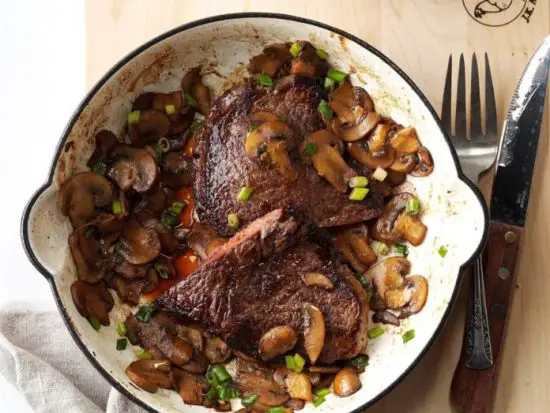 What makes this dish fast and easy to prepare is the fact that you only need one skillet to cook the whole thing. This complete steak supper is ready to be served in just 20 minutes.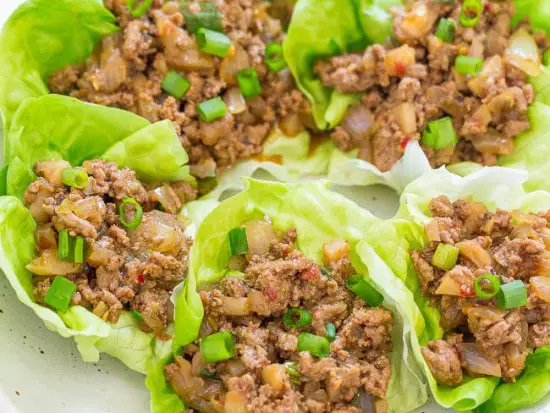 Craving for some P.F. Chang's chicken lettuce wraps? You can now cook and share this delightful stuff at home. (P.S. You can also use turkey meat if chicken meat is not available.)
? Related Reads: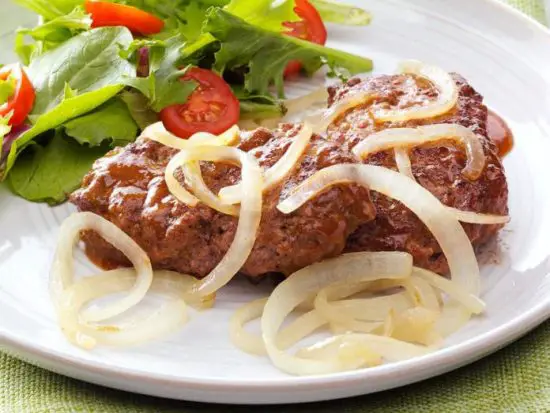 We all have one of those days when we're craving for meatloaves but are too lazy to cook. Here's a quick and easy meatloaf recipe that you can create in under 20 minutes.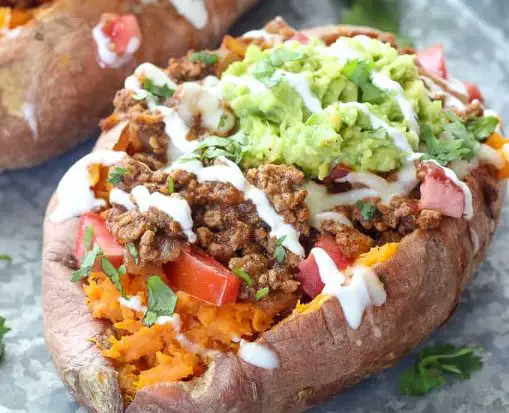 Sweet potato recipes come in handy when you don't have a lot of time to prepare your food. Plus they last forever just sitting there. This savory and sweet nutritious meal doesn't require fancy preparations and can feed a lot of people.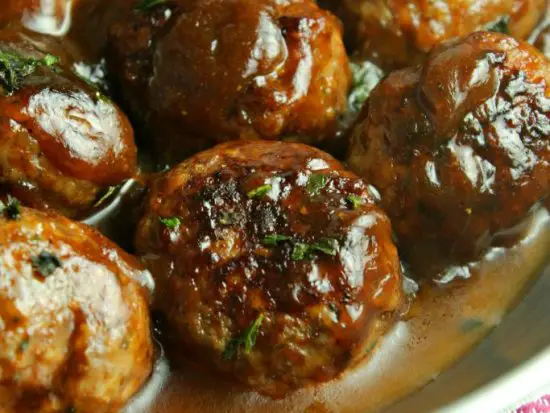 Whether you like an easy to make comfort food or a kid-friendly meal, this meatball recipe is for you. Enjoy the combination of salty, spicy, and sweetness with every bite.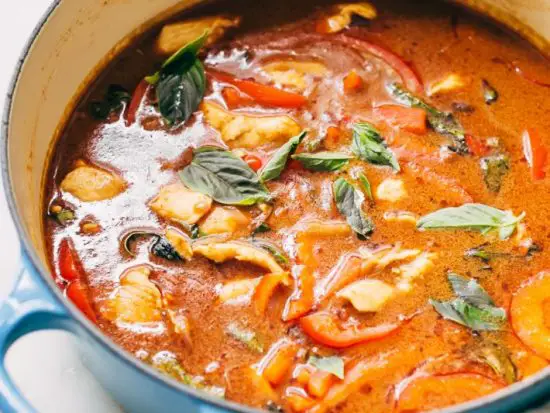 Sometimes, the perfect dinner is a simple serving of rice topped with something savory and aromatic. Panang Chicken Curry is a sweet, tangy, and creamy recipe that brings a party in the taste buds.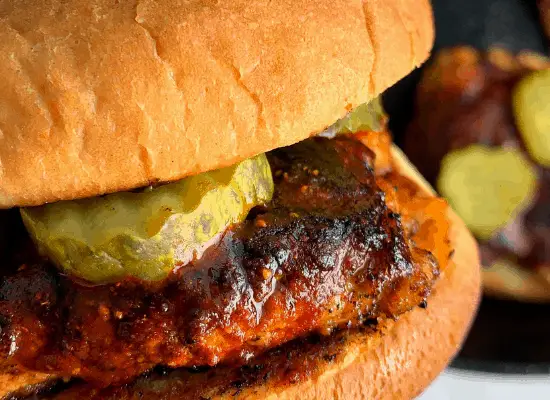 Who said that the words "quick" and "easy" could not be combined with "chicken burger"? And yes, you can make a batch that you prep for another day. How convenient!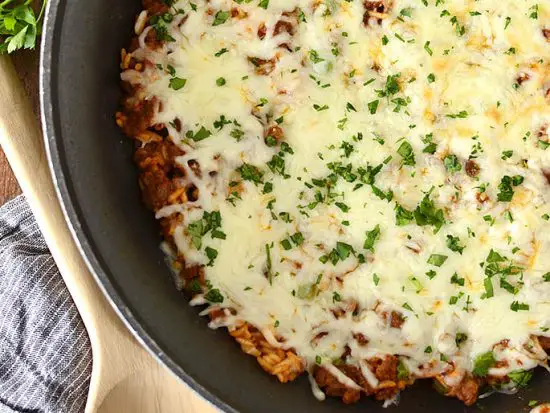 What if all you have in your fridge is leftover rice, marinara sauce, and other leftover food items? This Italian Rice Ball Skillet will turn your leftovers into a gourmet food that you wouldn't believe!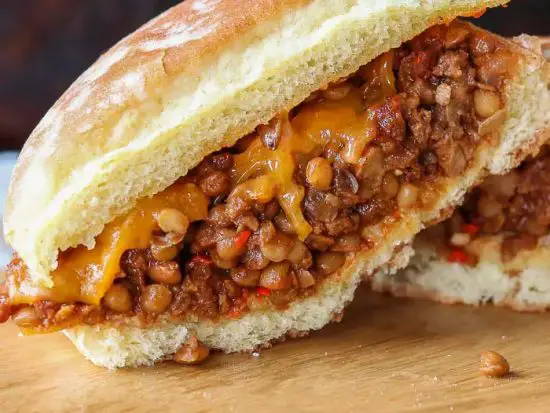 You probably tasted different variations of sloppy joes. There's a lot of different takes on this recipe. But have you tried a meatless variety of this savory sandwich? The magic in this recipe is in the lentils.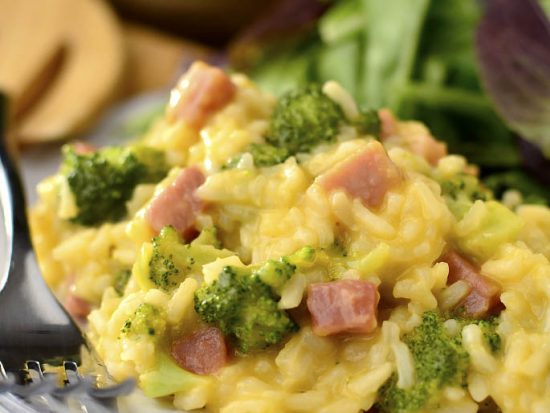 When payday isn't here and you only have just five ingredients left in your pantry. This five-ingredient recipe only needs chicken broth, rice, broccoli, ham, and cheese. Try this recipe for a quick and cheap dinner.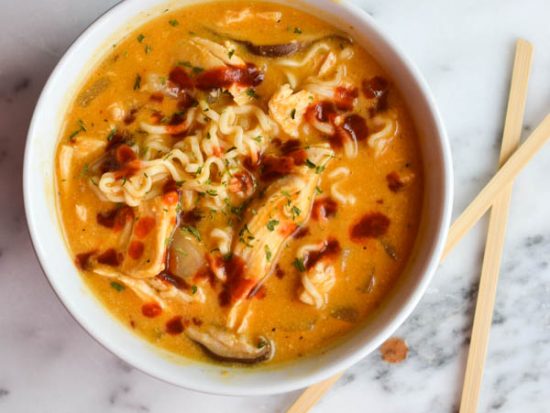 Have you ever thought of ditching your ramen seasoning and making your own healthier alternative? This recipe makes it possible using your regular kitchen ingredients in under 20 minutes.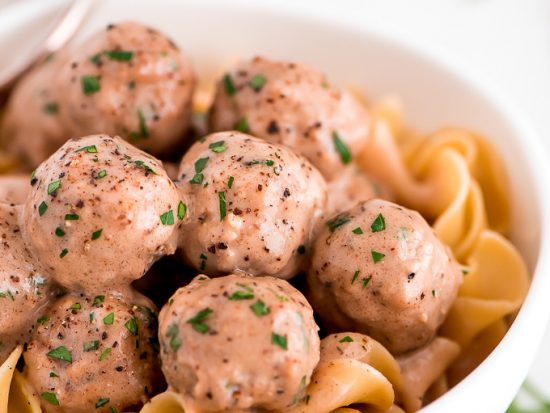 Can you believe we included Swedish meatballs in here? It's hard to get them authentic (ask any Swede!) but this recipe is delicious and quick! This 20-minute recipe makes it so you can enjoy more time eating than cooking them! Great twist of a recipe on classic Swedish meatballs.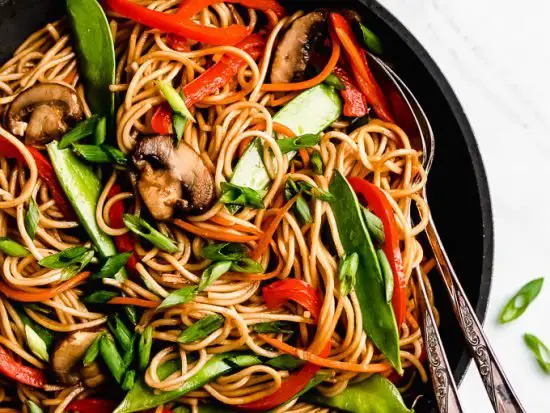 Asian takeout food recipes are indispensable for people who both don't have the time and resources. In this recipe, your affordable and healthy meal is ready in 15 minutes.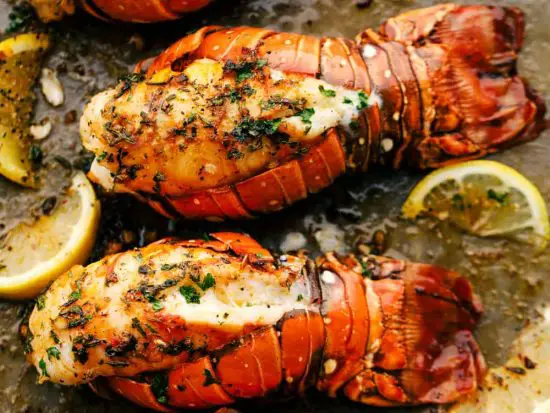 Once in awhile, seafood lovers will find themselves craving for a decadent lobster tail dinner. This 20-minute recipe can curb your food cravings without paying a lot for it in restaurants.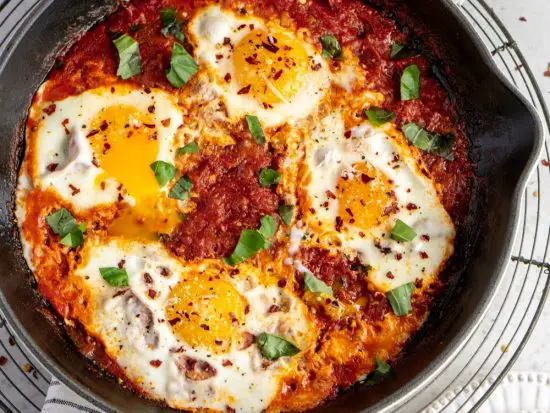 Although the name sounds unappealing, Eggs in Purgatory is a dish made in heaven. Make sure to use a large pan if you want to put more eggs in your recipe. One complete meal with four eggs can serve two people.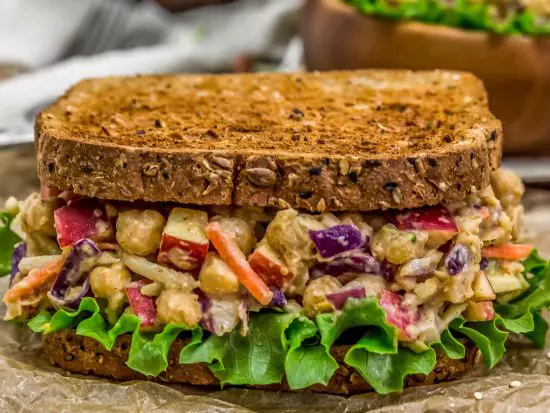 For people who are always on the go, you might want to consider this healthy and tasty Asian Chickpea Salad. You can eat it as is or use as a filling for a quick sandwich.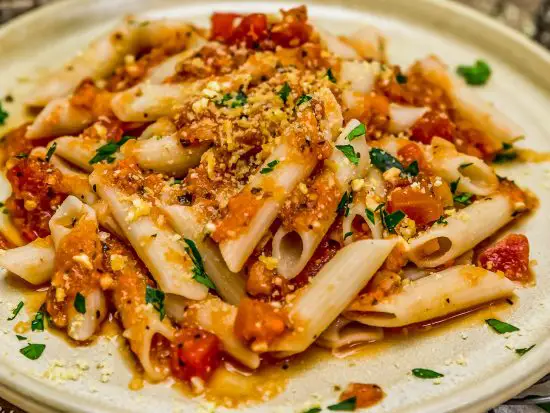 Pasta recipes are known for being cheap, quick, and tasty if you're tired of cream-based pasta recipes, here a zesty and savory one to try out.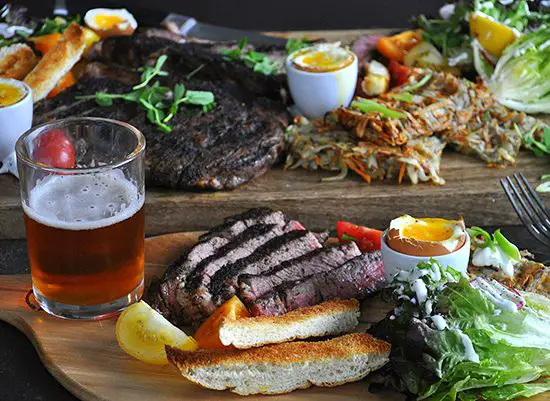 This recipe is something that you can cook with your family or alone. If you know how to multitask, you can successfully create this recipe under 20 minutes.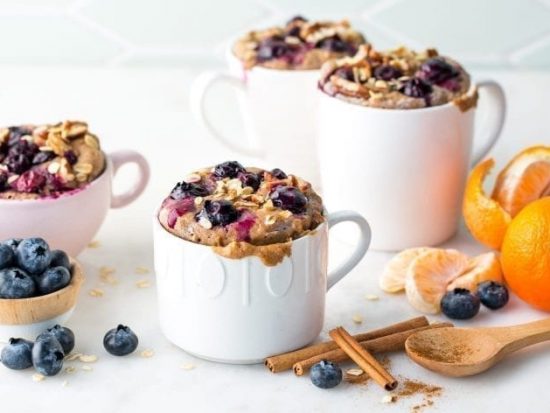 Deserts? Deserts everyone? Here's a cake in a mug that will help wash down your dinner. It is also an excellent breakfast for people in a hurry.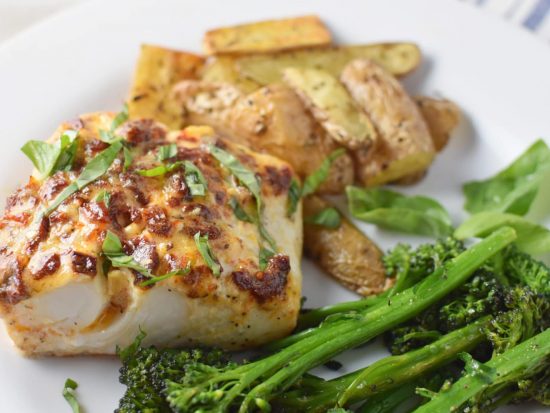 The total prep time for this recipe is five minutes, and you can do other things for your 15 minutes. One serving of this recipe can make you forget about your bad day.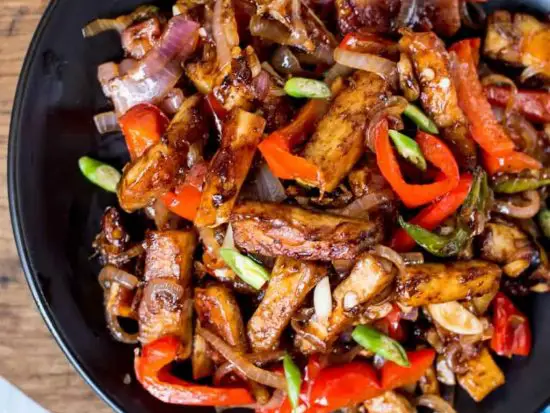 Stir fry recipes are the staple of quick and easy cooking. Add some crispy fried tofu and Chinese garlic sauce, and you've got yourself a healthy meal.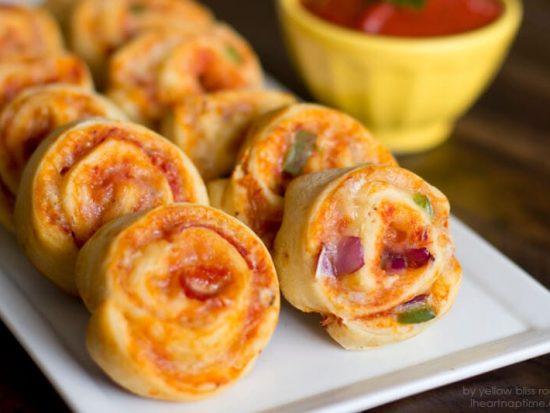 Kids always enjoy a tasty and cheesy pizza. They also enjoy eating finger food. Combining the two, you get a delicious and easy meal.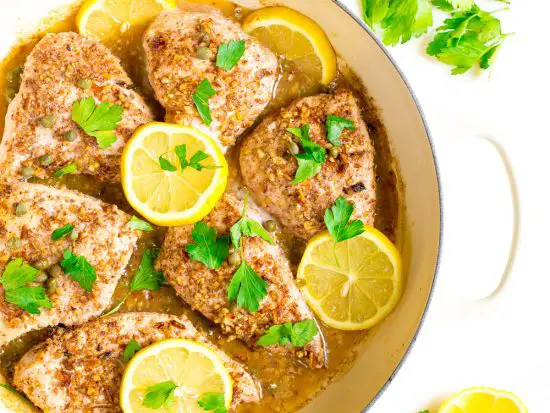 Here's a thing about the keto diet: there will always be a time that you'll get tired of eating red meat. Try this recipe for a refreshing and keto-friendly meal.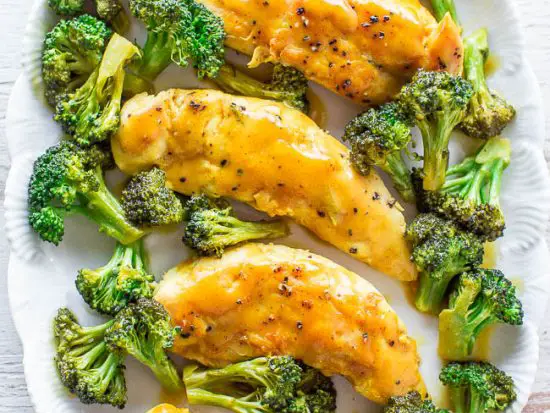 Are you both a mustard fan and a honey fan at the same time? You can now enjoy your two favorite ingredients in a fusion of sweet and savory chicken meals that you can eat in just 20 minutes.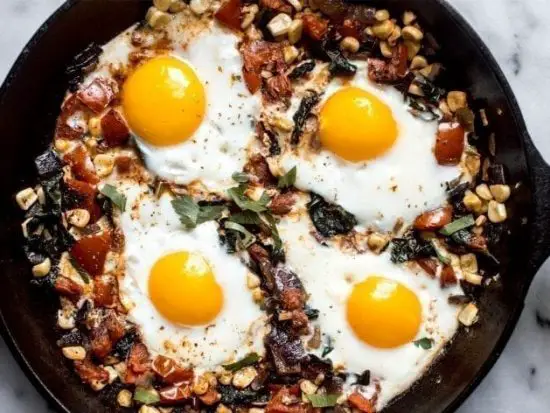 If Eggs In Purgatory above is not your thing, maybe this recipe suits your palette more. This recipe uses corn kernels, which adds to the meal's natural sweetness and flavor.
Creamy scrambled eggs are always a delight to eat every morning. But for the more adventurous eaters, the addition of pesto, kale, and goat cheese in this recipe is for you.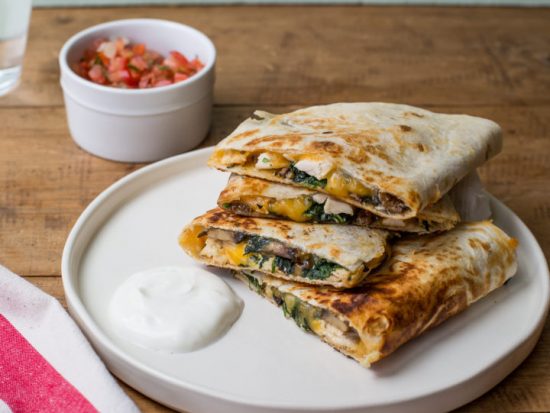 One of the ways to make your kids eat healthy food is to give them smaller servings. This quesadillas recipe shows how you can make your kids enjoy eating vegetables without them knowing. All under 20 minutes!
---
---