21 Charming Etsy Wooden Crafted Gifting Ideas – Perfect For Children, Weddings, and Home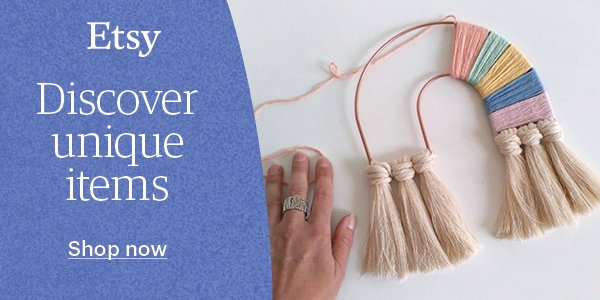 In this beautiful season of giving, who wouldn't want a handcrafted personalized piece of "forever" on their walls. Instead of the standard retail plastic, spoil yourself and your family with these beautiful pieces of woodwork – all found on everyone's favorite handmade retailed – Etsy! These pieces last forever as long as you treat the wood right! You can pass them on for generations!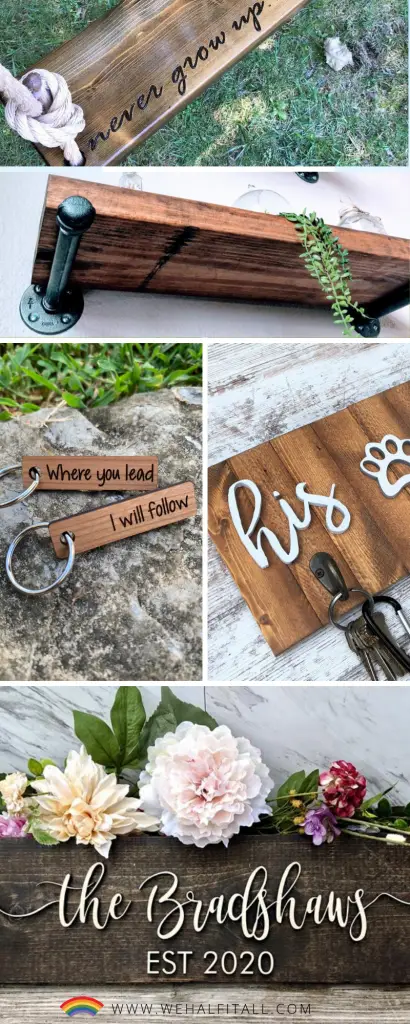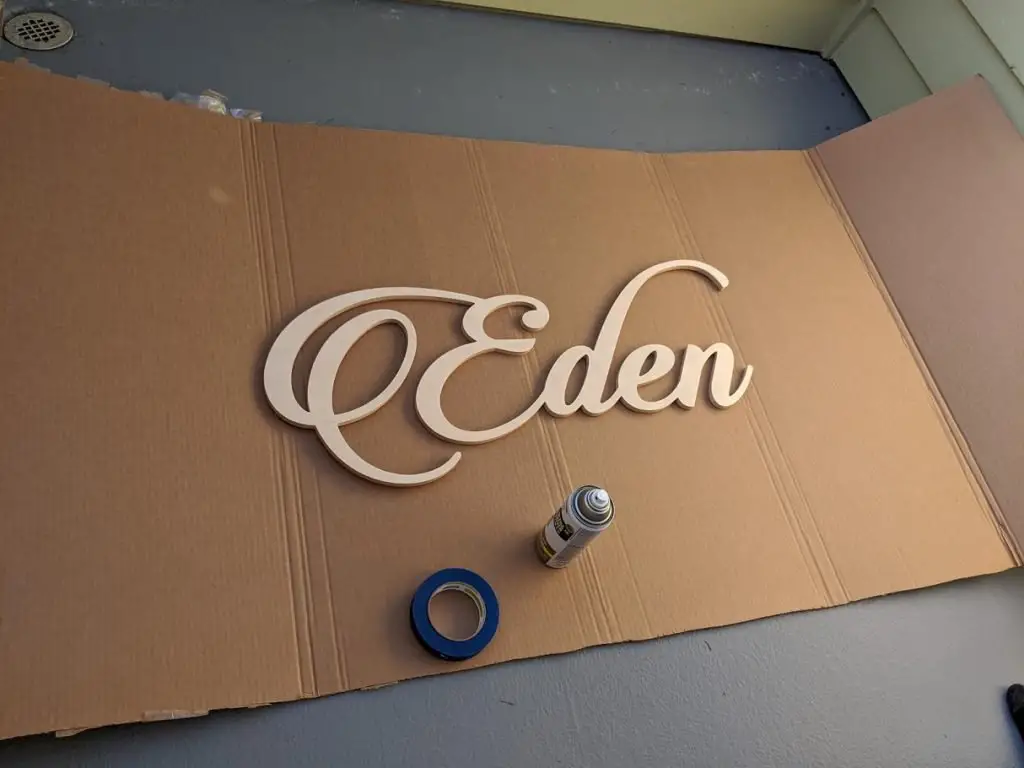 Celebrate your new addition with a custom sign for the nursery. Add some custom nursery flowers with it for that perfect angelic nursery look!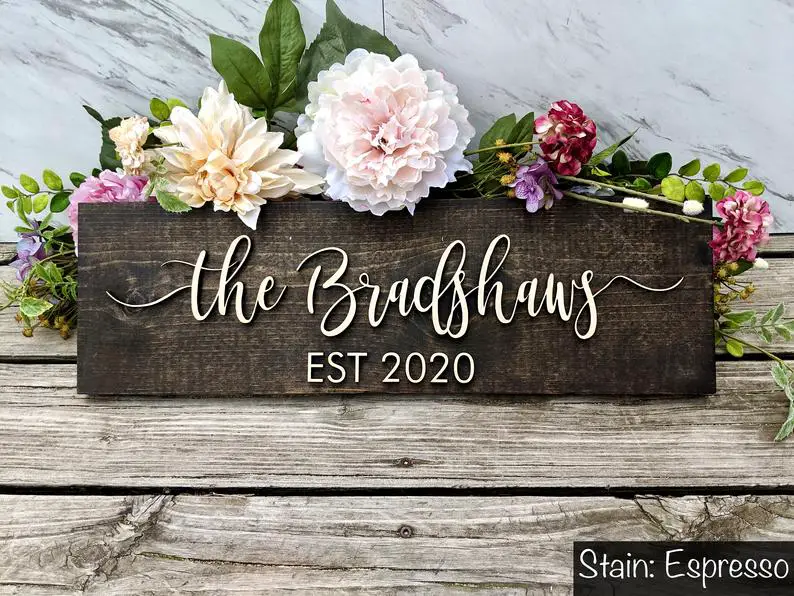 Perfect for the newlywed couple – they cost anywhere from $40 to upwards to $80 dollars (shipping included). The newly married couple will appreciate the personalized.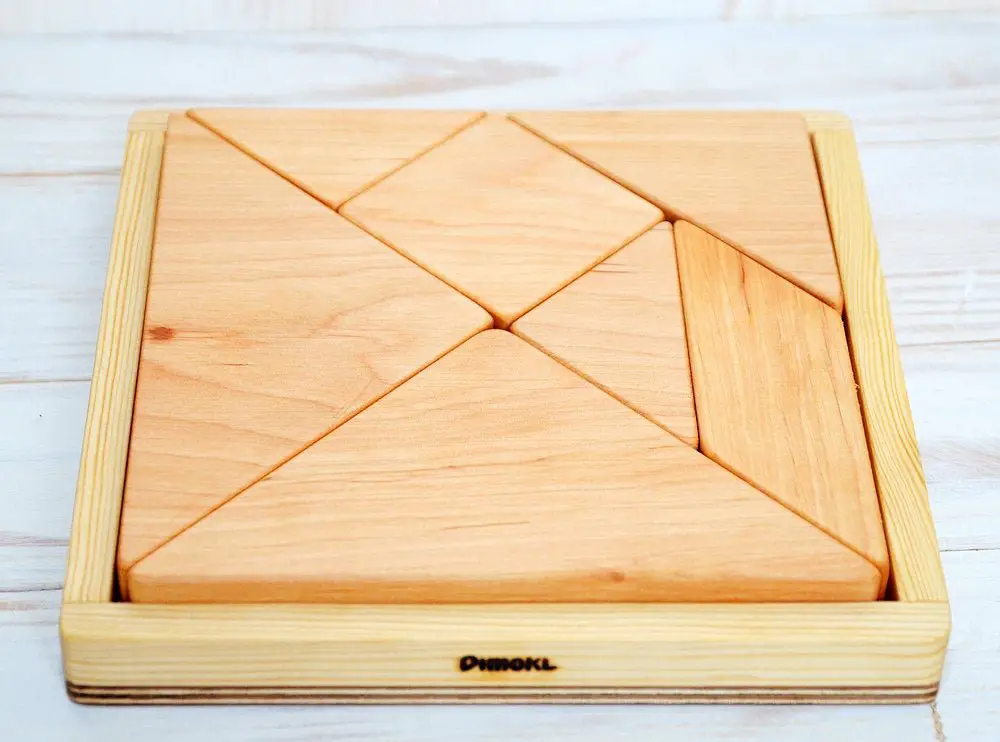 Are you tired of cheap material that doesn't last more than a year? Check out these natural wood puzzles that can be passed down and play for decades to come.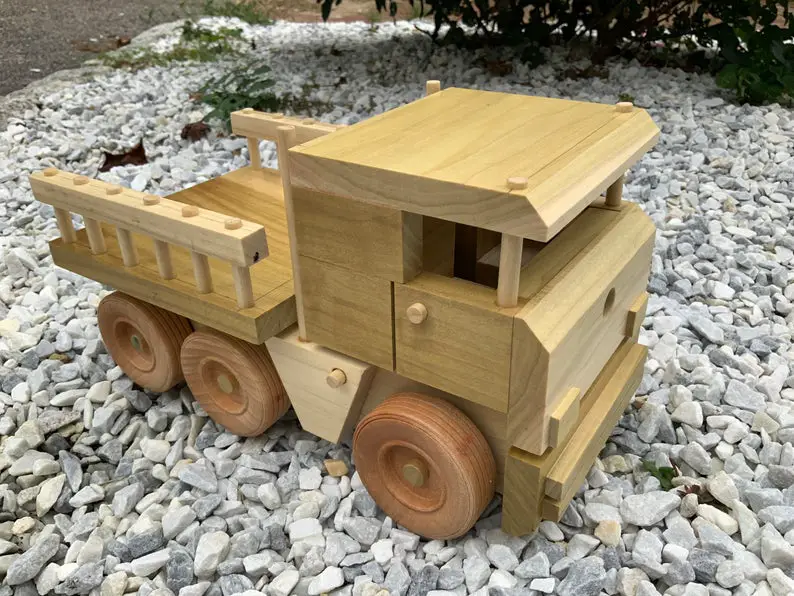 What boy doesn't love a good truck? If you want to skip the mass-produced Tonkas and plastic Hot Wheels, check out these quality handcrafted wooden trucks that will stand out in any child's bedroom.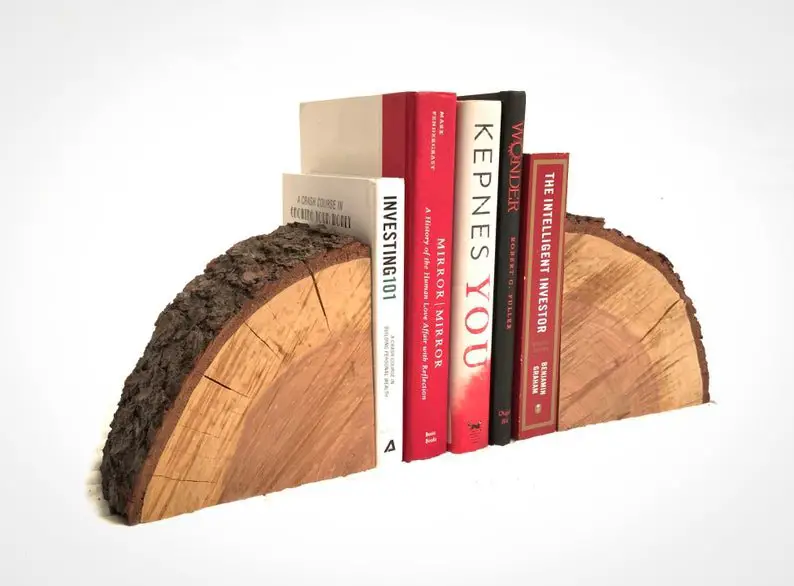 Fall in love with the natural nature look with this pair of elegant bookends. It will complement any bookshelf!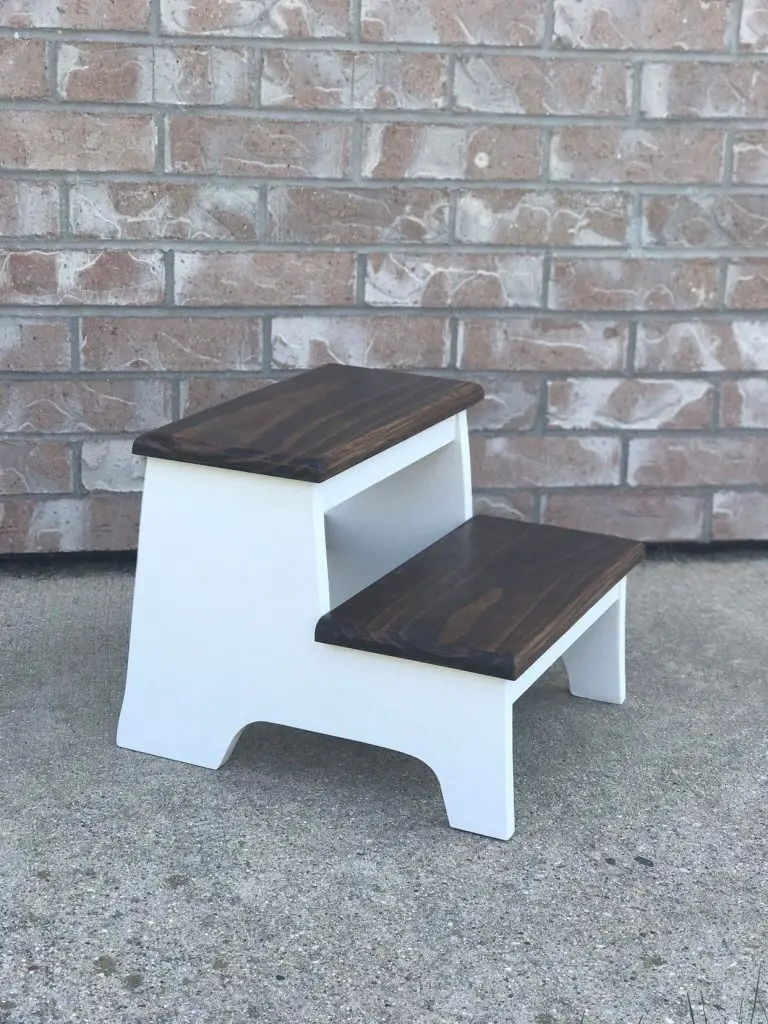 A well-made step stool could be the perfect gift for your 'vertically' challenged young little ones! Be assured they are sturdy and well-made statement pieces, instead of eyesores like most metal step stools.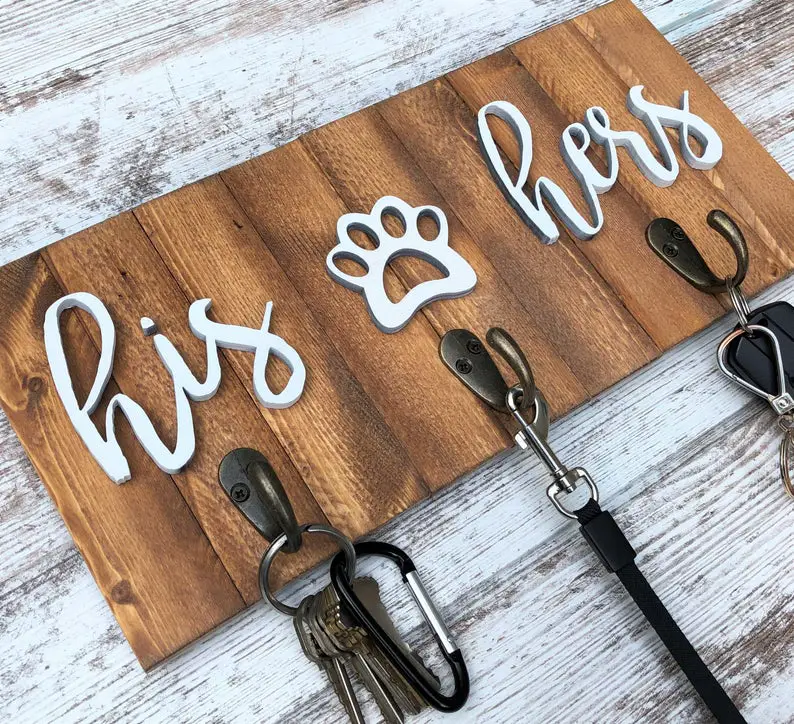 Customizable key and leash holder for the entryway? Yes! What a statement piece.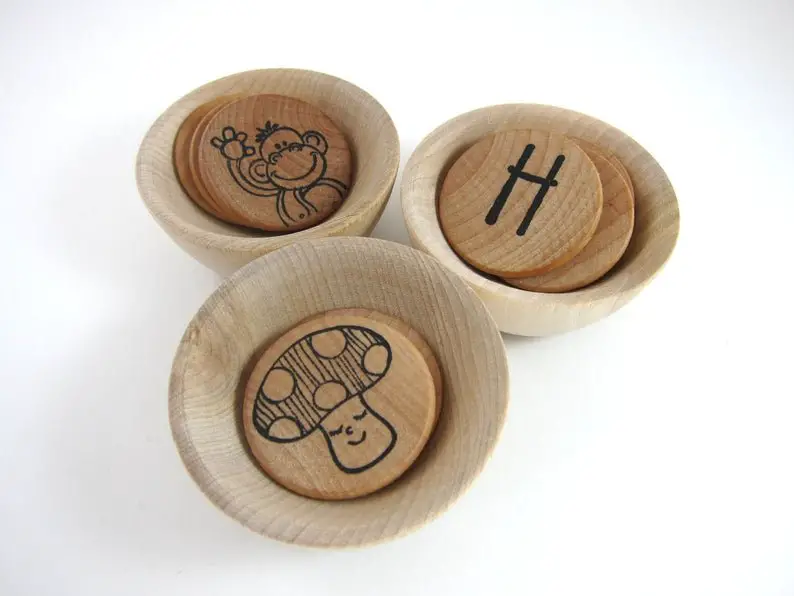 Mini, adorable, wooden bowls perfect for the kitchen or your farmhouse organization decor.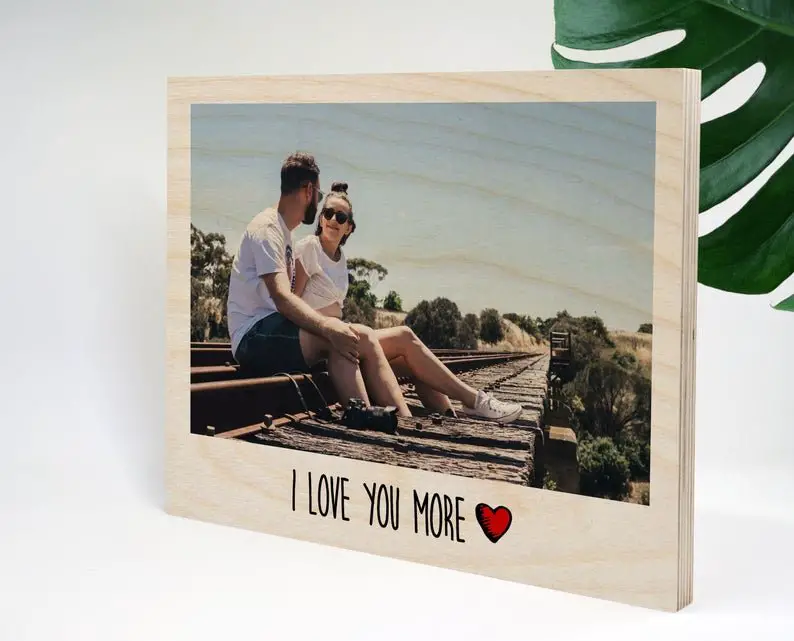 Have your favorite photos projected onto a wood frame and add on a custom message! It is going to make the most perfect and meaningful gift.
Woodburning is all the rage these days! Let your imagination go wild and customize your own with the help of a talented Etsy wood crafter!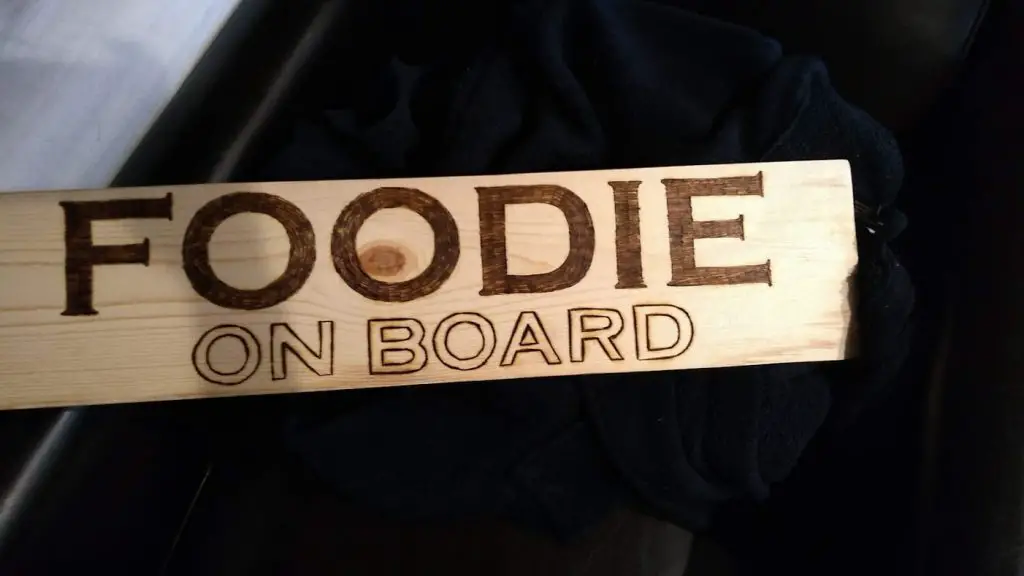 Add a little signature personalization to an ordinary item everyone has in their closet! It's so cute the bride and groom will never forget it!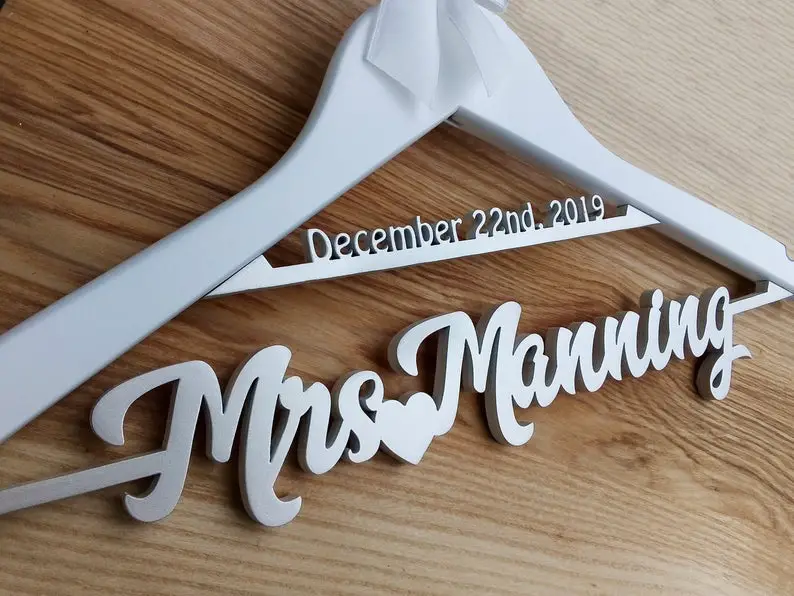 Are your kids complaining their mates all have iPads? But you don't want to pull the trigger on something so expensive for someone so young? Well try this super cute and educational wooden computer toy!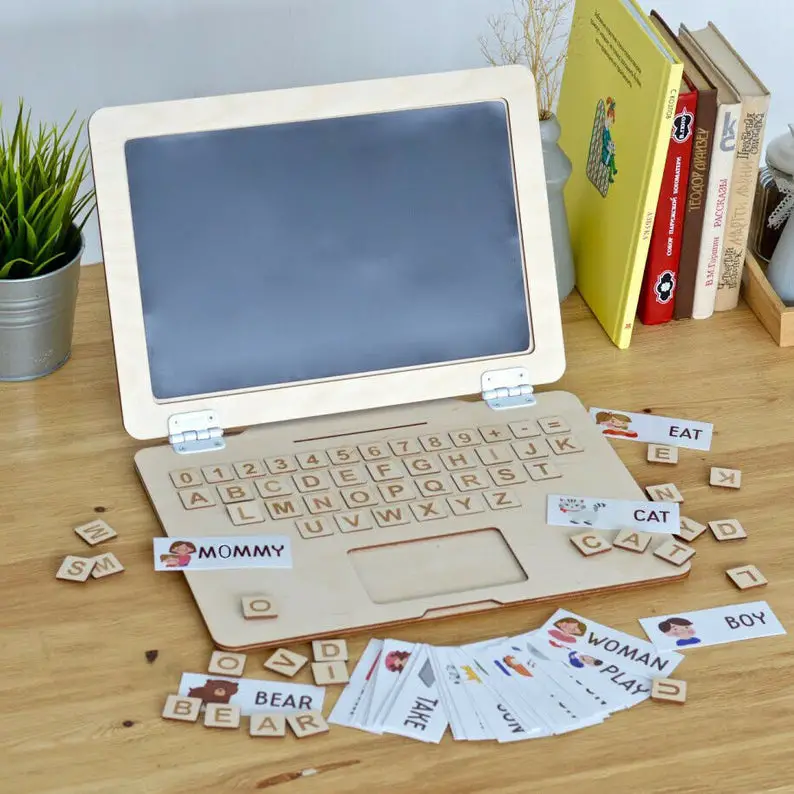 Most dollhouses are so mass-produced with hard and cold plastic. They will last 1-year max. Wooden made dollhouses are sturdy and can be passed down from daughter to daughter as heirlooms. Go for the graceful and classic look!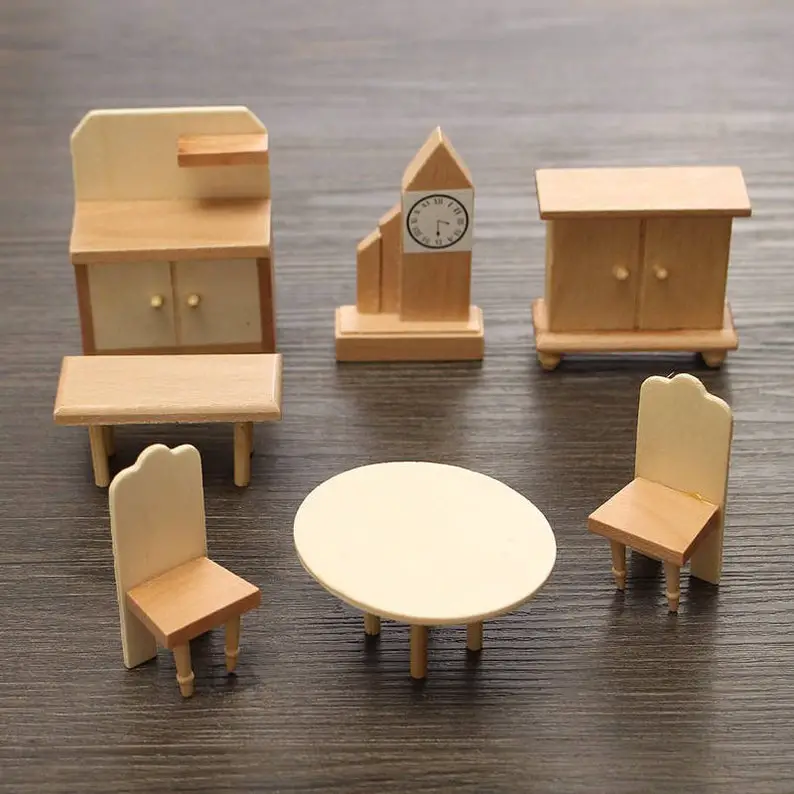 Hey, almost every child has a swing when they're little – make this part of their childhood memorable with a personalized swing kit.
Shelving is one of the most underrated statement pieces out there. Having some gorgeous rustic wood shelf will make your home appear truly genuine, down to earth, and clean.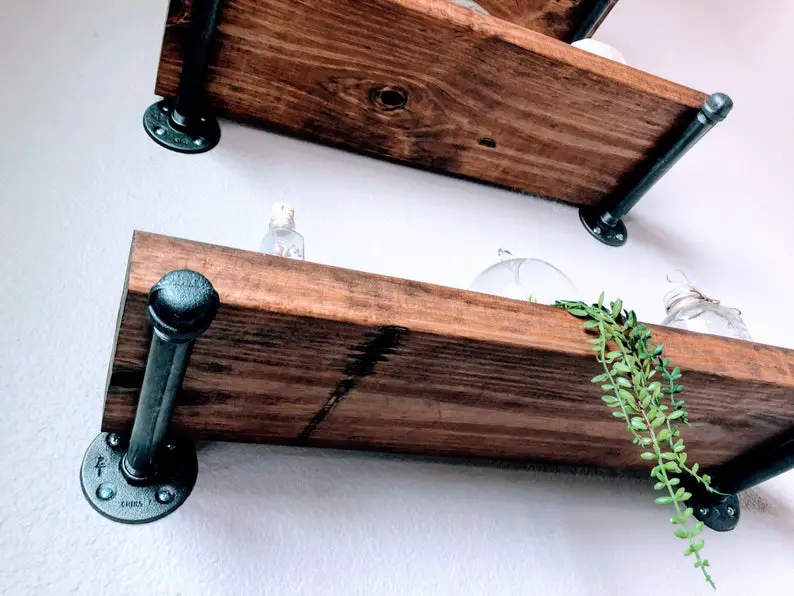 Order a personalized combo and split it among your loved ones. Everybody has a keychain they carry around, which makes it the perfect gift. It's practical and they'll think of you every time!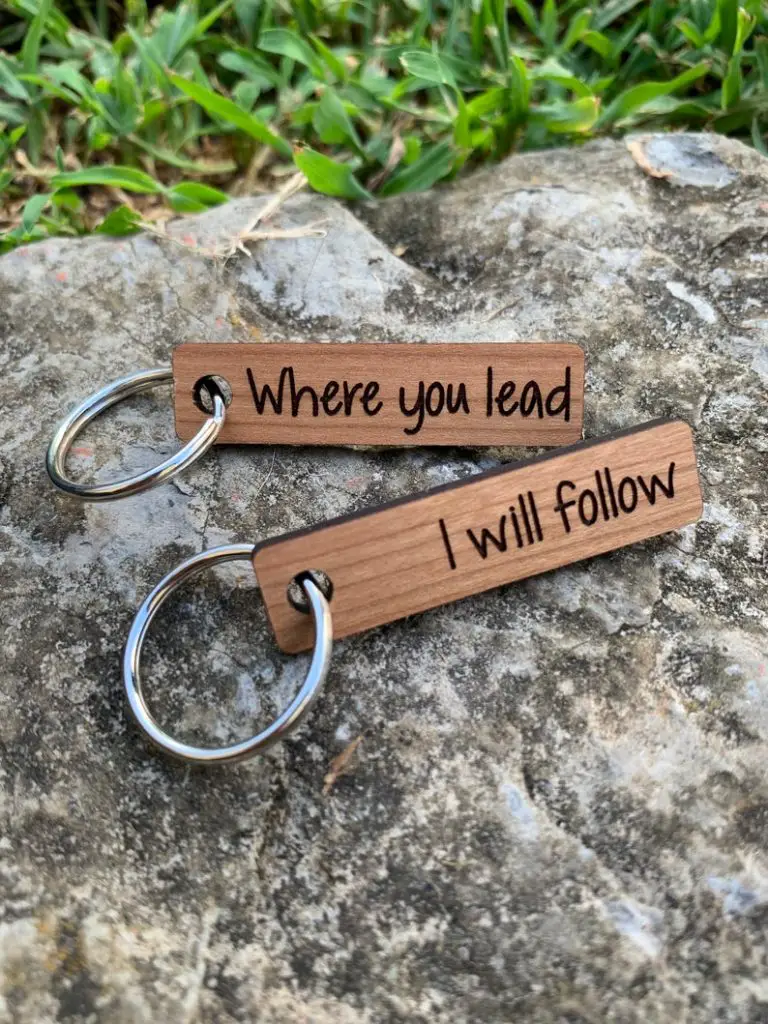 Complete your farmhouse theme decor with a rustic ladder, the perfect place to hang magazines and towels. You will not regret this purchase!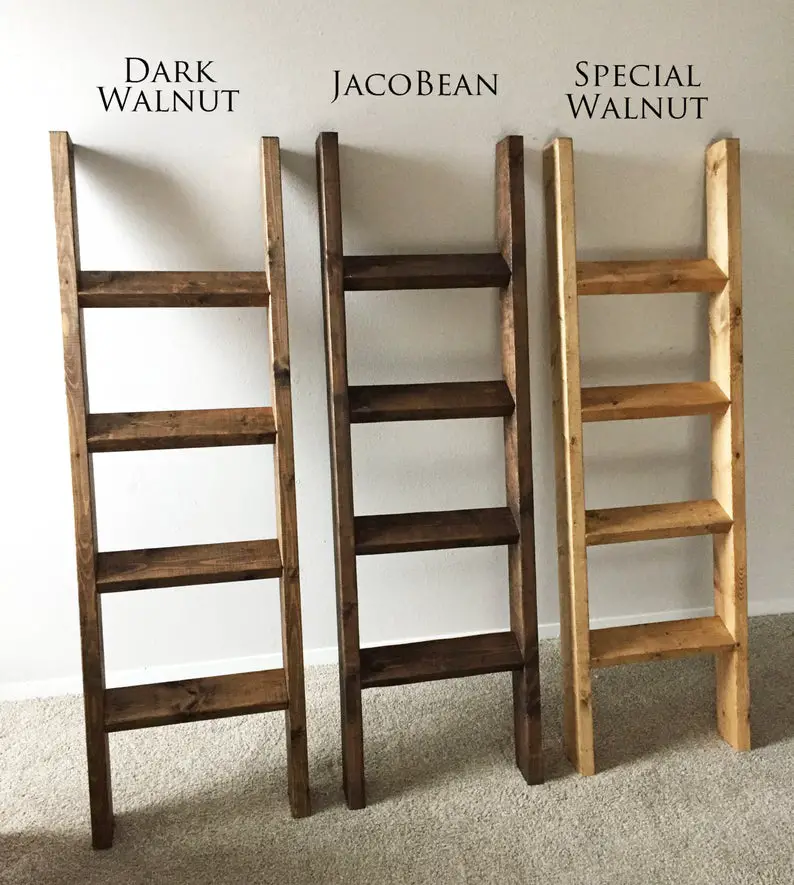 Check out this gracefully, well-designed baby mobile with natural wood and felt flowers. The roses are oriented down so your baby can actually look up and see the design intended (unlike so many mobiles that are not designed from the baby's point of view.)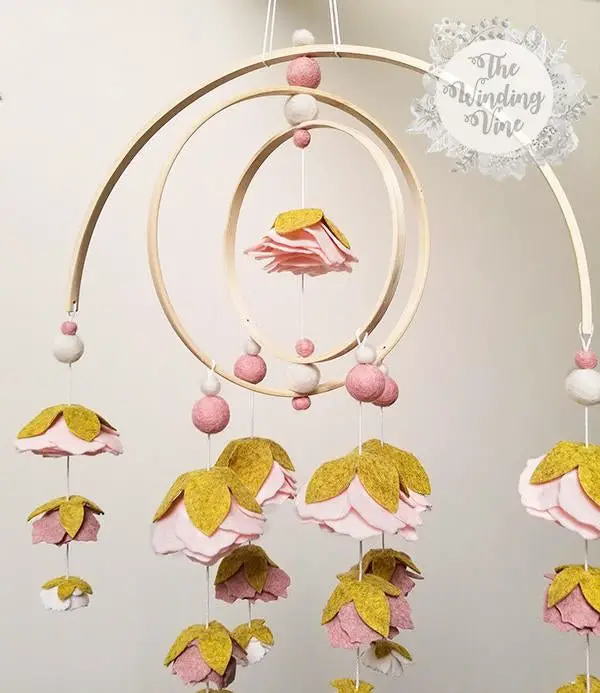 Get this simplistic, minimalist, high-quality solid wood stand for your iPads and phones.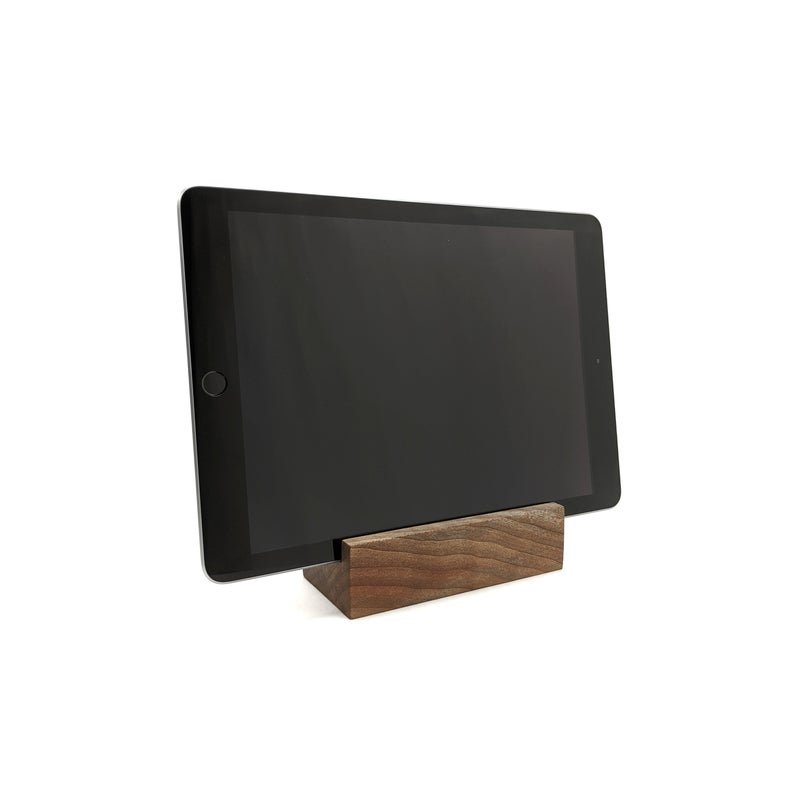 For the pet lover, train your high jumper with these pet agility kits!
Let your child express his little internal Viking with this sword and shield set!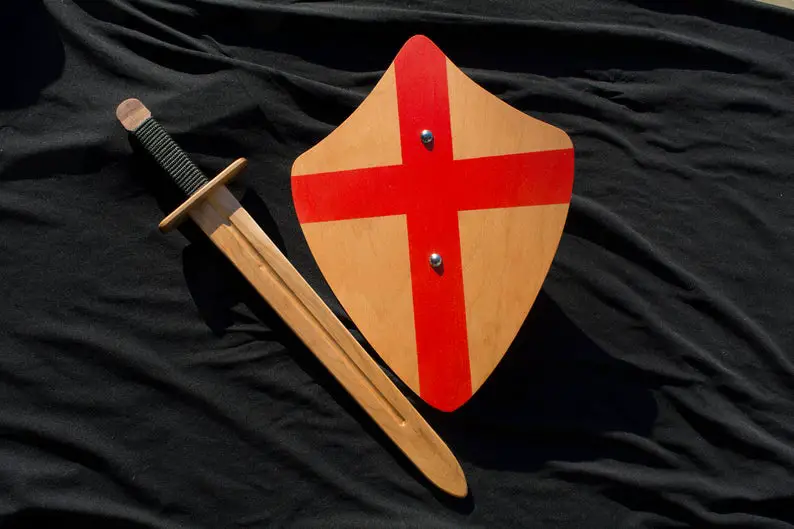 ---
---