Free Holiday Snowglobe Outline Printable for Arts & Craft With Little Kids
We skipped the Christmas holidays in 2020 (as I'm sure many did during the pandemic). My daughter had her first Christmas, as lonely as a llama in space. It really broke my heart but we knew we were lucky to have a home, have jobs, our health, and our lives. Even though I was dealing with depression – the evening news did not help – I always knew we were fortunate and will always be thankful. For this Christmas in 2021, oh honey, I am going hard on the spirit now that we have skipped a year. I'm already making Christmas printables. Here's a peek of what's to come! Today we have…EMPTY HOLIDAY SNOWGLOBES TEMPLATES! Love these so much! They are so versatile and you can use them for any arts and craft project one can think of for your kiddos!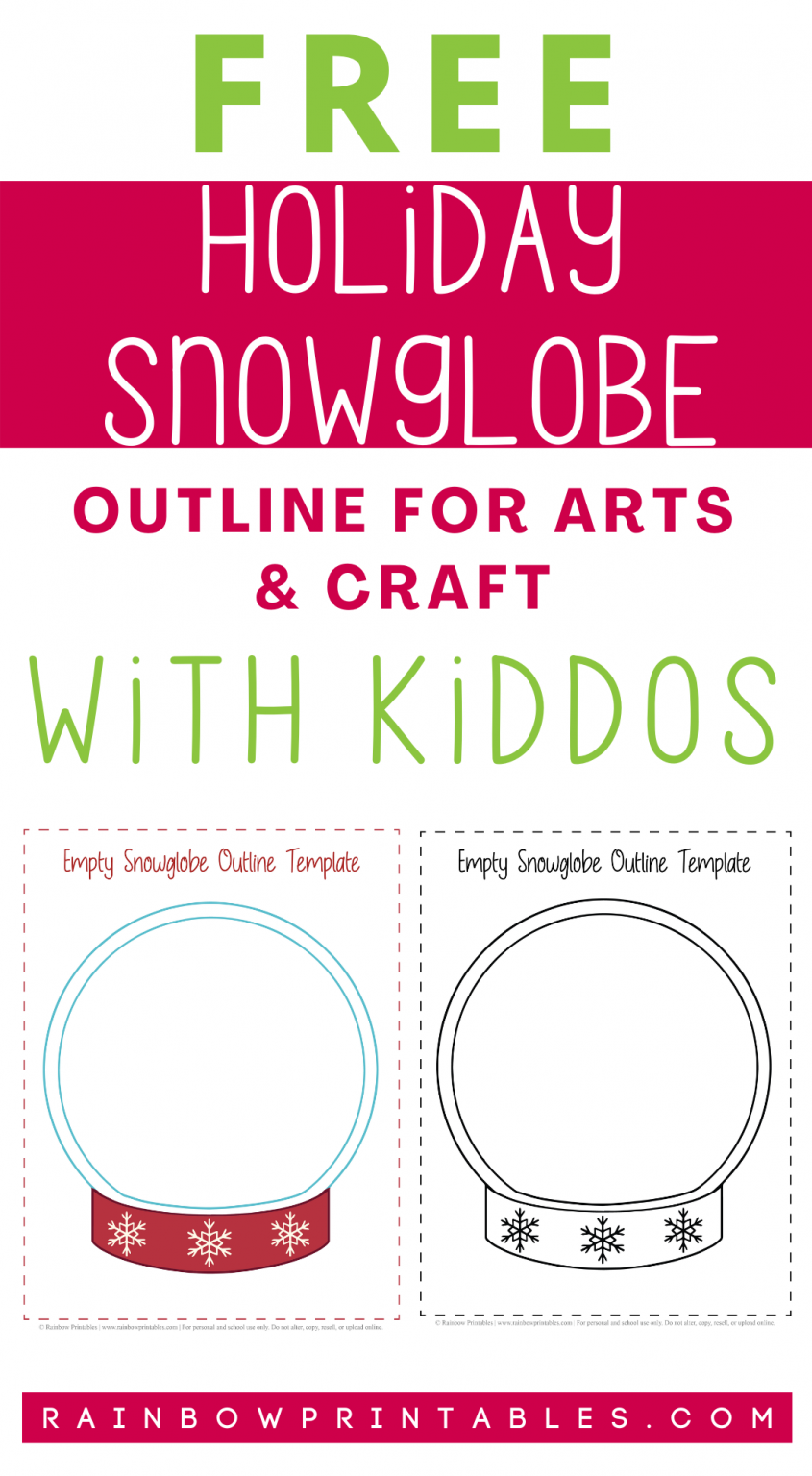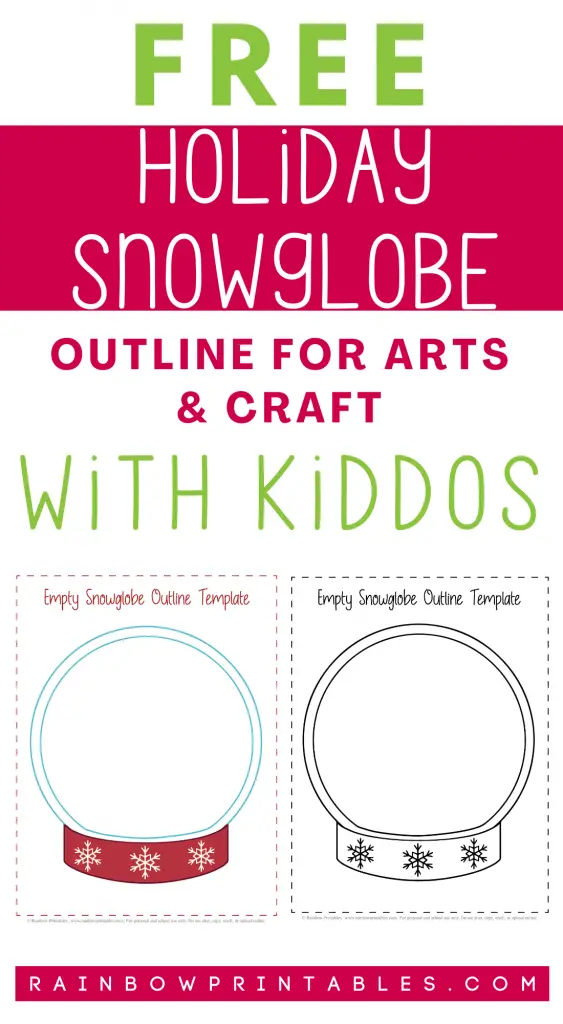 Put stickers on them? Doodles on them? Cardstock and turn them into 3d ornaments? Oooh so many options.
And why not check out our collection of free coloring pages for kids! We update our resources library regularly so feel free to check back as we add more and more content. We're currently at over 1000+ coloring pages and creating more how-to-draw stuff art tutorials!
Note: This tutorial and our many others are suitable for ages 3 to 10 (preschool and above.)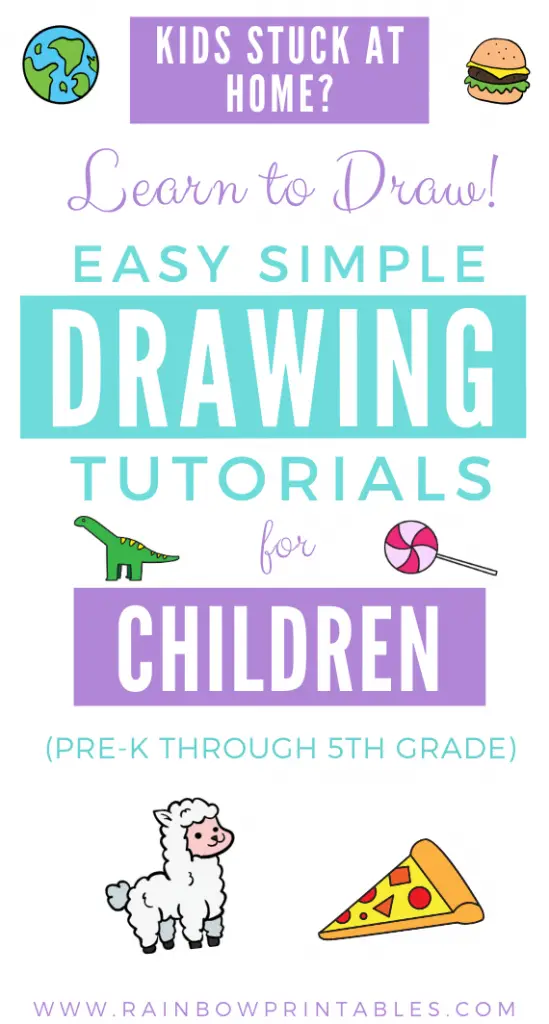 Empty Christmas Snowflake Snowglobe Outline Illustration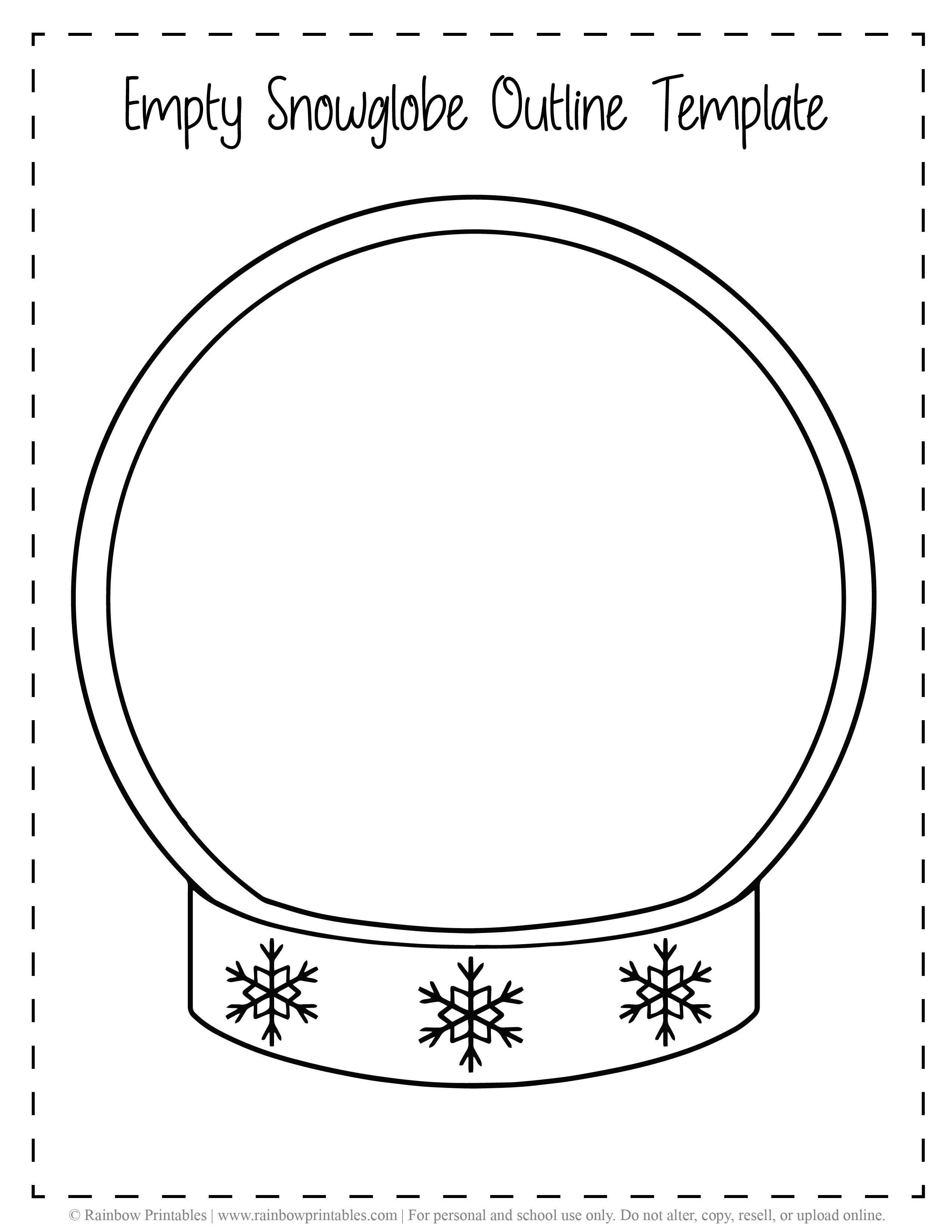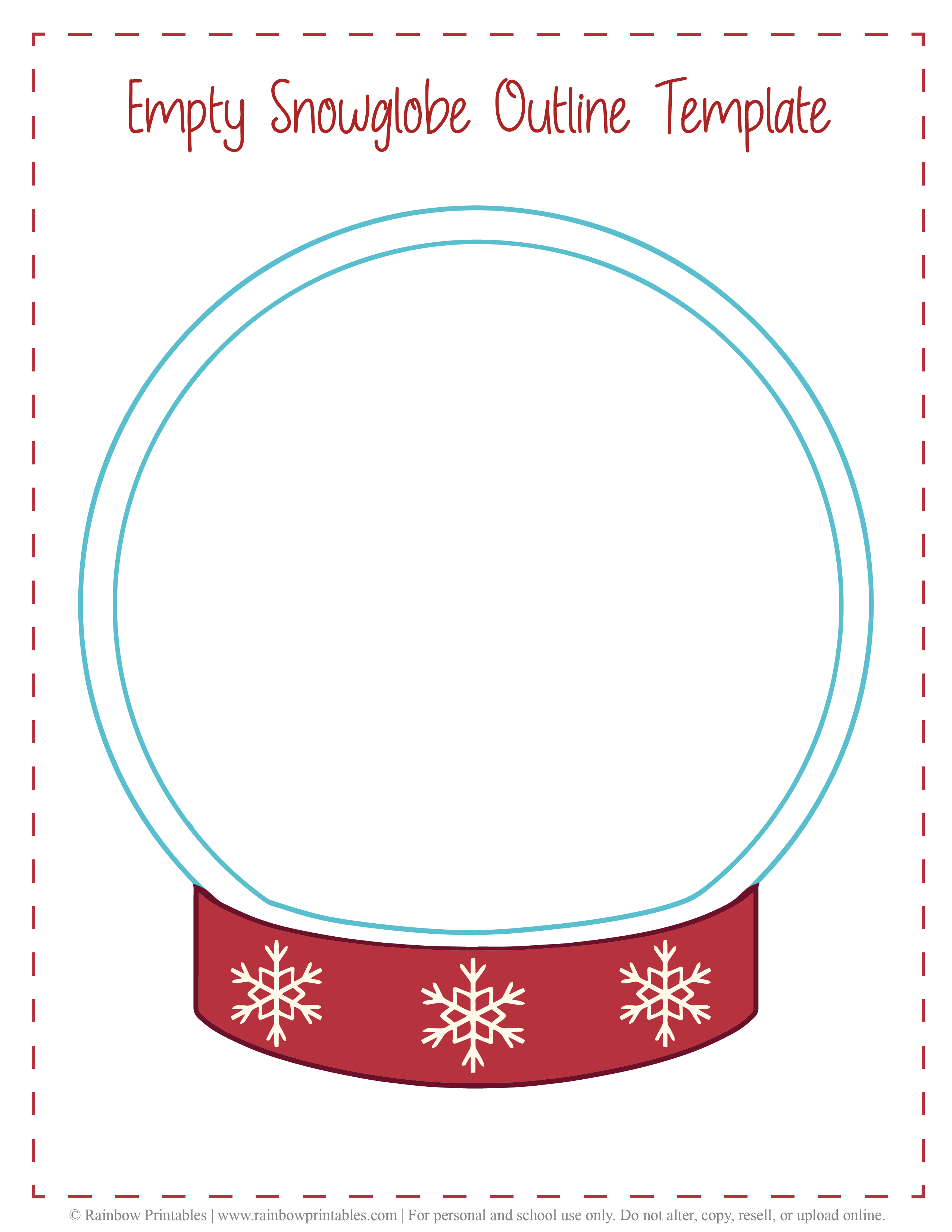 🖍️ MORE HOW TO DRAW TUTORIALS:
Help Support Artists Big and Small
We would much appreciate it if everyone who enjoyed or benefited from our free content can give us a social media share or link back on your website! This will allow us to 1) support independent artists and 2) create new content and teach young children everywhere to create art. Thank you.
---
---