28 Practical Gift Ideas For Women Over 50 Years Old
In our childhood, our mom, aunts, and grandmas were the ones who relished giving gifts for us. These gifts became some of the reasons for our fabulous childhood. Granted gift-giving children is a lot easier to manage – a slice of double fudge chocolate cake, new video game, and I was pretty much on cloud 9.
The times are changing now, we're all grown-up. We should now take care of these wonderful women and make sure they feel loved. Being on a budget doesn't mean that we won't be able to give the perfect gift. It's not easy gifting for women age over 50 plus. It's the age that they can get themselves whatever they need, and they're still decades from retirement from no cruises or open calendars for a surprise trip.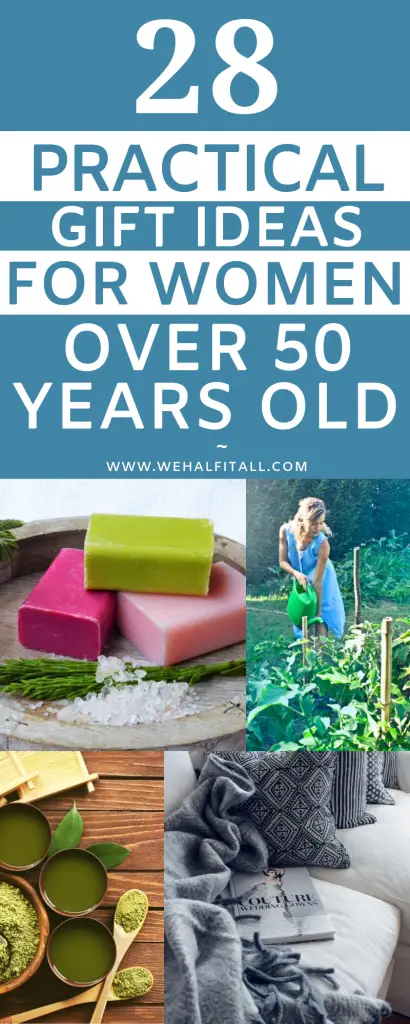 Here are some thoughtful yet practical gift ideas for the grand ladies in your life going over that famous bi-centennial age bump.
Personalized Ideas
Moms and Grandmas really enjoy showing things that their children and grandchildren gave them. Giving a personalized pillow with a sweet message or your picture will be appreciated. In addition, pillows will have a practical use in the living room.
Wouldn't it be nice if your mom and your grandmas will remember you every time they took their breakfast coffee? Always make them feel special with a personalized mug that can be used for both tea and coffee.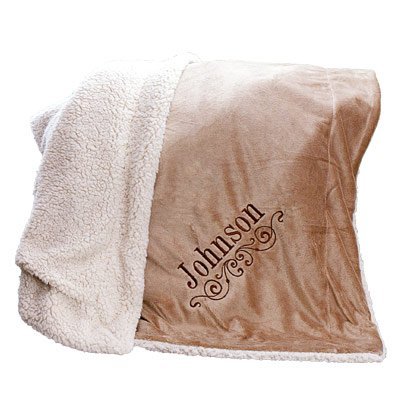 What if Grandma suddenly misses you, but you cannot simply be there because of other commitments? Send your love and hugs through a personalized blanket. You can put a message of your choice, but there are also options that images printed in blankets. 
Check out these famous cupcakes in jars, making it easy to delivery, keep fresh, and eat. Shoppers can customize up to 6 flavors as deliverable gifts, the best part – they have 45 rainbow assortment of delicious flavors!
Are you surprised by this suggestion? Who needs calendars anymore when we have our phones! Alas, we all know not everyone likes to fumble with their phone. Especially if they're not tech-savvy. This gift is mostly functional, as it helps those who hate complicated tech remember special and important dates. Make it personalized with a calendar that contains a magnetized family picture, it will be both be practical and sentimental.
Practical Gifts
Moms and grandmas like to shop, and for them, shopping is one of the most stress-relieving activities in the world. Make shopping more thoughtful with a high-quality shopping trolley that is both useful and stylish with a bunch of unique designs.
After a lifetime of picking up after our messes, a robotic vacuum is a great idea to make sure that no one will ever hurt their back while cleaning again. Robovacs are programmable and can take on various cleaning tasks. It's the best way to use technology if you don't mind the price tag. 
Known as savvy cooks, a lot of ladies out there can bring out their professional chef side when given good tools in the kitchen. A premium knife block set will make cooking more efficient and more enjoyable.
These things make baking a breeze. It's so easy to clean up and after receiving these gifts from my husband I absolute wanted them for all the baking mamas and grandmas in my life. A good quality chef silicon baking board will give you a lot of practical uses in the kitchen and cleaning up has never been easier. No more messing with annoying foil.
Gifts That Helps In Relaxation
Who wouldn't want a comfortable warming slippers especially during the cold nights of winter? When you age, your body has to work harder to keep warm. Having heatable slippers as an option is a thoughtful and practical one. You can also have a matching pair if you really feel like it, which is not a bad idea at all to get 2!
One of the gifts that they will appreciate is deep shiatsu back support massager. These massagers are all the rage, plus they're also easy to use and can help in soothing aching muscles out of fatigue. It's one of those things that you wish you had when your back and neck starts aching. We got our parents one and they use it regularly while watching TV.
These are ALL the rage. Sleeping is important for both children and adult alike. A gravity blanket makes sure that the sleeper will get the most comfortable soothing sleep, they are 10% of the person weight and makes them feel like they're being hugged which increases relaxation. Feeling secure and warm is one of the factors of good sleep. This gift will make them feel extra refreshed after a good night's sleep.
Mess free! With a liquidless diffuser, their house will be filled with great fragrance without the hassle of liquid packaging. What makes these diffusers good is that they can be placed in both a modern and an old house and never feel out of place.
Love surprises? You can double the surprise with a mystery soap bomb set that weighs in at 8 lbs per order! That's a steal – because some pieces are damaged odds and ends. But at 8 lbs, it's such a good frugal deal and the mystery bonus makes gifting extra fun. A good bath is a good way to relax both body and mind. Partner it with a good soap bomb, they'll love it!
Strengthening Family Bonds
Every grandma who loves to cook will always appreciate seeing their own family recipes in their own cooking book instead of in a box tucked away. By introducing a new one, you can partake to her new cooking sessions and make good food together.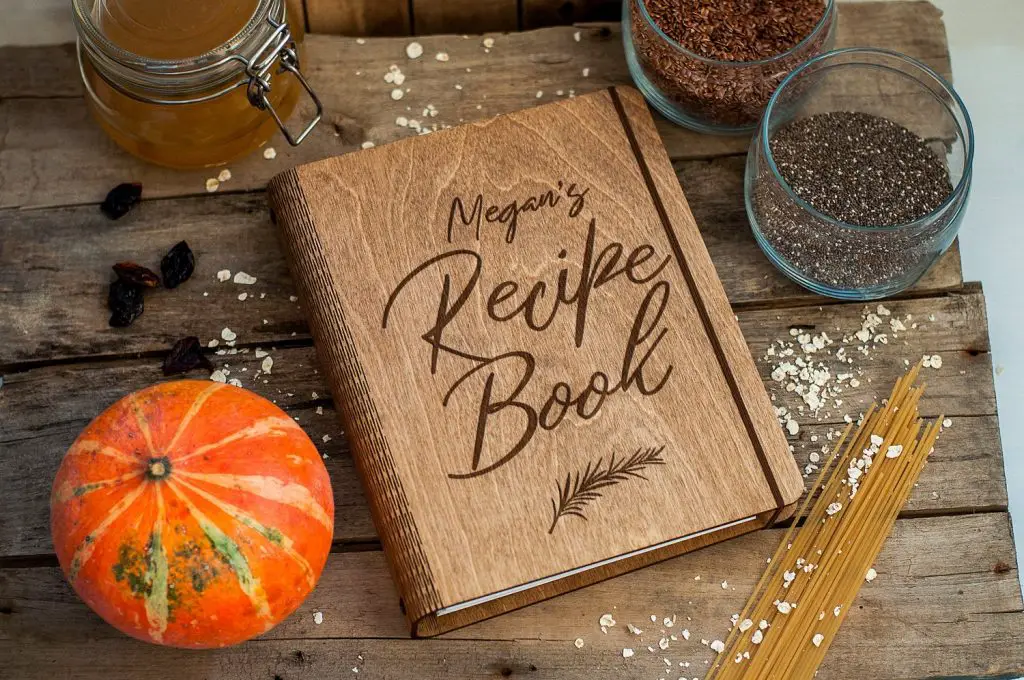 We love looking at pictures of our families throughout the years. Make sure to make these times more special by making sure that the photos are adorned with beautiful picture frames.
Is she a big jewelry lover? Giving her a good set of authentic vintage jewelry will surely send their hearts fluttering. You don't need to be rich to show your appreciation – if you can find the right jeweler to spazzy it up and thrift for the right accessories at flea markets, you can give them beautiful, vintage, restored jewelry on the cheap.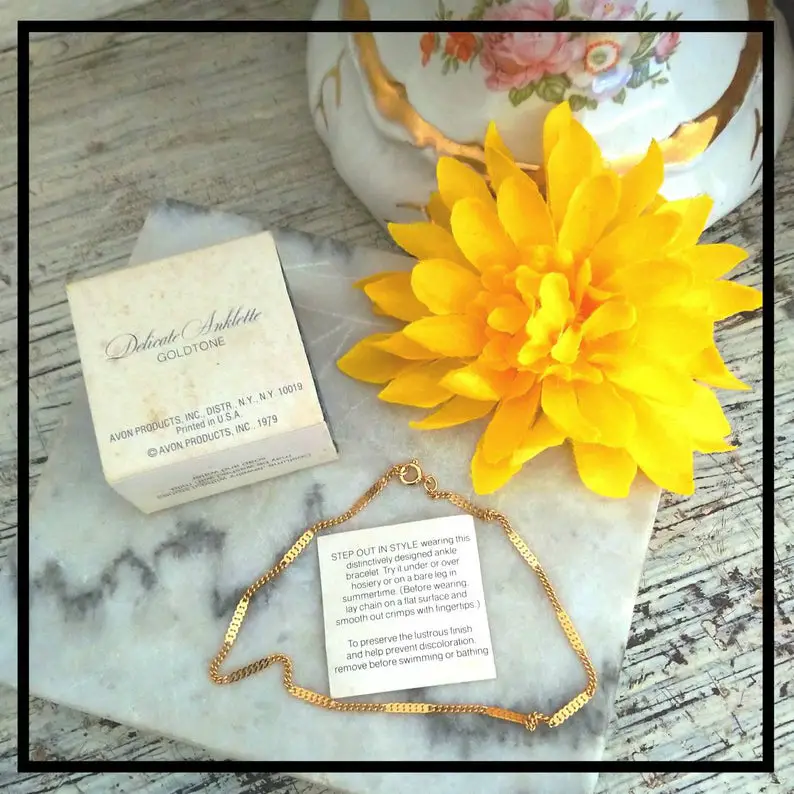 Haha we're kidding, but hey, it could work! This is going to be the most expensive option on this list. Although I can pretty much guarantee if you really want these 50+-year-old ladies to rejoice, give them some adorable new grandbabies. There is no joy that compares to seeing a new generation grow up.
Fit And Active Gifts
If my household, personal air fryers are the latest and greatest invention of the late 2000s. Air fryers blow extremely hot air at the food in order to crisp and fry them up instead of using fatty oil. It's like a faster version of a toaster oven. You can cut the fatty contents by up 80% compared to food fried in oil. You will be giving them the gift of health.
If your loved one is the healthy and active type, a new exercise stepper would be a great gift idea. It doesn't need to be anything fancy, but the device should be quiet since it's an activity that you can do while watching TV.
Foot pain complaints are very common, especially among older men and women. But it's not something commonly bought up. I mean, who says across the dinner table, "my feet feel like they've been in the roaster!" This gift will be appreciated because mild foot pain has always been an afterthought.
Movements are hard if there is no comfortable footwear to wear. At the end of the day, foot pain will kill any commitment to comfort. Get your loved one a pair of ACIS. ACIS are great shoes for any budget and come in a huge line of ranges. A good pair of can also be put into good use, you can even add extra insoles or just find high-quality insoles by itself as a gift.
We all hate putting on sunblock. For a few of us that don't need to be in a sun for hours but just want instant protection, don't forget a gorgeous sunhat is just as important as any fashionable accessory. It will protect them from the sun, prevent skin cancer, and make such a thoughtful gift without costing too much money.
Gardening All The Way
The pollinator garden and the butterfly puddler are tools that can attract butterflies and other pollinators, which helps in developing the garden. In pollinator garden, all you need to do is to sprinkle the seeds to attract butterflies. They're all aesthetically pleasing and gardening is a fascinating hobby that gives a lot of personal gratification for the gardener.
Lacking outdoor space or living in a condo? Bring a fresh bunch of organic herbs into your own kitchen window sill with AeroGarden. AeroGarden is a complete in-home garden system to grow fresh herbs & veggies in any season.
Free And Thoughtful
26. Cook Them a Meal
Cooking a home cook and delicious meal is a good way to jumpstart a morning with love. Instead of them cooking for you like it's been for the past, its time to flip the table and be on the giving side for them!
27. Spend Time With Them
Companionship is one of the best gifts that someone can give to another person. Just joining them during your free time is enough to make them feel appreciated and loved.
28. Creative "I Love You" Crafts
Whether by a simple handicraft or art with intricate designs or even in a simple handwritten letter, telling them "# Reasons Why I love you" will certainly brighten her day.

---
---