10 Fun & Silly Game Apps for Kids & Tweens To Enjoy
Parenting has never been a walk in the park. And in the age of screens, it has never been easy. Technology and kids—many parents consider this combination a real bad rap. Research from the American Academy of Pediatrics about children, adolescents, and the media shows that 8-to-10-year-olds zone out for almost eight hours every day with different media forms. On the other hand, older kids and teenagers spend 11 hours a day. Isn't it a bit disturbing? But hey, it's not all bad. We can always harness these technological advances in our favor without letting our kids become slaves to them, right? It's time to foster our child's creative and scientific minds even during tech time!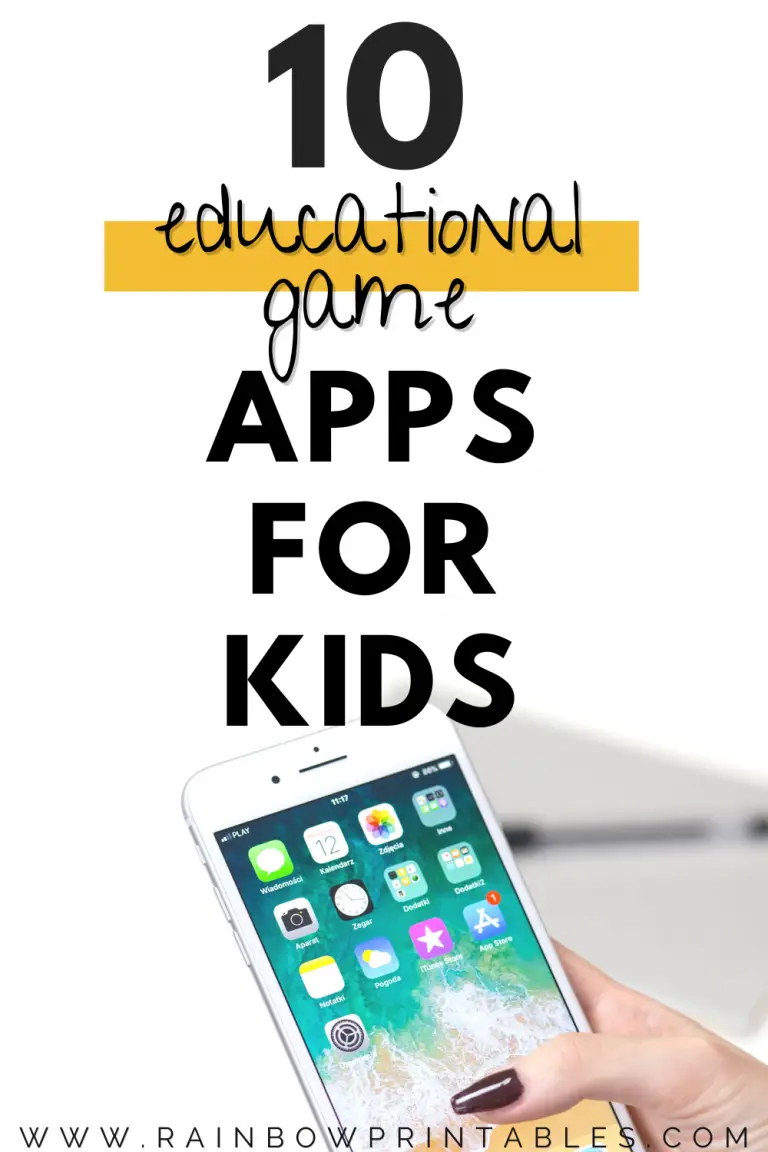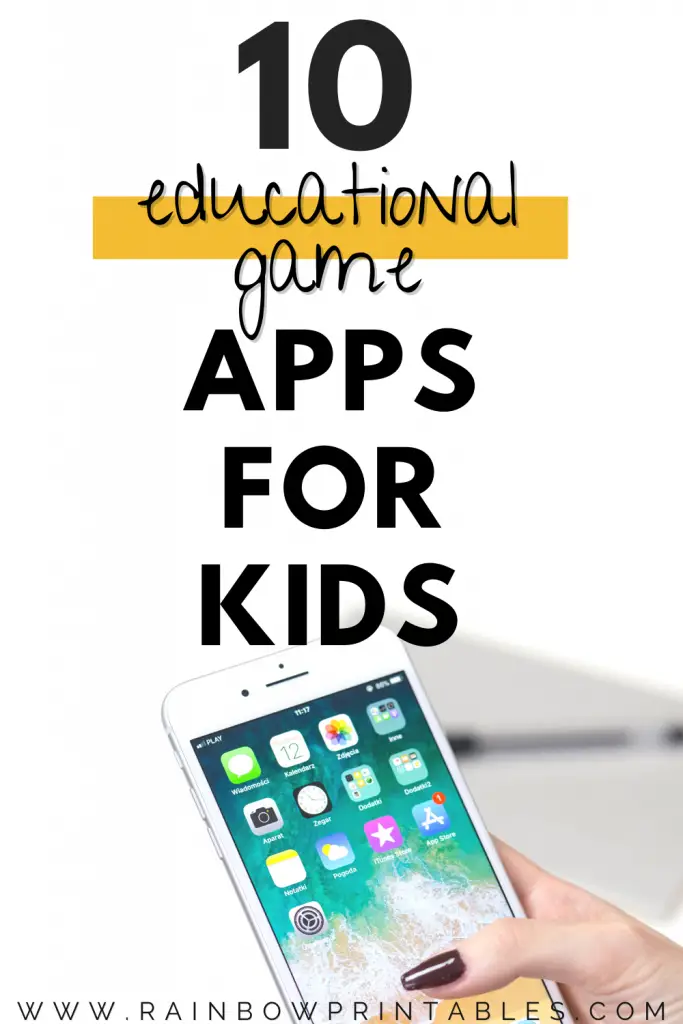 Creative Apps for the Creative Kids
If you want to squeeze your kid's creative juices and flex their creative muscles, here is a list of fun, creative, and other best free apps to challenge their imagination:
1. Drawing Challenge Game
For parents with kids aged five years old and above, it's time to put their doodles into the test! This fun game designed by Google will challenge AI technology and see if a neural network can recognize your kids' drawing in less than 20 seconds. Can the app guess that your kid drew a motorbike, a cactus, a French fries, or a school bus? That's for you to find out since this is a free app!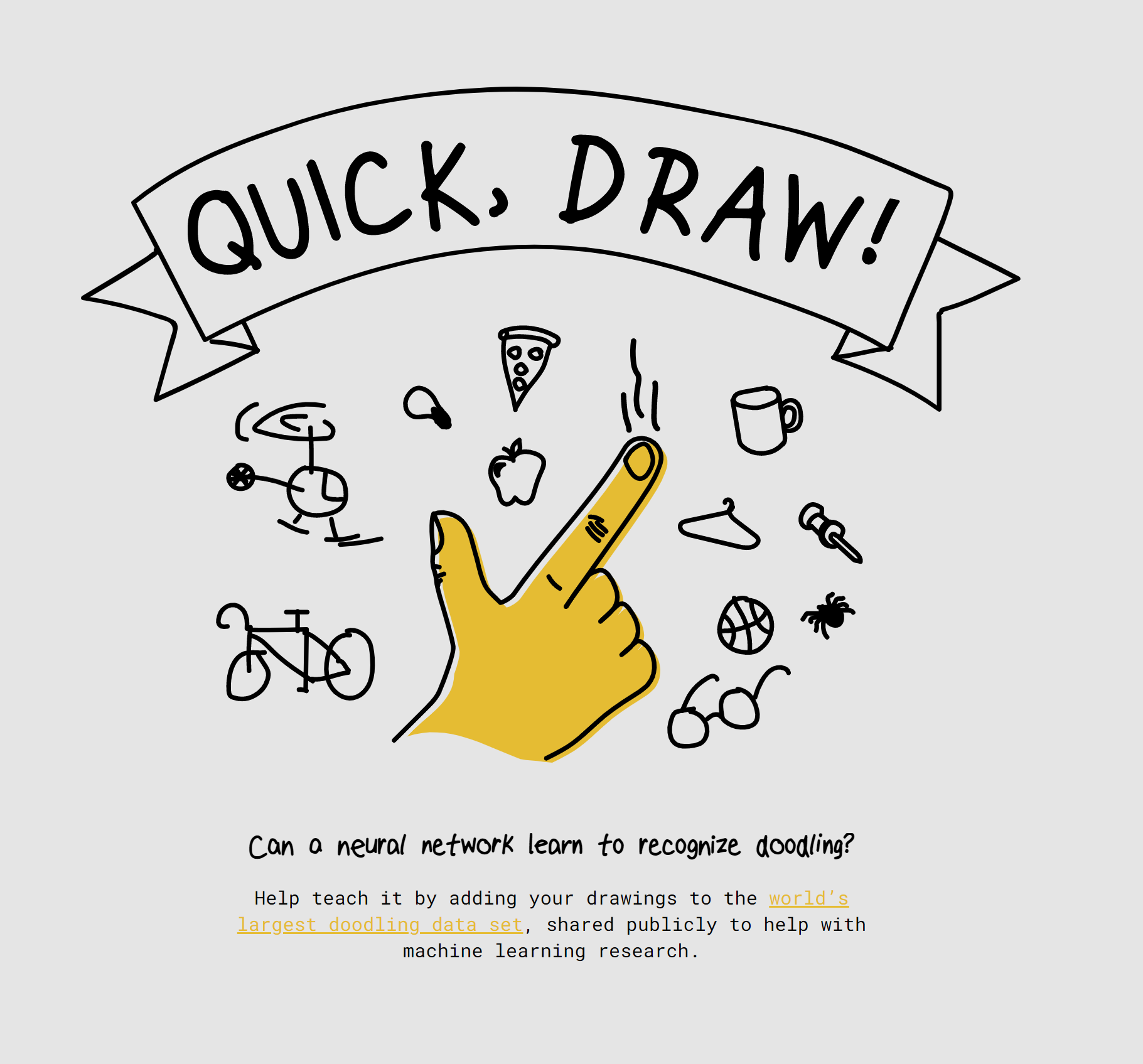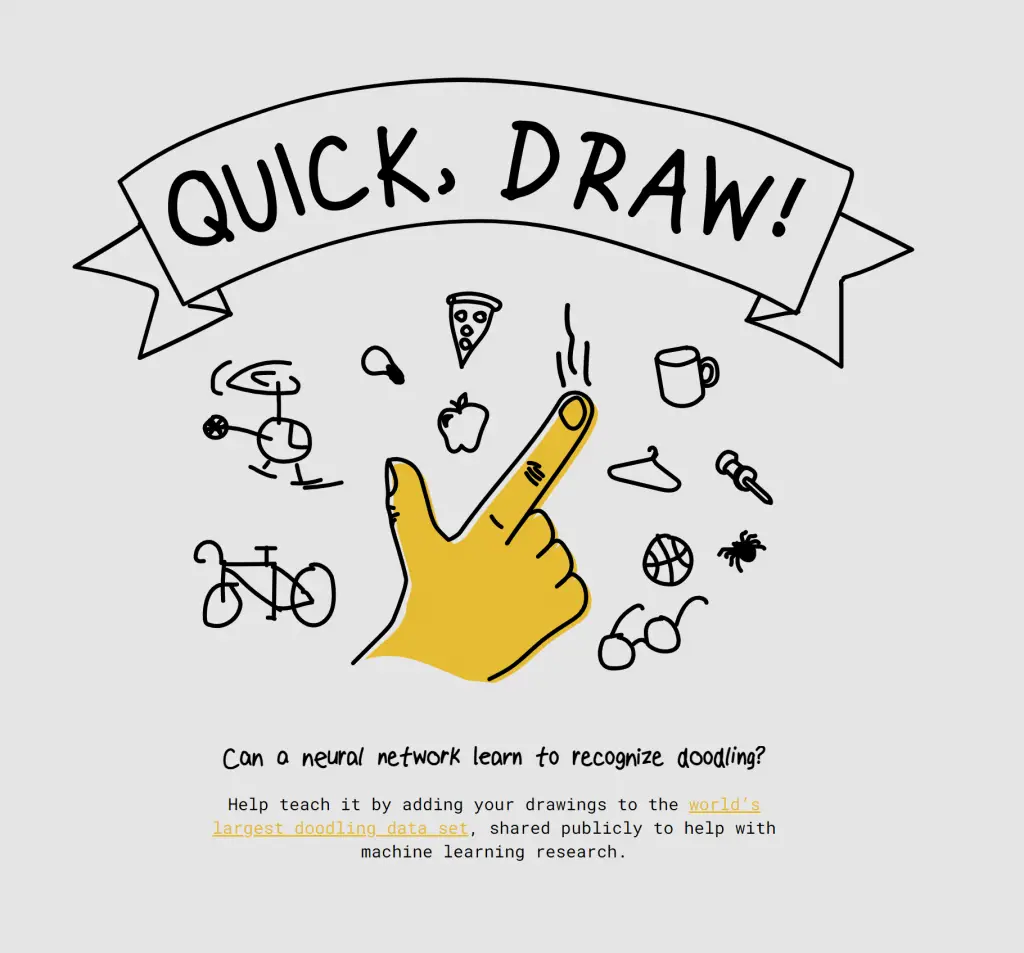 2. Toontastic
If your kids are into storytelling, then Toontastic can teach them the principles that can inspire their creativity at a young age. The drawing tools that help them create their cartoons can bring their wildest imagination into life, which they can also share online with their friends. They can create an animated story of Cinderella or pirates with Toontastic! Aside from telling stories through play, your children can learn about other cultures through their peers' shared stories around the globe.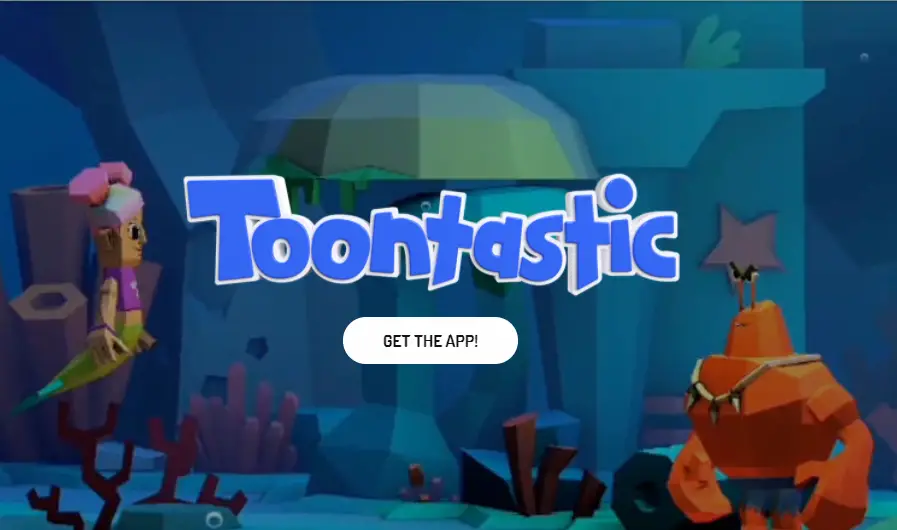 3. Toca Hair Salon 3
Your kids can be the hairstylist of their dreams with Toca Hair Salon 3! This is the perfect app for boys and girls who want to give their friends, parents, and siblings, the best and fresh hairstyle. There are no instructions, so the possibilities are endless. They are free to experiment with the kind of cut, color, or curl they want to perform.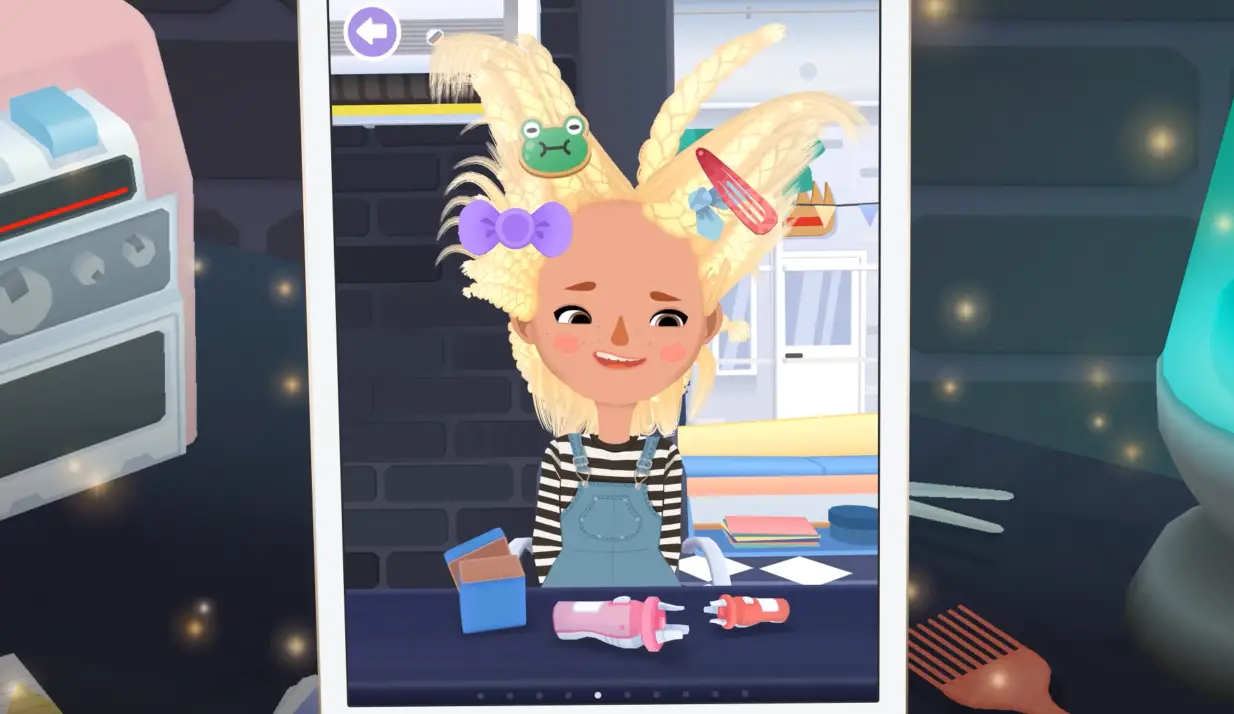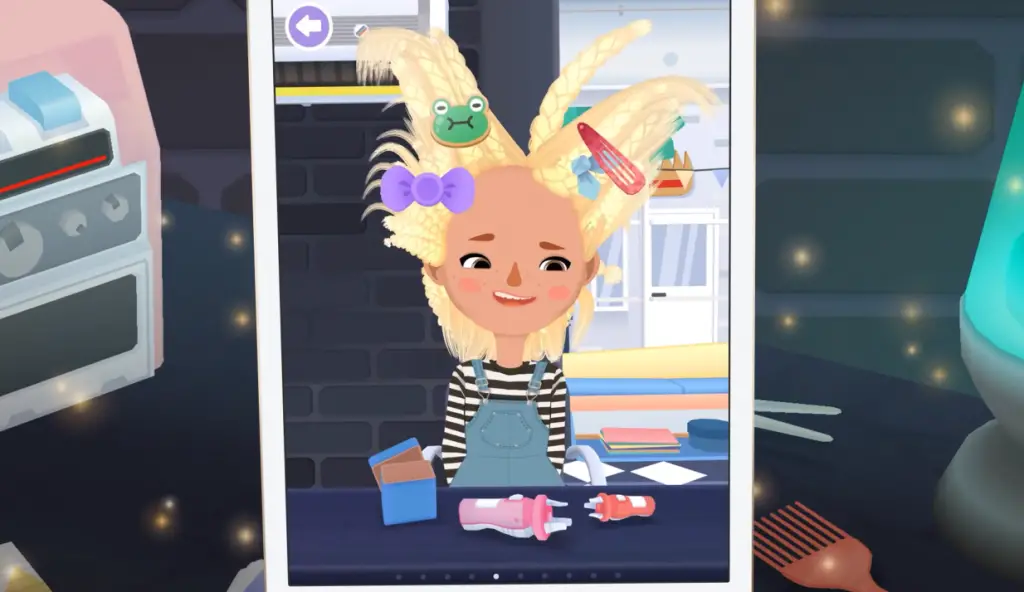 Best Educational Game Apps for 6 to 10-Year-Olds
Suppose your kids are glued to their iPad. In that case, you should encourage them to download fun and educational apps that will keep them learning even outside the classroom. Here are some apps that won't break the bank:
4. Quick Math, Jr.
Solving math problems do not have to be boring. When you transform numbers into something interactive and creative, watch your kids get engaged. With Quick Math Jr., your children can enjoy 12 different math games with unique graphics. Aside from solving numbers, your kids can also practice their handwriting here; all answers are handwritten or drawn on the screen.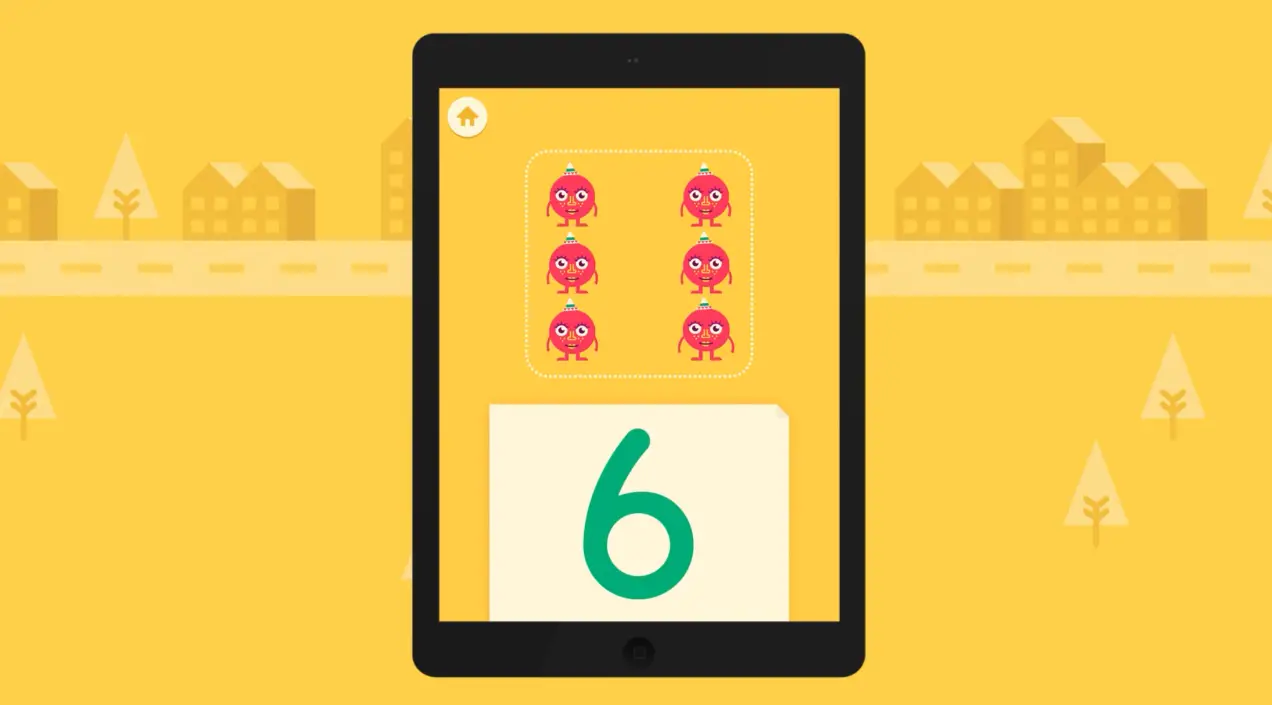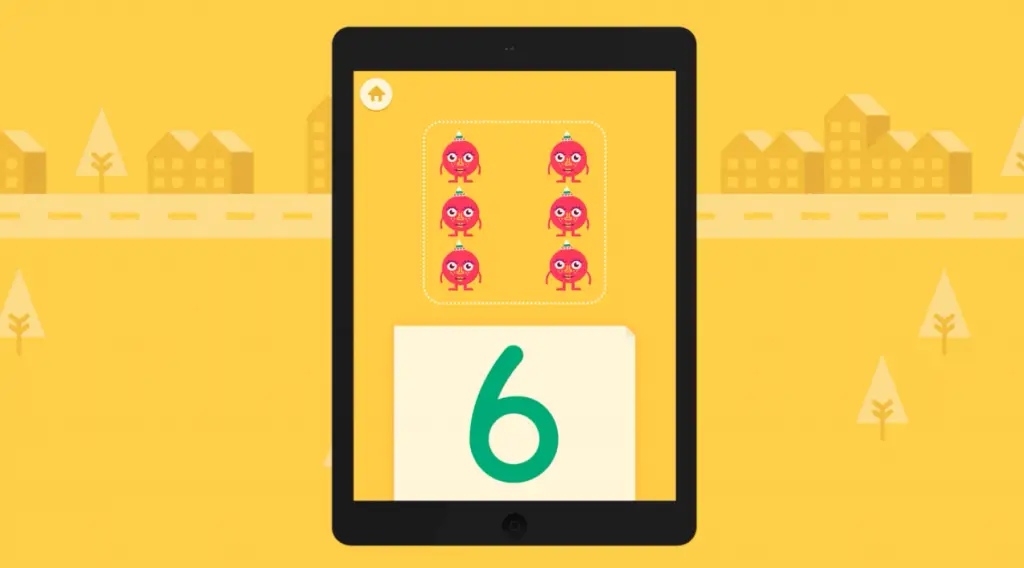 5. Stack the States 2
Educational apps for kids are not limited to science and math only. Your kids can also have fun learning and reviewing geography facts with Stack the States 2. It is an app that makes learning about the 50 states more fun because of the animation, colors, and game objectives. When your kids answer a question about the state capitals, cities, flags, and more, they will earn the state's animated version to drop onto a stack. To win each level, your kids need to carefully build each stack of states to reach a checkered goal line. They will earn a new state for every completed level. And there's more! They can unlock the bonus games—Connect 2, Map It, and Capital Tap—as they earn more states. Who said learning state location and basic state information is boring?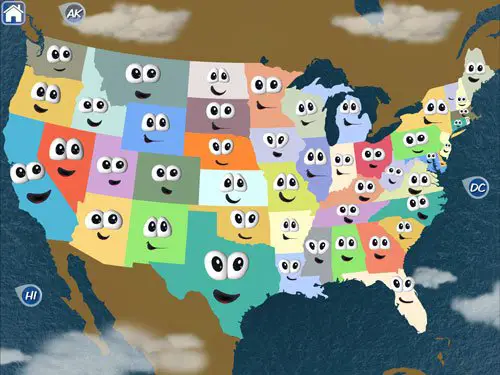 6. The Human Body by Tinybop
Does your kid know where the foods they eat go or what happens to their nervous system when a mosquito bites them? Well, you can explain it to them better with this app. Let your kids watch how the heartbeats, lungs breathe, the skin feels, and eyes see with The Human Body by Tinybop.
This interactive and educational app teaches your child about the human body's anatomy. It helps them discover how our bodies function. They can have an interactive look into the muscular, skeletal, nervous, respiratory, circulatory, and digestive systems and even ask questions using the record audio feature. The different levels of play allow users to read or play about the name of the body parts. And this app is available in five languages! You can buy the app for $2.99 on the App Store.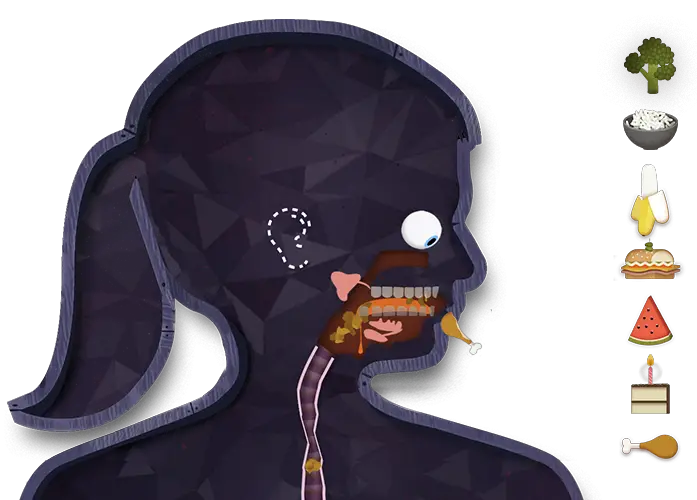 7. Cut the Rope
From the name itself, cut the dangling ropes to feed the cute, little monster Om Nom some candy. This physics- and the logic-based game will engage your kids' critical-thinking skills, strategic planning, and trial-and-error. To unlock each level, your kids need to cut ropes in a particular order with perfect timing so that the candy will fall over Om Nom's mouth. Of course, the higher the level, the more complicated it gets.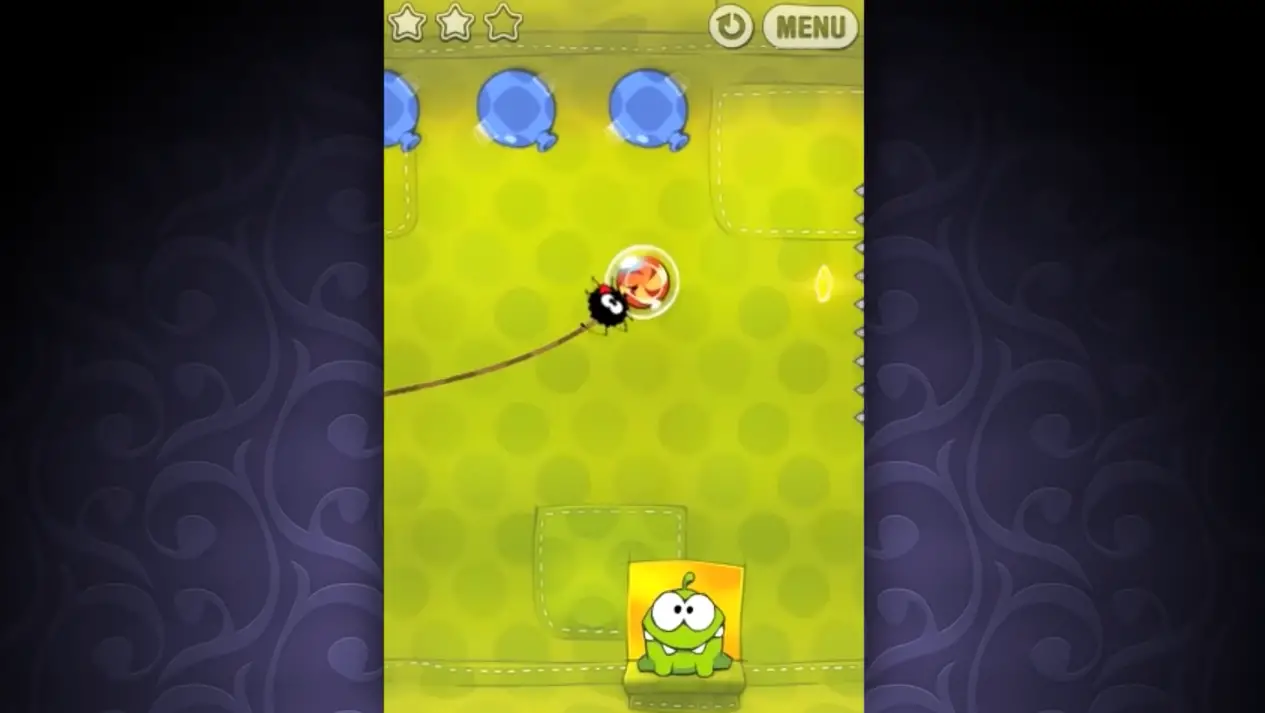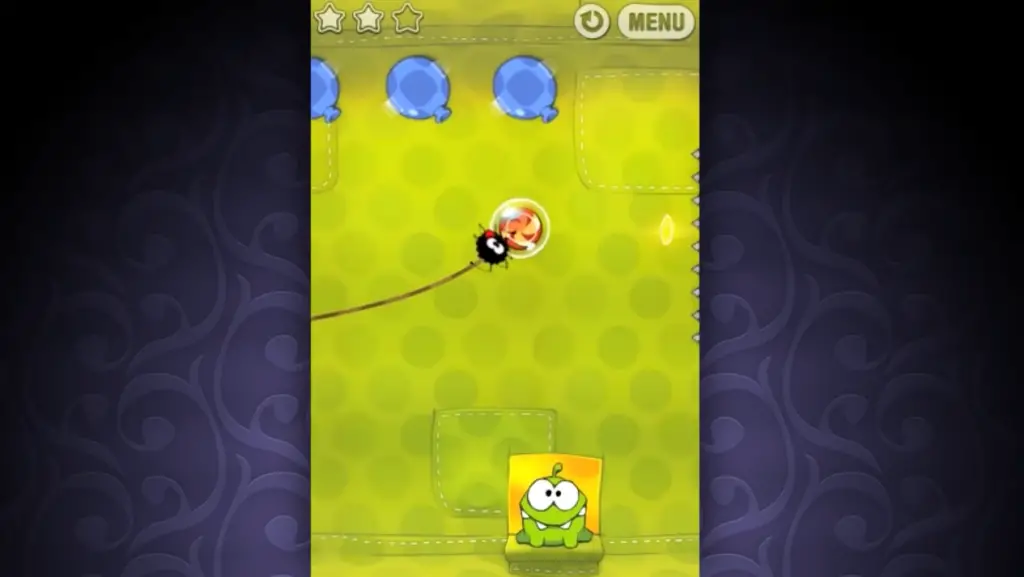 Funny Apps Perfect for Kids & Tweens
Ready for s good laugh? How about silly apps that can keep your kids giggle and in stitches? To keep the humor going, you can try to face swapping or lip-synching apps, or even talking animals! These apps will definitely make your eyes roll while your kids roll on the floor laughing:
8. Face Swap Live
In this period we live in, face swaps are possible! If your kid wants their favorite character's face for a change, look for a photo from the internet, then let the app do its work. And voila! Say hello to your kid with Ben 10's face! You should not miss out as well! If you want Beyonce's face, look for that photo and watch this app switch your faces live. But don't forget to talk to your kids about when it is okay to manipulate images and when it is not; what's entertaining to post and what's not.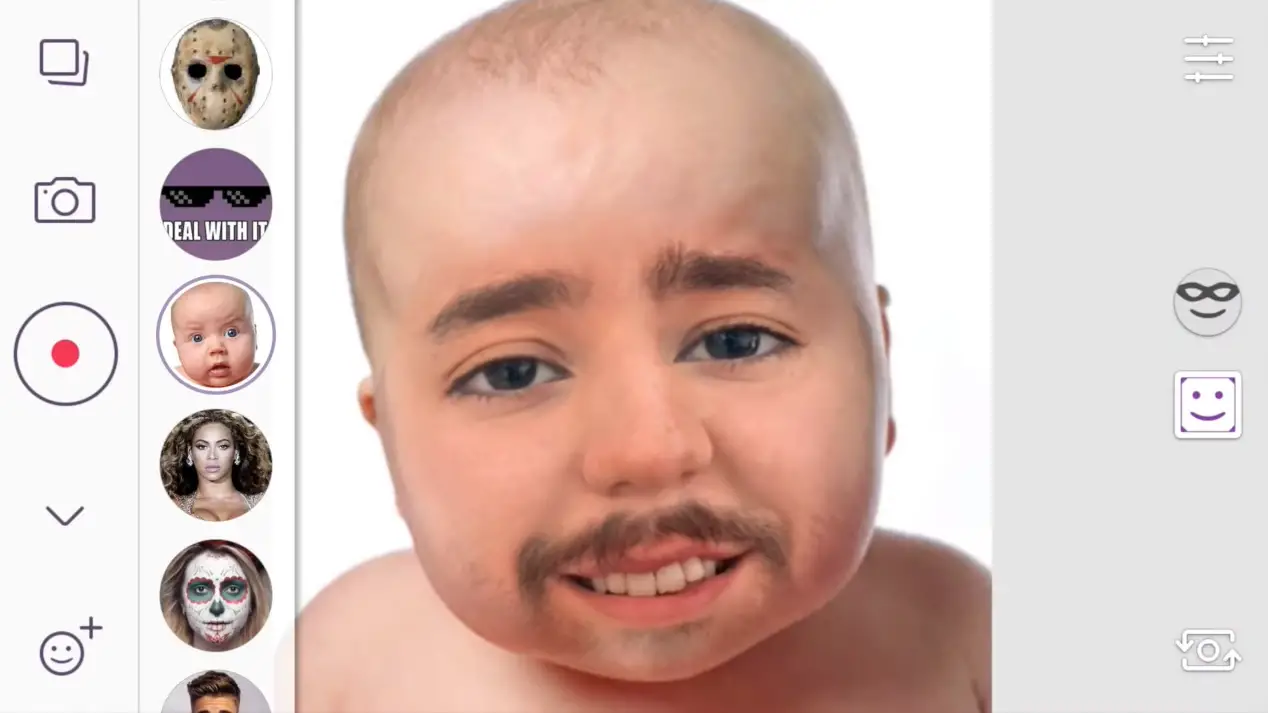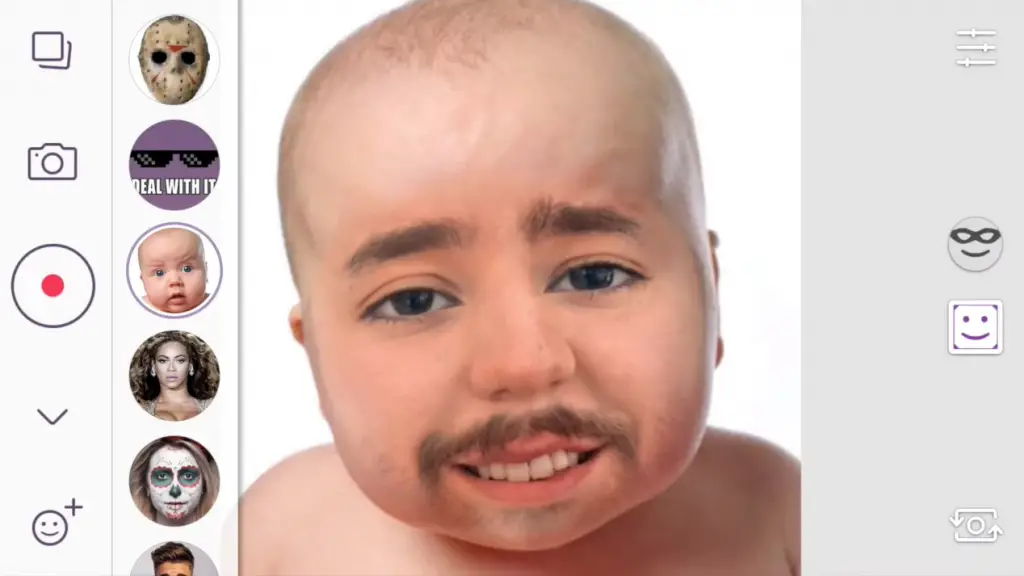 9. Exploding Kittens
This is an app based on the popular card game with the same name. In the card game, players lay down cards to avoid drawing a card with an exploding kitten. Drawing this card means you are out of the game. It has the same objective with the app, plus the unique designs, silly sounds, and goofy animations that can make you and your kids laugh. The app name might sound violent, but it is only about trying to get the other players to draw an exploding kitten card.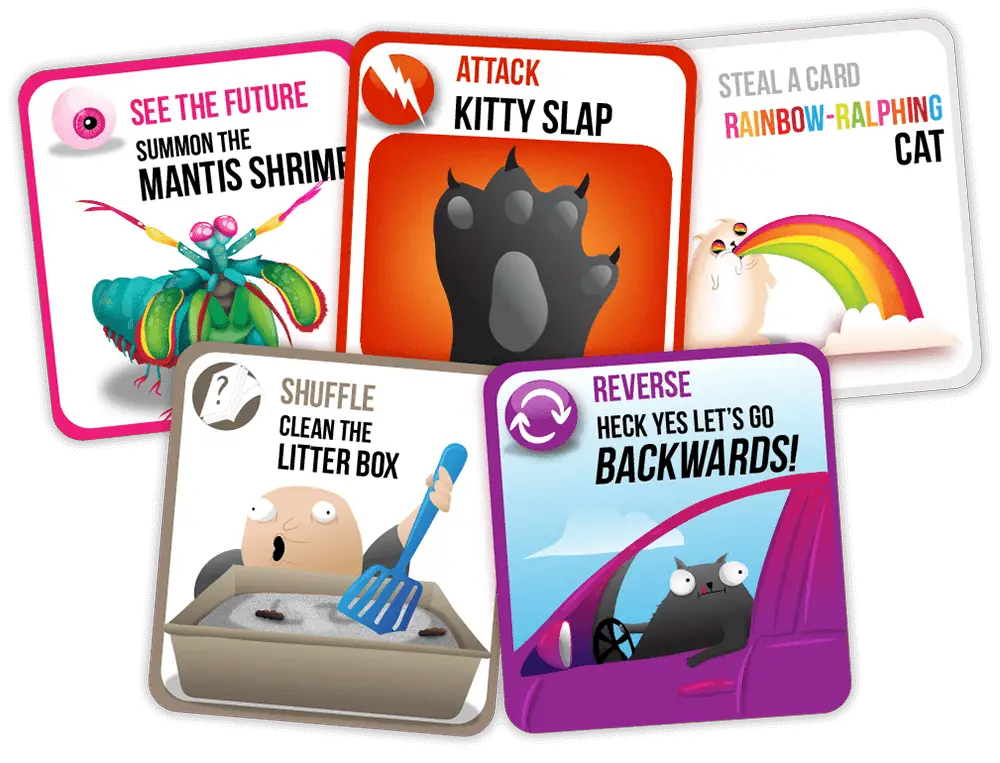 10. Duckie Deck Huff n' Puff 
Who says that our own breath cannot work in the digital world? With Duckie Deck's Huff n' Puff, your kid will experience how to become like the Big Bad Wolf who keeps huffin' and puffin.' By blowing through the microphone, action will occur on the screen–make crumbs disappear, inflate balloons, and blow out candles. The goal of this game is not only for fun purposes. It can also develop children's motor skills and coordination and learn about wind and air wonders.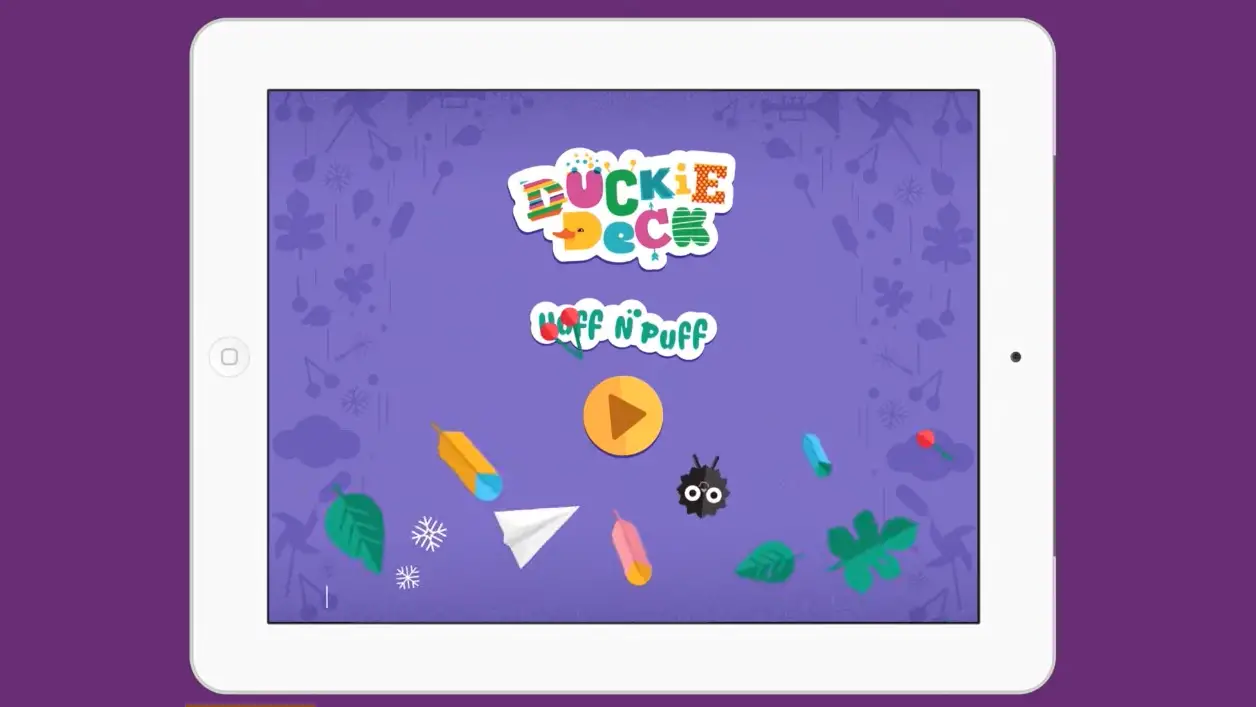 Any Game Apps Recommendations?
Too much screentime for our kids will never be okay. But being stuck at home during quarantine might as well have some fun and educational apps that will keep them engaged and entertained. While we cannot always protect our kids from everything, we can still make sure that their time on the internet is healthy and smart.
Did I miss other educational and fun apps for kids to try? Ping me in the comments and share what other apps should be on this list! 
---
---