Craft Ideas for Kids
We love cardboard craft ideas! Not only is paper (cardboard, paper plates, toilet rolls, tissue boxes etc.) budget-friendly, it's eco friendly since we're reusing and breathing in new life. Look at our best diorama ideas and cute doll house DIY setups! Would you believe this all came from paper products? Perfect arts and craft activity for kids!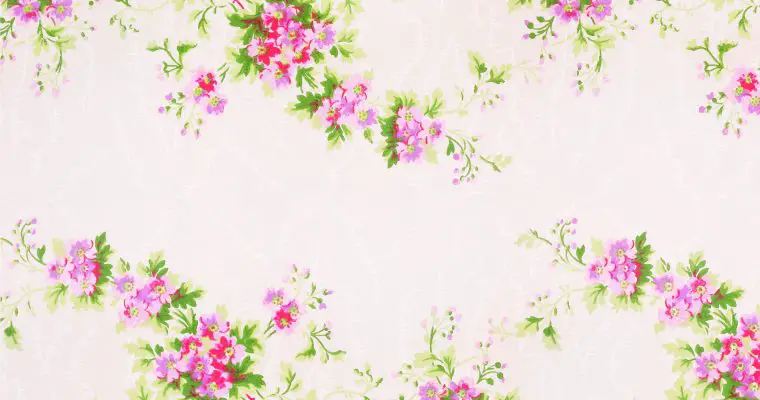 Free dollhouse wallpaper printables for doll makers and dollhouse crafter/enthusiasts. Old American & floral Victorian style with photo frames.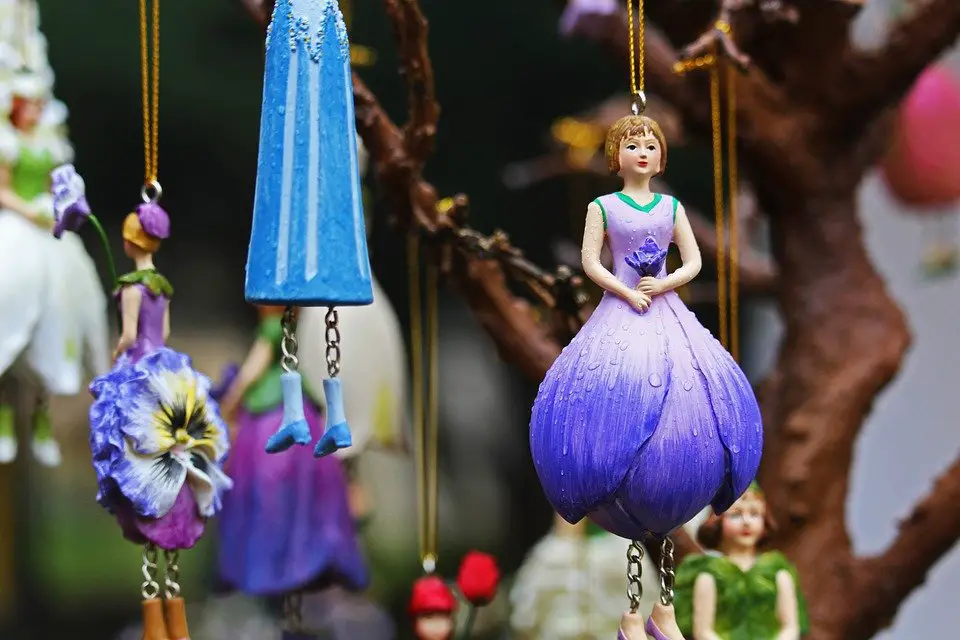 Creating a fairy garden with your kids is a fun and artistic DIY project to keep them busy and happy. This enchanting activity is very enticing to kids as their magical dream will come true in the form of a miniature garden. You will only need the power of imagination and creativity to build a fairy garden that lasts for years!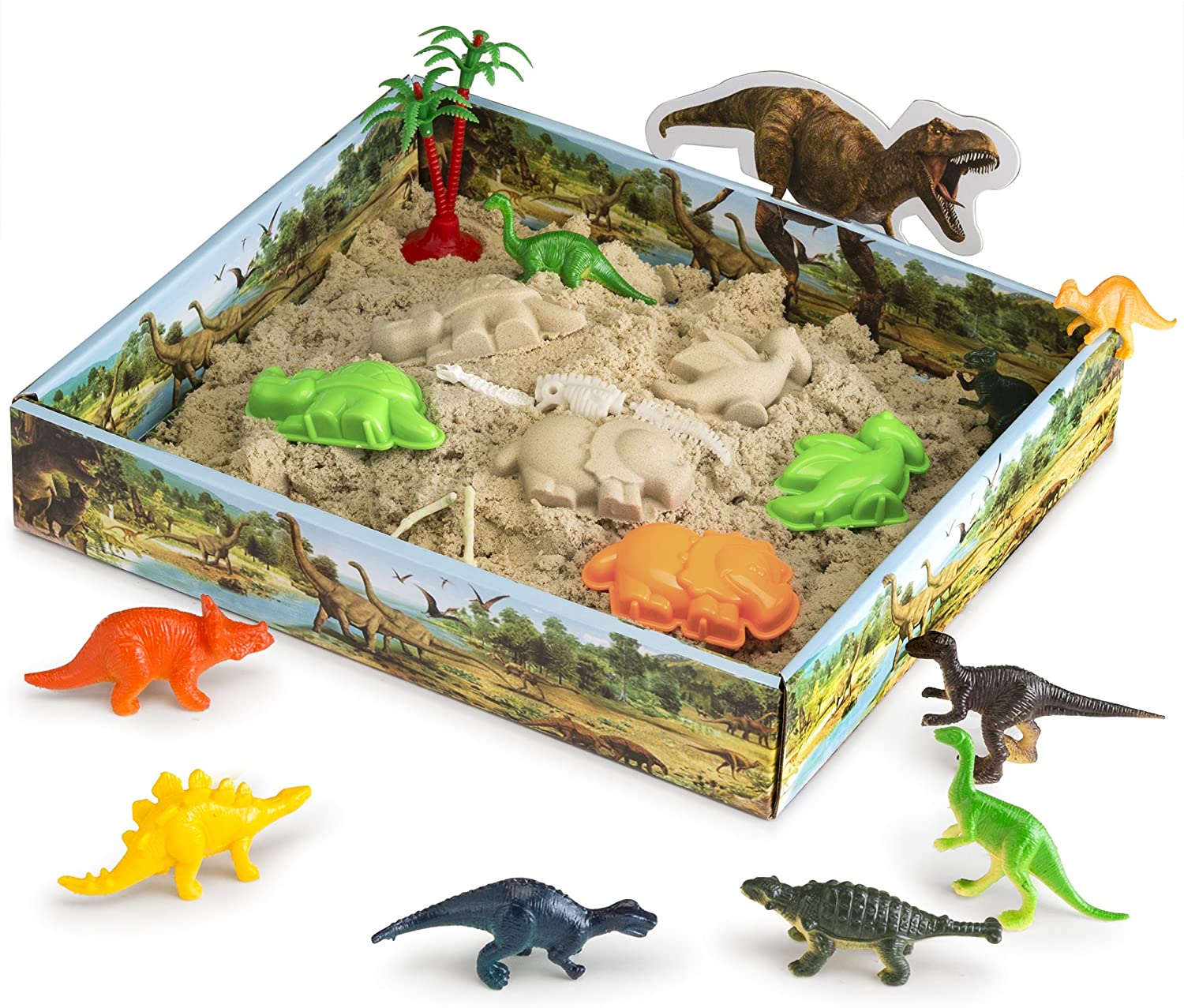 Kids love dinosaurs. Parents love decluttering and reusing those Amazon cardboard boxes. Help your kids get closer and personal experience with dinosaurs, I compiled a list of dinosaur cardboard-themed crafts for them!
---
---