15 Free Butterfly Outline Printable Pages for Kid's Arts & Crafts Projects
A small yet diverse collection of butterfly outlines that are super useful when it comes to creating your own art project with the kiddos! Imagine all the ways you can use these blank outlines to create wonderful and unique project ideas on a rainy day! Have fun with these simple no-frill, black & white printable outlines.
By the way, have you seen our free springtime flower and butterfly-themed coloring pages before? Print and color them till your heart's content!
And why not check out our collection of free coloring pages for kids! We update our resources library regularly so feel free to check back as we add more and more content. We're currently at over 1000+ coloring pages and creating more how-to-draw stuff art tutorials!
Note: This tutorial and our many others are suitable for ages 3 to 10 (preschool and above.)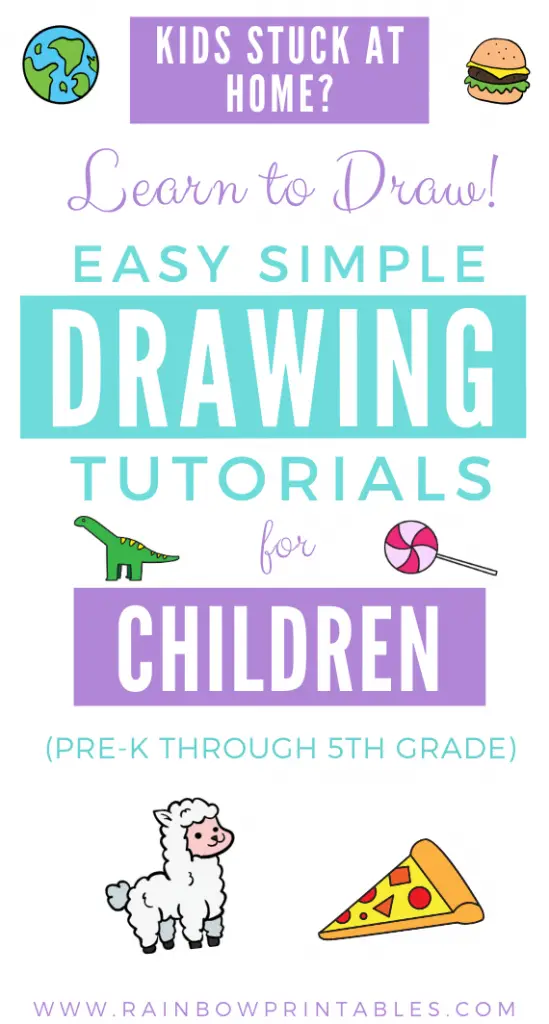 Printing & Saving Instructions:
Desktop & laptop users: the instant print button is in the upper left-hand corner.
Mobile users: if you don't see the instant print icon on mobile for whatever reason, toggle your mobile browser to "Desktop View" and you should be able to see it. You can find that in your web browser's menu. Or find the nearest computer to print.
Change the page orientation from horizontal or vertical depending on what fits best.
To decrease load time we put images on different sub-pages. Use the navigation on the top and bottom of the galleries to toggle.
Designed to fit both A4 size & U.S. standard letter size but preview your specs just in case.
Want to save a file for later? Just hit the instant print button and choose instead to print, select Save As "PDF" in the drop-down selection, and done! (Your screen and selection might look a little different.)
Basic Simple Blank Butterfly Outlines For Kids
Kids love a blank piece of paper because they have the best imagination. Here are some free, beautiful blank butterfly outline perfect for arts and crafts activities with children. Easy and simple. Cute, full-size coloring printables for toddlers, preschoolers, and older kids.
Found these online a long time ago when the website was still up and running. Good thing I saved a few before they stopped blogging!
Help Support Artists Big and Small
We would much appreciate it if everyone who enjoyed or benefited from our free content can give us a social media share or link back on your website! This will allow us to 1) support independent artists and 2) create new content and teach young children everywhere to create art. Thank you.
---
---