How To Draw a Bulldog
~
🔖 See our collection of How-To-Draw tutorial instructions for young kids! Check out our collection of free coloring pages for kids while you're here too. We're a group of independent illustrators that create coloring pages, how to draw tutorials, craft printables, and educational worksheets for kids. We update our resource library regularly so feel free to check back as we add more and more content. We're currently at over 1000+ coloring pages and 500+ how-to-draw stuff guides for kids!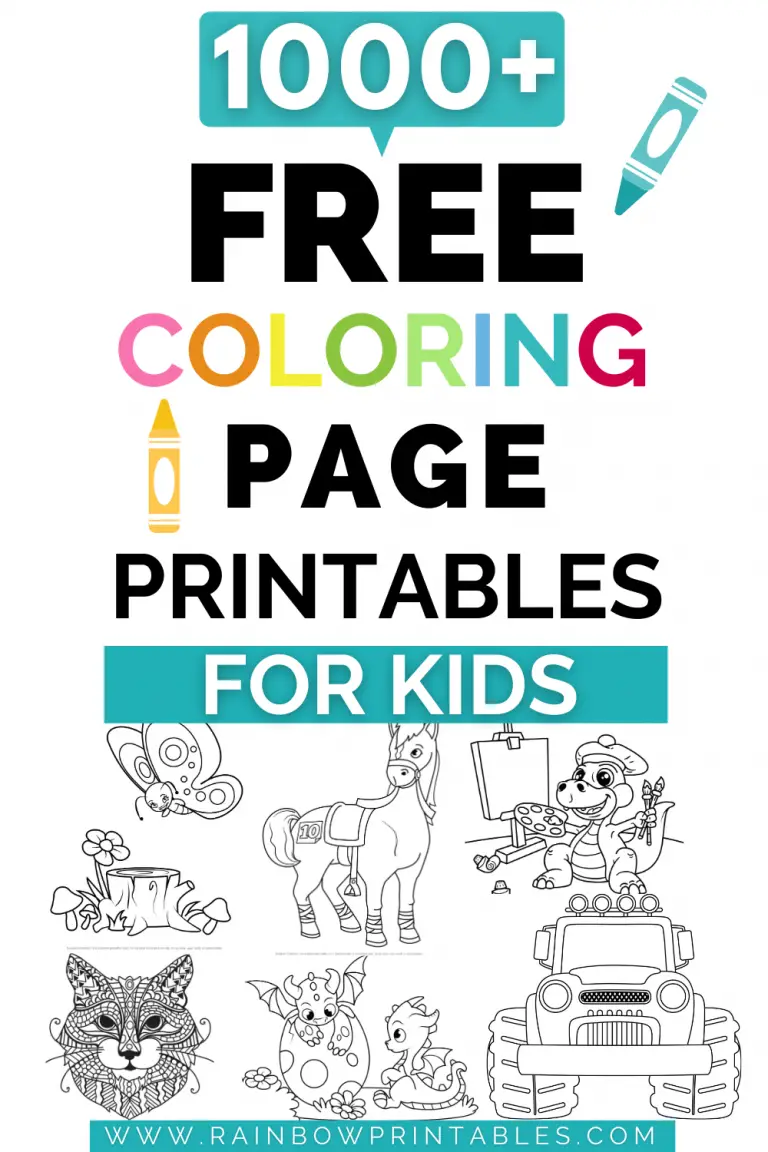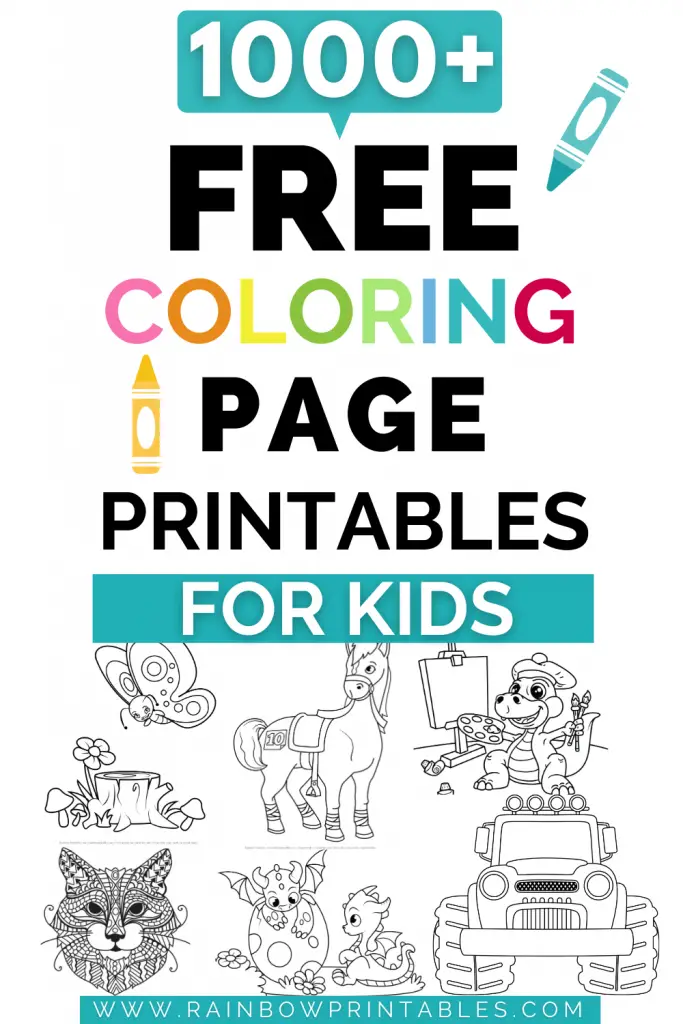 ~
🖍️ Tools For Success
Paper (Empty How To Draw Template PDF)
Pencil
Polymer Eraser
Coloring Tools (I recommend Crayola's 140 Piece Coloring Case)
Step-by-Step Guide on How To Draw A Bulldog
Draw a small oval-shaped nose with enclosed inverted c-curved cheeks connected on each side and a short horizontal mouth between them.
Then. on top of each cheek, draw two small circular eyes parallel to the nose.
Above the face, draw three irregular curves – two short curved ears on the sides downwards and one long turn in between for the head, enclosing it with a c-curved line from ear to ear. Note that the bulldog's chin and jaws must have corners on the face.
Inside the horizontal mouth, draw two pointed triangular teeth of the bulldog.
Draw two curved-shaped arms connected to the jaw with two short vertical fingers on them. Enclose the arms with an overlapping semi-circle between them, forming the body.
After that, draw two curved lines on each side of the arms, tracing the body beneath them.
Finish your bulldog drawing with different shades of brown. Color the chin area light brown, the cheeks and eyes with a lighter brown, and the rest of the body parts with dark brown.
~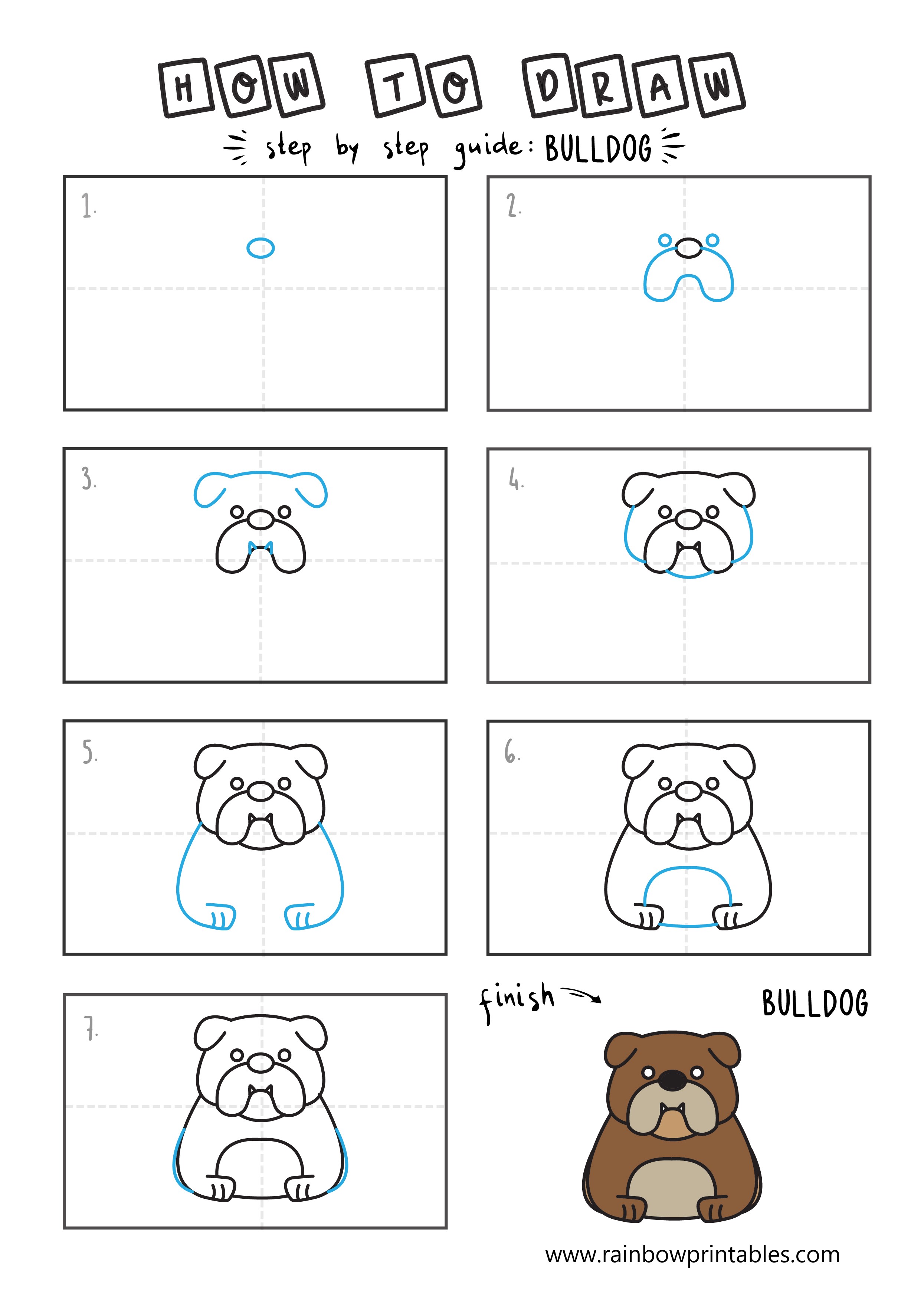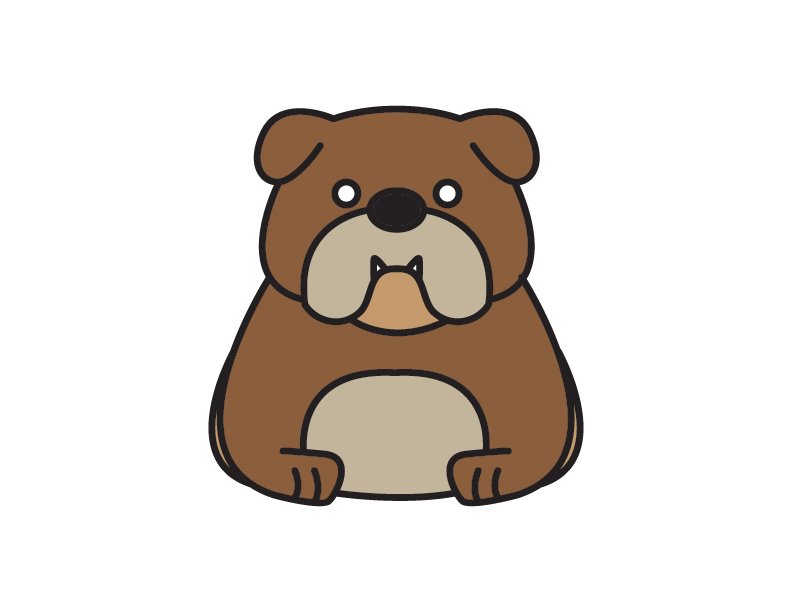 ---